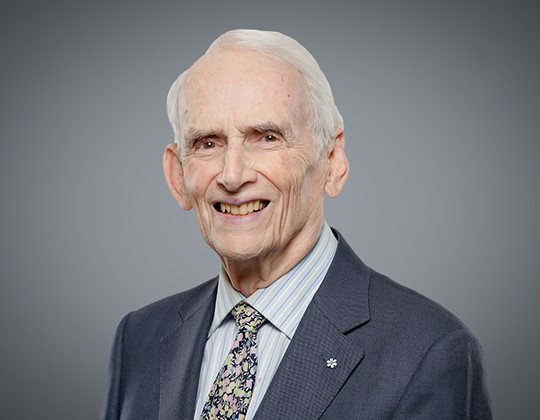 To OCAF friends and colleagues,
I'm John McKellar and as a Founding Member of the board of the Ontario Cultural Attractions Fund, I've been with the Fund since it's inception in 1999 – in fact, I helped to incorporate it as not for profit! I was Vice Chair, working with Dr. Murray Frum as Chair and President. After Murray's sad passing in 2013 I took over the role of Chair until 2021 when Mary Hofstetter took on the reins.
Since that time I've taken on a new position to help members settle into their Executive roles and I will retire from the board at its General Meeting this October. It has been quite an adventure! From investing in the first Ring Cycle by the Canadian Opera Company and major blockbuster exhibitions at the AGO and ROM, to centenary celebrations in municipalities small and large, to helping to launch new initiatives like Nuit Blanche, Bollywood Monster Mashup and Sudbury's Place des Arts, OCAF has been all over the Province of Ontario investing in cultural tourism initiatives.
It has been exhilarating to play a small role in developing and expanding Ontario's cultural attractions – I will miss that very much! I hope I will have the opportunity to meet some of you throughout the summer and fall and I wish you all the very best with your pandemic recovery!
Here's to an action-packed summer!
John D. McKellar
Former Chair
Introducing Neil Lumsden: New Minister of Culture, Tourism and Sport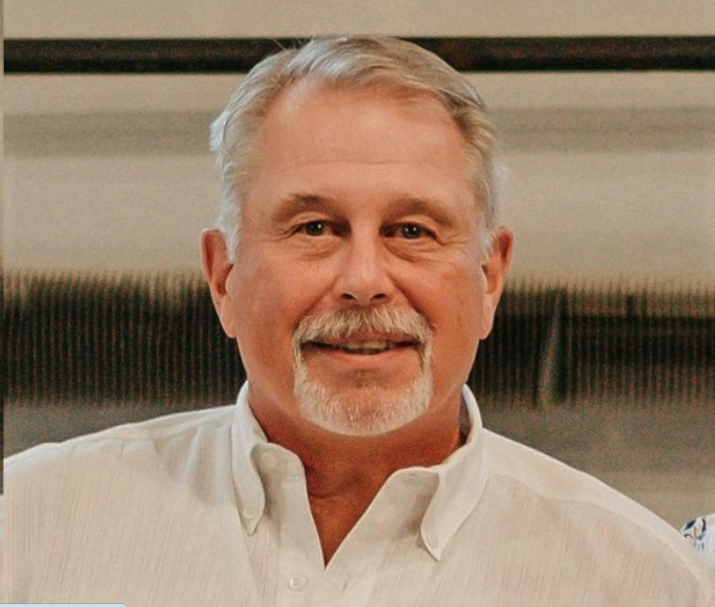 Neil Lumsden has been appointed the new Minister of Tourism, Culture and Sport!
Minister Lumsden was elected to the Legislative Assembly of Ontario in the 2022 provincial election, and was subsequently appointed as the Minister of Tourism, Culture and Sport in June 2022. He is the MPP for Hamilton East—Stoney Creek.
In 2014, Neil Lumsden was inducted into the Canadian Football Hall of Fame after a successful career playing university football with the Ottawa Gee-Gee's and a ten-year career in the Canadian Football League (CFL).
He has a championship pedigree on all fronts, winning a Vanier Cup with the uOttawa Gee Gees, three Grey Cups with the Edmonton Eskimos and the GM of the 1999 Grey Cup Champion Hamilton Tiger-Cats.
Outside of football, Neil previously worked as the General Manager and COO of the 2003 Road World Cycling Championships in Hamilton, managed a sports marketing agency out of Hamilton and was the Athletic Director at Brock University.
He has been a volunteer coach in youth sports with both hockey and football over the past thirty years and is currently on the coaching staff of the Stoney Creek Patriots playing in the Northern Football Conference.
We are excited to welcome Minister Lumsden to his new role and looking forward to working with him to advance and support cultural tourism across the province!
Events On Now
The Sound Waterfront Festival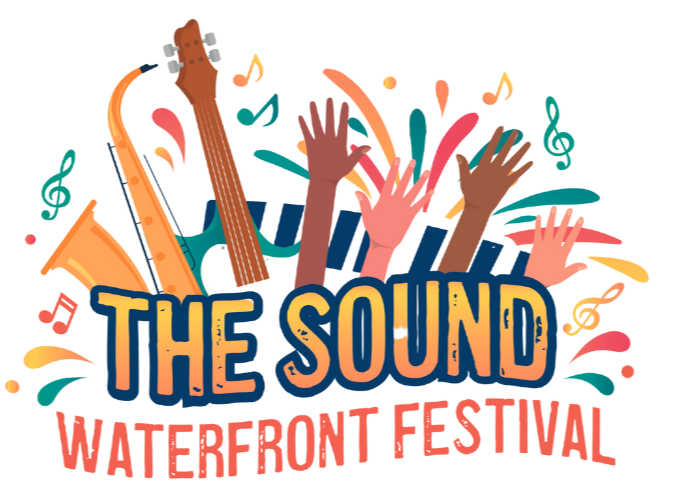 The City of Owen Sound will be hosting the four-day The Sound Waterfront Festival from June 30 to July 3, 2022. The four days will feature arts and culture, Indigenous music and crafts, Canada Day fireworks, musicians, food trucks, children's activities, Corkscrew Spirit tours, a tribute to Canadian Music, Black history, truth and reconciliation, and much more.
All events are open to all and free to the public!
YES Summer Festival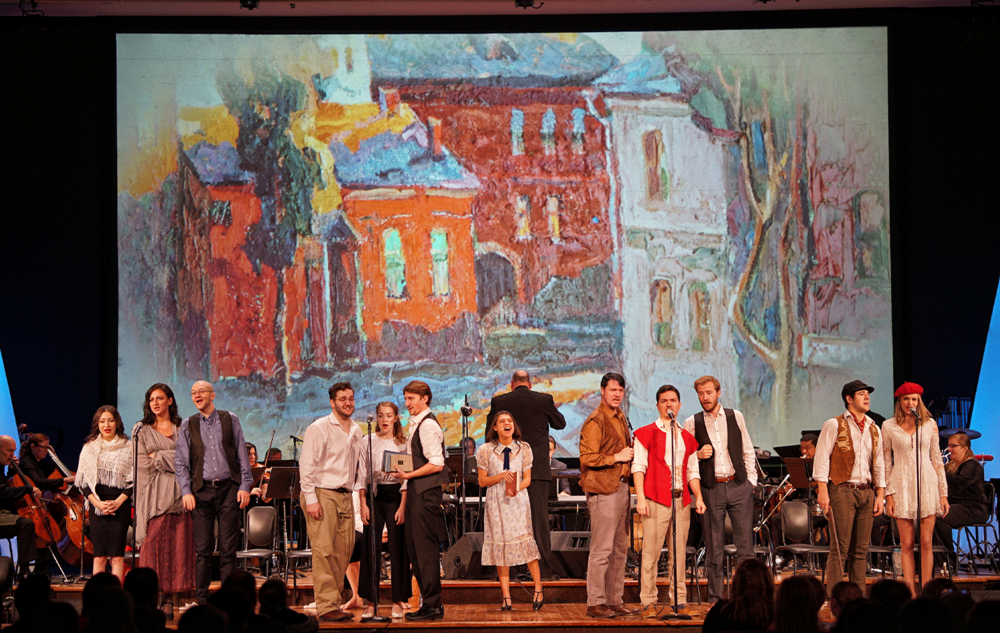 Yes Theatre is back with a fantastic summer Festival that includes shows that will delight the whole family. The festival brings to audiences The Wizard of Oz: In Concert and Ride the Cyclone this July and August. Tickets are on sale now!
Ride the Cyclone
July 29 – August 14, 2022
Fans of Rocky Horror and Little Shop of Horrors rejoice! In this hilarious and outlandish story, the lives of six teenagers from a Saskatchewan chamber choir are cut short in a freak accident aboard a roller coaster. When they awake, a fortune teller invites each to tell a story to win a prize like no other.
The Wizard of OZ: In Concert
July 14 – July 17, 2022
YES Theatre Orchestra's production of The Wizard of Oz celebrates this classic in all its glory! Accompanied by the rarely heard full score, this show features an astounding 20-piece orchestra and over 20 actors! This concert is not to be missed.
60th Anniversary of the Mariposa Folk Festival

Mariposa Folk Festival is an exciting, vibrant and storied musical happening taking place this year July 8-10! Mariposa has presented its incredible performances and programming for over 60 glorious years.
Enjoy and share in the rich tapestry of Festival experiences that animate the wonderful spirit of Mariposa!
The Festival is a celebration of song, story, dance and craft, and so much more. Taking place in a beautiful lakeside setting, Mariposa features some of the most renowned artists on the North American and international scenes, as well as emerging artists to discover. It is a three-day getaway with 100+ performances on 11 stages. For those camping at Mariposa, the fun starts the day before the Festival opens and finishes the day after it closes.
Chippewa Park's 100th Anniversary Family Festival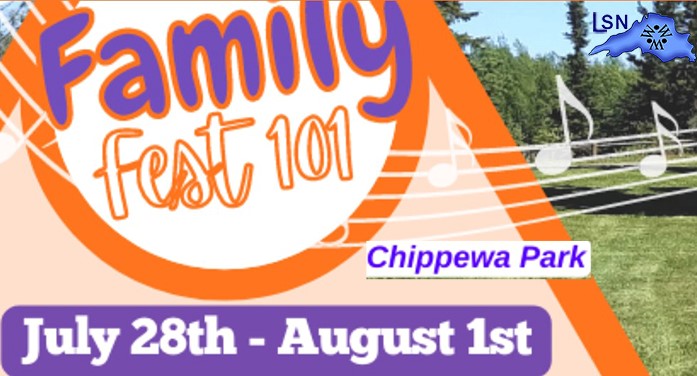 Chippewa Park will be the centre of fun for the whole family as it hosts a five-day, jam-packed family festival, Family Fest 101, from July 28 to Aug 1, 2022. The festival will feature a broad range of Thunder Bay and area musicians, comedians, and other entertainers over the course of five evenings and three days. A full range of musical genres will be presented, rock, folk, Indigenous, jazz, blues, classical, and ethnic.
A separate children's festival will be held on-site including a fish derby and musical entertainment. Visitors will be able to find food and beverage stalls around the area selling a variety of tasty dishes and refreshing drinks. There is no charge to attend the Park and the events. The amusement rides will be operating, and RV and tenting sites will be available as well as seven wheelchair accessible cabins.
Local crafters will be invited to display and sell their products at the festival. Local food vendors will be encouraged to rent space and sell their products. This will specifically include ethnic groups including Indigenous vendors.
Afrofest 2022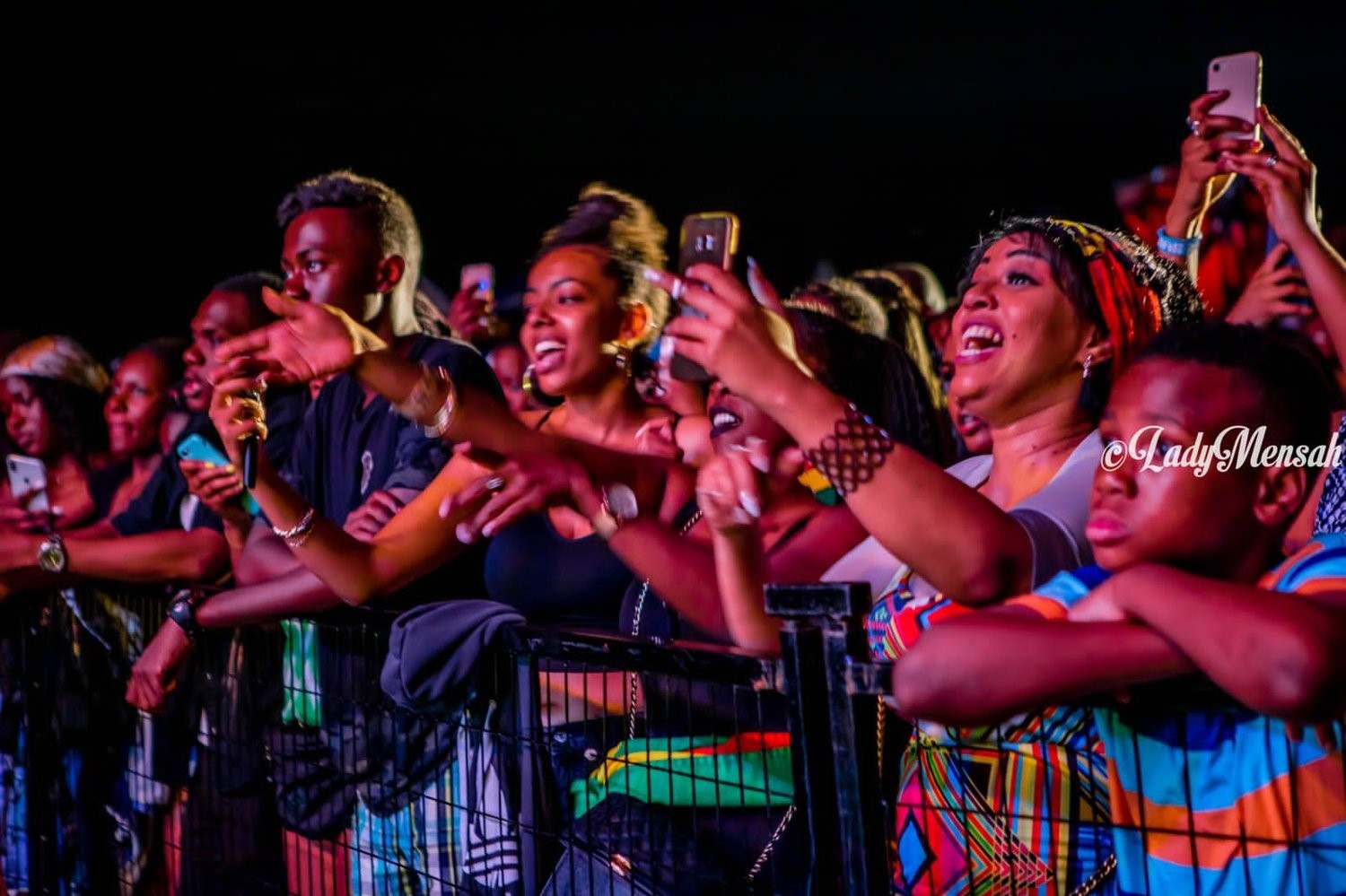 AFROFEST is the largest free African Music Festival in North America and is coming to Toronto July 8-10!
Over the years, AFROFEST has become one of the most important African cultural events in Canada as it presents numerous multinational artists and initiatives which aim to showcase the diverse and beautiful nature of various cultures in Africa.
This year, Afrofest will celebrate its 34th year of festivities. As the largest free African festival in North America, the festival will now take place over the course of three days.
More July Events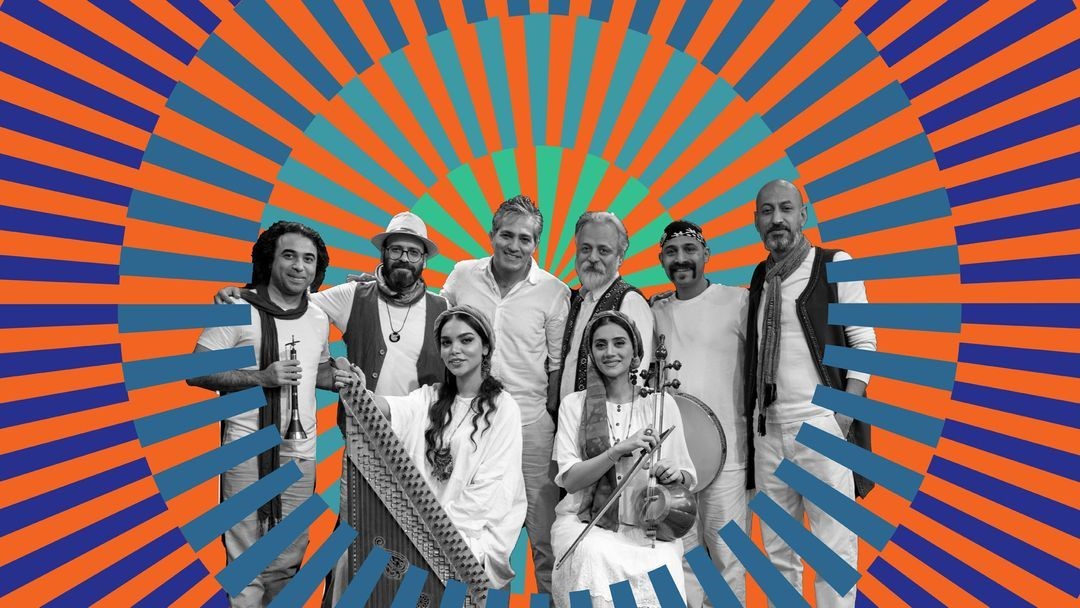 There are so many wonderful events throughout the province, we weren't able to share them all in-depth! We hope you take advantage of the warmer weather and all the fantastic programming to explore all the culture Ontario has to offer. Here are several more July events we are proudly supporting: