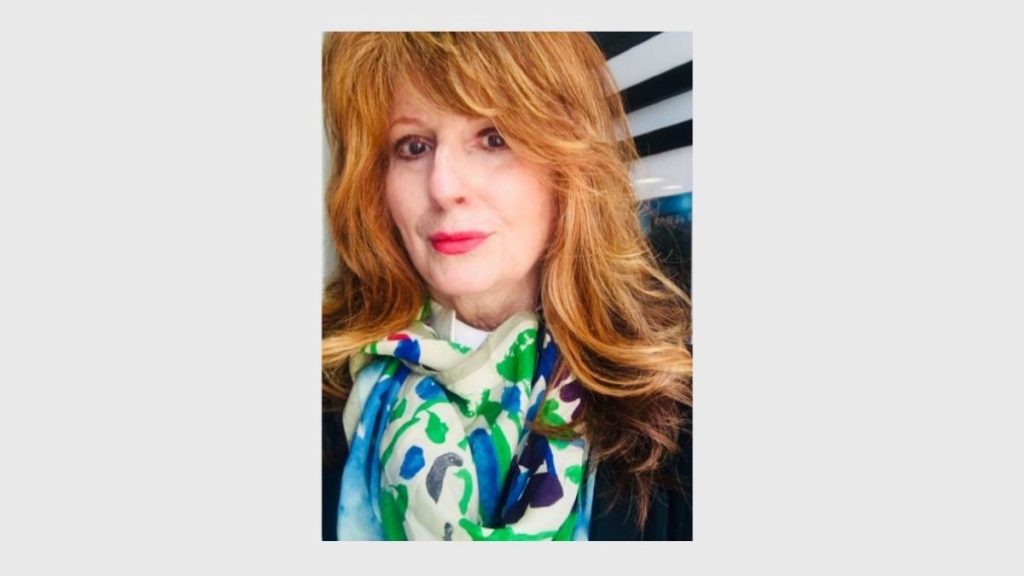 Hello everyone,
OCAF staff and board are still working to deliver the program remotely. We want to ensure that all organizations that have been approved support will receive their funds as soon as possible and we are available to discuss changes regarding timing and scope. We continue to discuss new event ideas and review new requests. Our board will meet by Zoom on April 23 and will review at that time other options to ensure OCAF is flexible and responsive during this extraordinary time. Please don't hesitate to be in touch with Thomas Vaughan or me if you have questions or ideas. In the meantime please stay safe and creative!
Kathleen Sharpe
***
Bonjour tout le monde,
Le personnel et le conseil d'administration du FMCO continuent de travailler à distance à la mise en œuvre du programme. Nous voulons nous assurer que tous les organismes dont le soutien a été approuvé recevront leurs fonds le plus rapidement possible et nous sommes à votre disposition pour discuter des changements que vous devrez apporter à l'horaire et à la portée de votre événement. Nous discutons toujours de nouvelles idées de manifestations et examinons les récentes demandes. Le conseil d'administration se réunira par conférence Zoom le 23 avril et explorera comment le FMCO peut demeurer flexible et sensible à vos préoccupations pendant cette période hors de l'ordinaire. Pour toute question ou pour partager vos idées, veuillez communiquer avec Thomas Vaughan ou moi. En attendant, restez créatif et prenez soin de vous !
Kathleen Sharpe