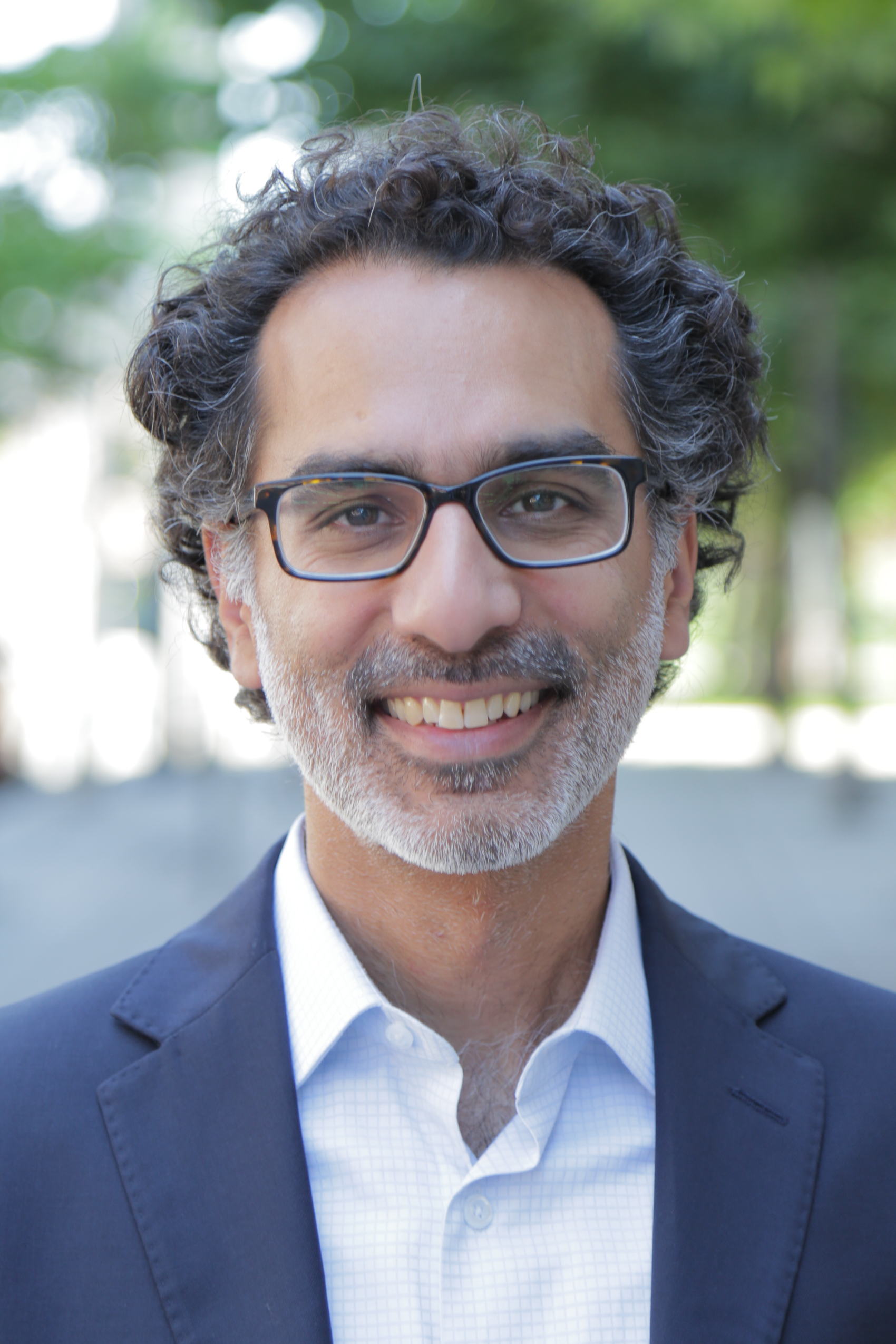 Hello, friends! As the new Vice-Chair on the Board of the Ontario Cultural Attractions Fund, I'm looking forward to connecting with you and building new diverse relationships across Ontario – from the shining stars to the hidden gems that make our province unique.
I've been on the OCAF board for a number of years, more recently using my financial background as well as my love of spreadsheets and math in the role of Treasurer.  As the new Vice-Chair, I'm excited to merge my love of numbers with my equally strong love of the arts and culture to drive equity via our Outreach initiative. I'll be leveraging the thoughtful policy and action plan the IDEA Task Force on Inclusivity, Diversity, Equity and Accessibility has created to ensure OCAF funding is accessible to all cultural tourism producers. This includes getting the OCAF message out to all geographic areas of the province, removing barriers for new demographics and encouraging marginalized communities. As Executive Director of monstrARTity and its major events, like #BollywoodMonster Mashup, I understand how important accessible funding is and I pledge to do my best to ensure OCAF staff and board are ready for your applications!
As of March 1st our cultural tourism events, festivals and venues are wide open for participation. I look forward to a spring and summer of tremendous activity. Read on for just a few suggestions for the month of March!
I look forward to meeting as many of you as possible live and in-person soon,
Vikas Kohli
Vice Chair
***
Events On Now:
MOCA Toronto Winter 2022 Exhibition Programme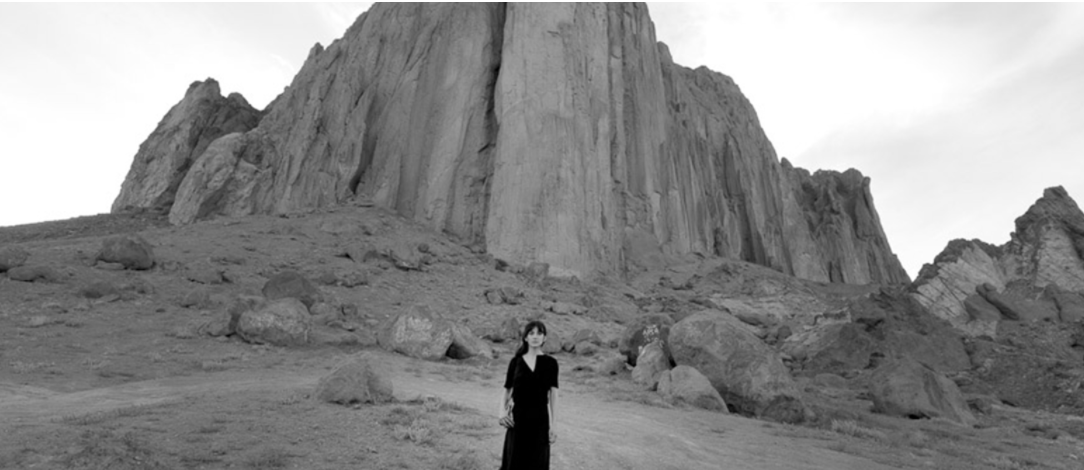 Museum of Contemporary Art (MOCA) is presenting three stunning exhibitions this winter and spring, all opening on March 10, 2022 and continuing until July.
Land of Dreams by artist and filmmaker Shirin Neshat is the first major exhibition of her work in Canada in 20 years and marks a pivot in Neshat's gaze towards the "Western World". Including over sixty photographic portraits and a video installation, this exhibition sees the convergence of these two media into an immersive experience that presents a portrait of contemporary America under the Trump administration.

I AM YOUR RELATIVE is a multi-purpose installation featuring 15 moveable stages that will populate the Museum's Floor 1. Co-commissioned by MOCA and the Toronto Biennial of Art (TBA), the surface of the stages will become an archive over time as they are covered with posters created by Jeffrey Gibson that incorporate text and images from local historical archives and from the public. This visual archive, which prioritizes Indigenous, Black, Brown and queer voices, speaks to what histories are remembered and how.
Gibson is an interdisciplinary artist based in Hudson, New York. His artworks make reference to various aesthetic and material histories rooted in Indigenous cultures of the Americas, and in modern and contemporary subcultures.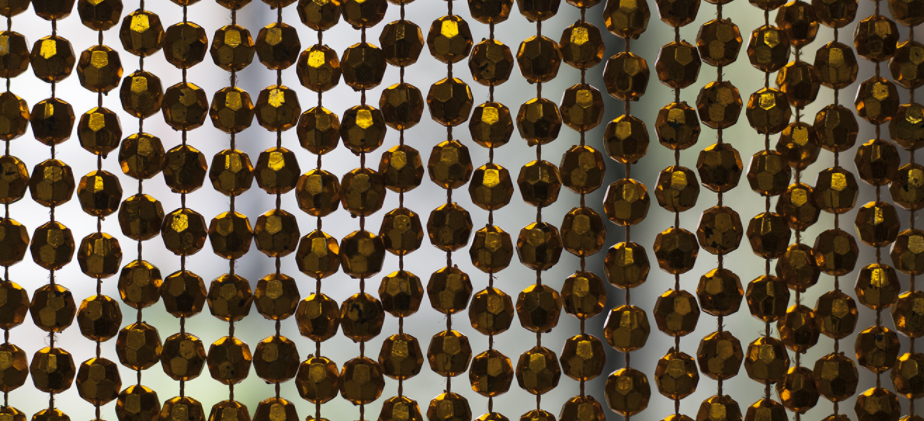 Summer will be the first solo exhibition in Canada of acclaimed conceptual artist Felix Gonzalez-Torres (1957–1996). Spanning exceptional works on loan from major institutions, the exhibition generates questions surrounding our complex relationship to place: the social and natural landscape.
Presented on the third floor of the museum, viewers will encounter some of the artist's most well-known works, such as his self-portrait, "Untitled", 1989, on loan from the Art Institute of Chicago and the San Francisco Museum of Modern Art, as well as "Untitled" (Public Opinion), 1991, a candy work on loan from the Solomon R. Guggenheim Museum, New York.
***
Nordic Bridges 2022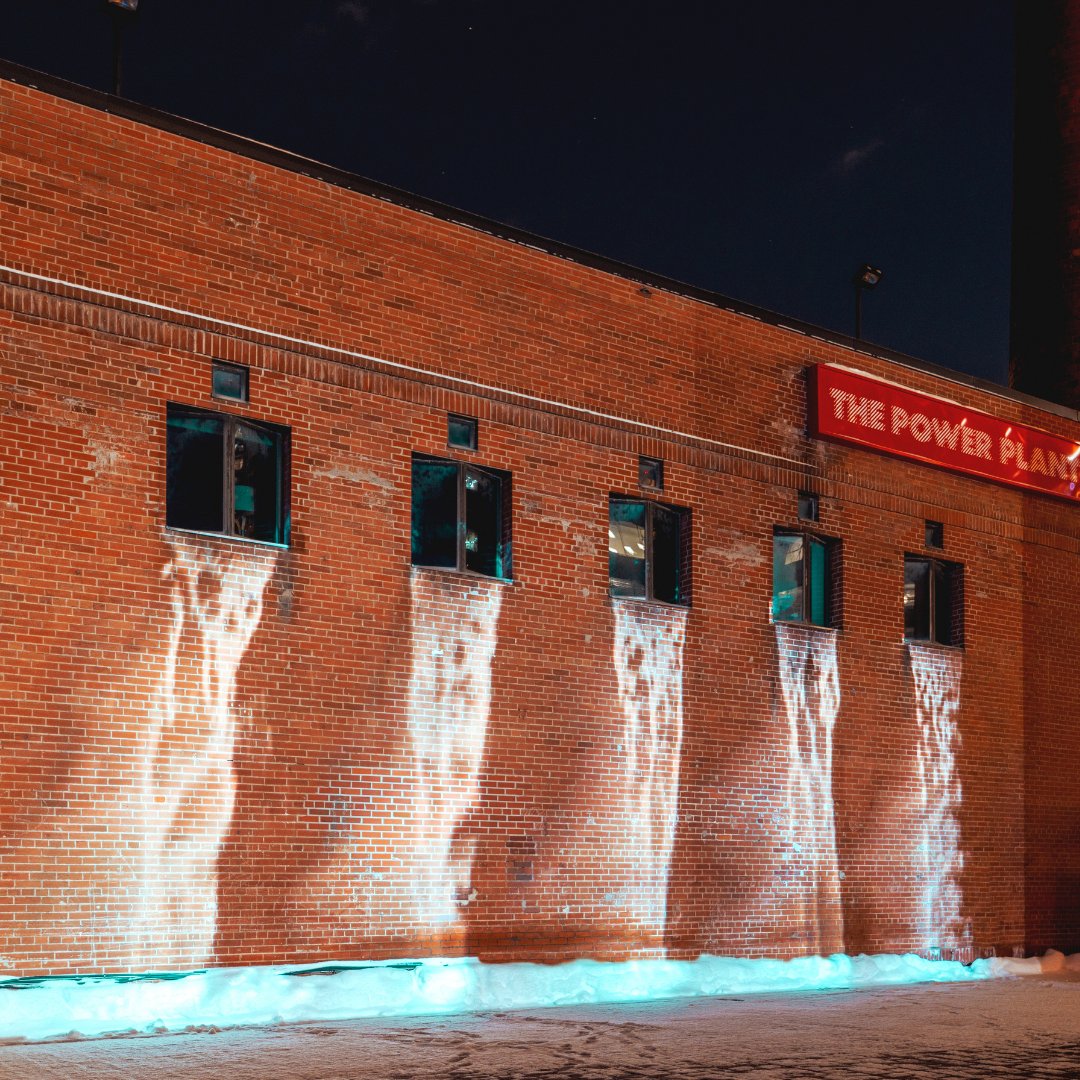 Nordic Bridges is a year-long initiative led by Toronto's Harbourfront Centre fostering cultural exchange between the Nordic Region and Canada. Working with partners across Canada, Nordic Bridges presents multidisciplinary contemporary art, culture, and ideas throughout 2022.
This national initiative highlights contemporary Nordic art and culture in a range of disciplines from performing arts (dance, theatre, circus and music), visual and digital arts, craft and design, literature, film and culinary arts with Harbourfront Centre.
Exhibitions, light shows, music festivals, performances and more are now on at the Harbourfront Centre for audiences to explore!
***
2022 Kingston Canadian Film Festival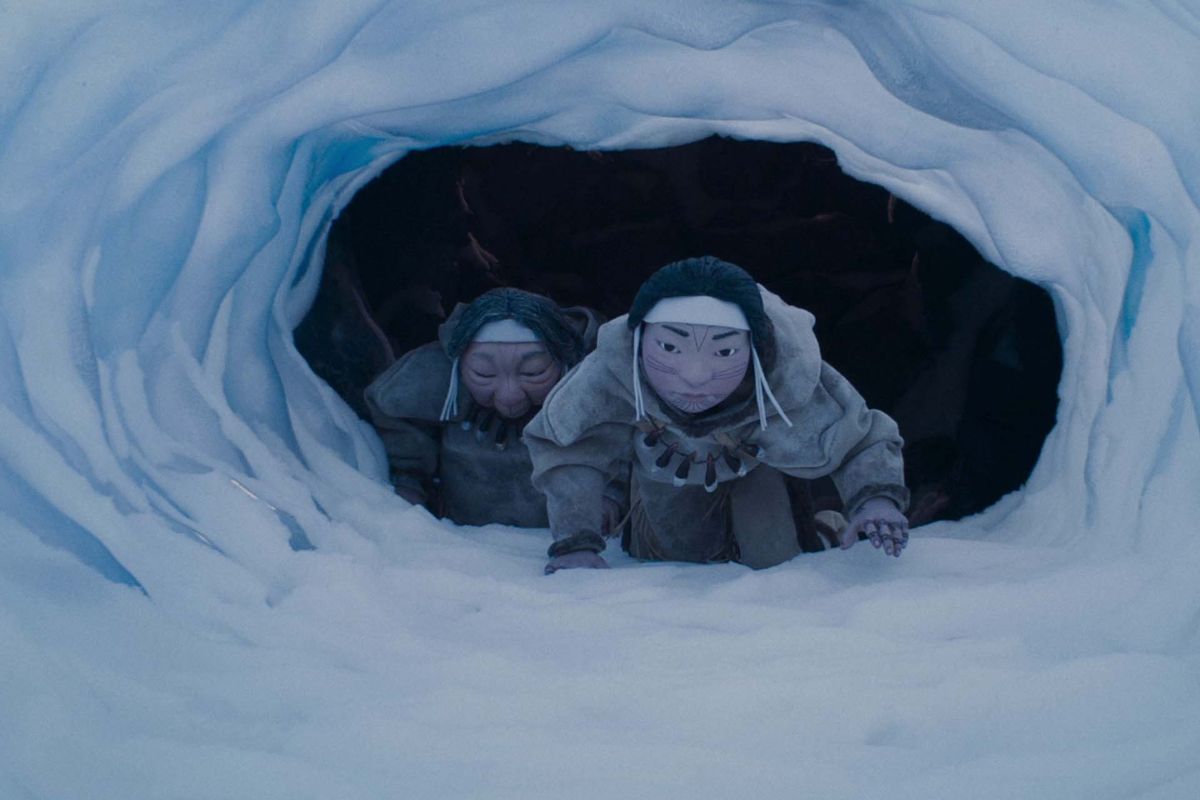 The Kingston Canadian Film Festival is the largest festival in the world dedicated exclusively to Canadian film. The Festival is taking place March 3 to 13 at several theatres in Kingston, including The Grand, and will present new Canadian films, filmmaker and cast appearances, artist talks, workshops, panels, and other special events. The Festival will offer all programming in-person and/or digitally. From coming-of-age narratives and laugh-out-loud comedies to powerfully moving documentaries and dramas the 2022 line-up features a range of stories from across Canada.
Don't miss the opening night film All My Puny Sorrows both in-person and digitally with a filmmaker Q&A following the screening. Q&A's will be available for both the in-person and digital audiences.
***
Look Again! Outside!
An Augmented Reality Experience of AGW's Collection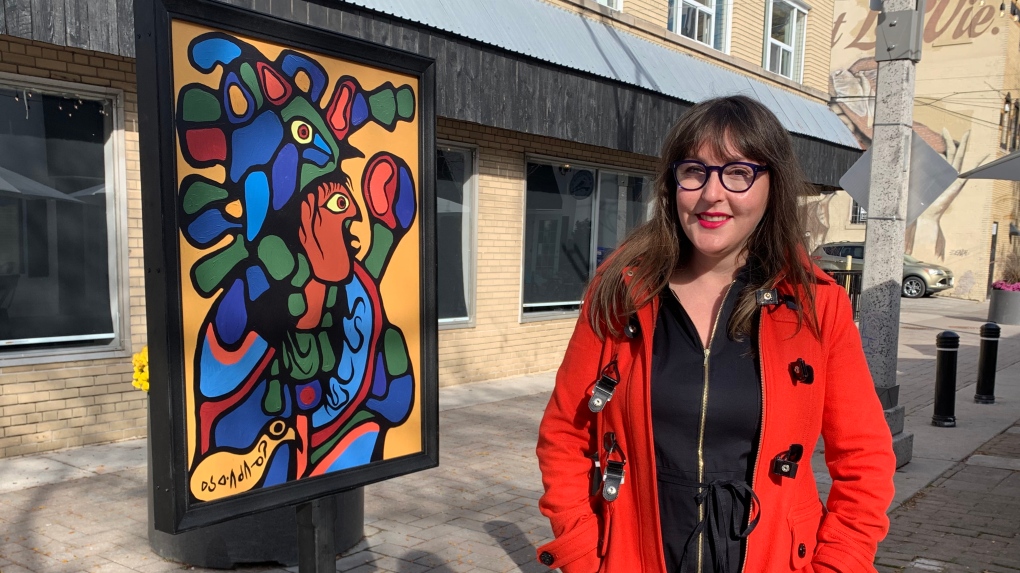 Look Again! Outside! is on now. This exhibit features life-sized reproductions of nine artworks from the Art Gallery of Windsor Collection installed throughout downtown Windsor. A network of reproductions link the Art Gallery of Windsor through locations including Riverside Drive, Maiden Lane, the Capitol Theatre, the Windsor Transit Terminal, and the Windsor Public Library Main Branch.
In early 2022, the AGW will activate these reproductions of artworks through an augmented reality treasure hunt, created in partnership with Montreal-based interactive media studio Moment Factory.
***
Inaugural Season of the Place des Arts du Grand Sudbury
Place des Arts du Grand Sudbury is slated to open this spring!
Place des Arts is an exciting new Arts Centre that will open in downtown Sudbury in spring 2022 housing a group of seven Francophone organizations. It's a gathering place for Francophones and for the whole community. It's a dream that has been passed on, from one generation to the other, amongst Greater Sudbury's many talented artists and cultural workers, and it's now becoming a reality!
It's the story of a community longing for a home for modern art and culture, where all can gather to share all colours and possibilities. Keep an eye on their website and social media for announcements including grand opening events, exhibitions and more!
***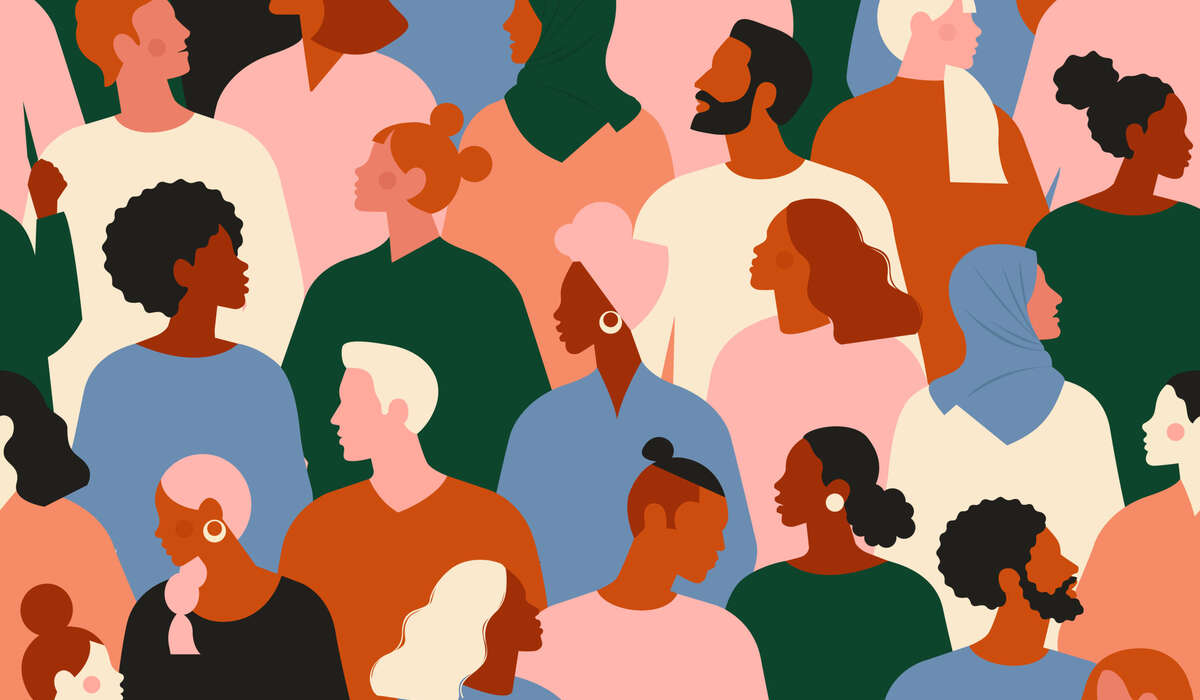 We are pleased to share an insightful webinar co-led by OCAF's very own Robin Cardozo as he discusses his latest study From window-dressing to real change: Success stories from Boards on a journey of Diversity & Inclusion.
Join OCAF board member Robin Cardozo and Matt Fullbrook (Executive in Residence, Rotman School of Management) as they discuss equity, diversity, inclusion, and anti-racism (EDI-R) success stories – and practical advice – from Canadian not-for-profit boardrooms found in their latest study.
March 3, 2022 | 2:00 PM EST