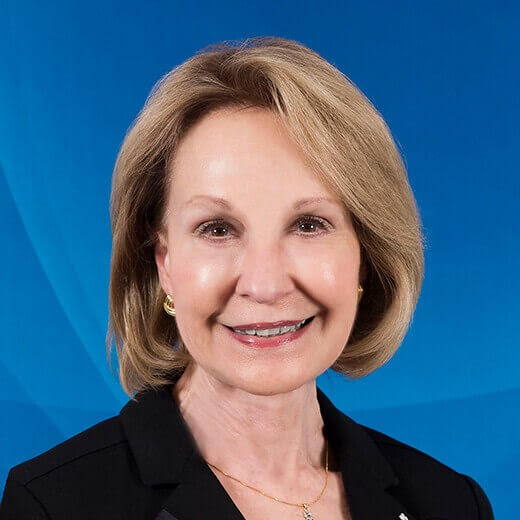 Hello, and Happy New Year! As the new Chair of the Board of the Ontario Cultural Attractions Fund, it gives me great pleasure to greet you on behalf of our Board and Staff! It is also an honour, as I follow in the footsteps of two legendary Board Chairs, the Founding Chair, Dr. Murray Frum, and our immediate Past Chair, John D. McKellar – builders and leaders, both – who laid the groundwork and forged the alliances which have made OCAF a uniquely strong champion for culture and tourism throughout Ontario.
My own background experience includes tenures as President & CEO of Sheridan College, GM of the Stratford Festival, and President & CEO of Banff Centre, as well as volunteer Chair roles at a wide variety of arts and cultural organizations. Arts and culture have been my lifelong passion!
The entrepreneurial aspect of the OCAF program and its outreach into all corners of Ontario are amazing. The OCAF Board passionately supports the goal for all cultural tourism organizations to program unique and innovative work and to build capacity and audience – and sees OCAF as an indispensable partner and ally in this mission.
While 2022 got off to a bumpy start for our sector, the Province has a clear plan for reopening and revitalizing over the next few months. We celebrate with you all the upcoming and exciting festivals and events, as well as the reemergence of many events that unexpectedly shut down in December: "Hello, again" to UnZipped at THEMUSEUM in Kitchener/Waterloo, and to exciting artists at Toronto's Museum of Contemporary Art. And we're eagerly looking forward to the extraordinary Nordic Bridges Festival at the Harbourfront Centre and Science North's Honouring Indigenous Ingenuity at the Thunder Bay Art Gallery!
Arts and culture tourism in Ontario is on the rebound, at long last! I look forward to joining you in savouring many wonderful events throughout our province, live and in person, over the next year!
Mary E. Hofstetter, C.M.
Chair
__________________________________
Events On Now: 
Nordic Bridges 2022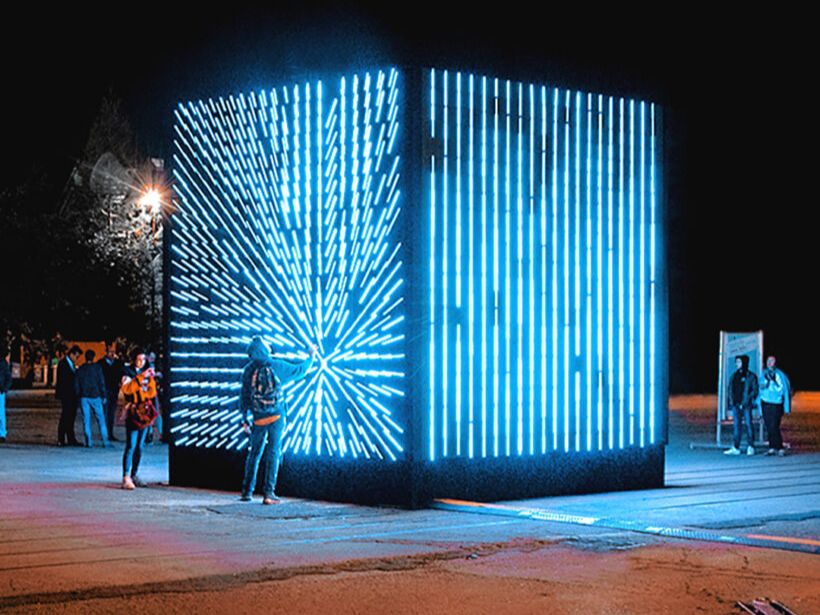 Nordic Bridges is a year-long initiative led by Toronto's Harbourfront Centre fostering cultural exchange between the Nordic Region and Canada. Working with partners across Canada, Nordic Bridges presents multidisciplinary contemporary art, culture, and ideas throughout 2022.
This national initiative highlights contemporary Nordic art and culture in a range of disciplines from performing arts (dance, theatre, circus and music), visual and digital arts, craft and design, literature, film and culinary arts with Harbourfront Centre.
Exhibitions, light shows, music festivals, performances and more are now on at the Harbourfront Centre for audiences to explore!
***
DesignTO Festival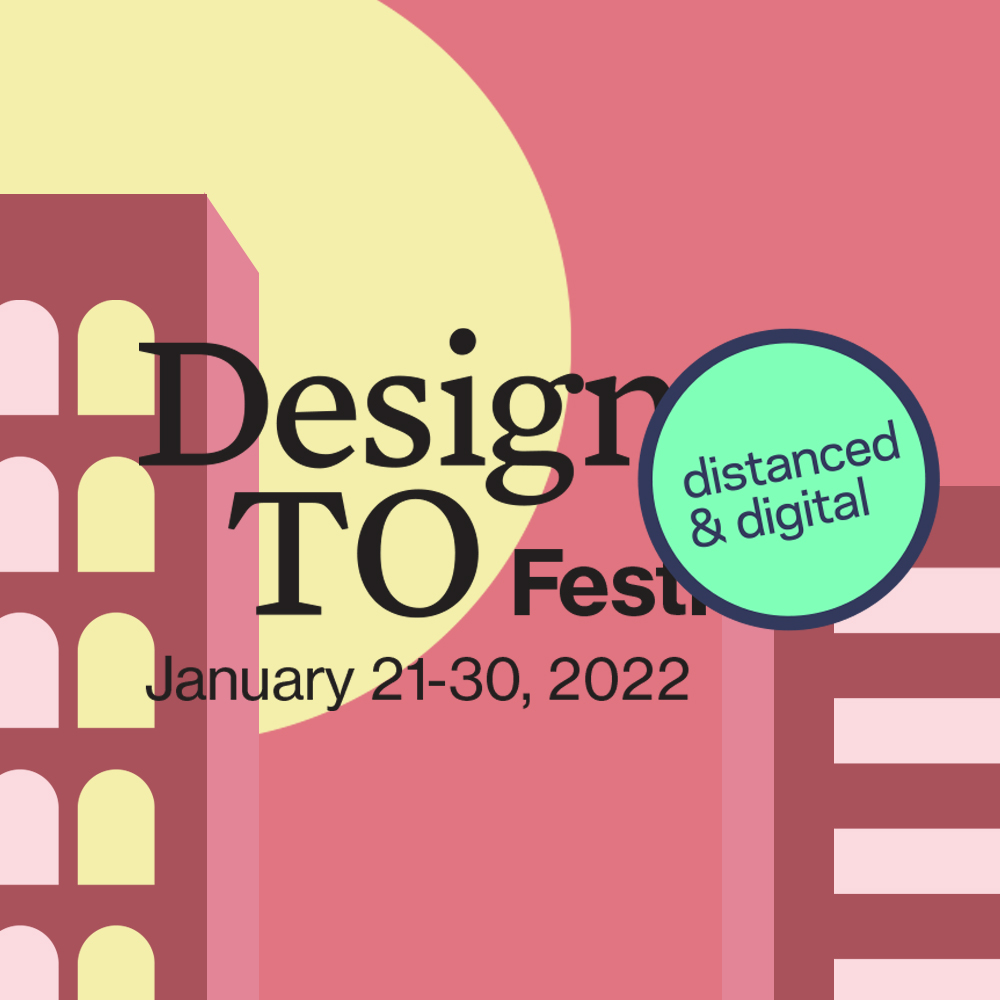 DesignTO is the largest cultural celebration of design in Canada, with over 80 events and exhibitions taking place across the City of Toronto. DesignTO transforms Toronto into a hub for creativity by taking design and art out of the studio and into the urban sphere, bringing people together to celebrate arts and culture.
The 2022 DesignTO Festival Continues, Distanced & Digital
The DesignTO Festival is on now online and in-person at venues across the City of Toronto. Most events and exhibitions are free, but some require an RSVP or purchased tickets. All window installations are viewable from the outdoors.
***
Magnus Theatre's 50th Anniversary Season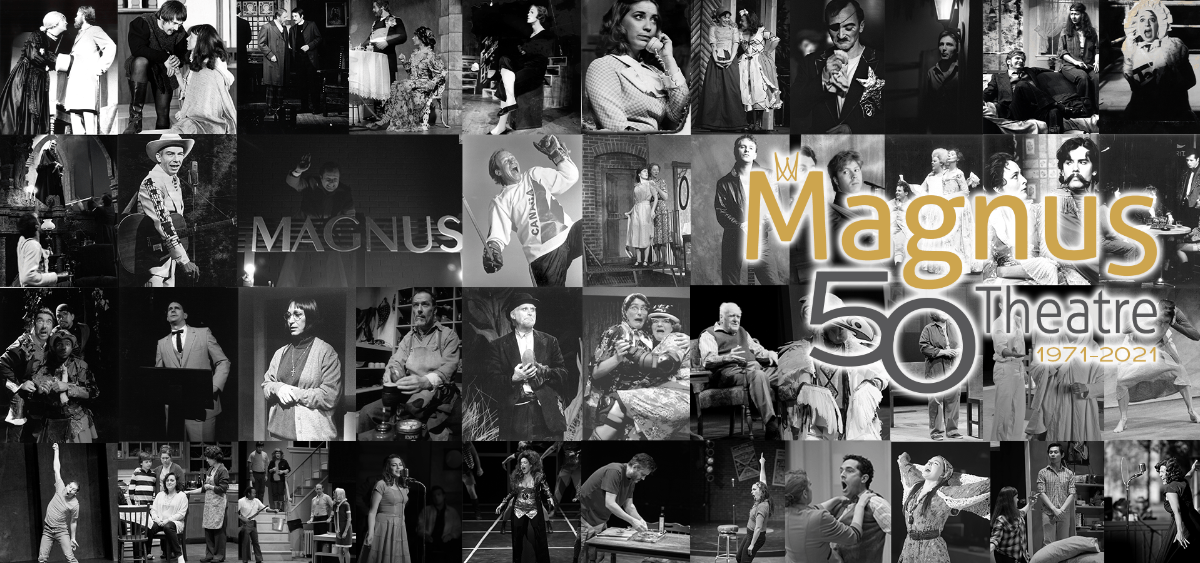 Magnus Theatre has set new dates for the remainder of this season's productions.
Originally slated to open on January 28th, Falen Johnson's modern comedy-drama, Salt Baby, will now run from March 3rd to March 19th. Smarty Pants by Shelley Hoffman and Stephen Sparks will cap off the 2021-2022 Mainstage season, moving from its original March opening to May 5th and running through May 21st.
***
ArtworxTO: Toronto's Year of Public Art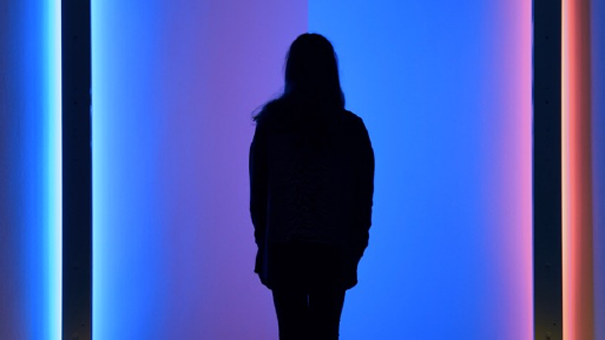 ArtworxTO: Toronto's Year of Public Art 2021–2022 the year-long celebration of Toronto's exceptional public art collection and the creative community behind it continues! This initiative supports artists and art projects that reflect Toronto's diversity and creates more opportunities for the public to engage with art in their everyday lives.
The arts sector is an essential component of a vibrant community and plays a key role in the city's economic recovery from the pandemic. Working closely with artists and Toronto's arts institutions the City of Toronto is delivering major public art projects and commissions from fall 2021 to fall 2022. This year, you have the opportunity to explore Toronto and discover creativity and community–everywhere.