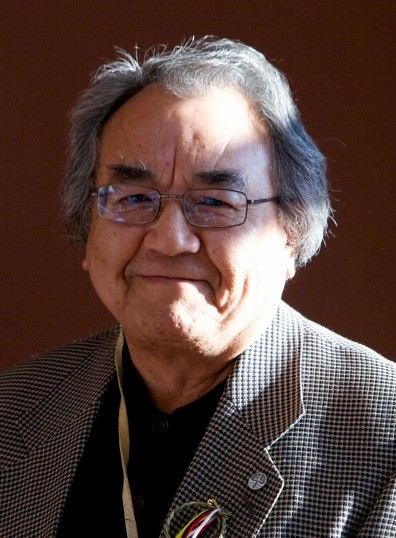 Hello OCAF Friends!
I'm the new Treasurer and Secretary on the OCAF board and I want to wish you well for all the amazing spring events taking place! I am not new to the OCAF board however; as Past Chair of the Ontario Heritage Trust, I was pleased to be able to take that background and apply it to my OCAF role. I believe my interest in culture, heritage and Indigenous culture and arts enhances a dedicated and outstanding board and an extraordinary program.
I'm also pleased to co-chair the IDEA Task Force (Inclusiveness, Diversity, Equity and Accessibility) with fellow board member, Robin Cardozo. Our task is to develop an IDEA policy for OCAF and then an action plan to incorporate that policy into our day-to-day operations. I believe this is a critical issue of our time and I'm excited to lend a hand to this work. My knowledge of the heritage of our beautiful province is an essential skill set for our board and I always view the applications to the Fund through that lens.
I look forward to meeting some of you, live and in-person, along the way. In the meantime, read on for information on upcoming April events!
Harvey Andrew McCue, C.M., M.A.
Treasurer and Secretary
***
Events On Now: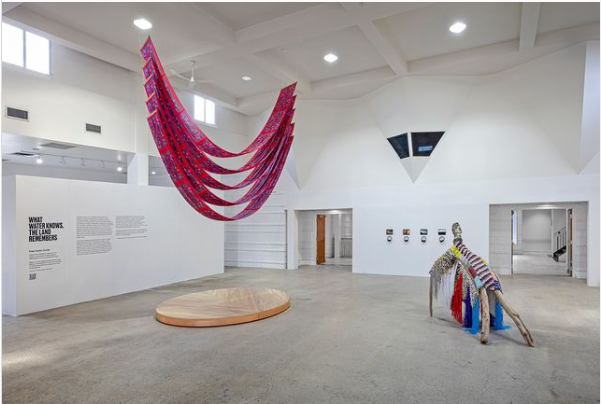 Toronto Biennial of Art
The Toronto Biennial of Art's mission is to make contemporary art accessible to everyone. For 10 weeks every two years, local, national, and international Biennial artists transform Toronto and its partner regions with free exhibitions, performances, and learning opportunities. Grounded in diverse local contexts, the Biennial's city-wide programming inspires individuals, engages communities, and contributes to global conversations.
Running from March 26 to June 5, Toronto Biennial of Art 2022 lets audiences discover art throughout more than nine sites in Toronto and the GTA. You can explore over 100 artworks from over 65 participants at this year's events.
The Biennial will feature a number of participatory programs that enable the public, especially youth, to safely engage with artist works and programming through in-person, virtual and hybrid events and tools.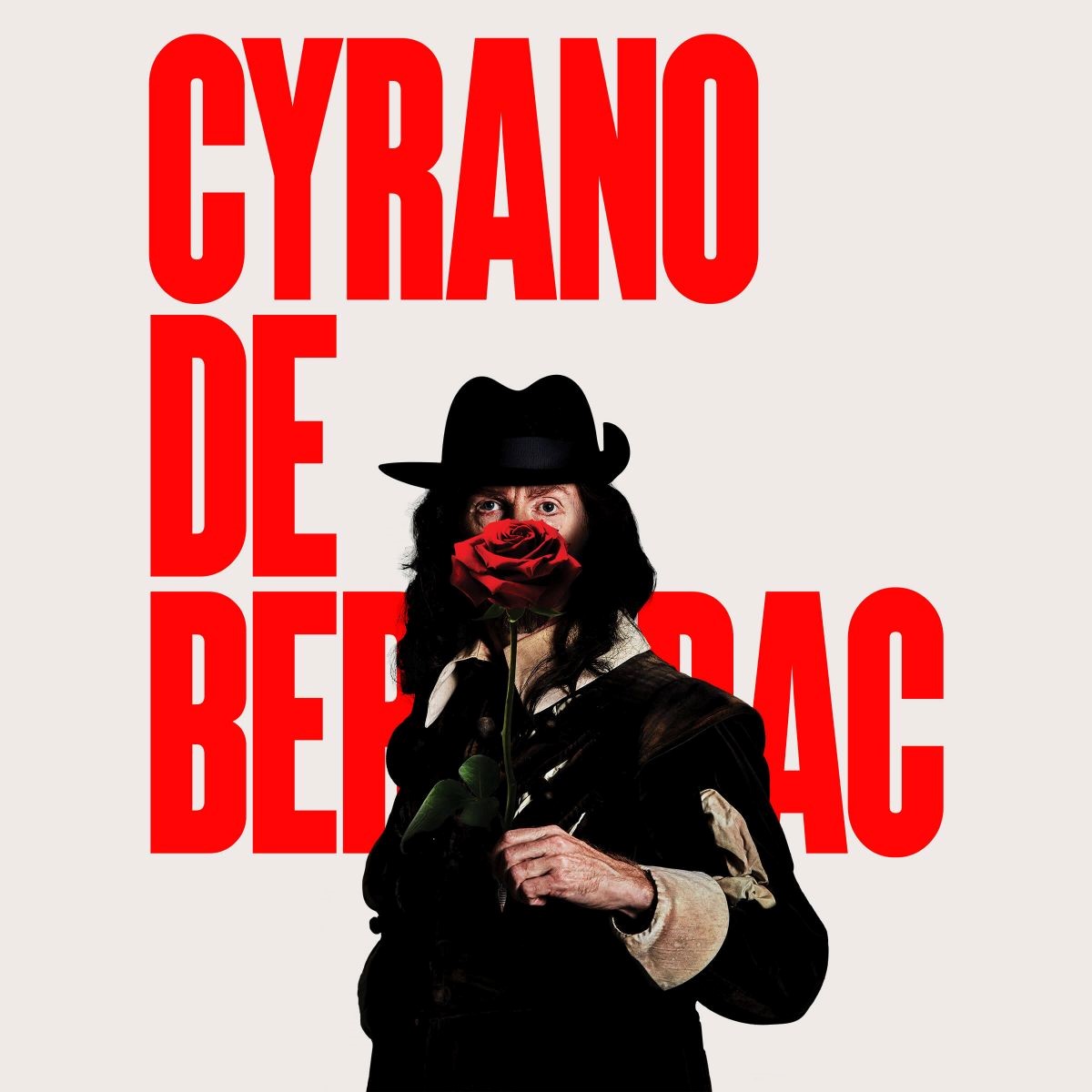 Shaw Festival: Cyrano de Bergerac and Damn Yankees 
Shaw Festival presents two fantastic theatrical productions this April at the Royal George Theatre and Festival Theatre.
The return of 2019 smash hit is coming to Shaw Festival. Cyrano de Bergerac is a swashbuckling 17th century swordsman who can do anything … except tell Roxane, the woman he loves, how he feels. He's just too self-conscious about his unusually large nose. Roxane is in love with words, so when Cyrano is offered the chance to ghost-write love letters to her from an inarticulate, love-struck cadet, he takes it — but can he ever reveal himself? A breathtaking tale about the exquisite torture of loving from afar, for anyone who has ever stood beneath a window.
Learn more.
Damn Yankees: Joe Boyd is an out of shape, middle-aged man who has the misfortune to be a Washington Senators fan. One deal with the devil later, he is Joe Hardy, a young ball player with a knack for hitting home runs. Can he help his favourite team finally beat the powerhouse New York Yankees? The final score: a delightful, fast-paced, crowd-pleasing, romantic musical.
Learn more.

UNZIPPED: The Rolling Stones Exhibition
UNZIPPED: The Rolling Stones Exhibition has been extended until April 18  at THEMUSEUM. The exhibition opened in London, England in 2016 and has travelled to New York City, Sydney, and Tokyo.
The immersive and experiential attraction, curated and developed in partnership with the Rolling Stones, includes over 400 original artifacts, artworks, stage costumes and instruments from the band's personal archives, and a multi-sensory and multi-screen concert experience.
Don't miss this final block of tickets!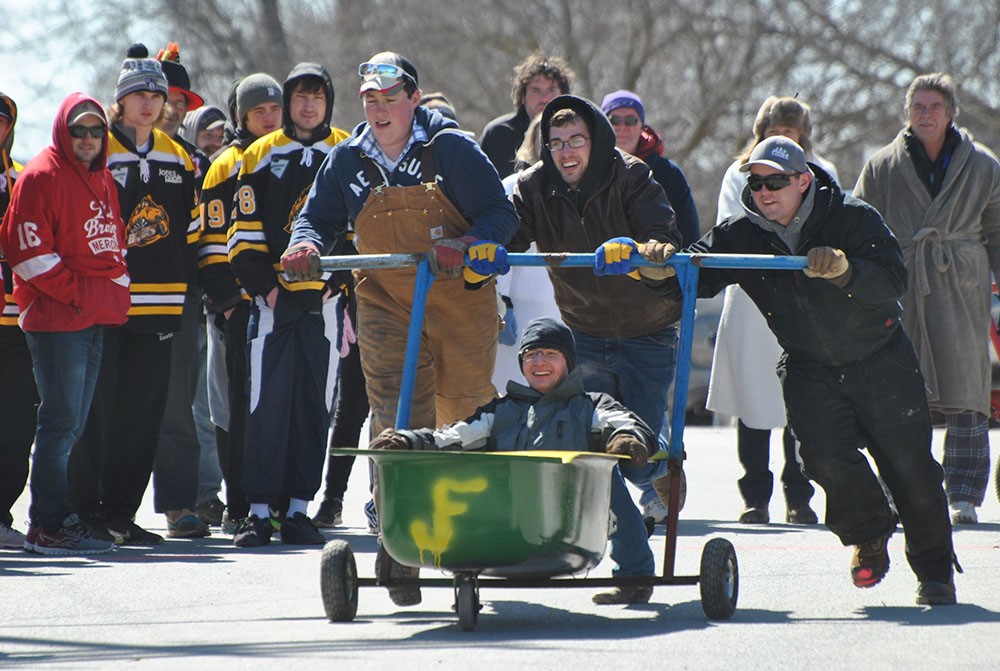 Sunderland Maple Syrup Festival
The 2022 Sunderland Maple Syrup Festival now in its 25th year attracts visitors from Toronto, Durham Region and the rest of the Greater Toronto Area – and even beyond! The Festival offers a great opportunity to discover the many things that make Sunderland special, while celebrating the time-honoured Canadian tradition of making maple syrup.
From April 2 to April 3 the Festival will offer visitors horse-drawn wagon rides, pancake breakfast (with maple syrup, of course!), local musicians, bus tours, goods from local vendors and more activities for families.
Enjoy the maple syrup or hop on a bus and travel to the sugar shack, where you will see historical re-enactments, as well as the current production methods Paul Harder and his family use for their sweet creations.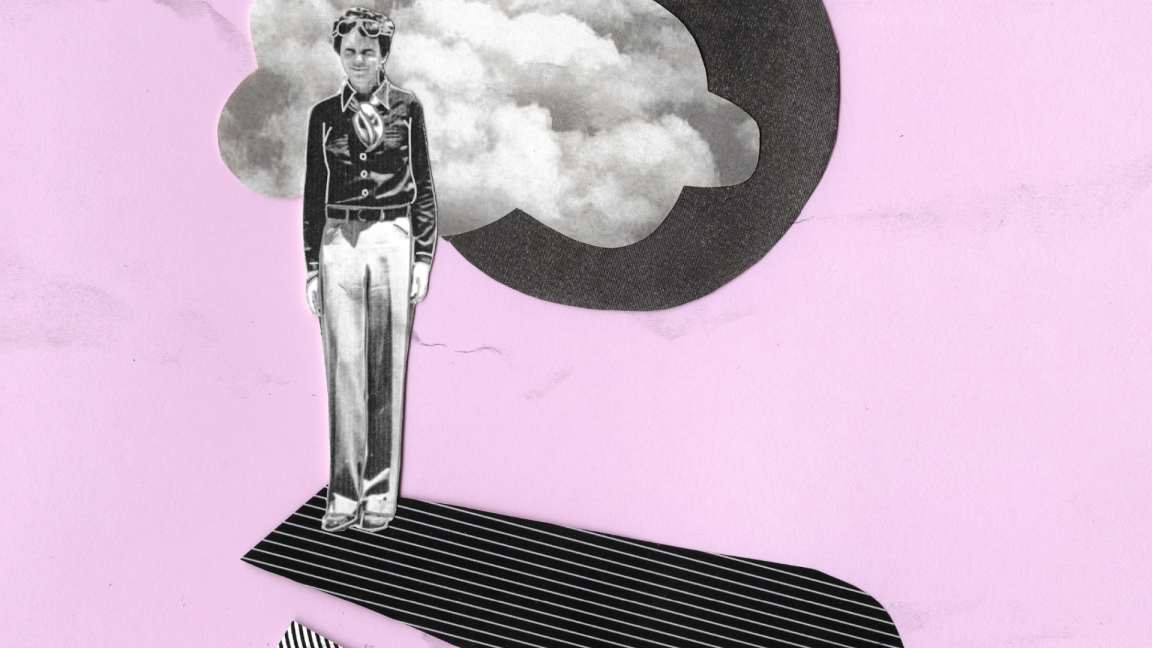 Inaugural Season of the Place des Arts du Grand Sudbury
Place des Arts du Grand Sudbury is home to exciting new shows this spring!
Théâtre du Nouvel-Ontario is presenting three shows this month in the Grande salle de la Place des Arts du Grand Sudbury as part of its 2022 season. From April to June of 2022 Le Problème avec le Rose, Manman la mer and Par ici, le talent! will wow audiences in Sudbury as this stunning new hub for art and culture opens for its inaugural season. For tickets and more information about the shows learn more here.
Le Carrefour francophone presents interactive dance performance "Tricoter" (Knitting). The audience, placed in a circle, produces the dance, in which wool threads weave links between the audience, the space and the performer. As the dance winds back and forth, the wool threads form a giant knot of bright colours.  You will experience a lovely moment of curiosity and exploration, along with the sense of belonging to a community.
Learn more
Learn more about Place des Arts du Grand Sudbury here.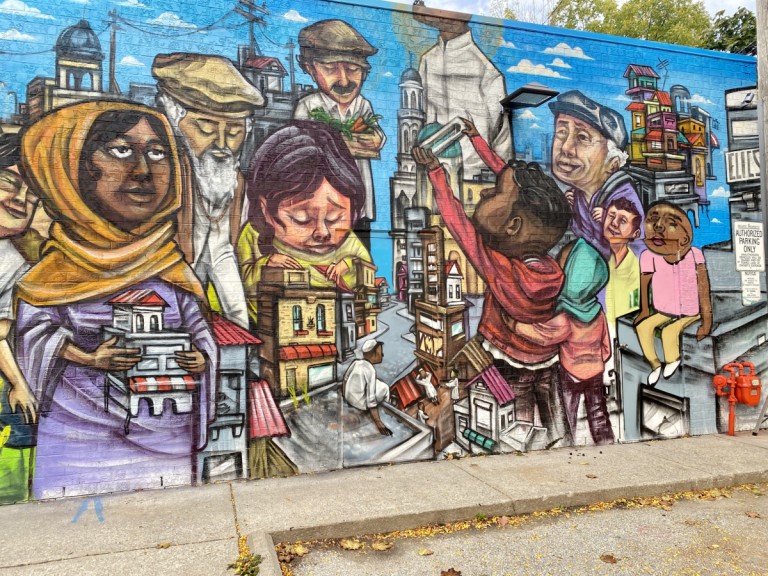 ArtworxTO Hubs
ArtworxTO: Toronto's Year of Public Art 2021–2022 continues into the spring and summer with local hubs and pop up hubs that are bursting with energy, talent and creativity throughout the city.
ArtworxTO Hubs are spaces for artistic and community activity led by the next generation of curators, collectives, and artists. Through exhibitions, activations, workshops, and experiences, the Hubs aim to amplify local artistic identities, recognize their global vibrancy, and empower creative communities.
Discover the extraordinary art that lives around the corner, in everyday spaces, and city-wide.
Hubs are located at Union Station, Downsview Park, Scarborough Town Centre and Cloverdale Common and partnered with Local Art Service Organizations: North York Arts, Scarborough Arts, Arts Etobicoke and Lakeshore Arts.