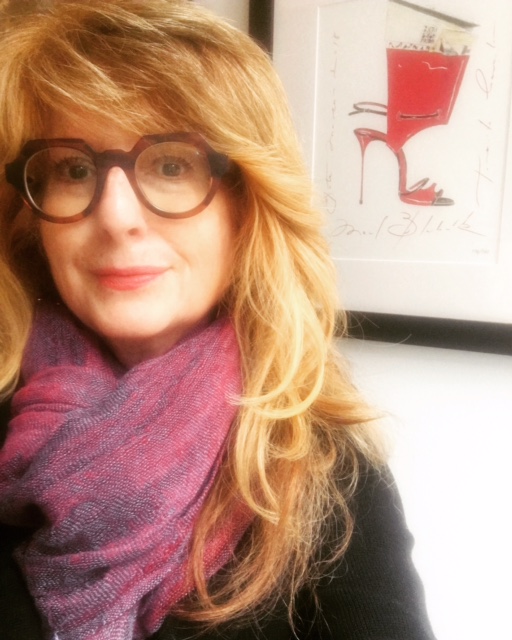 It's been almost two long years since we all got to experience a holiday season full of art, culture and travel. As 2021 draws to a close we are excited to share with you a final month of activities, performances, exhibits and festivals before the year wraps up.
Throughout Ontario cultural organizations are showcasing the best and brightest talents and bringing audiences together for unforgettable experiences. I encourage you all to grab your family and friends and get out there to explore what Ontario has to offer. Peace and great art for all this season!
Kathleen Sharpe
Executive Director
Look Again! Outside!
An Augmented Reality Experience of AGW's Collection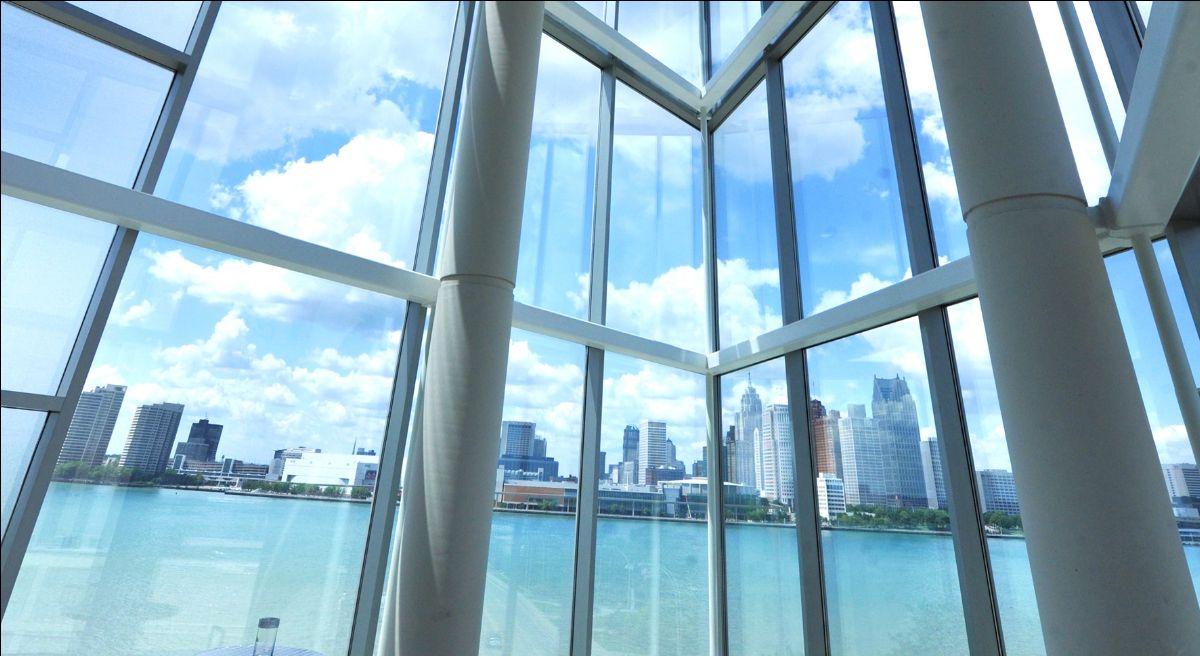 Look Again! Outside! is on now. This exhibit features life-sized reproductions of nine artworks from the Art Gallery of Windsor Collection installed throughout downtown Windsor. A network of reproductions link the Art Gallery of Windsor through locations including Riverside Drive, Maiden Lane, the Capitol Theatre, the Windsor Transit Terminal, and the Windsor Public Library Main Branch.
In early 2022, the AGW will activate these reproductions of artworks through an augmented reality treasure hunt, created in partnership with Montreal-based interactive media studio Moment Factory.
Bravo Niagara! Festival of the Arts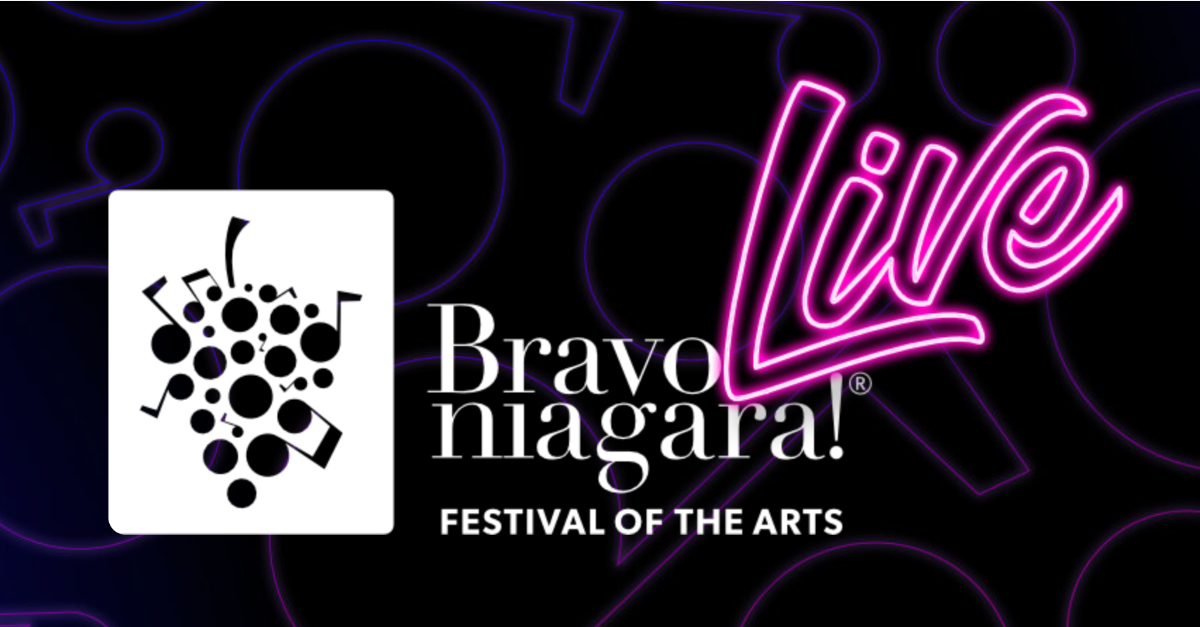 Bravo Niagara! Festival of the Arts brings two stunning performances to the live stage this holiday season.
Pavlo: Home for the Holidays
The mesmerizing sounds of the Mediterranean from Canadian guitarist, Pavlo, have left sold-out audiences around the world speechless for the past two decades. Pavlo makes his Bravo Niagara! Festival of the Arts debut as part of their TD Jazz Series on December 16th with a holiday concert featuring hits from his catalogue of over 15 albums, and seasonal selections you are sure to know and love.
Molly Johnson: This Holiday Season
One of Canada's most treasured singer-songwriters, Molly Johnson OC, celebrates the release of her brand-new holiday album featuring original compositions and beloved classics, with Bravo Niagara! for their TD Jazz Series on December 20th. Molly's unmistakable voice and charismatic presence will leave a smile on your face as she takes the stage for what is sure to be a sensational holiday event.
UNZIPPED: The Rolling Stones Exhibition

UNZIPPED: The Rolling Stones Exhibition opens November 30 and will be on view at THEMUSEUM until January 30, 2022. The exhibition opened in London, England in 2016 and has travelled to New York City, Sydney, and Tokyo.
The immersive and experiential attraction, curated and developed in partnership with the Rolling Stones, includes over 400 original artifacts, artworks, stage costumes and instruments from the band's personal archives, and a multi-sensory and multi-screen concert experience.
THEMUSEUM's second floor is transformed into the Voodoo Lounge, a food and beverage experience shaped after the most swinging British pubs. The exhibition also features a series of guest speakers and Rolling Stones themed food, beverage and music nights.
ArtworxTO: Toronto's Year of Public Art 2021–2022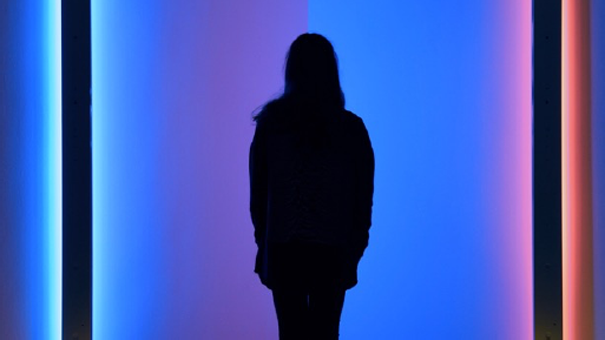 ArtworxTO: Toronto's Year of Public Art 2021–2022 is a year-long celebration of Toronto's exceptional public art collection and the creative community behind it. This exciting new initiative supports artists and art projects that reflect Toronto's diversity and creates more opportunities for the public to engage with art in their everyday lives.
The arts sector is an essential component of a vibrant community and plays a key role in the city's economic recovery from the pandemic. Working closely with artists and Toronto's arts institutions the City of Toronto is delivering major public art projects and commissions from fall 2021 to fall 2022. This year, you have the opportunity to explore Toronto and discover creativity and community–everywhere.
Picasso: Painting the Blue Period at the AGO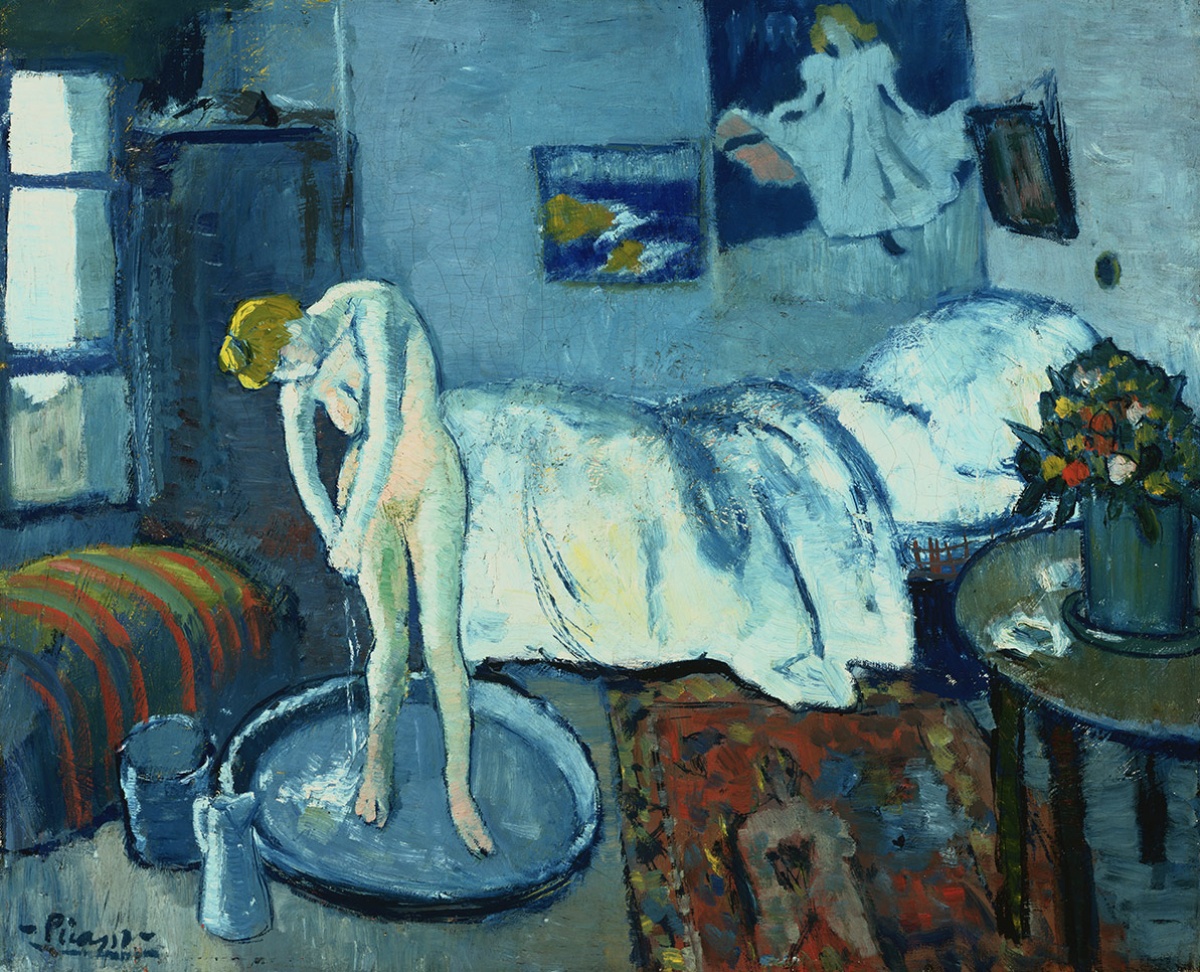 A landmark celebration, Picasso: Painting the Blue Period, is the first exhibition in Canada to focus on the early works of the modernist master Pablo Picasso. The exhibition will be on until January 16, 2022 at the Art Gallery of Ontario.
Concentrating on the years 1901–1904, Picasso: Painting the Blue Period tells the story of how Picasso, then a fledgling painter in his late teens and early twenties, formulated his signature Blue Period style as he moved back and forth between the cities of Paris and Barcelona.
The exhibition will reveal how the young artist borrowed from and transformed the subject matter and motifs of his contemporaries and predecessors during these critical years. Importantly, the exhibition will also show how Picasso's multi-layered responses to the social and political events around him resulted in spellbinding works that to this day force audiences to grapple with uncomfortable issues such as poverty, labour unrest, gender inequality and war.
Magnus Theatre's 50th Anniversary Season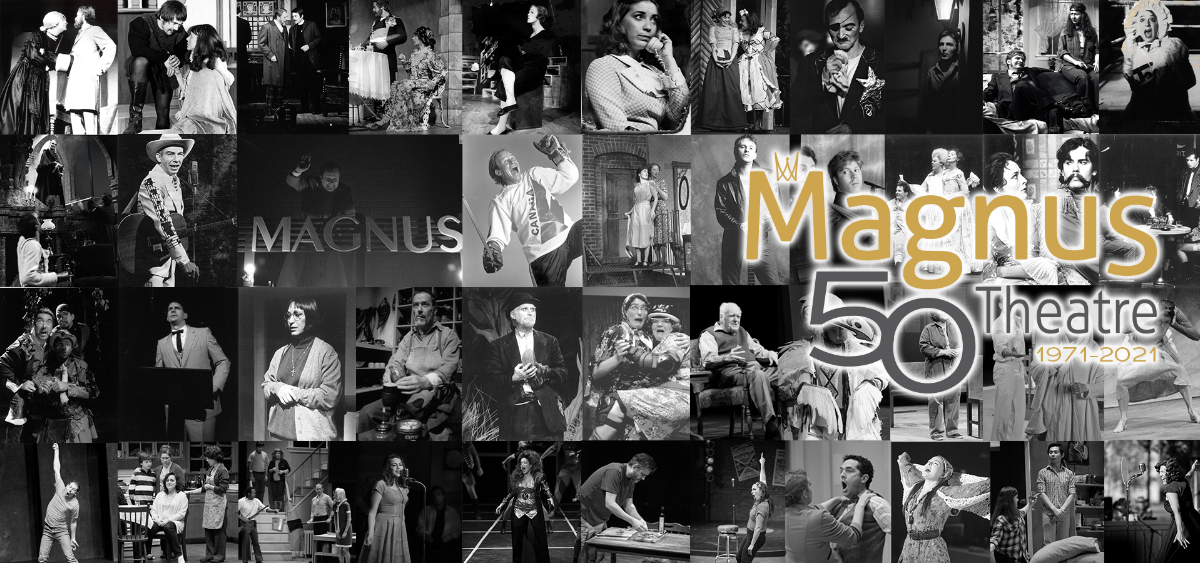 Magnus Theatre's 50th Anniversary Season is on with fantastic performances until May 2022.
The holiday season will invite familiar spirits to haunt the stage in Jacob Marley's Christmas Carol by Tom Mula, running from December 2nd to 18th. This play retells Charles Dickens's classic tale from the perspective of Ebenezer Scrooge's mean, sour, pruney old business partner, Jacob Marley, who must free himself from hellish eternity by redeeming the heart of Scrooge.
Magnus Theatre's 50th Anniversary Season will continue with performances through winter and spring!
Niagara Falls Christmas Market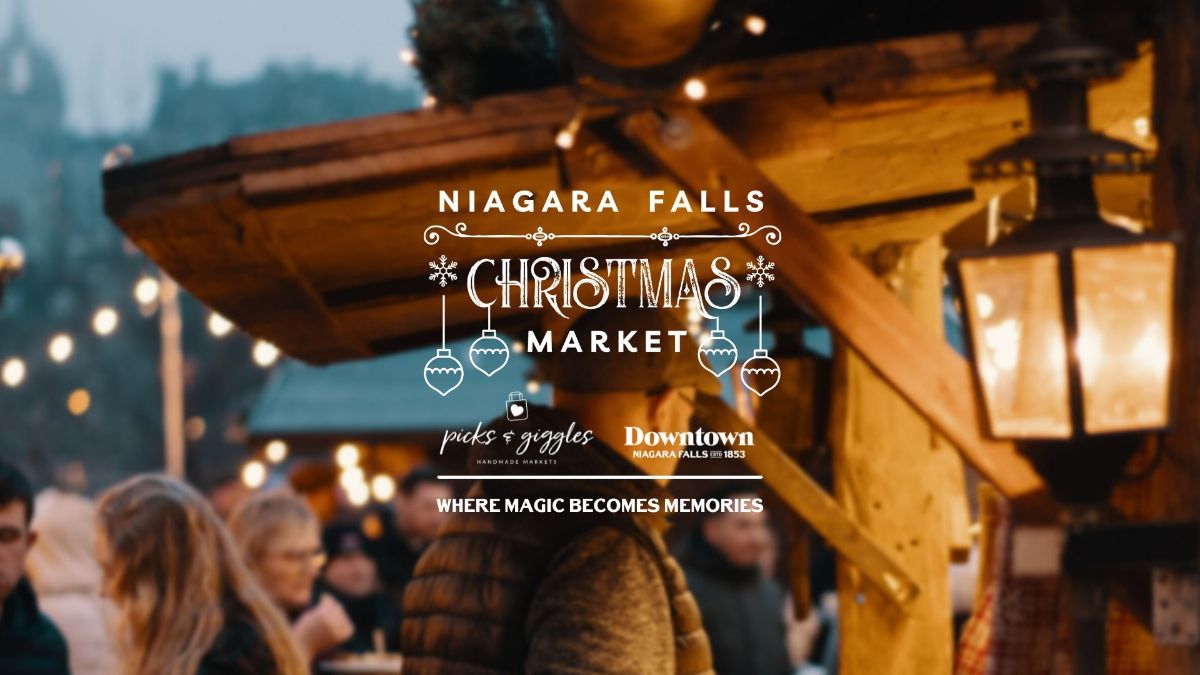 The 2021 Niagara Falls Christmas Market is going to be the biggest Christmas market that the Niagara Region has experienced!
Running every weekend until December 19th this free and ticketless event will feature 50 vendor cabins which will include handmade goods. The market will also feature weekly performances by the Niagara Symphony. Aside from shopping, the market anticipates over 30 light displays, perfect for Instagrammable moments – including light up swings, a teeter-totter, presents, ornaments, candy canes, nutcrackers, animals, and string lights which will zig-zag along the street. There will also be giant igloos, a moose, Santa's sleigh, and live music choirs.