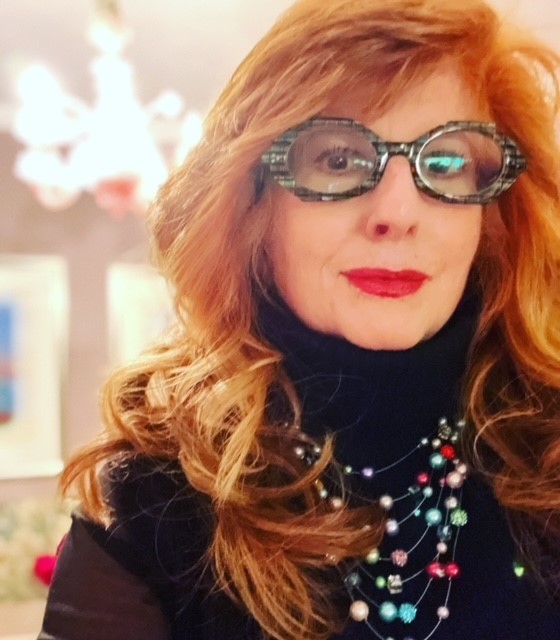 Happy Spring!
While our board members take a short break from introducing themselves, I am happy to share many exciting new events coming up this May in our province.
It's fantastic to see so many organizations continuing to showcase exceptional art and culture events, performances, exhibitions and shows. As the weather heats up and offers us more opportunities to get outside, I hope we all take advantage of the many art and culture events on offer including Shaw Festival, MOCA's spring and summer programming, Toronto Biennial of Art, Ottawa Children's Festival, ArtworxTO and more.
OCAF is also thrilled to offer to cultural tourism managers another series of digital webinars by Capacity Interactive and other experts to support your work in continuing to generate engagement and grow your outreach. This spring and summer we are offering four webinars on various topics that will be useful to arts and tourism organizations including information on ticket buying, email marketing, SEO and more. Read on below for more details.
Kathleen Sharpe
Executive Director
***
Events On Now: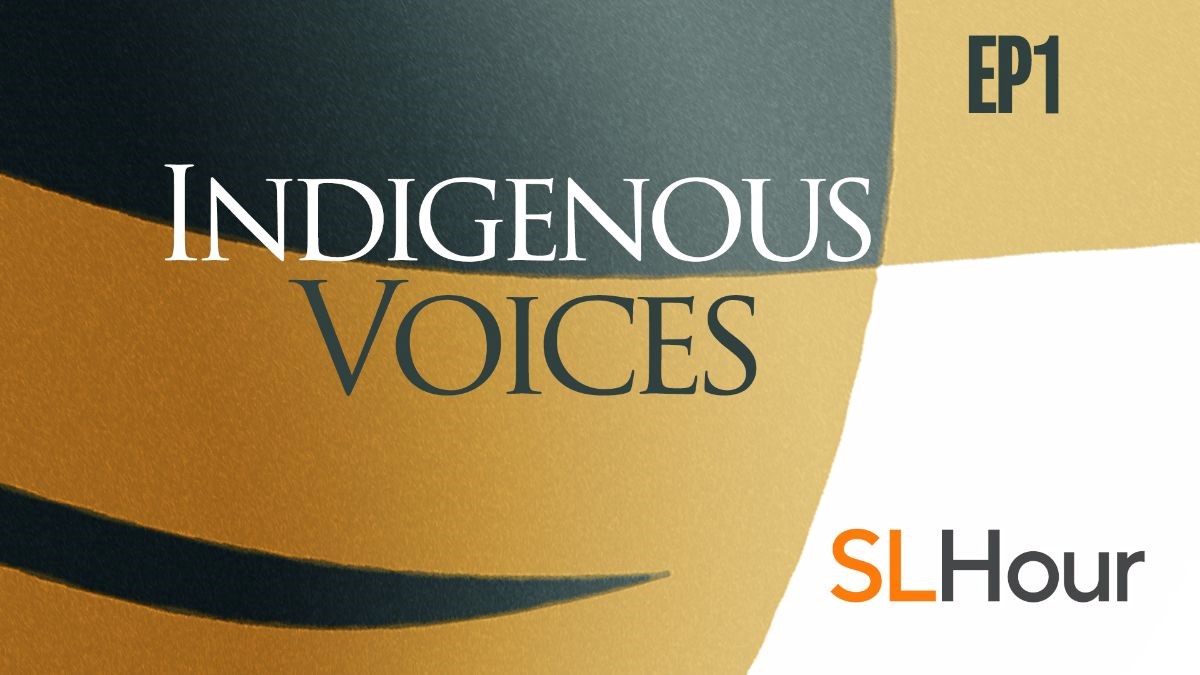 Harvey McCue on Indigenous Voices
OCAF board member Harvey McCue, whom you've met in one of our previous newsletters, spoke with Salt + Light Media earlier this month during their first episode of Indigenous Voices, a series that is the result of the many conversations about healing and reconciliation that arose after the discovery of unmarked graves at former residential school sites in Canada.
In episode 1, Salt + Light spoke with Harvey McCue, an accomplished educator, and Cassidy Caron, President of the Métis National Council about land rights, the impact of residential schools, reconciliation, and much more.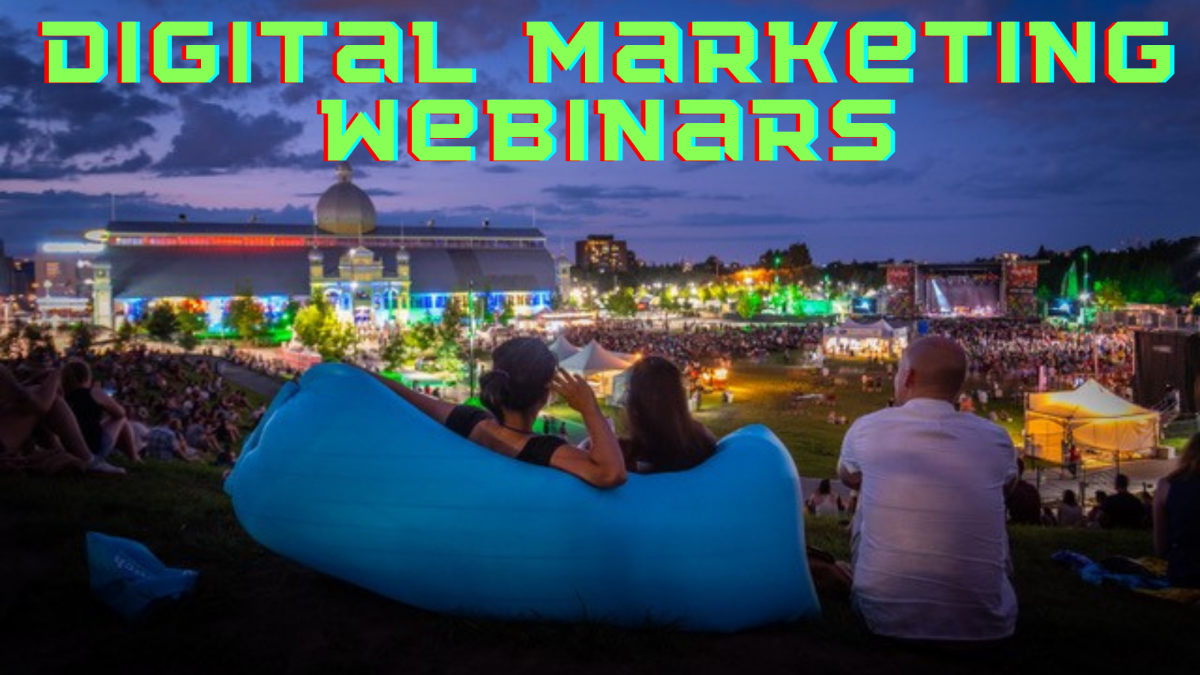 Marketing Webinars for Arts and Tourism Organizations
Mark your calendars!
The experts are back to share insights, learnings, and tips and tricks with arts and tourism organizations. Learn how to navigate the digital world and use tools to support growing your audiences!
May 25: Ticket Buyer Study
June 1: SEO & SEM
June 7: The Changing Face of Ontario: Attracting New Audiences in our Cultural Mosaic
June 15: Ask Me Anything
Keep an eye on your email for webinar descriptions, sign-up information and more. These webinars are free for arts and tourism organizations!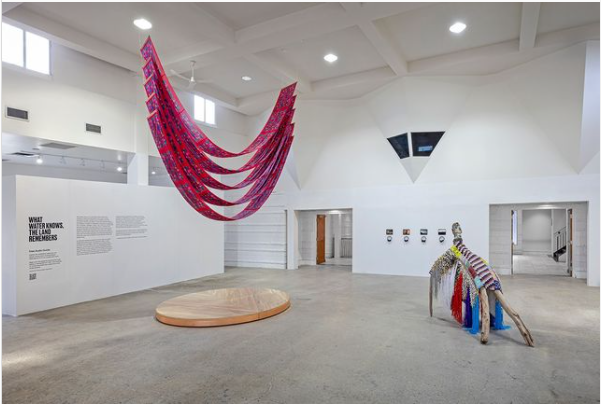 The Toronto Biennial of Art's mission is to make contemporary art accessible to everyone. For 10 weeks every two years, local, national, and international Biennial artists transform Toronto and its partner regions with free exhibitions, performances, and learning opportunities. Grounded in diverse local contexts, the Biennial's city-wide programming inspires individuals, engages communities, and contributes to global conversations.
Running from March 26 to June 5, Toronto Biennial of Art 2022 lets audiences discover art throughout more than nine sites in Toronto and the GTA. You can explore over 100 artworks from over 65 participants at this year's events.
The Biennial will feature a number of participatory programs that enable the public, especially youth, to safely engage with artist works and programming through in-person, virtual and hybrid events and tools.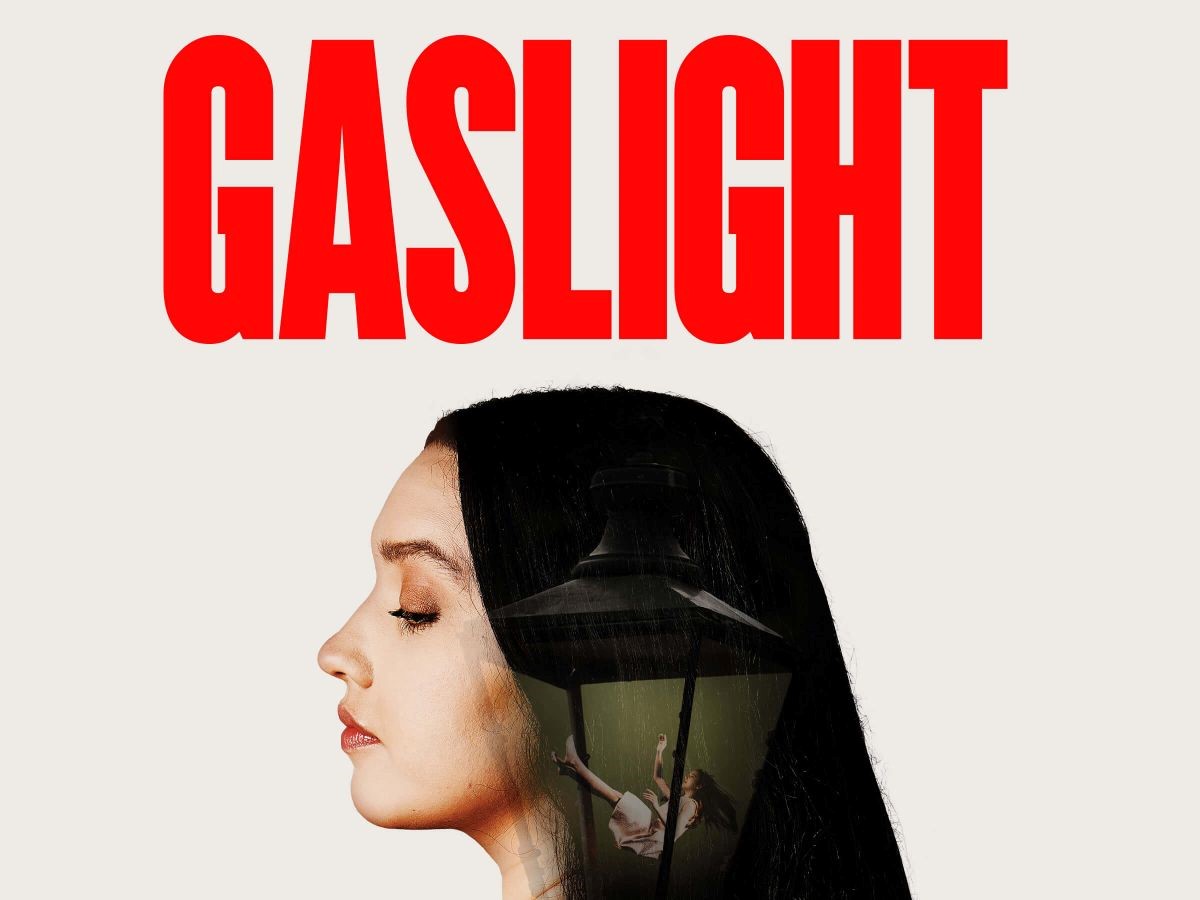 Shaw Festival presents multiple fantastic theatrical productions this May at the Royal George Theatre and Festival Theatre. Damn Yankees, Gaslight, Too Good to Be True, and The Importance of Being Earnest are coming to the stage this spring!
Gaslight: Bella Manningham thinks she's losing her mind. In the evenings, she hears strange sounds and the gas lights dim for no apparent reason. But is she losing her grip on reason, or is it being loosened for her? Patrick Hamilton's 1938 play gave us the word we now use for an insidious form of mental abuse. This new adaptation from Johnna Wright and Shaw's own Patty Jamieson is a gripping thriller: will the gaslight have its intended, murderous, effect?
Learn more.
Damn Yankees: Joe Boyd is an out of shape, middle-aged man who has the misfortune to be a Washington Senators fan. One deal with the devil later, he is Joe Hardy, a young ball player with a knack for hitting home runs. Can he help his favourite team finally beat the powerhouse New York Yankees? The final score: a delightful, fast-paced, crowd-pleasing, romantic musical.
Learn more.
The Importance of Being Earnest: Subtitled A Trivial Comedy for Serious People, Oscar Wilde's last and greatest play concentrates all his incredible wit and observation into a dazzling satire of  Victorian attitudes. All the tricks of romantic comedy and farce are employed to present us with a portrait of the most absurd people we will ever meet – ourselves.
Learn more.
Too Good to Be True: How to describe a play in which the first character to speak is a microbe? Shaw's 'Political Extravaganza,' written in 1932, foreshadows the insanity that was about to engulf the world. With a cavalier disregard for the unities of time and place, the play takes us on a surreal journey into the heart of the outdated public and private prejudices and errors that would soon be swept away – or would they?
Learn more.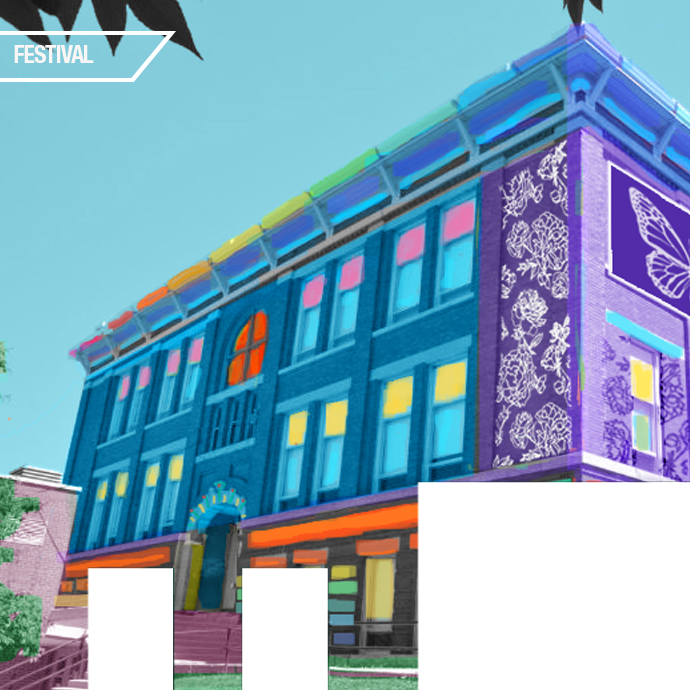 Erring at King George is a multi-arts festival that will see dozens of performing and visual artists as well as community groups taking over all three floors of the now closed King George Public School in Peterborough. Numerous performing and visual artists will transform classrooms, hallways, offices and even the gym into exhibition spaces.
Like its two sister events that took place in 1996 and 2014, the festival will create opportunities for the audience to observe, reflect and engage with an active, artistic laboratory. Artists will present site-responsive work throughout the historic building, opening windows into the past, present and future, and even, in some cases, into alternate worlds inhabited by fanciful characters and nonsense!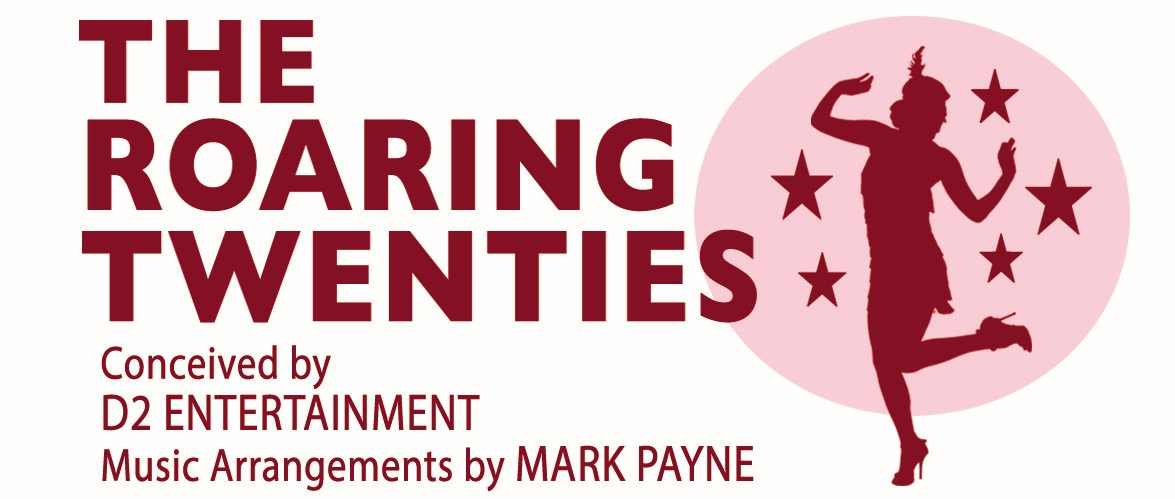 Victoria Playhouse Petrolia presents The Roaring Twenties, an evening of music and nostalgia!
You can Charleston back 100 years or so with feel-good music, exuberant dances, humorous party pieces and soulful melodies. Don't miss this wildly entertaining trip back to the days of flappers, songbirds, comics and crooners. Victoria Playhouse is paying tribute to the some of the worlds greatest entertainers like Al Jolson, Sophie Tucker, Eddie Cantor, Ethel Waters, Louis Armstrong, Buster Keaton, and Fanny Brice who were all the musical and comedy stars of the decade. Don't miss this joyful trip back to a 'roaring' good time with unforgettable hit songs including "Ain't We Got Fun", "Yes Sir, That's My Baby", "Sonny Boy", "Sweet Georgia Brown", and "The Charleston".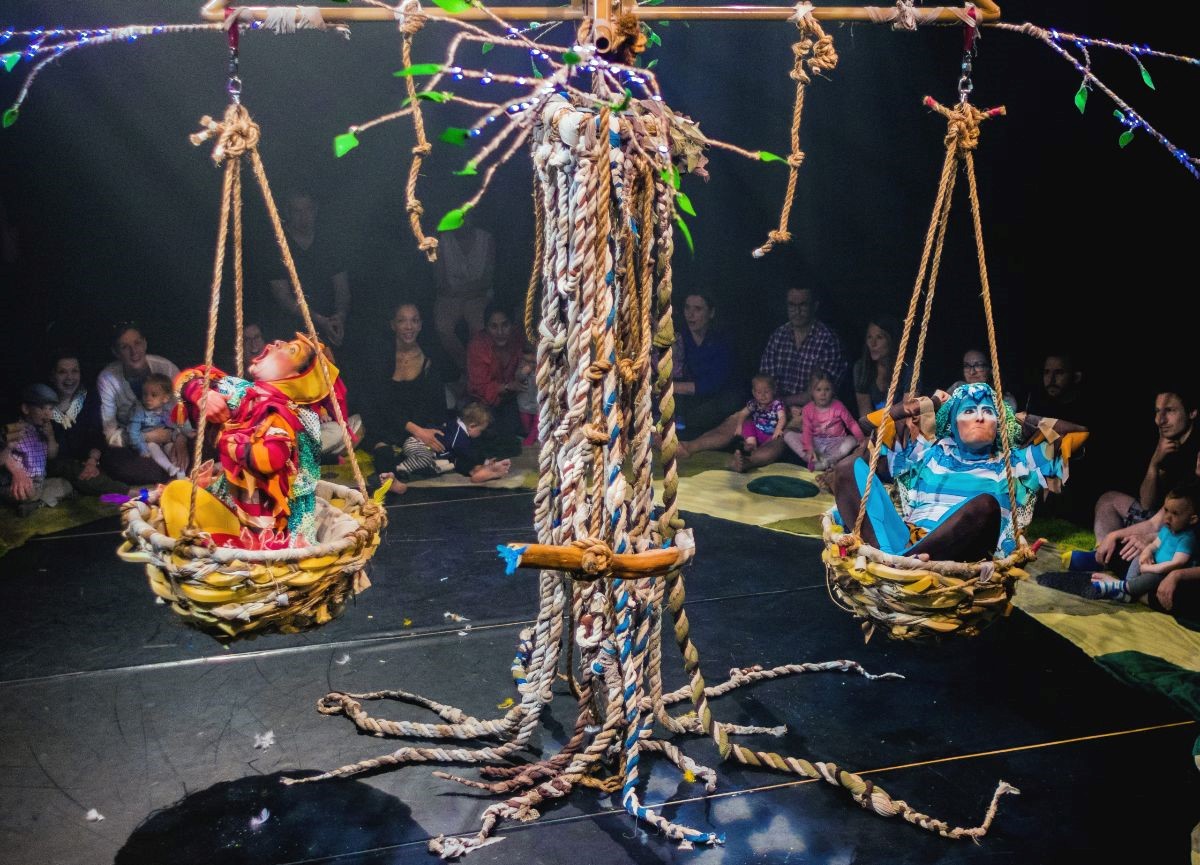 Ottawa Children's Festival takes place May 19-29!
Since 1985, the Ottawa Children's Festival de la jeunesse (OCF) has hosted an annual celebration of the best in live performing arts for children.
Creating programs for children, the Festival focuses on enriching school curriculum and promoting the arts as an integral part of children's education; strives to present work that excites and challenges audiences of all ages; and prides itself on developing and producing award winning programming that comes from across Canada and around the world.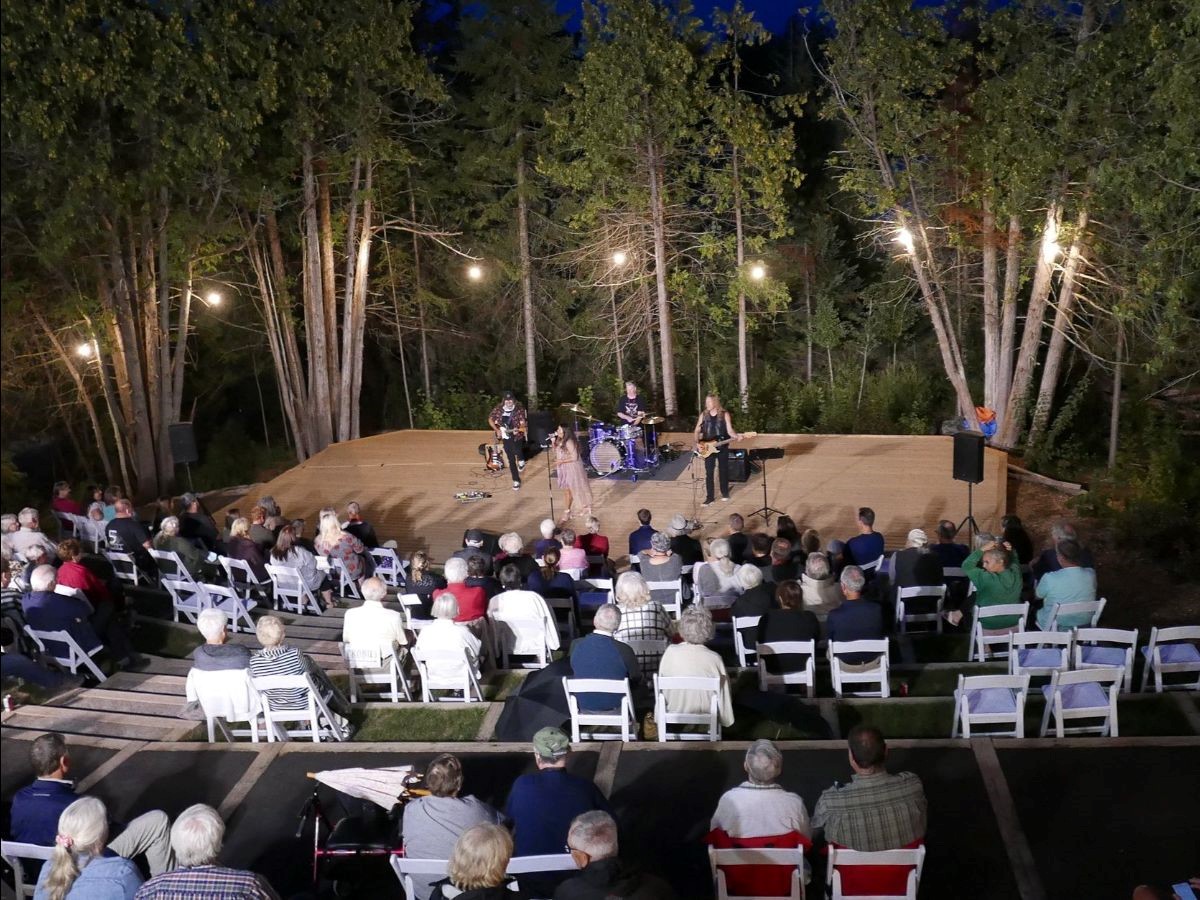 The Grove Theatre's Fenelon Fairground Series is coming to Fenelon Falls this May! The season is brimming with delightful musical performances, theatre and concerts. Tribute bands, comedy, original musical acts and more are coming to this unique stage this spring.
A stunning outdoor amphitheatre in Fenelon Falls is home to The Grove Theatre. It is a space where professional theatre, concerts, live music, and other community events animate the stage. Friends and family can gather to enjoy open-air performances staged in an idyllic natural setting this spring and summer!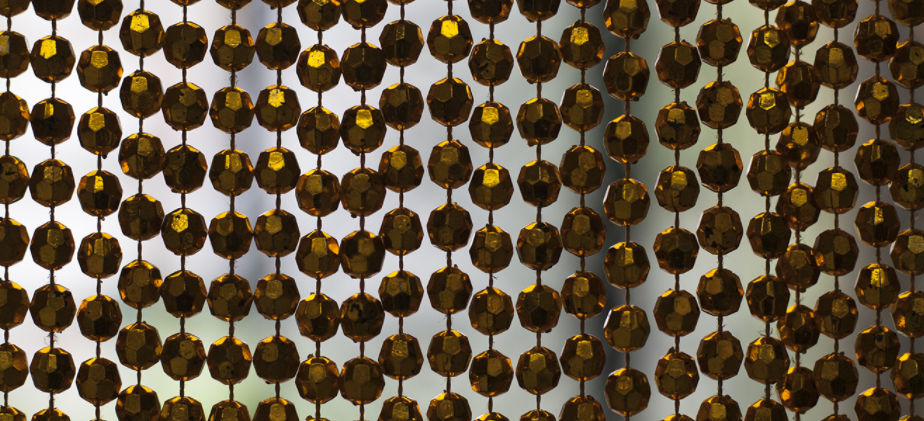 Museum of Contemporary Art (MOCA) is presenting three stunning exhibitions this spring and summer which are open to all until July 2022.
Land of Dreams by artist and filmmaker Shirin Neshat is the first major exhibition of her work in Canada in 20 years and marks a pivot in Neshat's gaze towards the "Western World". Including over sixty photographic portraits and a video installation, this exhibition sees the convergence of these two media into an immersive experience that presents a portrait of contemporary America under the Trump administration.
Learn more
I AM YOUR RELATIVE is a multi-purpose installation featuring 15 moveable stages that will populate the Museum's Floor 1. Co-commissioned by MOCA and the Toronto Biennial of Art (TBA), the surface of the stages will become an archive over time as they are covered with posters created by Jeffrey Gibson that incorporate text and images from local historical archives and from the public. This visual archive, which prioritizes Indigenous, Black, Brown and queer voices, speaks to what histories are remembered and how.
Gibson is an interdisciplinary artist based in Hudson, New York. His artworks make reference to various aesthetic and material histories rooted in Indigenous cultures of the Americas, and in modern and contemporary subcultures.
Learn more.
Summer will be the first solo exhibition in Canada of acclaimed conceptual artist Felix Gonzalez-Torres (1957–1996). Spanning exceptional works on loan from major institutions, the exhibition generates questions surrounding our complex relationship to place: the social and natural landscape.
Presented on the third floor of the museum, viewers will encounter some of the artist's most well-known works, such as his self-portrait, "Untitled", 1989, on loan from the Art Institute of Chicago and the San Francisco Museum of Modern Art, as well as "Untitled" (Public Opinion), 1991, a candy work on loan from the Solomon R. Guggenheim Museum, New York.
Learn more