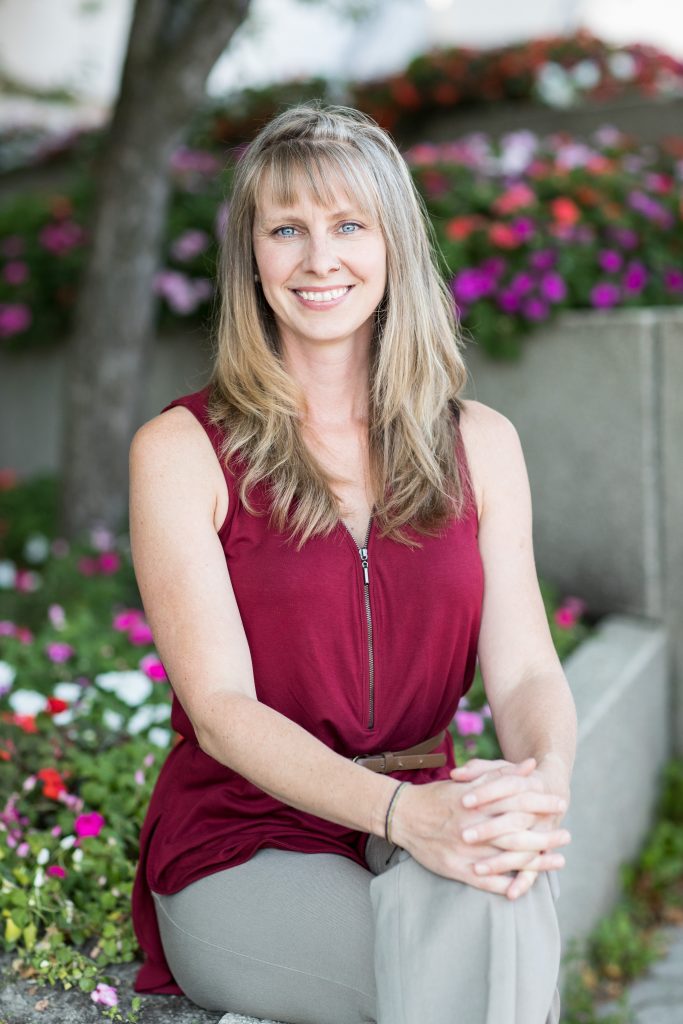 Aaniin, Bonjour, Hello!
My name is Emily Trottier and it's been an honour to serve as a member for OCAF board for the past three years. I get excited reading about some of the best attractions from across the province and I appreciate the insightful discussions at our board and committee meetings.
I'm the Business Development Officer for Arts, Culture & Film at the City of Greater Sudbury, where I work on municipal cultural programs and policy. Every day I am inspired by the talent and resourcefulness of artists and cultural organizations in the North! Access to provincial programs such as OCAF can be a game-changer for tourism and cultural attractions that want to take their programming to the next level. It was great to have Kathleen and Thomas, the OCAF staff, at Rendez-Vous North, a pan-Northern arts summit held in Sudbury last fall. There we were able to network and get the word out about new events and potential funding streams.
I'm happy to say we've been successful in supporting the new La Place des Arts, a cultural tourism mecca that opened its doors just last spring, as well as Northern Lights Festival Boréal, a folk festival on the shores of Ramsey Lake in July. I look forward to OCAF getting more applications from across the North.
With the snow melting, I hope you are as excited as I am about all the summer events coming up!
Emily Trottier
OCAF Board Member
Events On Now: Opening
Hot Docs Festival
Toronto: April 27 – May 7
Each year, Hot Docs Canadian International Documentary Festival—North America's largest doc festival, conference and market—presents over 200 cutting edge films from around the world. Hot Docs 30th anniversary Festival will take place April 27 to May 7, 2023.
From over 2,800 submissions, this year's Festival features 214 outstanding documentaries from 72 countries. Members and ticket package holders can access tickets now. Single tickets on sale to the public starting April 4.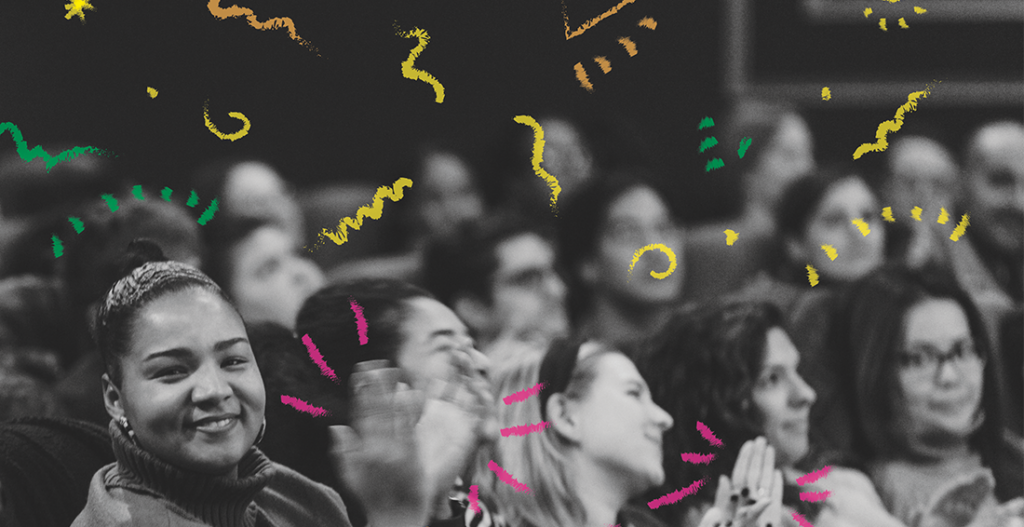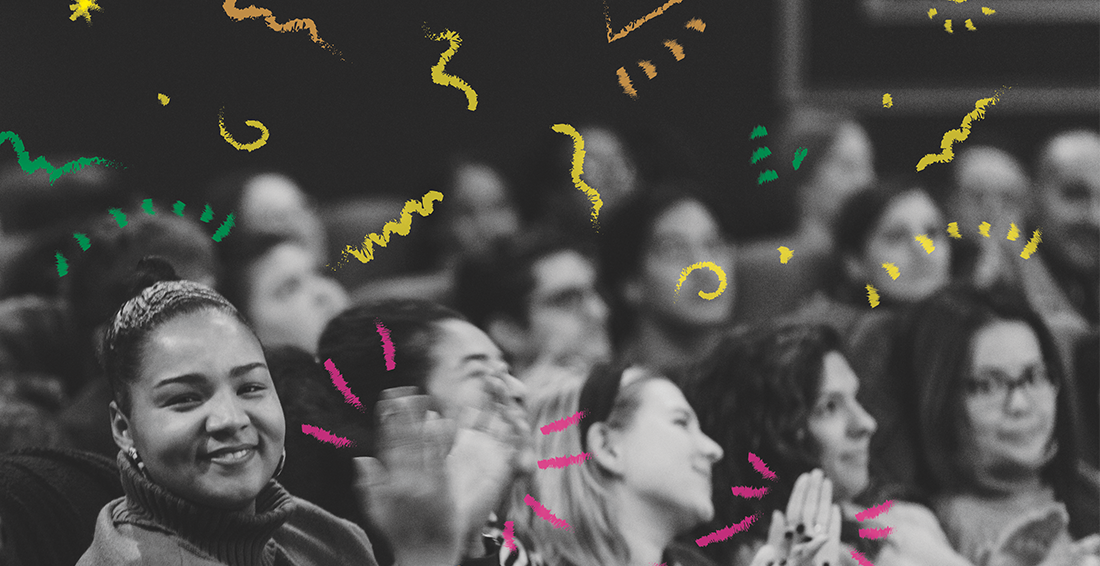 Scotiabank CONTACT Photography Festival
Toronto: May 1 – 31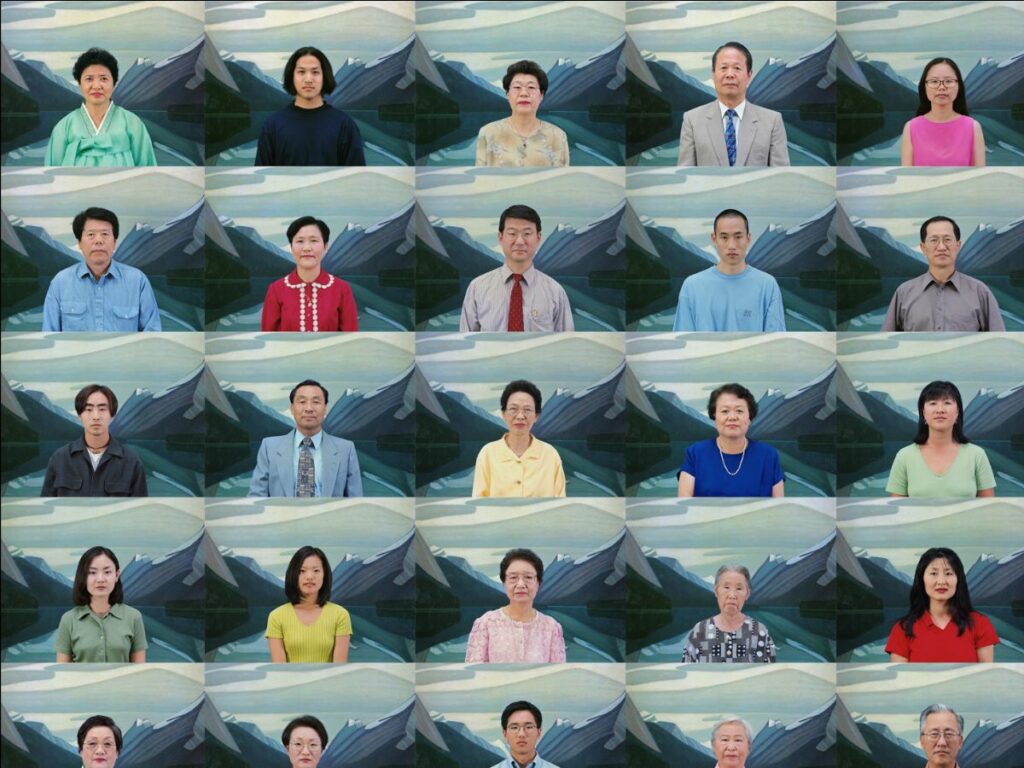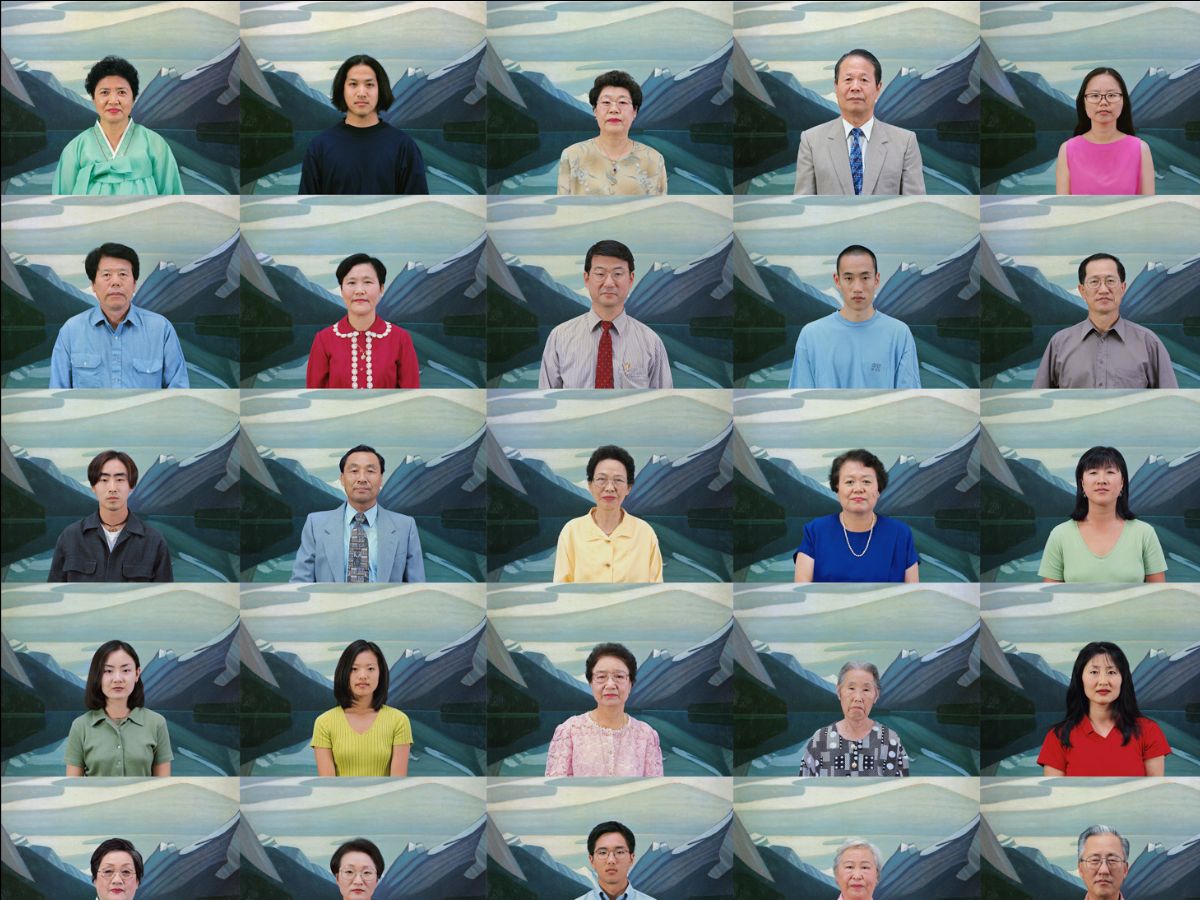 Coming this spring the CONTACT Photography Festival showcases exceptional projects by Canadian and international photographers and lens-based artists. the Festival's Core Program critically and creatively frames the social, cultural, and political events of our times. Exhibitions produced in collaboration with major museums, leading galleries, and artist-run centres are presented throughout Greater Toronto alongside a slate of commissioned, site-specific Outdoor Installations that activate the city in unique ways.
CONTACT Festival Launch Party will take place Friday, April 28, 7-10pm at The Image Centre!
Events On Now: Ongoing
Public Sweat
Toronto: March 15 – April 23
The creative team behind Art Spin embarks on its latest iteration of innovative art in alternative spaces as it introduces Public Sweat, a participatory sweat bathing experience and platform for contemporary art. Public Sweat is a fusion of art, sauna culture, and sweat bathing.
Be invigorated by heat, art and social connections at this unique cultural experience. Come prepared to bask inside artist-designed saunas and sweat bathing structures, rotate through thermal cycles, and explore numerous artworks as you rejuvenate.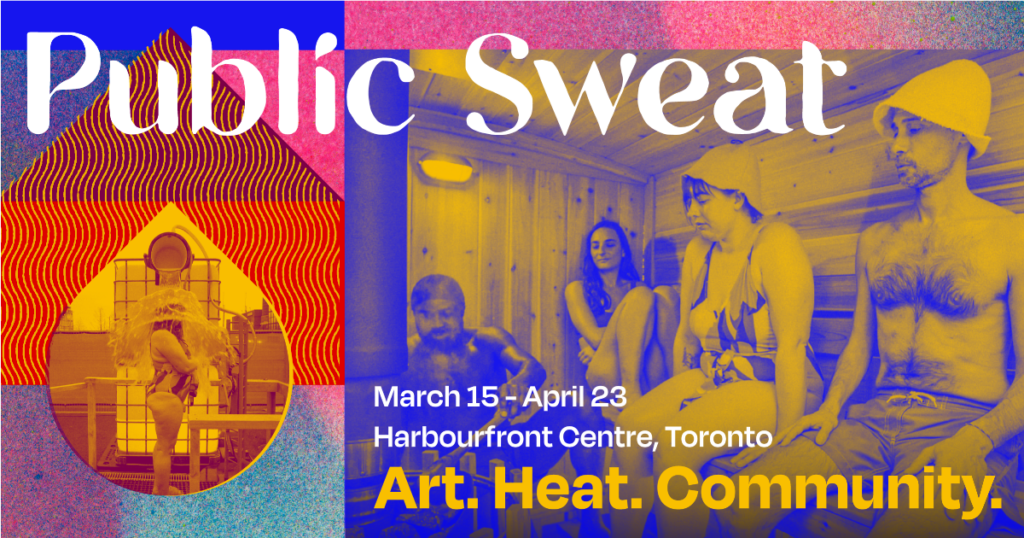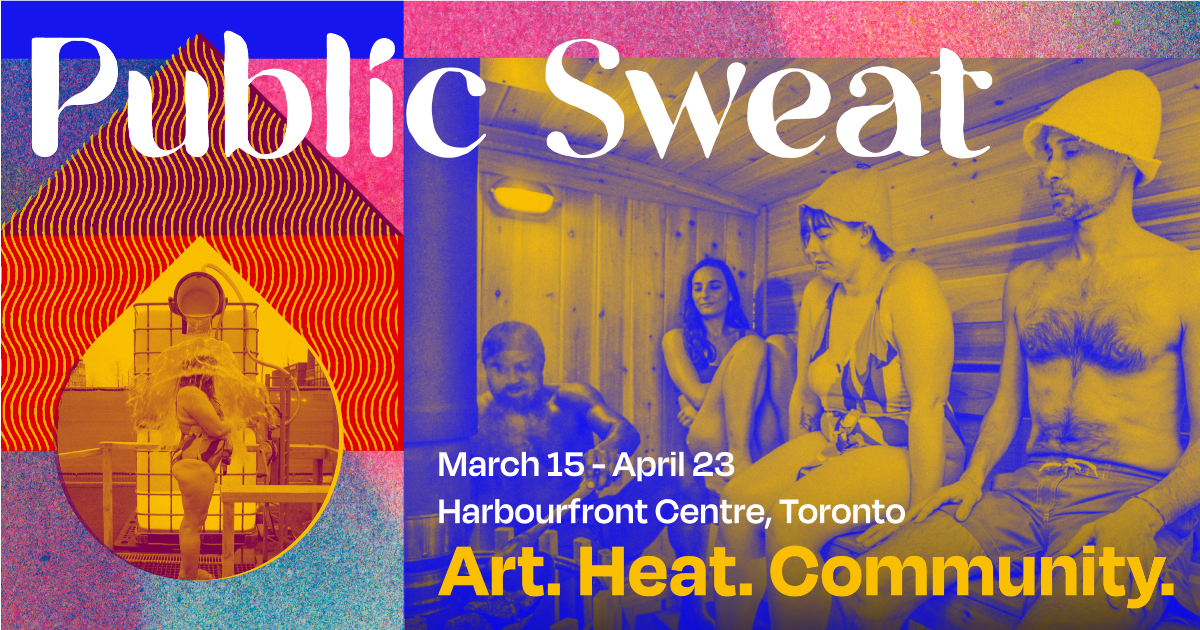 Place des Arts Programming
Sudbury: April 6-29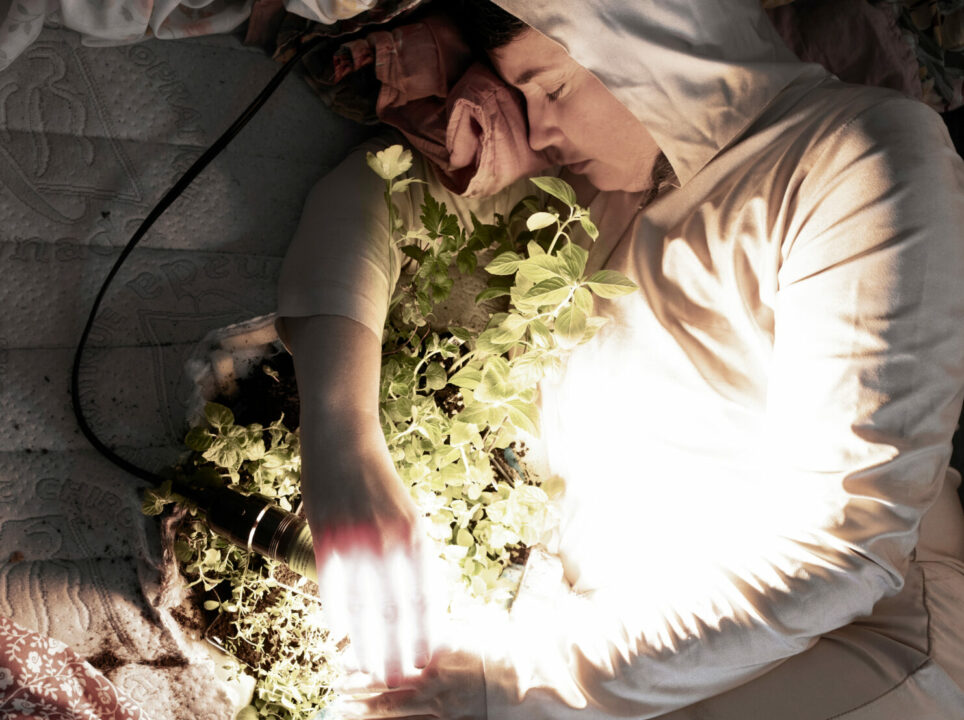 Place des Arts is brimming with art, music and theatre all April long!
Seed The Skin
Presented in the form of an immersive installation, the exhibition Seed the Skin continues the ecological approach of artist Laura St. Pierre, highlighting the relationship we have with the environment while exposing the harmful impacts of our activities.
April 6, 2023 to May 20, 2023
April 15, 2023 From 7:00 pm until 9:30 pm
Luce Dufault
Born in Orleans, Ontario, Luce Dufault transcends time and space with her warm, powerful, exceptional voice. Place des Arts will offer an intimate setting that showcases her rich talent, where her unique voice will shine through the highlights of her vast repertoire, as well as songs from her new album.
Drag'd to Sunday School
GG Van der Kuntz and her guests Emma Daniels, Rose Noir Fabulous Fushsia, Ivonna Richman, Maverick King, Stacey Woods, Yanni Bannani along with special guests Cira Flexion and Sizzle Sizzle this show is bigger and better than the first!
Toqaq mecimi puwiht/Delphine rêve toujoursu
With his play TOQAQ MECIMI PUWIHT / Delphine rêve toujours, Wolastoqey playwright Dave Jenniss addresses the themes of transmission and identity and reclaims the language of his ancestors in order to make it resonate. This bilingual show in French and Wolastoqey is performed by Indigenous and non-Indigenous artists.
eG'zaagiin maleńki – Je te promets une forêtu
Guided by the seasons and the sacred circle of the Indigenous Medicine Wheel, three artists come together on stage. An Abitibi cellist, a French and Anishinaabeg actress and musician, and a director emigrated from Poland create an immersive space weaving sounds, echoes, textures, movement and poetry for all the senses. Drum, cello, voice, breath and gestures resonate together, forming an imaginary and mythical forest where young children will be able to make their way through the soundscapes.
---
The 150th Anniversary of the Township of McKellar
Township of McKellar: Now-December
The 150th Anniversary of the Township of McKellar is taking place in various venues from January 1 to December 31, 2023. Programming highlights include St. Patrick's Day Dance, live history theatre performances, dances, family workshops, Indigenous artwork exhibits and historical tours!
This April, enjoy a historical dance workshop, hands-on magic workshop, and a live history performance.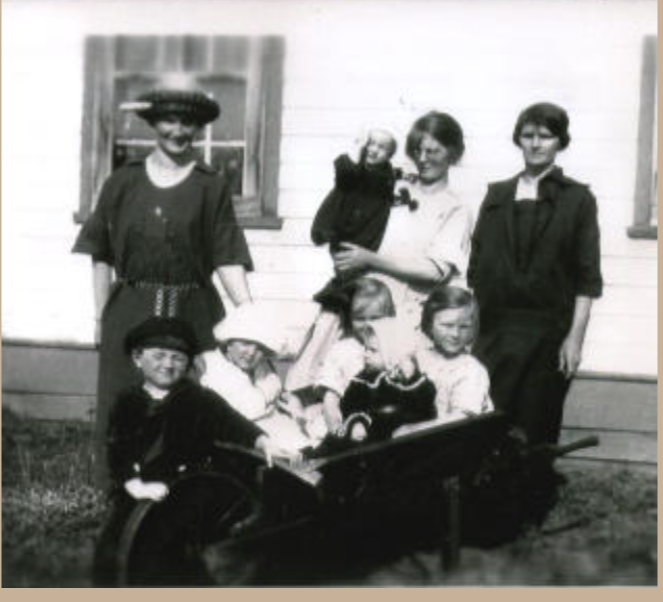 Events On Now: Closing Soon
Kent Monkman: Being Legendary at the ROM
Toronto: Now – April 16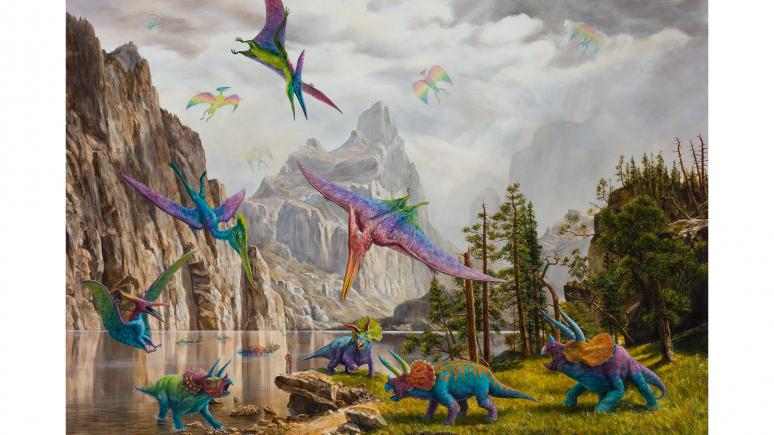 Curated by Cree artist Kent Monkman, Being Legendary presents an installation of new original paintings by the artist alongside objects from ROM's collections.
Interpreted by Monkman's shape-shifting, time-travelling, gender-fluid alter ego, Miss Chief Eagle Testickle, the exhibition depicts how deeply Indigenous knowledge is embedded in the lands of Turtle Island. Cree and other Indigenous peoples have carried this knowledge in stories, songs, and artworks since time immemorial.
Through the power of storytelling, Miss Chief Eagle Testickle reframes the forced interruptions of the colonial project on Turtle Island and honours leaders in the community who shine a light forward for future generations.
Leonard Cohen: Everybody Knows at the AGO
Toronto: Now – April 10
An enduring artistic force, Canadian novelist, poet and singer-songwriter Leonard Cohen (1934-2016) is renowned the world over for his meditations on beauty, death, loss and the human heart.
The first museum exhibition to present the holdings of the Leonard Cohen Family Trust, Everybody Knows immerses visitors in the many facets of Cohen's creative life. Rare concert footage and archival materials, including musical instruments, notebooks, lyrics and letters are featured alongside photographs, drawing, and digital art created by Cohen across several decades.
Two large-scale multimedia installations, on loan from the Musée d'art contemporain in Montréal, highlight Cohen's singular voice, music and stage presence.