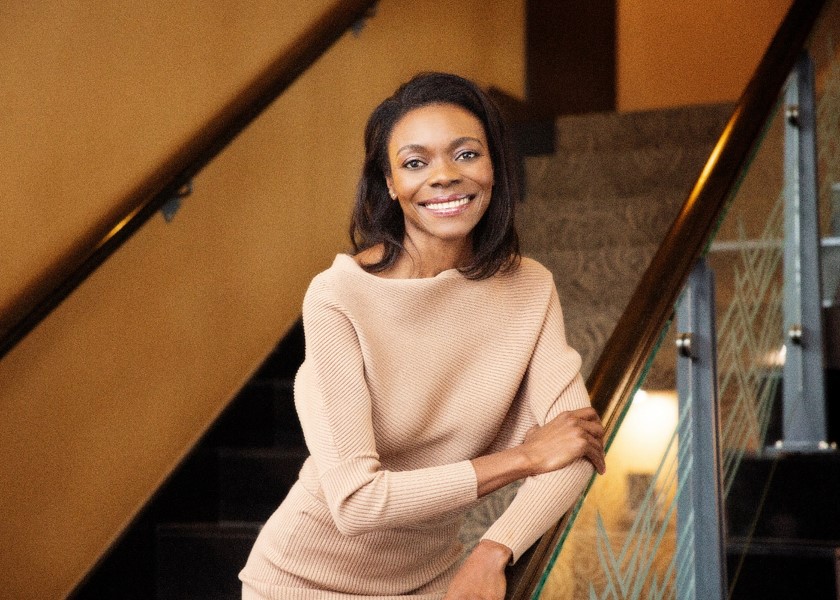 Hello OCAF Colleagues!
I'm Diane Obam Dallaire and I've been pleased to serve as an OCAF board member for the past three years or so. In my volunteer life I've been involved with the National Arts Centre Foundation and Business / Arts in various capacities. That background has served me well for the work we do here at OCAF. I have a young family and I so enjoy taking part in festivals around the Ottawa area.
At the moment I'm making plans to attend the Ottawa Children's Festival and I can't wait! The spring and summer are shaping up to be full of amazing events, exhibitions and celebrations that I hope to attend and meet some of you along the way. OCAF has funded more activities than at any other time in its history and I'm proud to be part of that record.
All my very best wishes to you for a successful month of May activities!
Diane Obam Dallaire
OCAF Board Member
OCAF at 2023 Canadian Arts Summit


We are honoured that OCAF Executive Director Kathleen Sharpe had the opportunity to participate in the 2023 Canadian Arts Summit in Toronto last week. The annual event is a remarkable gathering of senior arts leaders, including artistic directors, executive directors and volunteer board chairs of Canada's largest arts institutions around this year's theme, Resilient Futures in the Arts.
Kathleen was a panelist alongside Sean Casey, Managing Director, PAA Advisory; Joy Bailey-Bryant, President, US, Lord Cultural Resources and Alysa Procida, Executive Director, Innuit Art Foundation on the robust Advocacy & Messaging discussion. The panel shared strategies for collective advocacy and championing arts organizations in the face of broader social uncertainties and discussed how to nurture a strong and collaborative workforce and create resonant experiences for audiences.
Thank you to Canadian Arts Summit organizers Business/Arts for the opportunity to participate in this most important annual event for the Canadian arts sector.
Events On Now: Opening
Scotiabank CONTACT Photography Festival
Toronto: May 1 – 31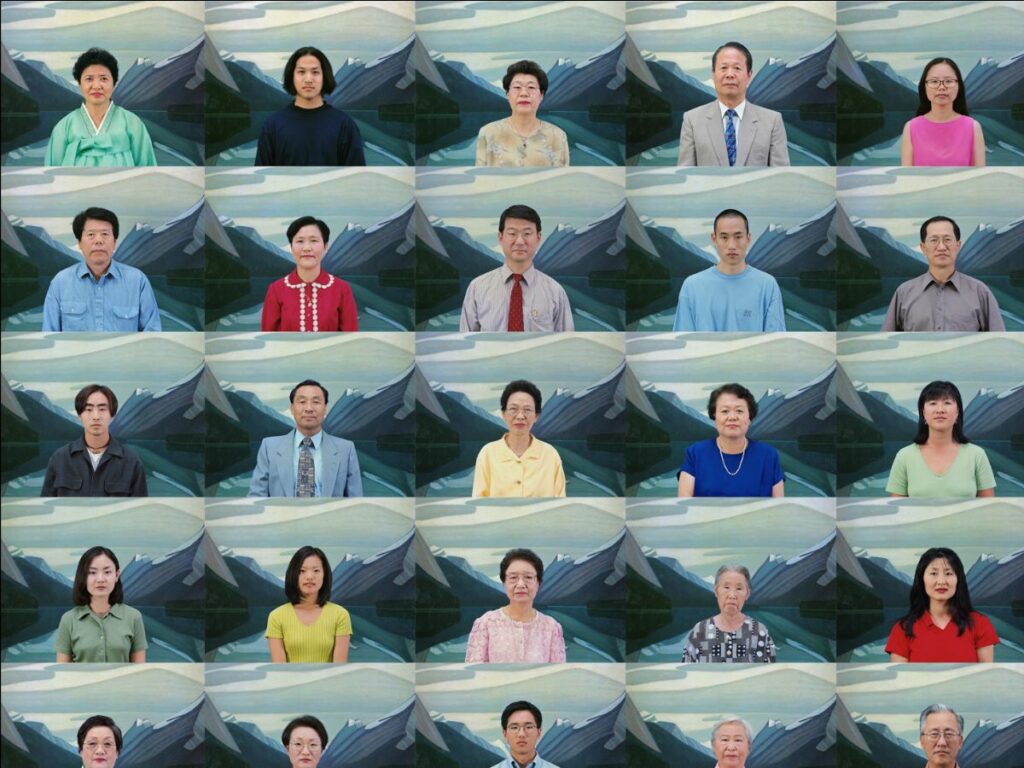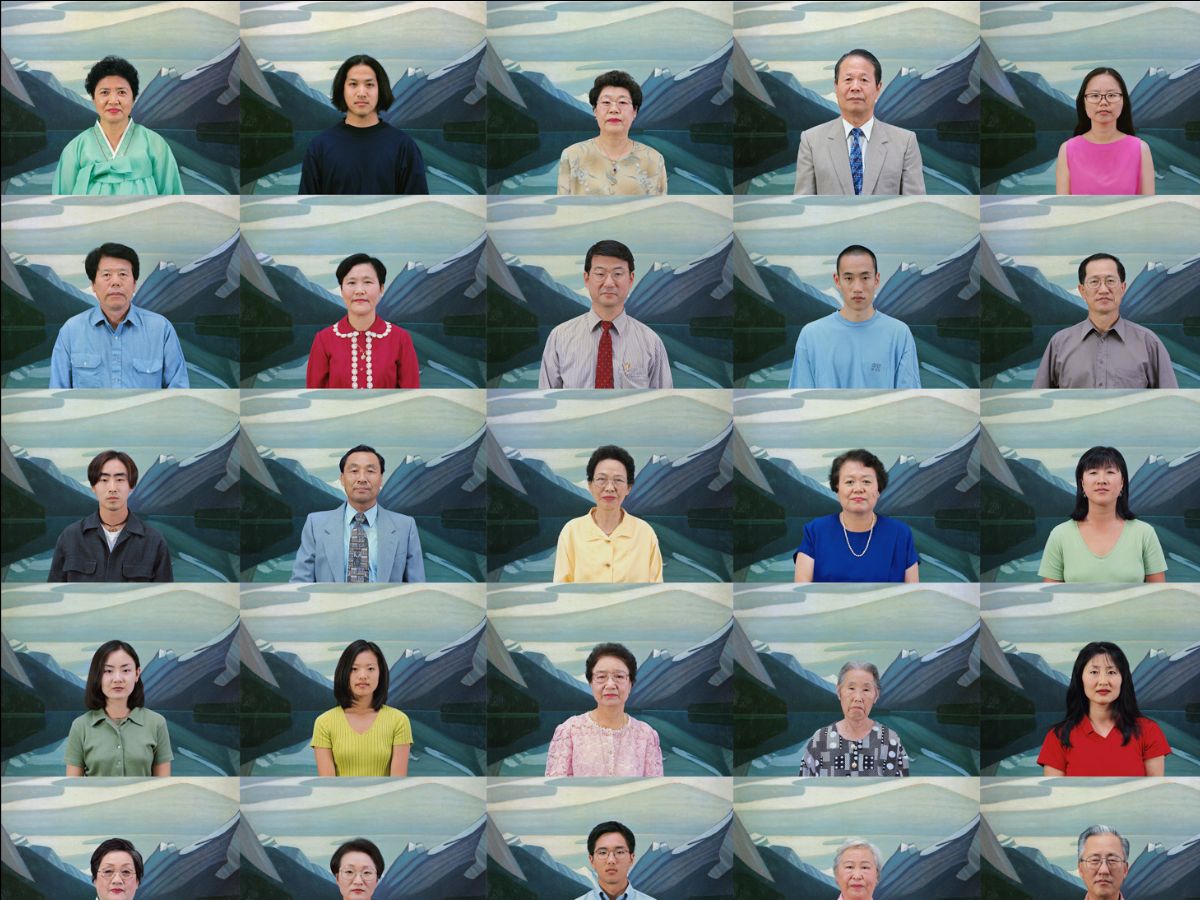 The CONTACT Photography Festival showcases exceptional projects by Canadian and international photographers and lens-based artists. The Festival's Core Program critically and creatively frames the social, cultural, and political events of our times. Exhibitions produced in collaboration with major museums, leading galleries, and artist-run centres are presented throughout Greater Toronto alongside a slate of commissioned, site-specific Outdoor Installations that activate the city in unique ways.
2023 Festival of Arabic Music and Arts and Tour
Ontario: May 5 to 27
With dates in Ottawa, Windsor, Waterloo and Hamilton, the Canadian Arabic Orchestra is bringing two shows on its 2023 Festival of Arabic Music and Arts and Tour throughout Ontario this May.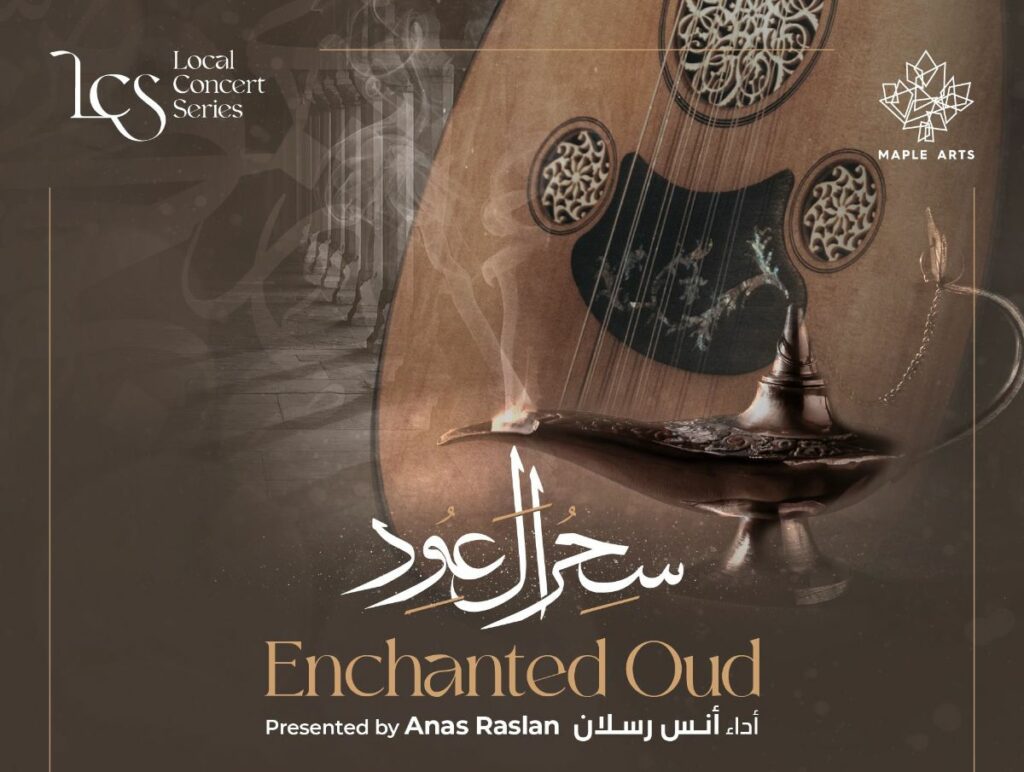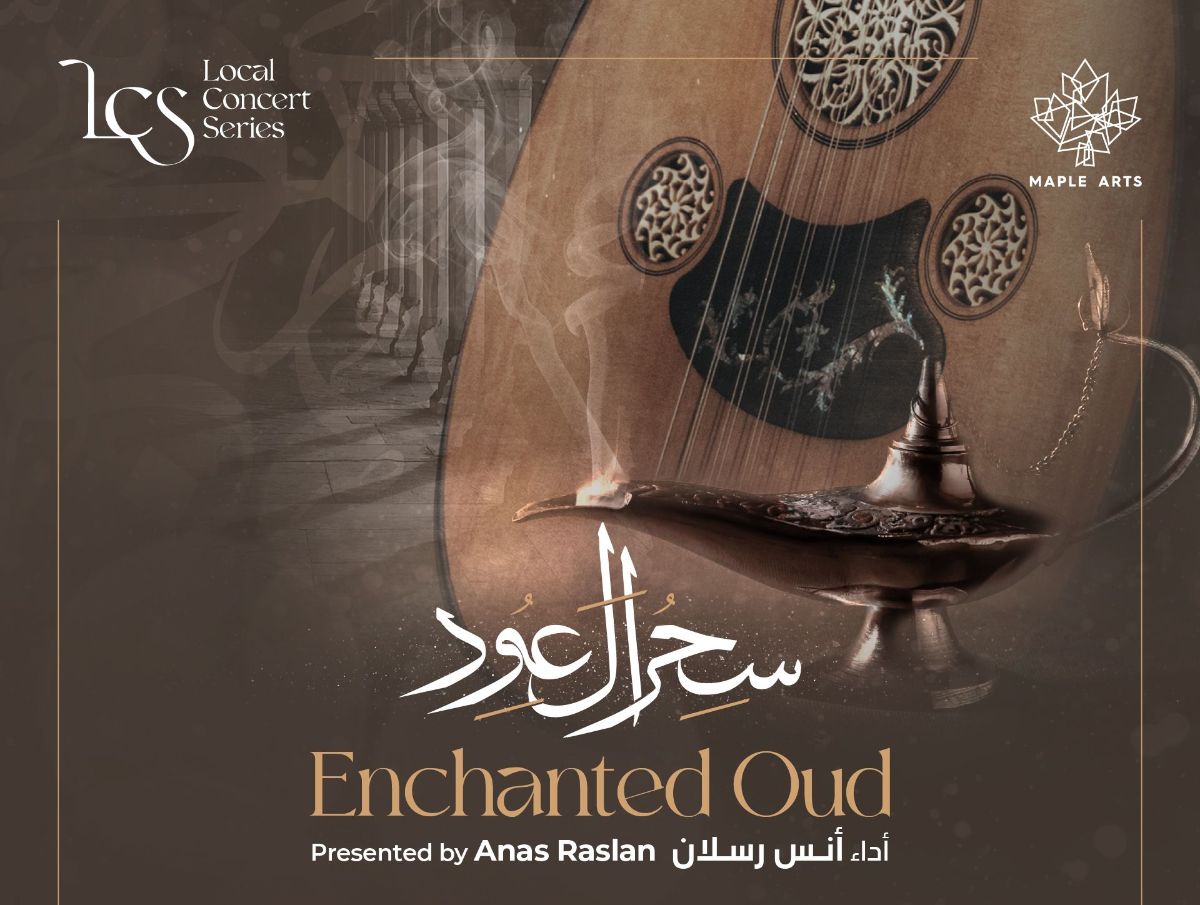 Enchanted Oud سحر العود
The Oud is considered one of the oldest instruments still in use today. Depictions of the Oud have been found in drawings in Ancient Mesopotamia and Pharaohs have been found buried with their favourite Ouds. European music had an awakening of its own after the Oud made its way there as the Lute. Modern Arabic music has been shaped by unforgettable Oud players and their performances. Maple Arts will take you through a wistful and magical evening presented by Anas Raslan with some of the most memorable songs played on the Oud and some unique taqasim.
Waterloo: Friday, May 5
Hamilton: Sunday, May 7
Taali A'uleck
Dubbed the Nightingale and the Sweetheart, Abdelhalim Hafez and Shadia, two of the most recognized Egyptian faces to grace the silver screen, presented the most fun, entertaining and romantic songs and movies together; they had a unique onscreen chemistry unlike any other; a chemistry that the CAO will bring to life in your city, with a one of a kind evening of Halim and Shadia's most beautiful songs.
Ottawa: Saturday, May 13
Windsor: Saturday, May 27
McMichael Canadian Art Collection Exhibitions
Kleinburg: May 6 to November 19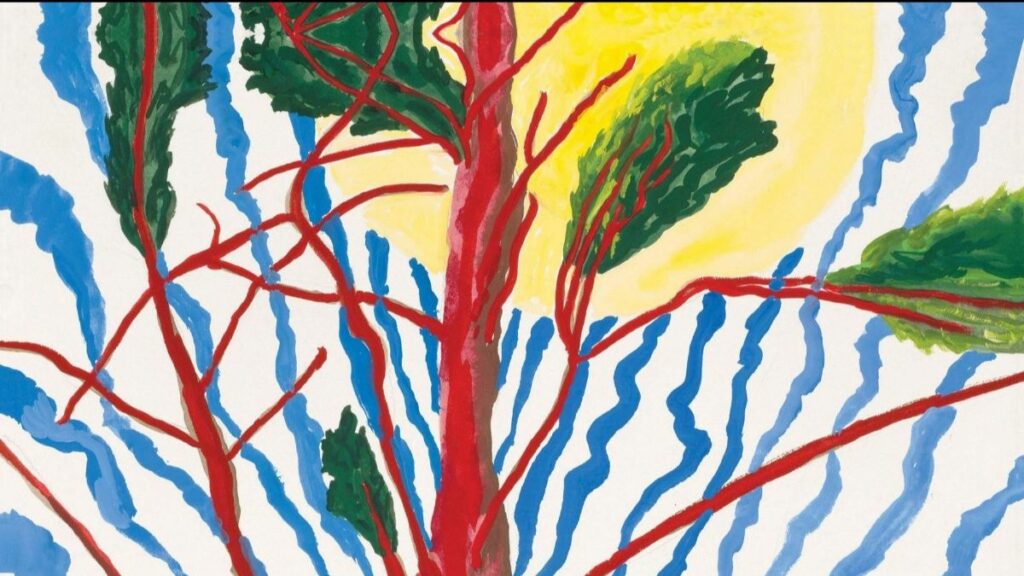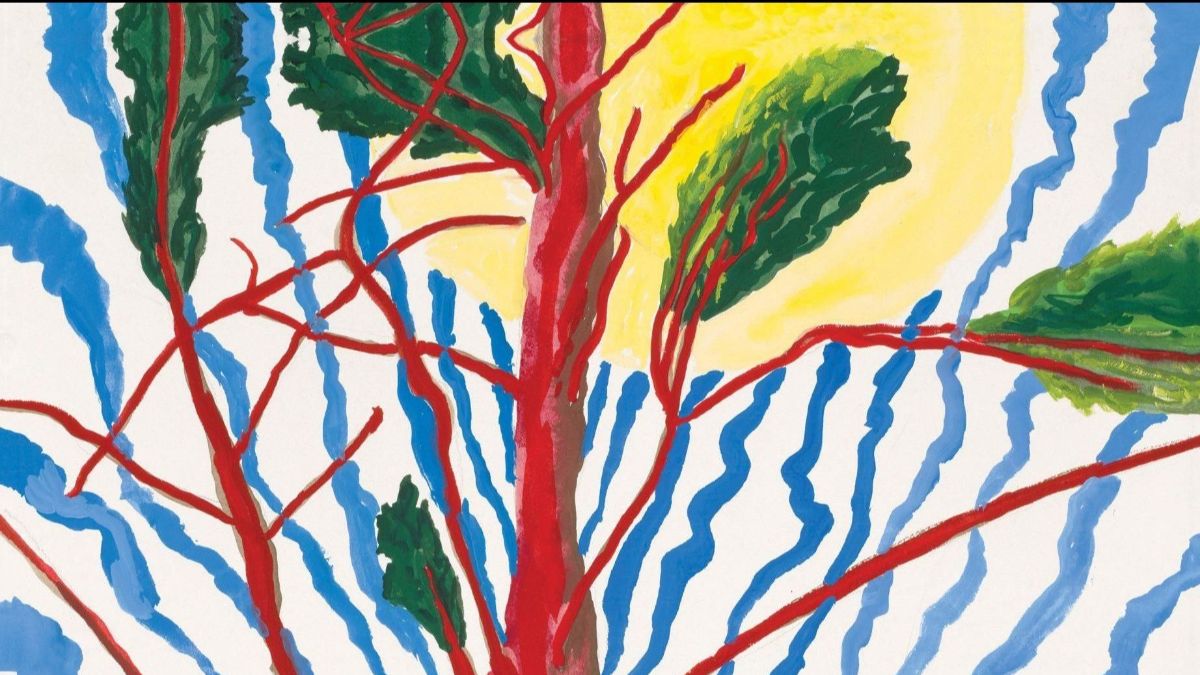 Two exhibitions are opening in May at the McMichael Canadian Art Collection Gallery.
The Uses of Enchantment: Art & Environmentalism
In a time when our human relationship to the natural world is rapidly changing, this exhibition pulls together artists who are registering their experience in ways that intrigue, caution and entrance. The exhibition takes its title from the classic work by Austrian psychologist and scholar Bruno Bettelheim, who posited that children's fairy tales provide for children an imaginative space in which to process their deepest fears and dread: the death of a parent, abandonment etc. Borrowing this paradigm, curator Sarah Milroy explores how contemporary artists use the strategy of enchantment to explore our contemporary experience of climate change, species and habitat loss, and environmental degradation.
Sandra Meigs: Sublime Rage
For her exhibition at the McMichael, leading contemporary Canadian artist Sandra Meigs takes inspiration from the wilds of Ontario. Over the course of the various pandemic lockdowns, Meigs retreated from her home in Dundas, Ontario to the woods of Algonquin Park and Lake Calabogie. Compelled by this time in nature, Meigs created a series of vibrant and penetrating gouache studies, works that recall the legacies of such notable women modernists as Emily Carr and Georgia O'Keeffe. Many of these reflect the artist's concerns regarding climate change and species loss, observed at first hand. Several of Meigs' electrifying paintings will be blown up and printed on canvas banners suspended from the ceiling, creating a forest of fierce painterly gesture and vibrant colour. Guest curated by Jessica Bradley.


Journey through the life and timeless legacy of Jalal al-Din Muhammad Balkhi (d. 1273), known as Rumi, in an inspiring exhibition celebrating one of history's most famous poets on the 750th anniversary of his passing. Join Aga Khan Museum to explore Rumi's enduring impact through an examination of artifacts, manuscripts, and contemporary art.
Rumi will take you on a visual voyage through his early life in Central Asia, his experiences with displacement and migration, and his transformation into one of the most important mystical poets of the Persian-Islamic tradition. The exhibition will take a deep dive into the ways in which his words have inspired arts and culture, both past and present.
Kindred Spirits Orchestra: Fervor, Flair and Fandango
Richmond Hill: May 20
Join Maestro Kristian Alexander as he leads the Kindred Spirits Orchestra through a spirited journey of musical passion and panache. Master Russian orchestrator Rimsky-Korsakov brings Spanish flair to his musical travelogue filled with fun and fandango: Capriccio Espagnol. Composing out of pure inner-compulsion, and wherever his travels took him (Berlin, Paris, Rome and Russia) Tchaikovsky brings ingenuity and innovation to his virtuosic and unorthodox Concerto for piano and orchestra No. 2. Bruckner's distinctive gradual-build of intensity, exuberant climaxes and powerful sudden pauses of silence is showcased in his Symphony No. 2 – the beginning of what audiences now call "Bruckneresque".
Events On Now: Ongoing
Each year, Hot Docs Canadian International Documentary Festival—North America's largest doc festival, conference and market—presents over 200 cutting edge films from around the world. Hot Docs 30th anniversary Festival will take place April 27 to May 7, 2023.
From over 2,800 submissions, this year's Festival features 214 outstanding documentaries from 72 countries. Members and ticket package holders can access tickets now. Single tickets on sale to the public starting April 4.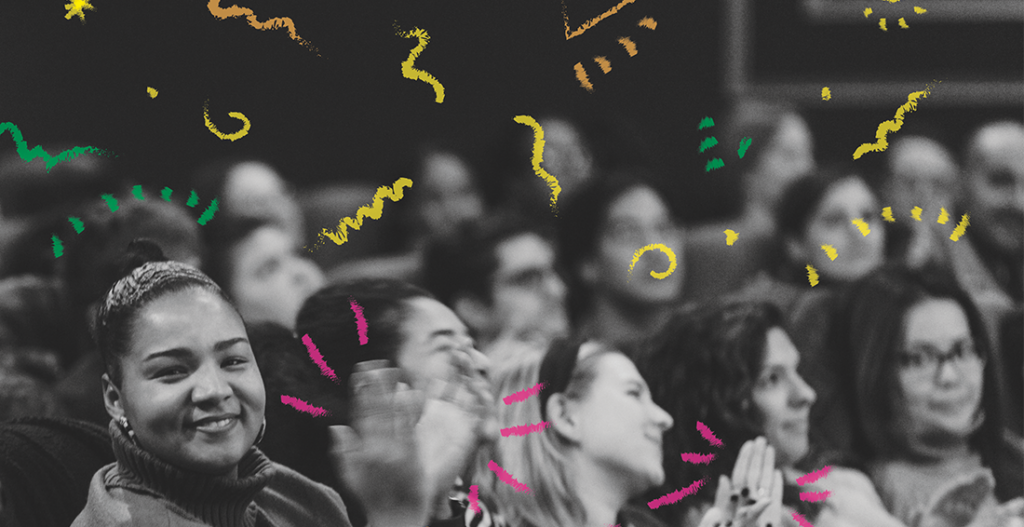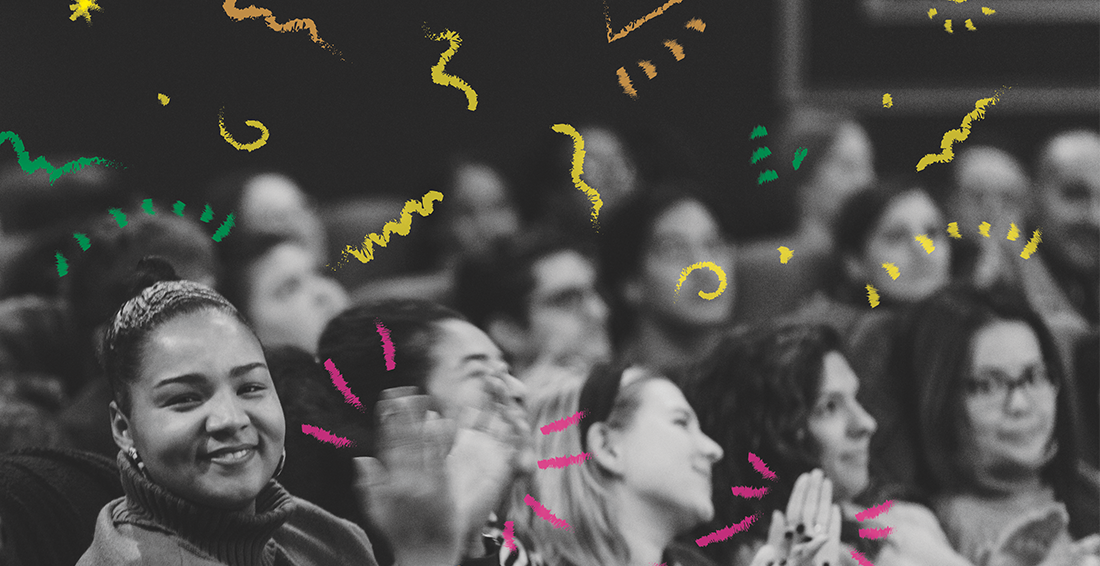 In Bloom: Flowers and Footwear is now open at the Bata Shoe Museum, just in time for spring. As one of fashion's most timeless inspirations, representations of flowers have appeared in textiles and footwear throughout history. From spring cherry blossoms as a symbol of new beginnings to the fall-blooming chrysanthemum as an emblem of joy and happiness, each floral motif holds a unique meaning and story. A celebration of how nature has provided meaning and material for shoemaking across both time and place, the exhibition features some of the most beautiful shoes from the museum's collection.
Both shoe lovers and floral enthusiasts will enjoy this fascinating showcase that pairs each footwear artifact with one or more botanicals. Twenty-five floral and natural material variations are highlighted throughout the exhibition. From hydrangea, peony, iris, and tulip to cork, thistle, and acanthus, visitors will learn about the origin and meaning of each, as well as several interesting facts such as: during World War II, many countries restricted the use of traditional shoemaking materials such as leather and rubber. Shoemakers throughout Europe and North America turned to cork and grass for fashionable women's footwear, including platforms.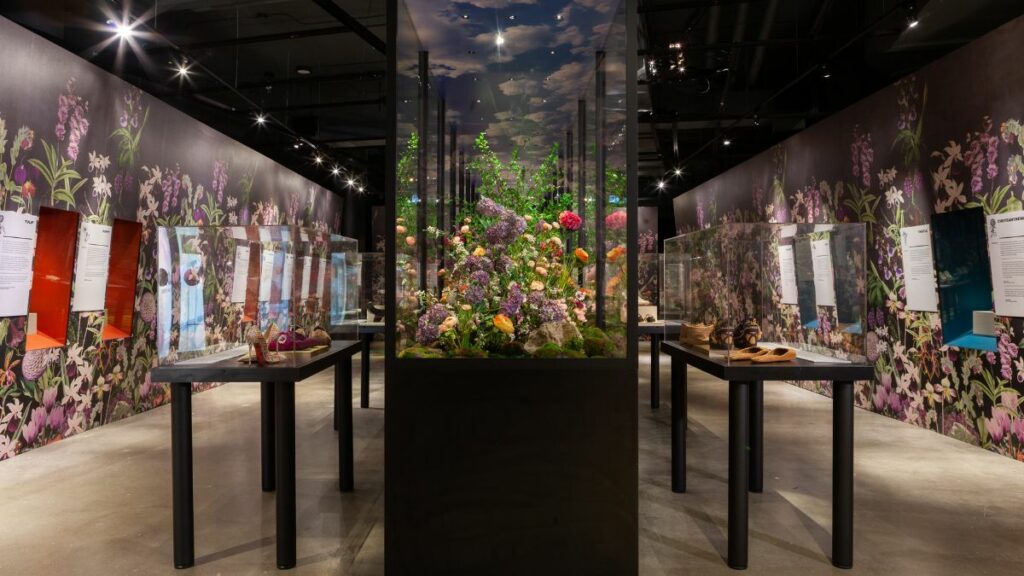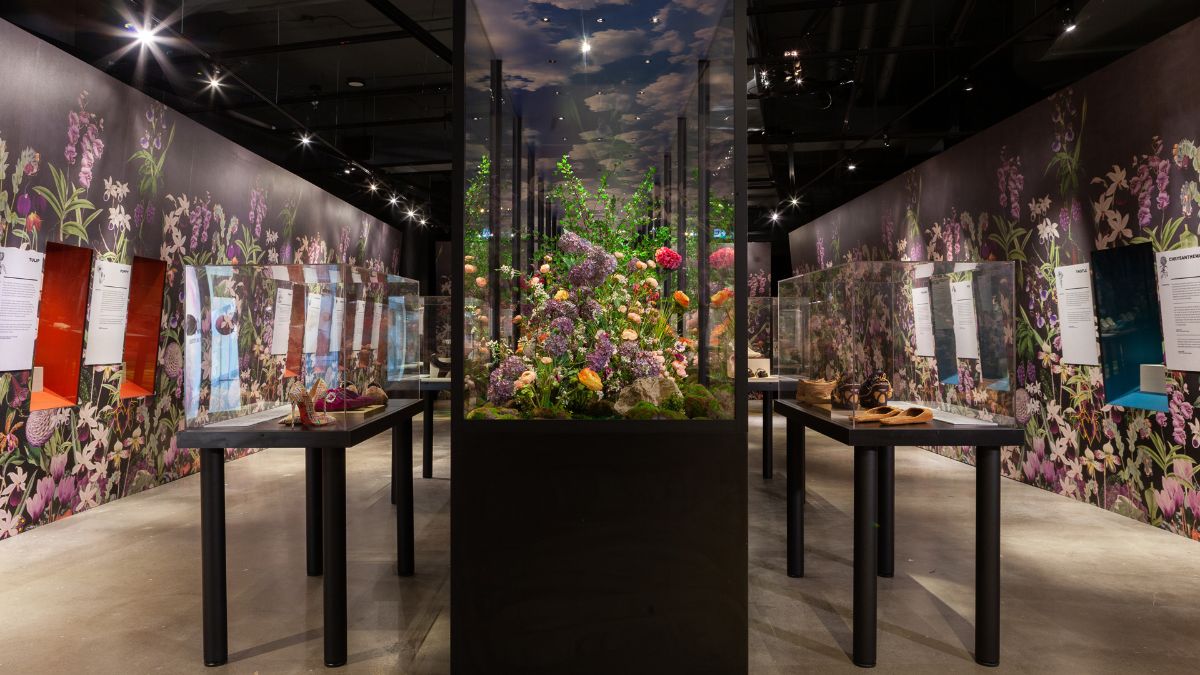 ---