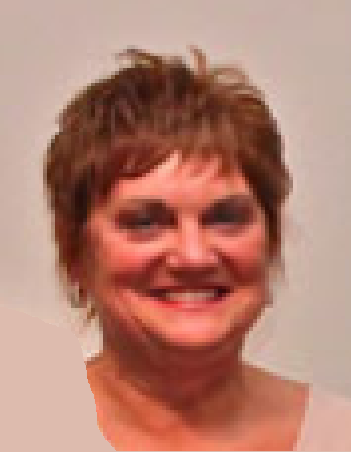 Hello everyone!
I'm Barb Kuker and I'm pleased to serve on the OCAF board as its Windsor representative. I have been involved with arts and cultural tourism for many years, especially through my work on the boards of the Windsor Symphony and the Windsor Art Gallery. Last year I hosted a zoom information session for cultural organizations from Windsor and the surrounding area to ensure the OCAF program was understood and to help dispel any barriers to accessing the program.
I am thrilled to say we received a number of applications from new events and festivals to the Fund, all of which received support. It is so important for members of the OCAF board to reach out to organizations in their particular geographic or demographic area so that we are able to spread the funding as far and wide as possible! I hope to welcome the OCAF staff in person to Windsor this year for another outreach session. Watch this space for more information!
With spring approaching I hope to see some of you in and around Windsor events, festivals and exhibitions – I can't wait!
Barb Kuker
OCAF Board Director
Windsor
***
OCAF welcomes Gave Lindo to the Board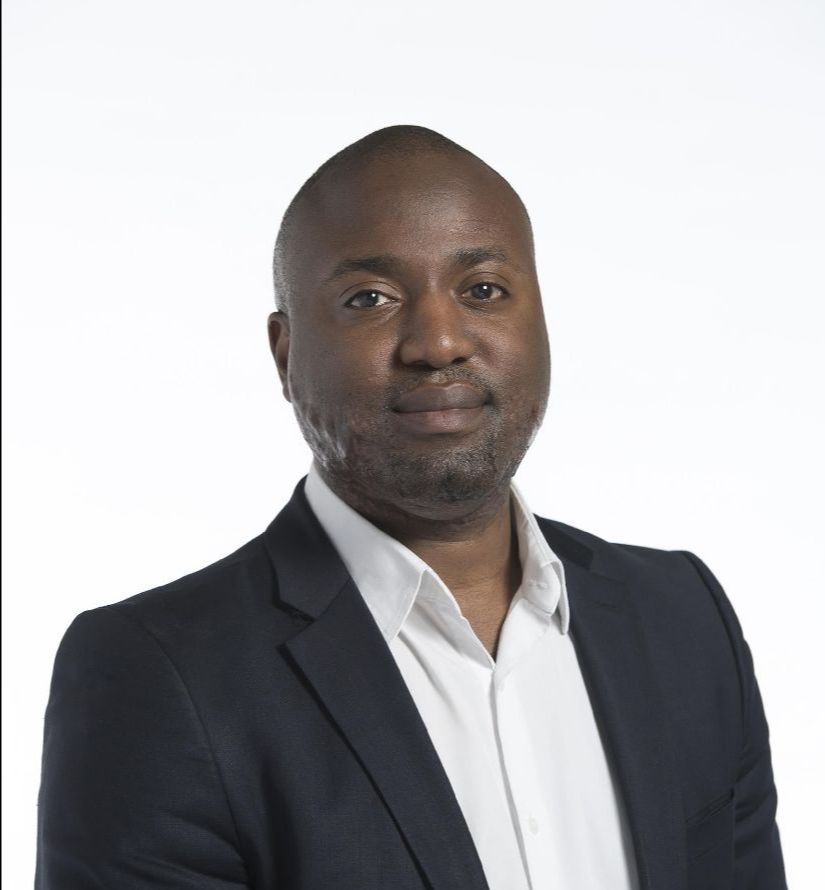 The OCAF board met on February 9, 2023 and enthusiastically approved Gave Lindo as its newest board member.
Gave is an experienced executive, lawyer, and board director within the media and cultural sectors where he has developed, commissioned, and structured projects across film, TV, streaming, social, gaming, and live events.
As the Head of Content Programming for North America at TikTok, he leads the team responsible for original live production, in-app editorial, trends, and off-platform content collaborations such as TikTok Radio.
Previously, he led CBC's digital content offerings including CBC.ca, CBC Kids, and launched the streaming service CBC Gem, as Executive Director of OTT Programming. In this role, he created CBC's first YA content strategy and was responsible for commissioning a slate of series from some of Canada's most talented new voices.
Gave also served as Executive Director of the Reelworld Film Festival, worked as a business affairs executive, and began his career as a media lawyer at a Bay Street law firm. Gave has been appointed to the boards of a number of organizations and currently serves on the boards of Just for Laughs Toronto and TO Live.
He is a frequent speaker on content and the creator economy and has been featured in outlets including The Today Show, Toronto Life, Deadline, Variety, Playback, and SHARP Magazine. He holds BA, MBA, and JD degrees from the University of Toronto and is called to the Bar of Ontario.
You can read about him here and watch for a future newsletter with an introduction from him. The OCAF board is thrilled that Gave has joined us and his unique perspective will no doubt help to shape our path!
Events On Now: Opening
Public Sweat
Toronto: March 15 – April 23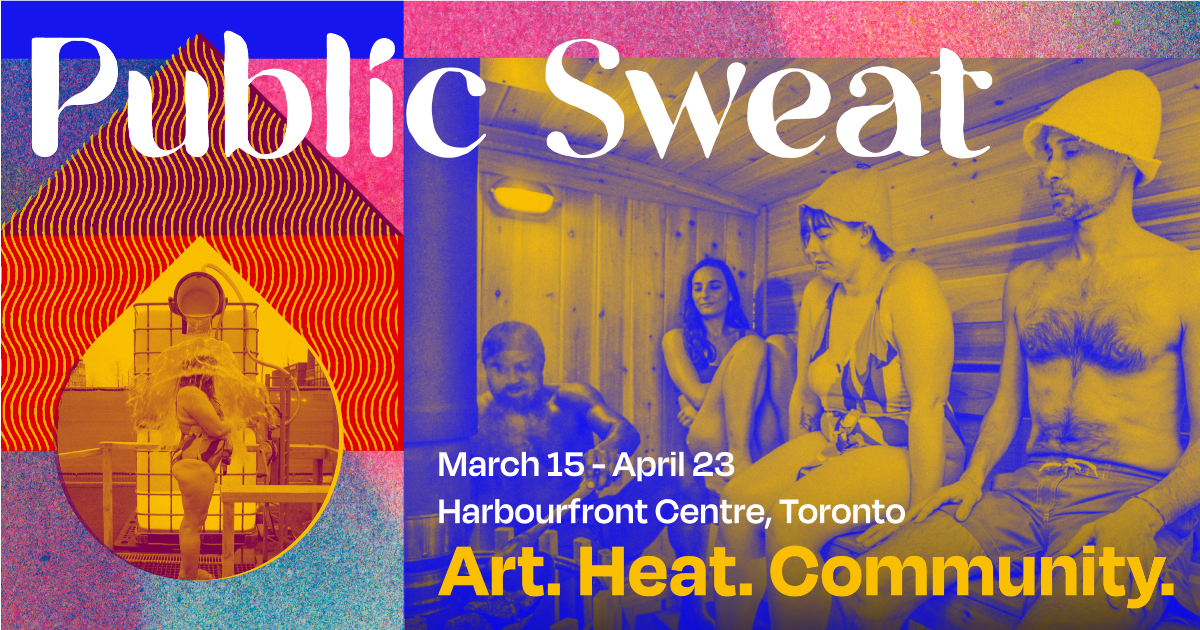 The creative team behind Art Spin embarks on its latest iteration of innovative art in alternative spaces as it introduces Public Sweat, a participatory sweat bathing experience and platform for contemporary art. Public Sweat is a fusion of art, sauna culture, and sweat bathing.
Be invigorated by heat, art and social connections at this unique cultural experience. Come prepared to bask inside artist-designed saunas and sweat bathing structures, rotate through thermal cycles, and explore numerous artworks as you rejuvenate.
Gimeno Conducts Beethoven 5
Toronto: March 22-26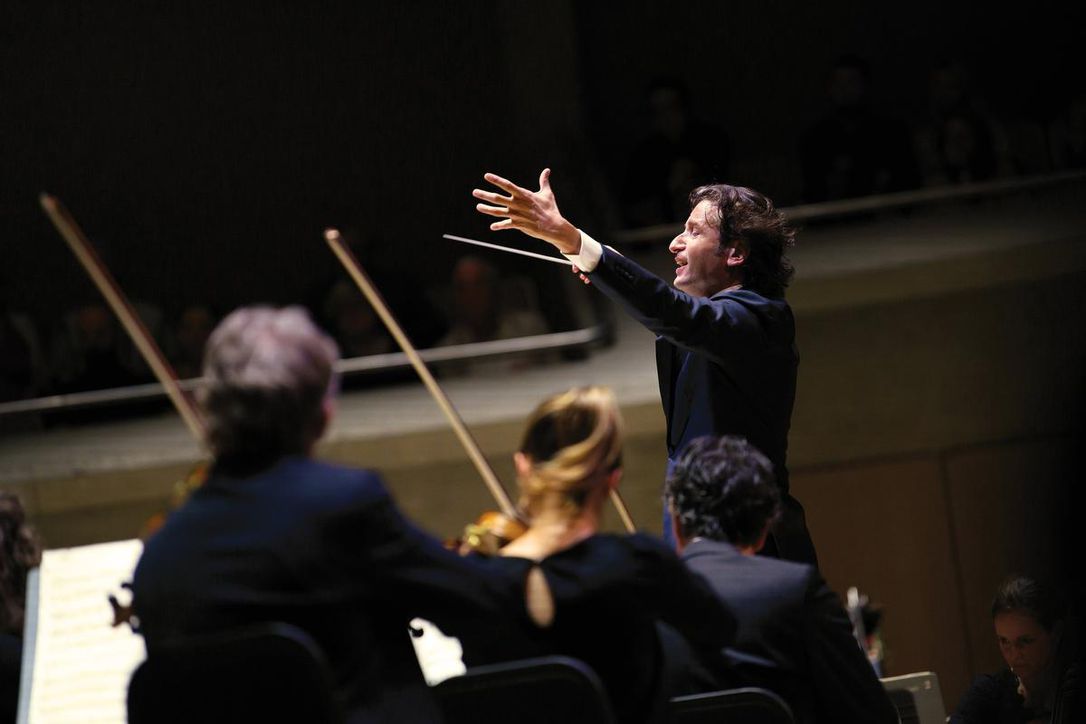 The most famous four notes in music usher in a towering masterpiece for the ages in Beethoven's timeless and immortal Fifth Symphony. Intrepid Canadian cellist Jean-Guihen Queyras reveals the brooding, introspective beauty of Schumann's concerto, then invites us on an adventure into the avant-garde with music of Ligeti.
Two contemporary works round out the program: a world-première Celebration Prelude from Canadian Brian Harman; and Iranian-Canadian composer Iman Habibi's Jeder Baum spricht (Every Tree Speaks), a musical meditation on climate change inspired by Beethoven's love of nature.
Events On Now: Ongoing
The Mahabharata: Why Not Theatre and Shaw Festival
Niagara-on-the-Lake: February 28 – March 26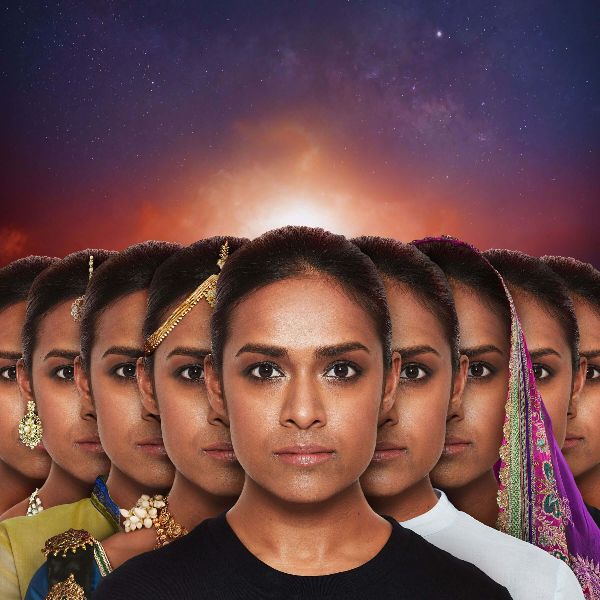 Presented jointly by Shaw Festival and Toronto's innovative Why Not Theatre, Mahabharata (pronounced "Ma-ha-BAR-ah-tha") is a contemporary take on a Sanskrit epic that is more than four thousand years old and foundational to Indian culture. This gripping story of a family feud is an exploration of profound philosophical and spiritual ideas. Mahabharata is a visually stunning spectacle presented in two parts that takes audiences on a journey through the past in order to write a thrilling new future.
75th Anniversary of the Windsor Symphony
Windsor: March 4-26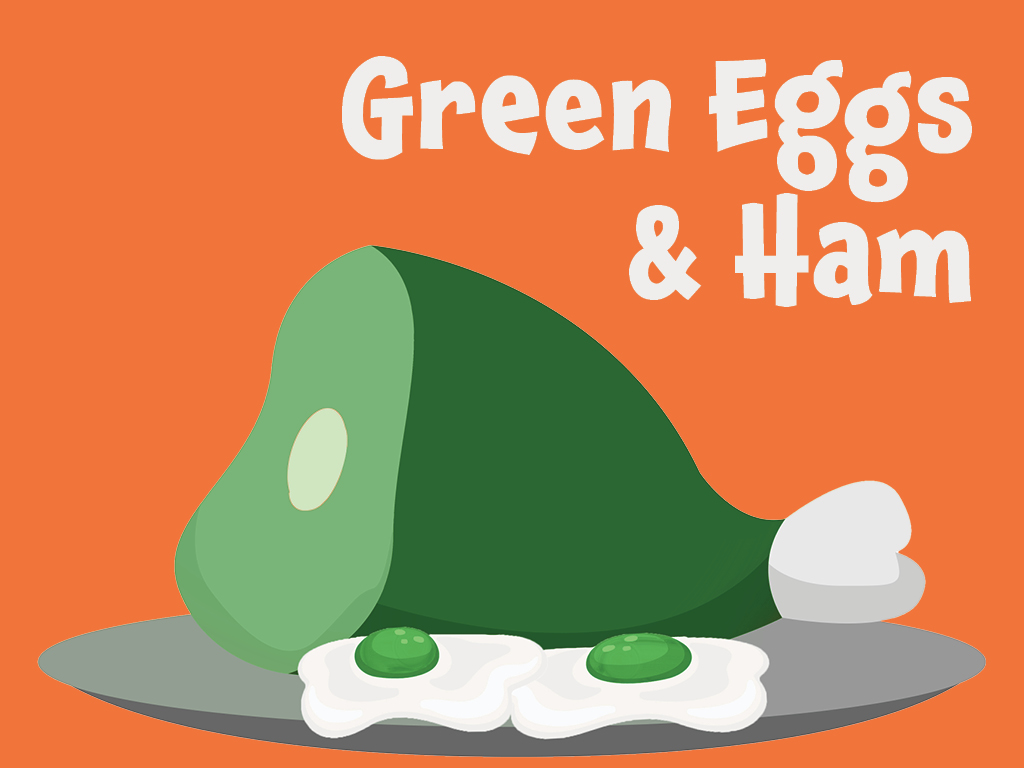 Enjoy multiple performances from Windsor Symphony Orchestra during their exciting 75th Anniversary Season!
There are many events for the whole family including Green Eggs and Ham, performances by Charlotte Knight, a Canadian musical theatre soprano singer/actor  and Mendelssohn's Italy, marking the debut of the extraordinary Canadian conductor, Daniel Bartholomew-Poyser.
Learn more.
Kent Monkman: Being Legendary at the ROM
Toronto: Now – March 19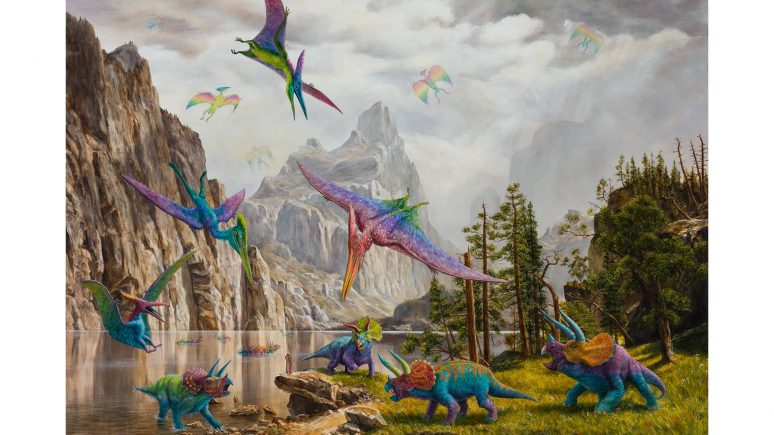 Curated by Cree artist Kent Monkman, Being Legendary presents an installation of new original paintings by the artist alongside objects from ROM's collections.
Interpreted by Monkman's shape-shifting, time-travelling, gender-fluid alter ego, Miss Chief Eagle Testickle, the exhibition depicts how deeply Indigenous knowledge is embedded in the lands of Turtle Island. Cree and other Indigenous peoples have carried this knowledge in stories, songs, and artworks since time immemorial.
Through the power of storytelling, Miss Chief Eagle Testickle reframes the forced interruptions of the colonial project on Turtle Island and honours leaders in the community who shine a light forward for future generations.
Leonard Cohen: Everybody Knows at the AGO
Toronto: Now – April 10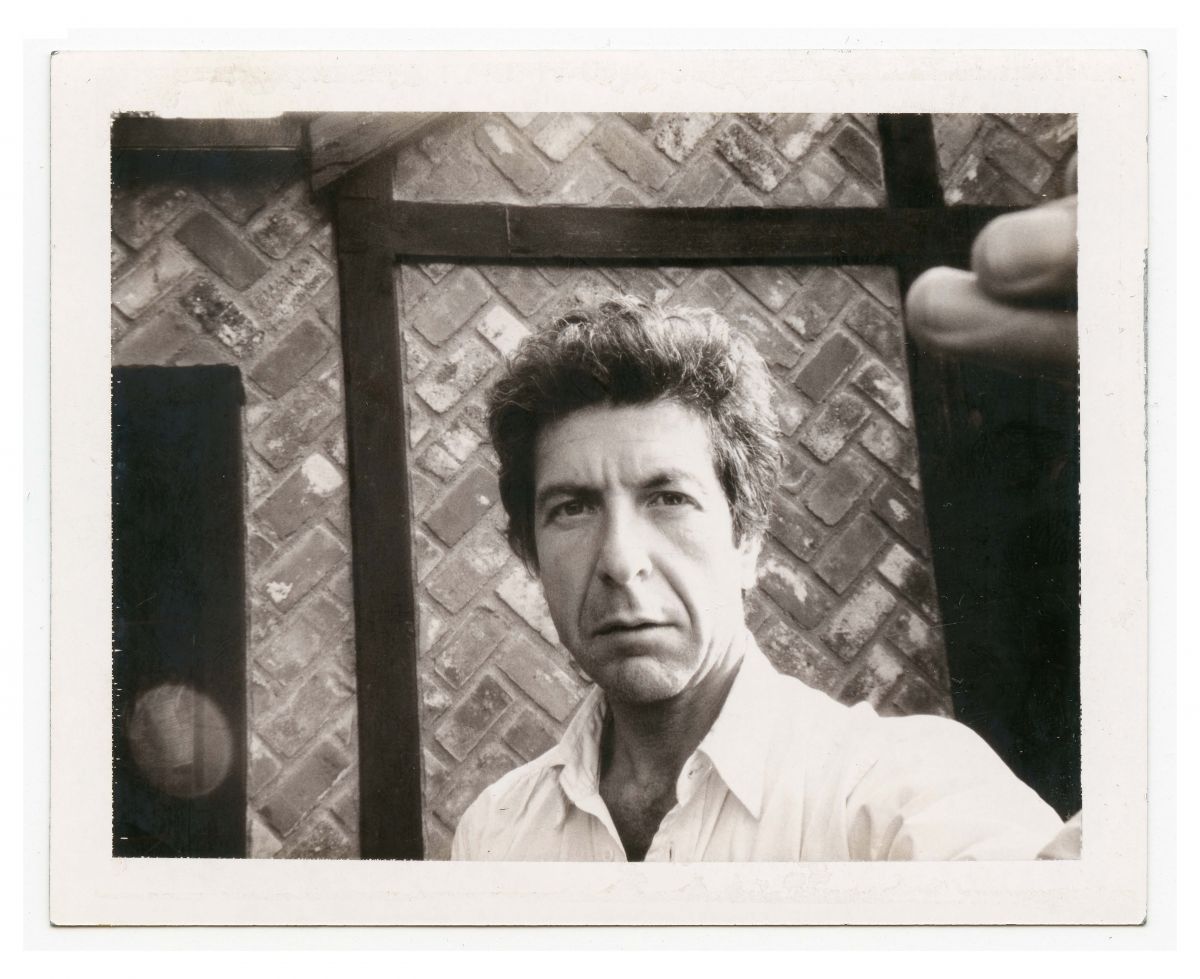 An enduring artistic force, Canadian novelist, poet and singer-songwriter Leonard Cohen (1934-2016) is renowned the world over for his meditations on beauty, death, loss and the human heart.
The first museum exhibition to present the holdings of the Leonard Cohen Family Trust, Everybody Knows immerses visitors in the many facets of Cohen's creative life. Rare concert footage and archival materials, including musical instruments, notebooks, lyrics and letters are featured alongside photographs, drawing, and digital art created by Cohen across several decades.
Two large-scale multimedia installations, on loan from the Musée d'art contemporain in Montréal, highlight Cohen's singular voice, music and stage presence.