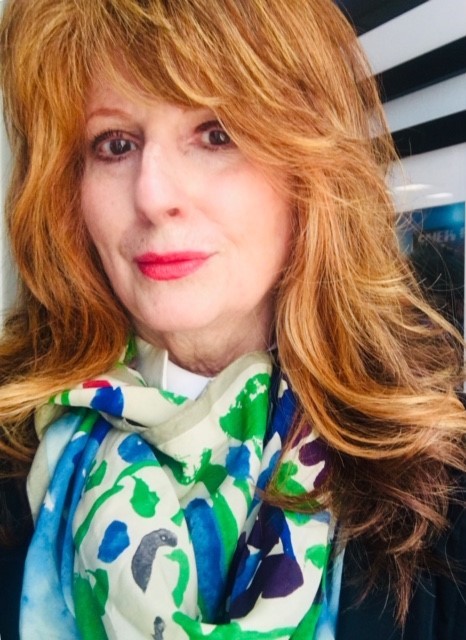 For our March newsletter we decided to do things a little differently. With the ongoing COVID-19 crisis and lockdowns still continuing throughout the province we wanted to highlight the fantastic learning opportunities that many arts and culture organizations can take advantage of to enhance their digital marketing skillset for the current virtual landscape and beyond.
In late 2020 we held a number of webinars with Capacity Interactive, a leader in digital marketing consulting for the arts, to bring free interactive training to organizations throughout the province. After a great reception of those webinars we decided to kick off 2021 with another round!
I hope you will join us to learn more about how we can navigate these new waters in arts and cultural programming, how to engage audiences in new and exciting ways and how your organization can bolster your reach and audience loyalty through digital marketing.
Kathleen Sharpe
Executive Director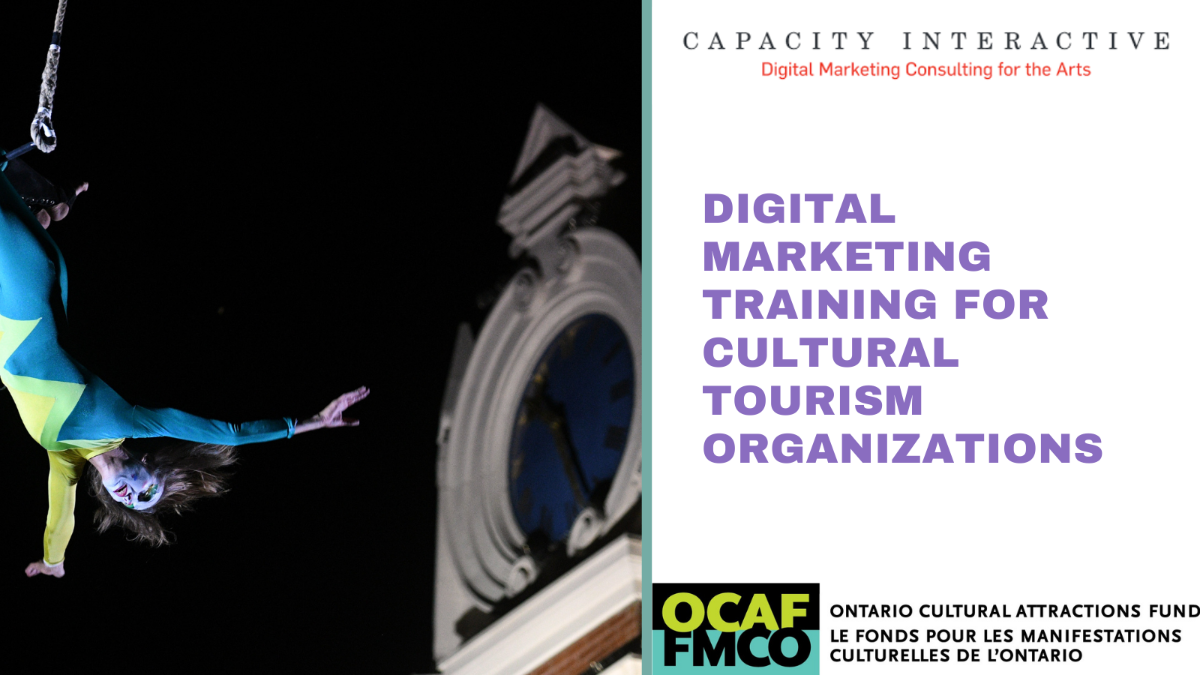 OCAF has teamed up with Capacity Interactive for another round of engaging webinars that will support arts and culture organizations in getting the most out of digital marketing.
Search 101
March 4, 2021, 1 PM – 2:30 PM EST
With Madelyn Frascella and Daniel Titmuss
Potential audiences are searching for engaging arts experiences, but how will they find you? In this session, we'll cover the basics of Search Engine Marketing and Search Engine Optimization. You'll learn how to create content for relevant topics that people are searching for right now, including digital programming, and how to optimize your Google Grant to make the most of your free advertising dollars. Plus, learn how to make small technical updates to your website and ensure that crucial tools, like the Search Console, are giving you accurate organic search data.
Email Best Practices
March 11, 2021, 1 PM – 2:30 PM EST
With Alison Goldberg
It's no secret that email is a critical channel for arts marketers. With 3.9 billion daily email users and crowded inboxes, arts marketers must stand out. In this webinar, you'll learn how to create engaging content, from subject lines to body copy. You'll also learn why lead generation campaigns are an essential tool to grow your database and why list hygiene is critical to success.
Ask Me Anything
March 18, 2021, 1 PM – 2:30 PM EST
With Erik Gensler and CI Consultants
Have a digital marketing question? We've got you covered! Join us for a conversation with consultants from Capacity Interactive, who will draw on their vast experience working with arts non-profits to help you navigate your marketing challenges. Whether you're a beginner or a marketing guru, feed your curiosity with this interactive and collaborative session.
To learn more and watch previous webinars, visit our web page.
What organizations are saying…




Recent News and Announcements:
Ontario Continues Investing in Innovative Festivals and Events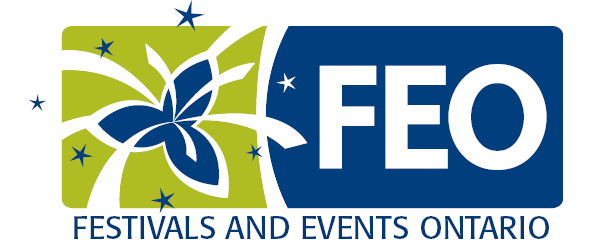 The Ontario government is investing more than $7 million in 87 local and virtual events and initiatives through the Reconnect Festival and Event Program. This funding will support the festival and event sector during COVID-19 while helping municipalities and organizations deliver innovative and safe experiences that allow people to reconnect with their communities.
In total, the Reconnect program is supporting more than 100 events and initiatives. Learn more.
International Canadian Stars Lead New Project to Support Local Economic Recovery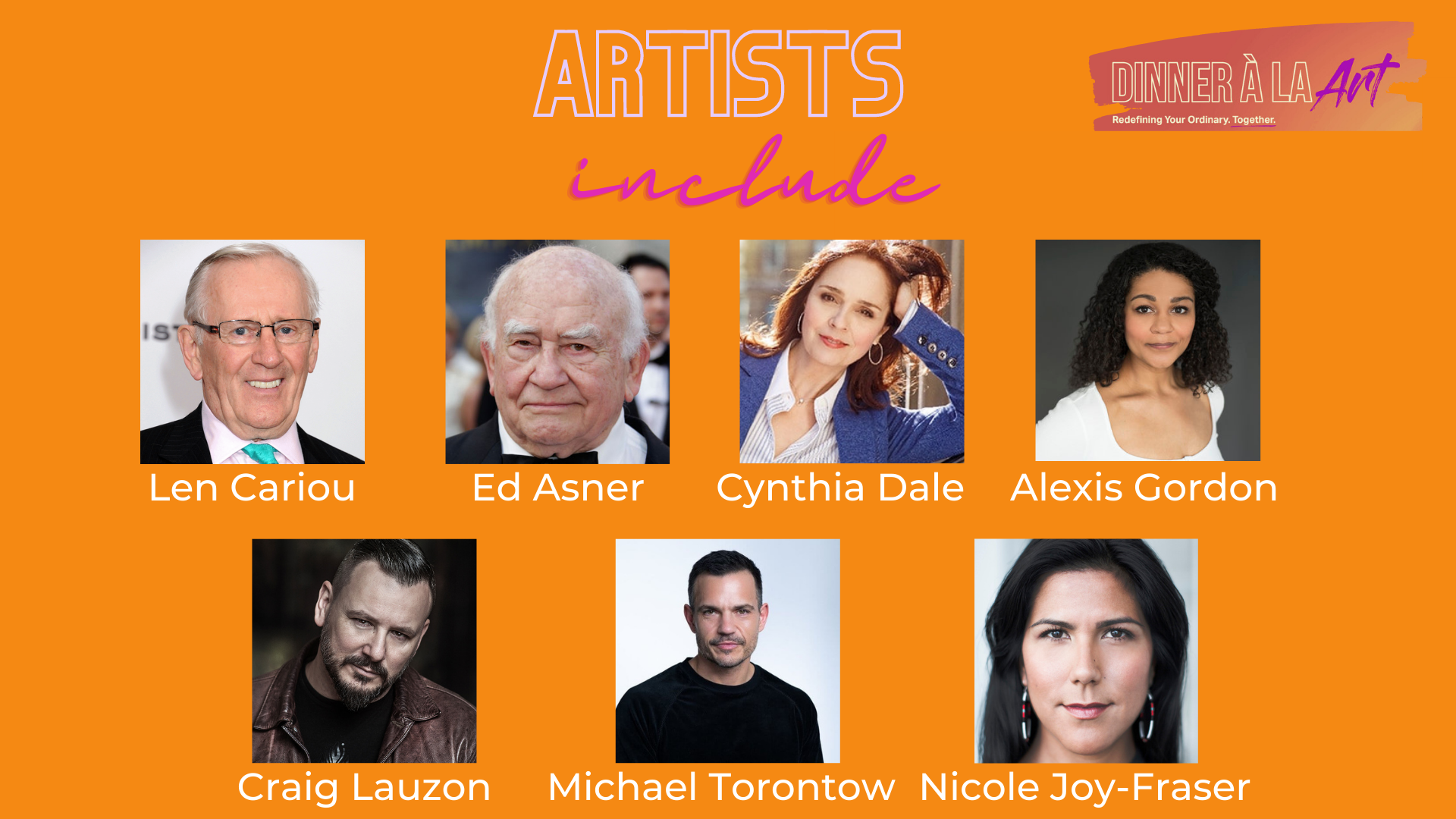 Talk is Free Theatre announced Dinner à la Art, a brand-new community partnership project, that will bring five exclusive, online readings with iconic Canadian and international artists to homes around the world from April 7 to 11, 2021.
An important component of this project is to stimulate economic recovery of the Simcoe County's hardest hit, privately owned restaurants and retailers. Admission to any of the Dinner à la Art readings will be the purchase of a meal or a gift card, with a $30 CAD minimum. Purchased meals and gift cards can also be donated to a stranger. Learn more
Hamilton Winterfest Wraps Up a Successful Virtual Festival!
Hamilton Winterfest is wrapping up its virtual programming, a festival which presented over 50 online events to audiences throughout the Hamilton region, connecting them with arts and culture during these winter months.
Supported by OCAF, Hamilton Winterfest is a co-production between The City of Hamilton, local arts non-profit Cobalt Connects, and a long list of community partners who brought specialized programming to life from January 29th to February 15th. From the Art Gallery of Hamilton and Hamilton Fringe Festival, to the Hamilton Public Library, SoupFest and Neighbourhood Associations – Winterfest gave Hamilton residents an opportunity to get out of the house or hop online to connect with community. Learn more.