Click here for French version.
The Great Return of In-Person Events!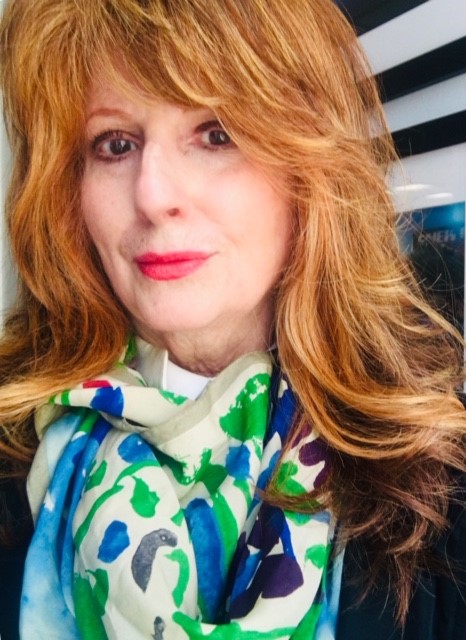 September was an exciting month for the culture and tourism sector throughout the province. We saw a return to in-person events and gatherings including some key landmark events that we have all missed greatly over the last year and a half.
Our "return to normal" started out with a bang! All throughout the province audiences flocked to events and exhibitions that OCAF is proud to support.
TIFF returned to audiences in theatres and online, with events and red carpet celebrations that received fantastic reviews all across the board. It was wonderful to see Minister MacLeod speak at the opening night for the festival and share the significance of the festival for the people of Ontario and the importance of key investments in the culture, art and tourism sector.
Later in September the Wake the Giant Festival was a bona fide "banger" with a star-studded line-up that wowed audiences in Thunder Bay. The show was nearly sold out and showcased an inclusive line-up of performers.
October promises to be just as exciting with a series of events, festivals, performances and exhibits that will excite audiences and bring us all back together to enjoy all Ontario has to offer.
Kathleen Sharpe
Executive Director
September Events in Photos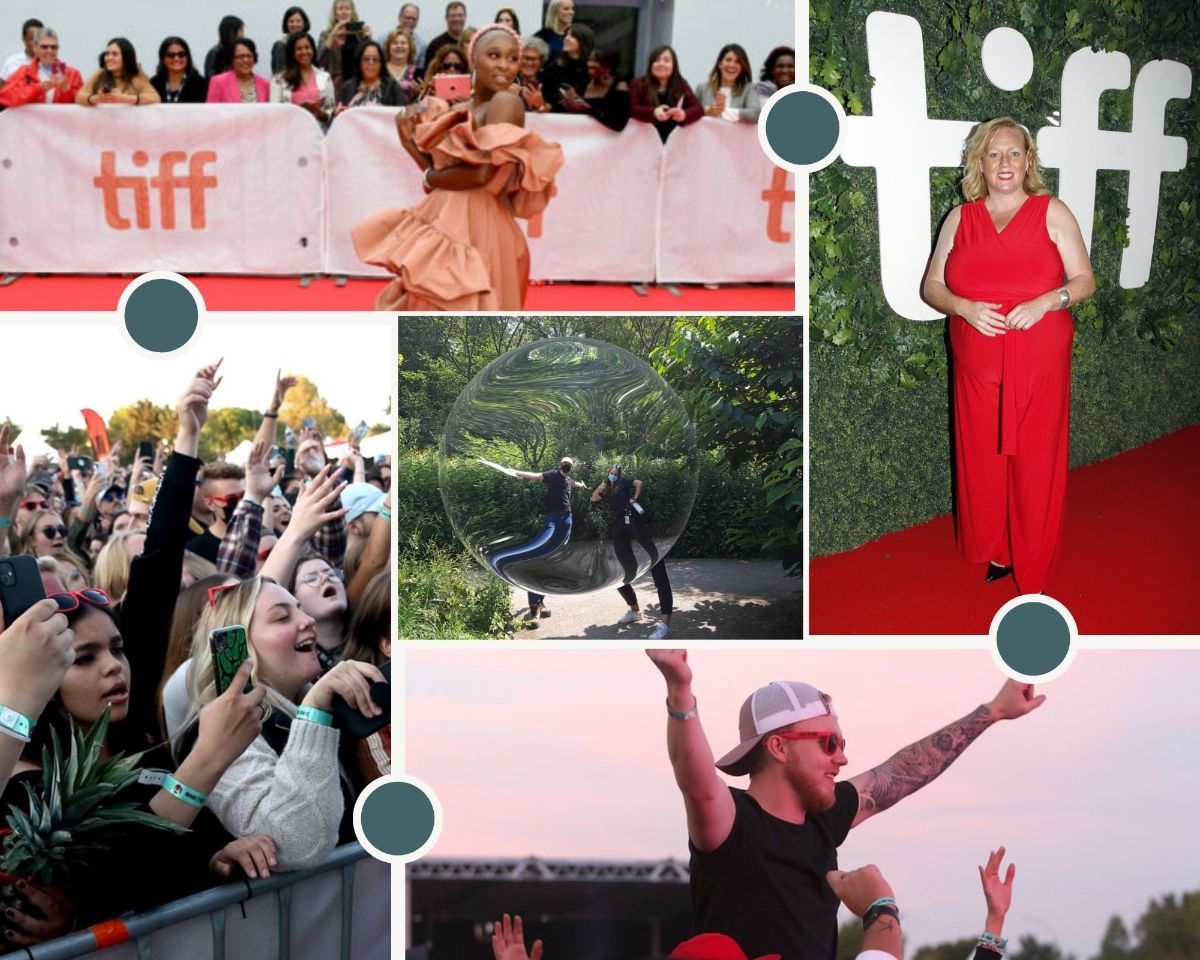 From left: TIFF red carpet; Minister Lisa MacLeod at TIFF opening night; crowd of fans at Wake the Giant Festival; Seeing the Invisible Exhibition at Royal Botanical Gardens; fan at Wake the Giant Festival
Events On Now: 
Picasso: Painting the Blue Period at the AGO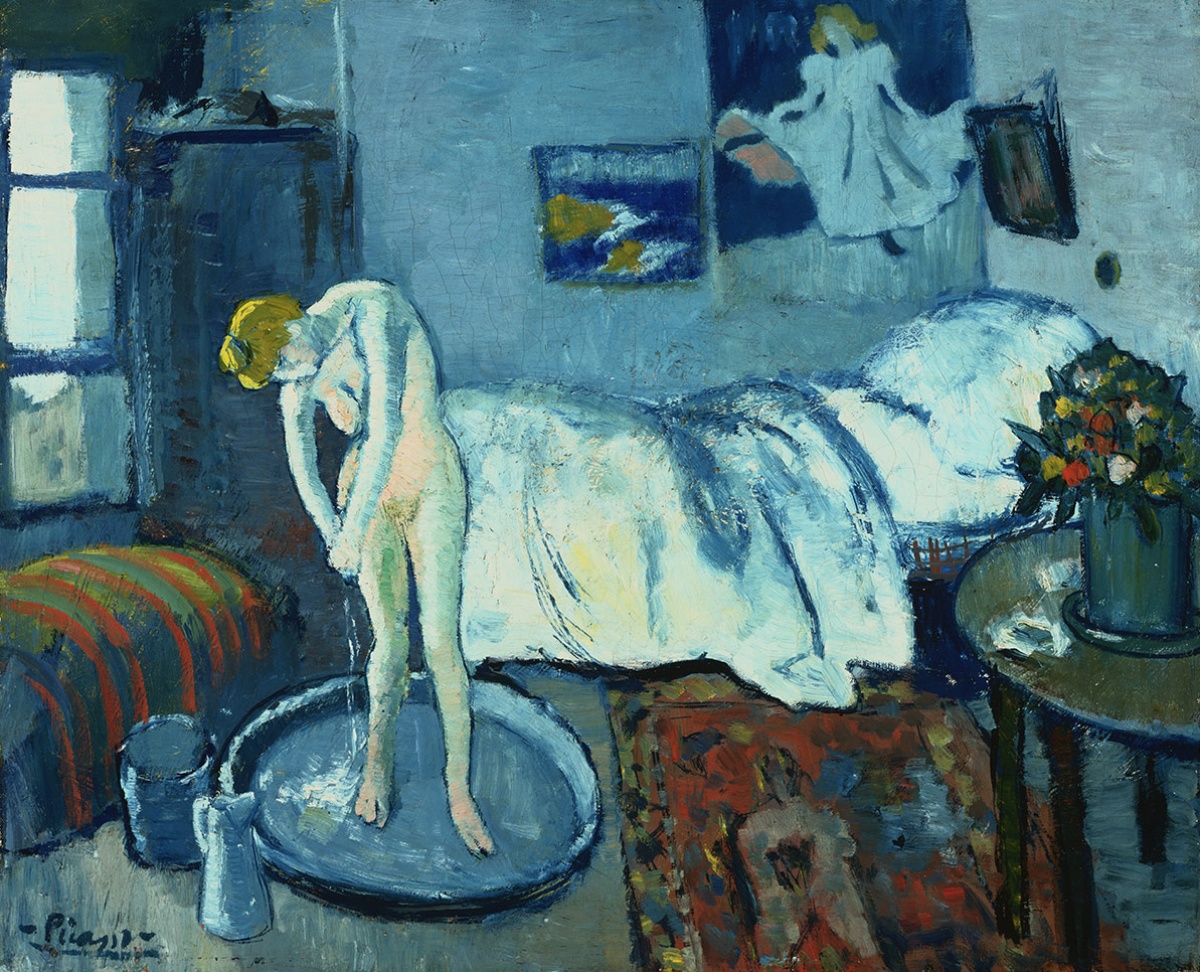 A landmark celebration, Picasso: Painting the Blue Period, is the first exhibition in Canada to focus on the early works of the modernist master Pablo Picasso (Spanish, 1881–1973). The exhibition will be on from October 6, 2021–January 16, 2022 at the Art Gallery of Ontario.
Concentrating on the years 1901–1904, Picasso: Painting the Blue Period tells the story of how Picasso, then a fledgling painter in his late teens and early twenties, formulated his signature Blue Period style as he moved back and forth between the cities of Paris and Barcelona.
The exhibition will reveal how the young artist borrowed from and transformed the subject matter and motifs of his contemporaries and predecessors during these critical years. Importantly, the exhibition will also show how Picasso's multi-layered responses to the social and political events around him resulted in spellbinding works that to this day force audiences to grapple with uncomfortable issues such as poverty, labour unrest, gender inequality and war.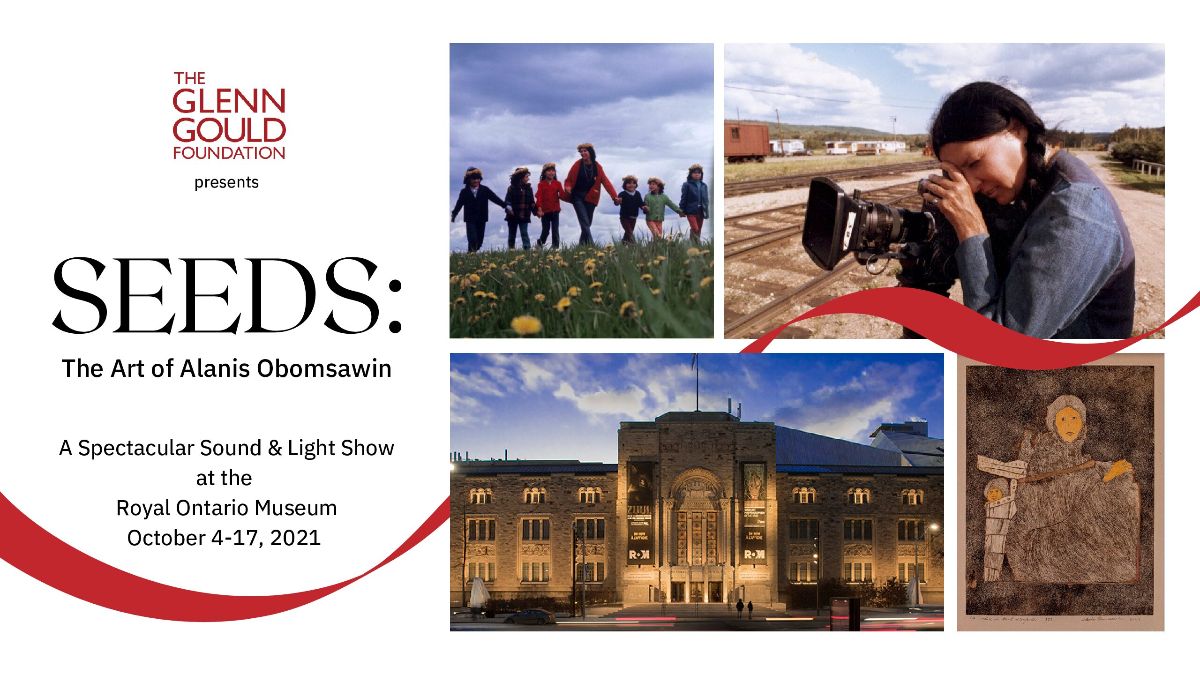 As part of the celebrations for the 13th Glenn Gould Prize Laureate, The Glenn Gould Foundation will present the animated short film Seeds: The Art of Alanis Obomsawin, by Métis filmmaker Terril Calder.
Seeds will be presented as a spectacular 170-ft wide by 70-ft tall sound and light show, projected on the east façade of The Royal Ontario Museum. Experience this monumental event in celebration of Alanis Obomsawin at the ROM from October 4 to 17, 2021.
There will be three showings per evening, beginning at 8 pm. The short film presentation is free admission and open to the public.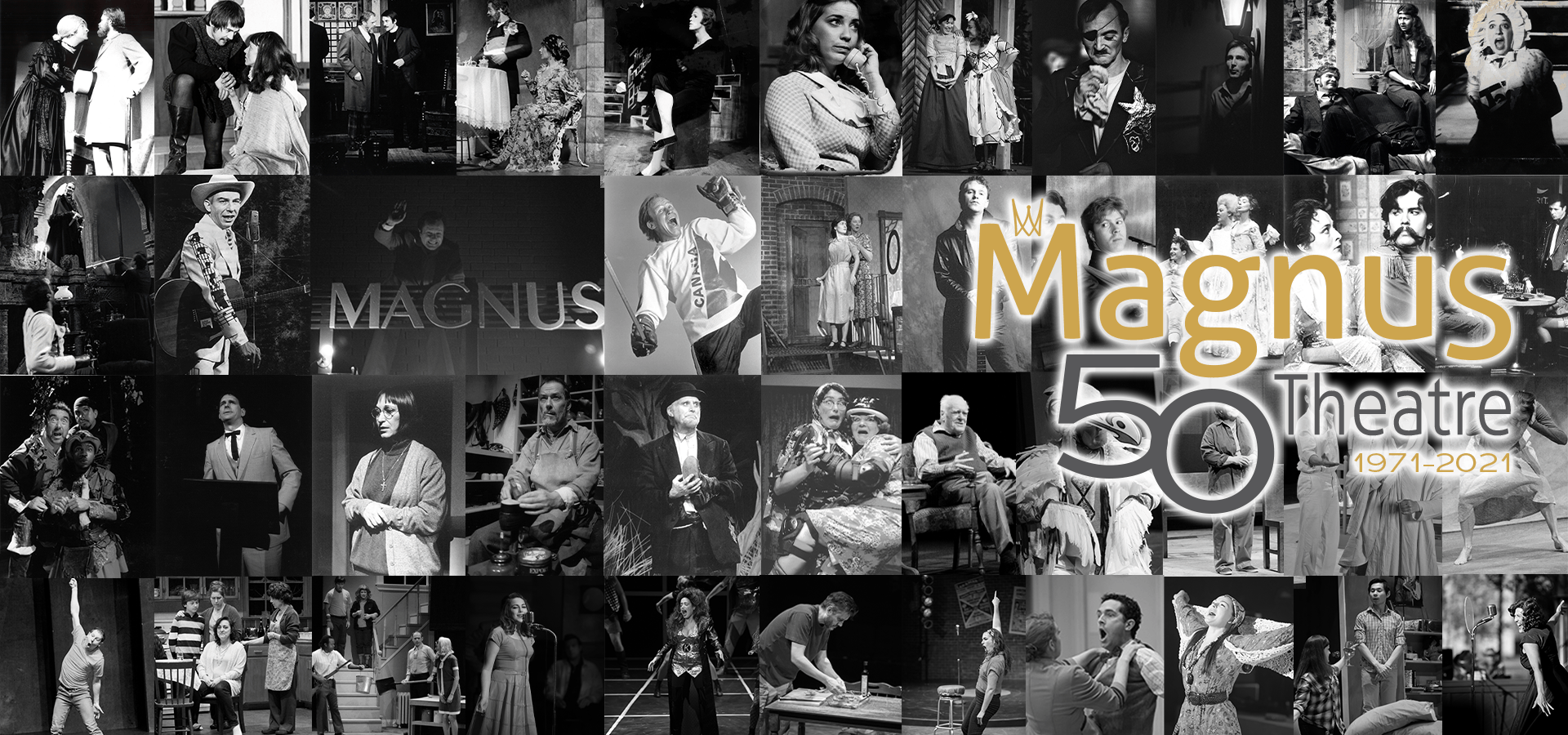 Magnus Theatre is excited to announce a return to the stage, with a full season of Mainstage programming running from September 16, 2021 until May 14, 2022.
The season kicked off on September 16th with the world premiere of Home: A Bluegrass Celebration, a music revue conceived and written by Jo-Ann Waytowich, well known to local audiences for her iconic Ivanka character.
Next up is the romantic adventure comedy Lunenburg by Canada's most produced playwright, Norm Foster. It tells the story of Iris, who inherits a house that she didn't even know existed. Lunenburg runs from October 21st to November 6th.
Magnus Theatre's 50th Anniversary Season will continue with fantastic performances through winter and spring!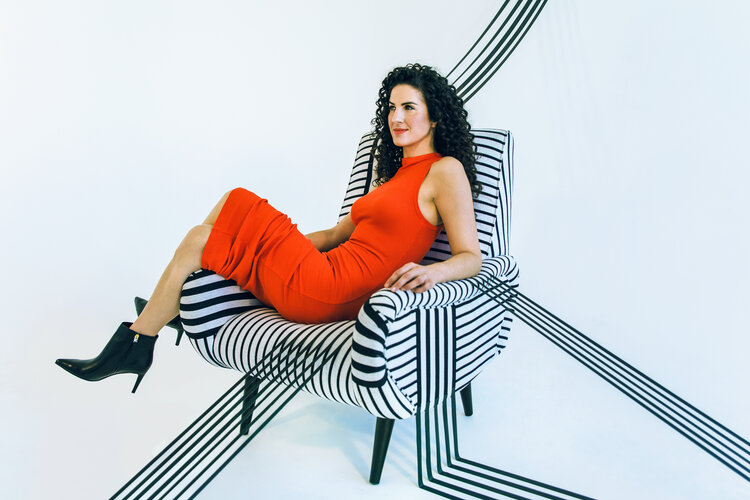 Bravo Niagara! Festival of the Arts returns this year with five live in-person concerts, presenting an incredible array of talent, in the heart of beautiful Niagara wine country. From October 16th to December 20th these five interdisciplinary performances will welcome audiences from the Niagara region and beyond.
JUNO Award-winning singer-songwriter Laila Biali makes her return to Bravo Niagara! on October 16th when she kicks off TD Jazz Series with an evening of selections from her critically acclaimed repertoire, including her latest release, Out of Dust. Laila's multifaceted talent has gained her fans all over the globe, but no one can deny the magic of a show at home from this celebrated Canadian class act.