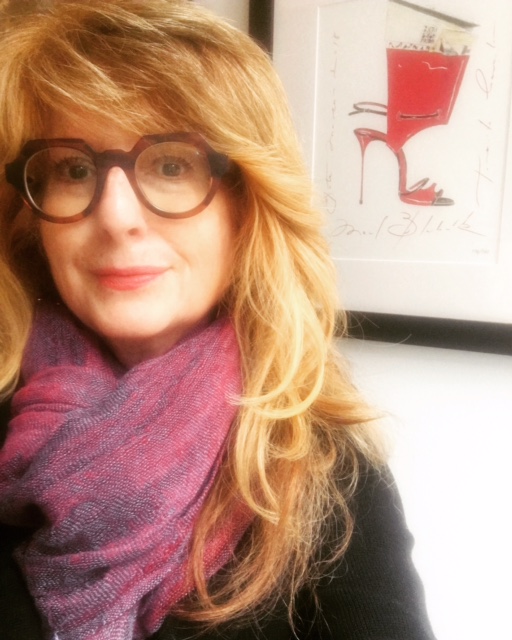 I'm pleased to share that it has been the busiest fall since 2019 with festivals, events and exhibits welcoming audiences back throughout the province! With the continued opening of the province that now allows full capacity in our theatres, museums, galleries and event spaces, we are excited for November and the upcoming holiday season!
We attended the TIAO 2021 Ontario Tourism Summit which was an inspiring gathering of organizations and tourism professionals from across the province, who were all thrilled to return to regular programming and are busy planning for future events.
It is shaping up to be a vibrant winter for the sector and we are thrilled to support many organizations as they showcase the wealth of art and culture our province has to offer. As Minister MacLeod said at the Summit yesterday "this time of recovery will be one of opportunity and abundance!"
Kathleen Sharpe
Executive Director
OCAF at 2021 Ontario Tourism Summit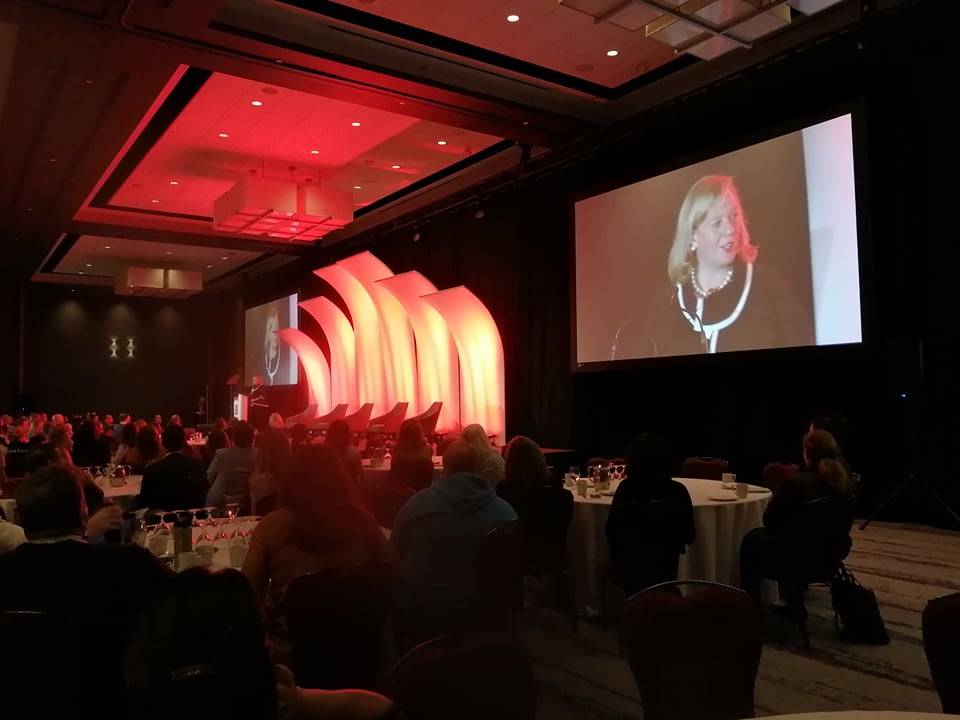 OCAF was pleased to attend OTS21, Ontario Tourism Summit 2021, in Ottawa October 26 and 27 organized and curated by the Tourism Industry Association of Ontario (TIAO).
It was an inspiring event attended by tourism professionals from around the province who got together to gather, share, and collaborate as we rebuild Ontario's tourism industry. This year's Summit was about respect, collaboration and rebuilding our future. TIAO organized two action-packed days with fantastic speakers who discussed opportunities for innovation and strategic recovery of the sector after COVID-19 pandemic. With a call to action from Minister MacLeod and an agenda packed with speakers whose expertise all cultural tourism stakeholders can put to good use, it was a great symposium for the sector!
Events On Now
Reel Asian 25th Anniversary Legacy Program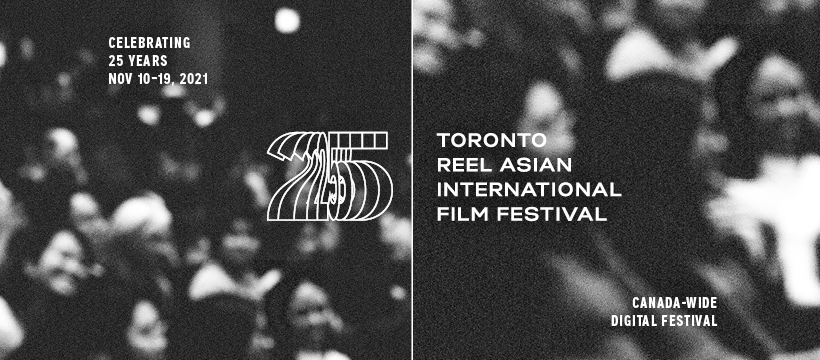 The 25th Toronto Reel Asian International Film Festival takes place November 10 to November 19, 2021! Tickets and passes are now available.
Toronto Reel Asian International Film Festival is a unique showcase of contemporary Asian cinema and work from Asia and the Asian diaspora.
Works include films and videos by artists in Canada, the U.S., Asia and all over the world. As Canada's largest Asian film festival, Reel Asian provides a public forum for Asian media artists and their work, and fuels the growing appreciation for Asian cinema in Canada.
Huntsville Festival of the Arts Winter Season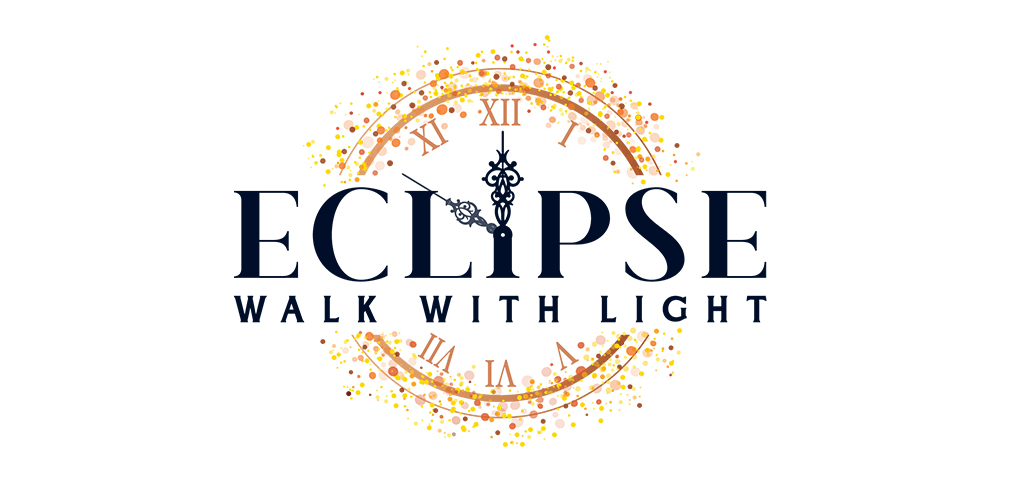 Eclipse: Walk with Light is an interactive, unique and artistic sound to light forest night walk at the Rotary Village Station inside in Huntsville that is opening November 5.
This interactive art experience is part of Huntsville Festival of the Arts winter programming, which brings exciting entertainment, arts education and cultural enrichment to Huntsville residents and visitors year round.
Developed in collaboration with Limbic Media, participants walk a circular path of light, where they will encounter unique heritage buildings and illuminated soundscapes linked to the seasons of the year, and the cycles of the day and moon. There will be music, spoken words and hundreds of interactive lights that will respond to sounds created by the visitors themselves.
UNZIPPED: The Rolling Stones Exhibition

UNZIPPED: The Rolling Stones Exhibition is a touring exhibition that will be on view at THEMUSEUM from November 2, 2021 until January 30, 2022. The exhibition opened in London, England in 2016 and has travelled to New York City, Sydney, and Tokyo.
The immersive and experiential attraction, curated and developed in partnership with the Rolling Stones, includes over 400 original artifacts, artworks, stage costumes and instruments from the band's personal archives, and a multi-sensory and multi-screen concert experience.
THEMUSEUM's second floor is transformed into the Voodoo Lounge, a food and beverage experience shaped after the most swinging British pubs. The exhibition also features a series of guest speakers and Rolling Stones themed food, beverage and music nights.
ArtworxTO: Toronto's Year of Public Art 2021–2022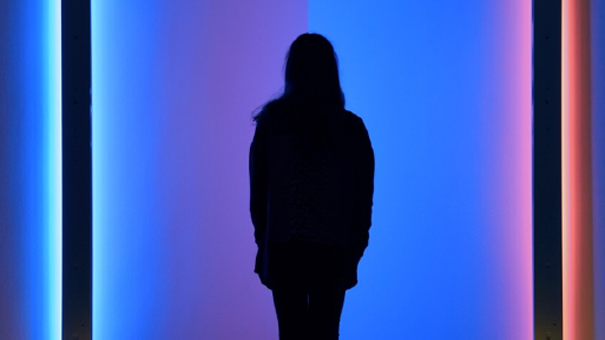 ArtworxTO: Toronto's Year of Public Art 2021–2022 is a year-long celebration of Toronto's exceptional public art collection and the creative community behind it. This exciting new initiative supports artists and art projects that reflect Toronto's diversity and creates more opportunities for the public to engage with art in their everyday lives.
The arts sector is an essential component of a vibrant community and plays a key role in the city's economic recovery from the pandemic. Working closely with artists and Toronto's arts institutions the City of Toronto is delivering major public art projects and commissions from fall 2021 to fall 2022. This year, you have the opportunity to explore Toronto and discover creativity and community–everywhere.
SWIFF7: South Western International Film Festival 

The South Western International Film Festival returns this fall and runs November 17-21 2021!
This year's festival will be a hybrid event, with audiences in-person at the Imperial Theatre and livestreamed content available across Canada. SWIFF7 will boast the most impressive and inspiring lineup yet, showcasing great films, performances, and artists from our community and around the globe.
SWIFF brings culturally diverse, international stories to the South Western Ontario region of Canada. Its home base is the city of Sarnia. Passes and tickets are now available.
Niagara Falls Christmas Market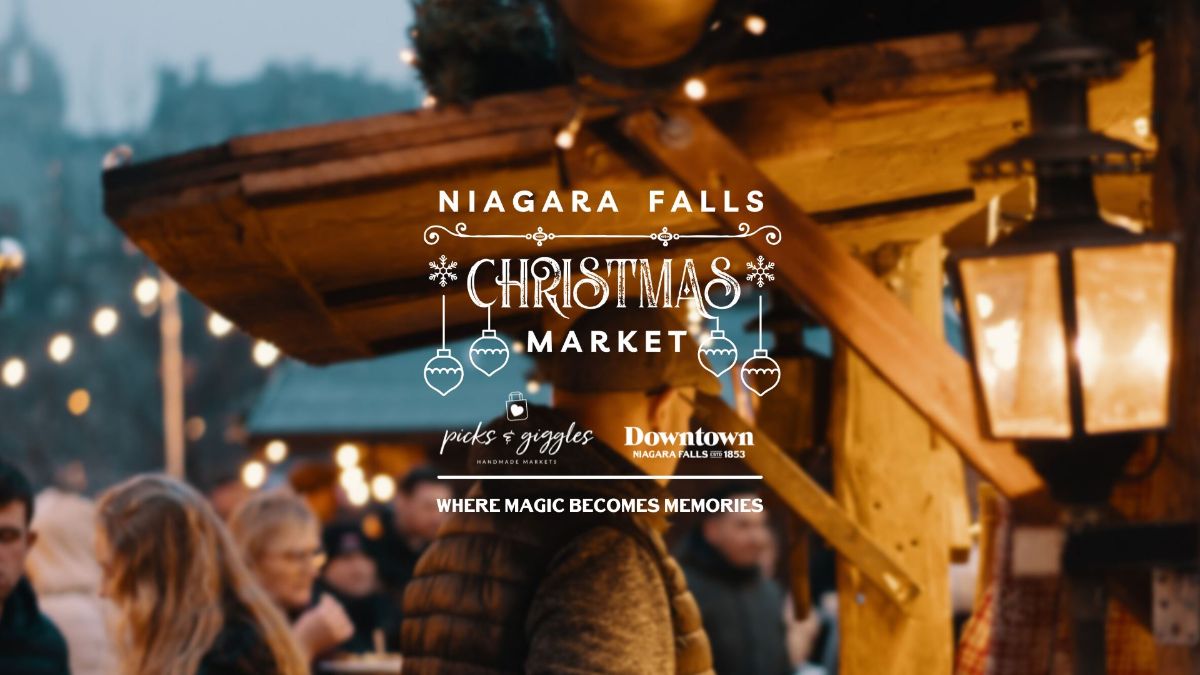 The 2021 Niagara Falls Christmas Market is going to be the biggest Christmas market that the Niagara Region has experienced!
Running every weekend from November 13th – December 19th this free and ticketless event will feature 50 vendor cabins which will include handmade goods. The market will also feature weekly performances by the Niagara Symphony; Aside from shopping, the market anticipates over 30 light displays, perfect for Instagrammable moments – including light up swings, a teeter-totter, presents, ornaments, candy canes, nutcrackers, animals, and string lights which will zig-zag all down the street. There will also be giant igloos, a moose, Santa's sleigh, and live music choirs.