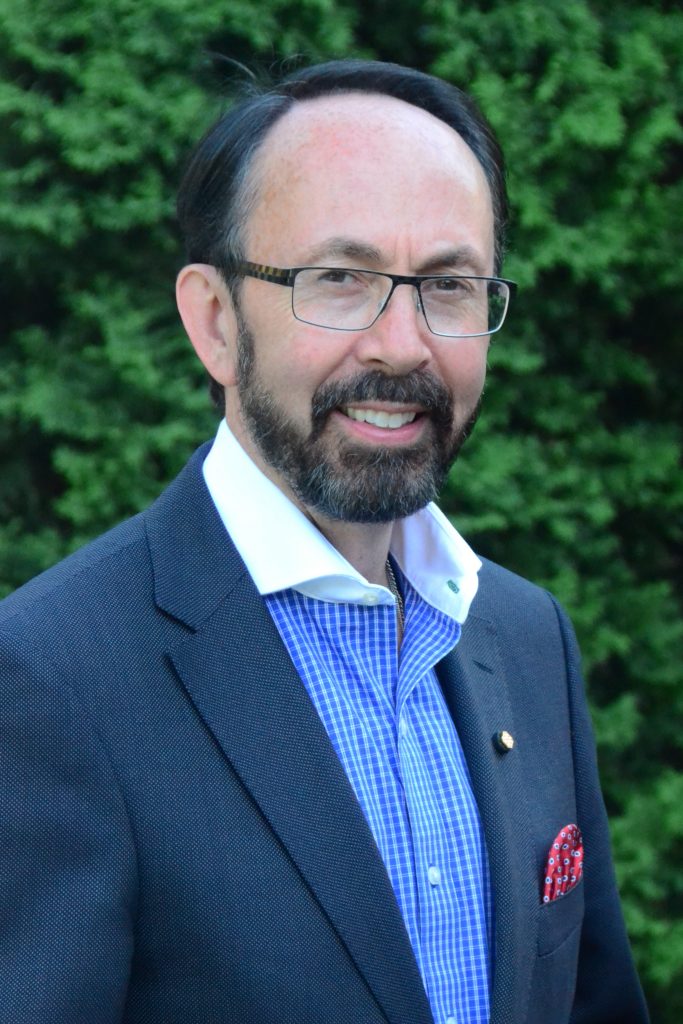 John Ecker is a communications, marketing, branding and fundraising executive. He is the Director, Family of Faith & Special Projects at Archdiocese of Toronto where he oversaw brand development and marketing for the $170-million Family of Faith Campaign. Previously, he was a Vice President at Indspire (the former National Aboriginal Achievement Foundation) and held director-level positions at the Ontario Trillium Foundation, ECHO: Improving Women's Health in Ontario, and Toronto Board of Trade.
Until the late 1990s, Ecker was Manager of Marketing and Communication at the Ontario Heritage Foundation and oversaw development of its Heritage Community Recognition Program, forerunner of the Lieutenant Governor Ontario Heritage Awards.
He is also a member of the Province of Ontario's annual June Callwood Awards Selection Committee. An active volunteer, Ecker has served on the board of Credit Canada and is a former chair of the Whitby Public Library Board and the Waterview Child Care Centre. He most recently served as Chair of Heritage Whitby (LACAC) and has been a volunteer for Doors Open Ontario. He also served as Chair of the Lynde Marsh Alliance, a land trust. Internationally, he established Bimini Bound, which sent over 10,000 books and learning resources to schools on the island of Bimini, Bahamas.