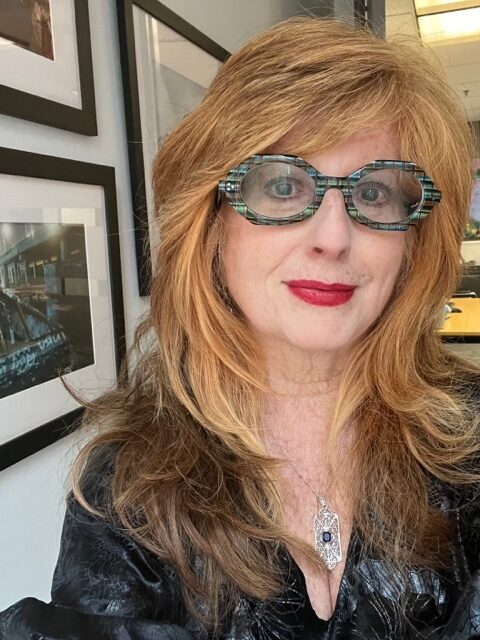 It is January 2023 and it promises to be a busy and productive year for OCAF! Along with processing dozens of applications for new and creative entrepreneurial events, festivals and exhibitions, OCAF is moving into its 25th Anniversary in 2024.
As a lead in to the anniversary year, we will be developing a new three year strategic plan as well as completing our Equity, Diversity and Inclusion Policy through our IDEA Task Force. We also plan to offer more marketing workshops, digital and otherwise, later in the year.
We look forward to welcoming a new board member in the spring (watch this space for that announcement) as well as nurturing other potential candidates for the October Annual Meeting. Finally, we will be reviewing and revising our Bylaws and other important documents in line with the new ONCA policies approved last year.
Stay tuned for news on OCAF's 25th Anniversary in 2024 but in the meantime, our very best to you for this year of reopening and renewal!
Kathleen Sharpe
Executive Director
***
Harvey McCue – Order of Canada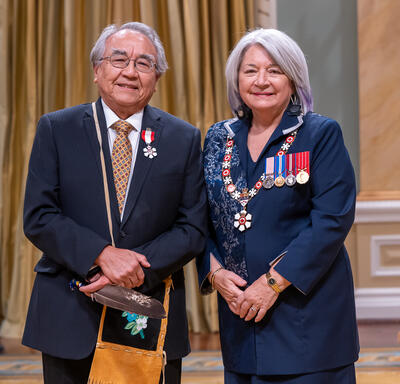 Events On Now: Opening
The Mahabharata: Why Not Theatre and Shaw Festival
Niagara-on-the-Lake: February 28 – March 26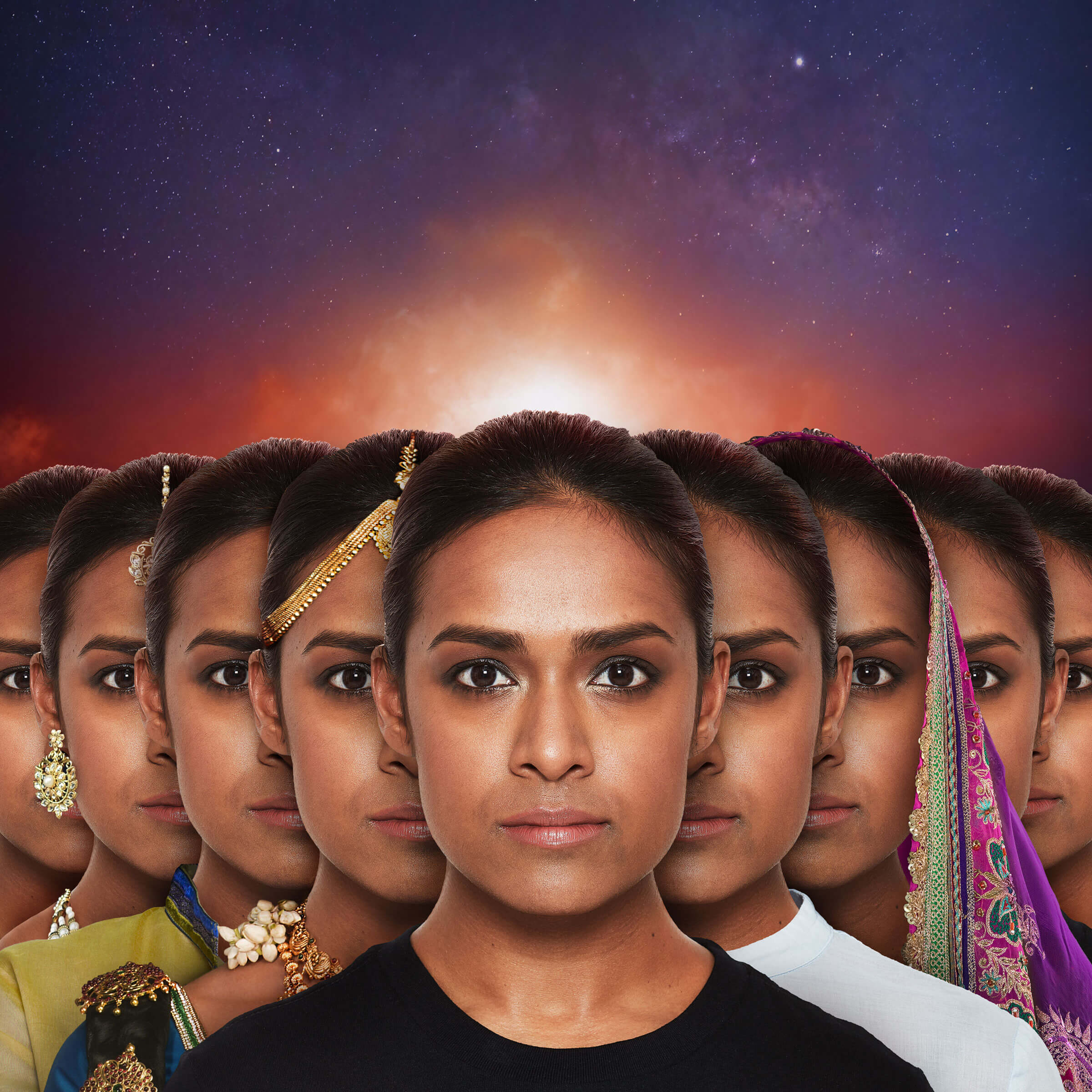 Presented jointly by Shaw Festival and Toronto's innovative Why Not Theatre, Mahabharata (pronounced "Ma-ha-BAR-ah-tha") is a contemporary take on a Sanskrit epic that is more than four thousand years old and foundational to Indian culture. This gripping story of a family feud is an exploration of profound philosophical and spiritual ideas. Mahabharata is a visually stunning spectacle presented in two parts that takes audiences on a journey through the past in order to write a thrilling new future.
The 150th Anniversary of the Township of McKellar
Township of McKellar: Now – December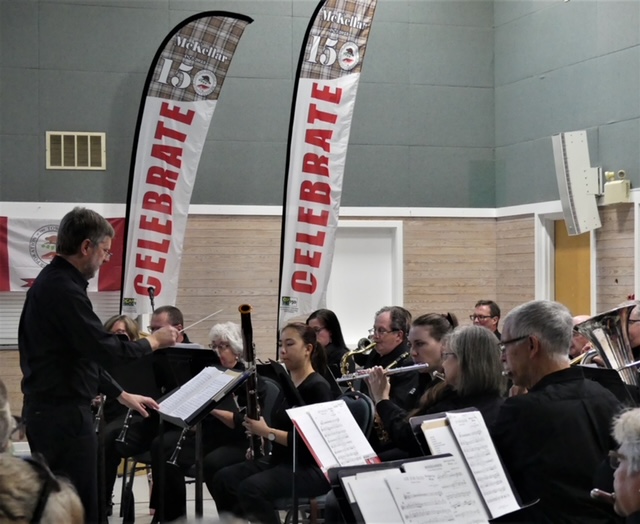 The 150th Anniversary of the Township of McKellar is taking place in various venues from January 1 to December 31, 2023. Programming highlights include St. Patrick's Day Dance, live history theatre performances, dances, family workshops, Indigenous artwork exhibits and historical tours!
This February, check out Youth Workshops open to all in the community and mark your calendars for events on throughout the year!
The Bentway: Programming
Toronto: Now – February 31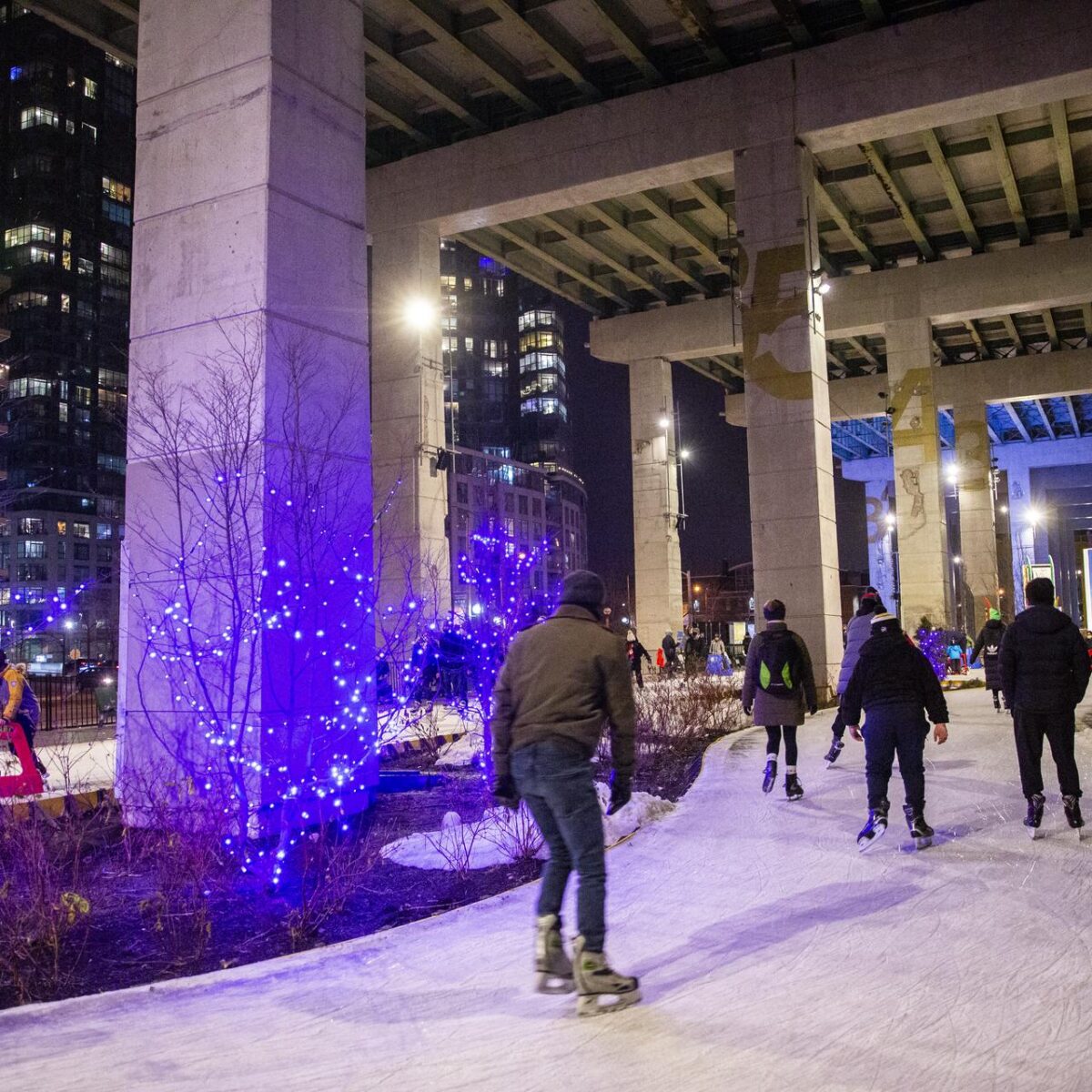 This year, The Bentway's winter season celebrates the diverse communities that make up Toronto and explores what it is to experience winter in our city for the first time.
Every newcomer remembers their first Toronto winter – watching streetcars make their way through snow-lined streets, finding their local neighborhood skating rink, or discovering local winter pastimes that help us embrace this cold season.
The Bentway invited Toronto artist Shellie Zhang to create an installation for their iconic Skate Trail, connecting her artistic practice and lived experience to the larger conversation among the diasporic communities throughout the city. Zhang's installation Beacons reflects on the interwoven layers of identity, the role of community, and the power of memory and nostalgia rooted within their First Winter.
Alongside Beacons, the season features a series of public programs including creative workshops, performances, and recreational activities to bring newcomers and long-time residents together to celebrate the moments of light and connection that have come to uniquely define a Toronto winter season.
Events On Now: Ongoing
75th Anniversary of the Windsor Symphony
Windsor: February 2 – 23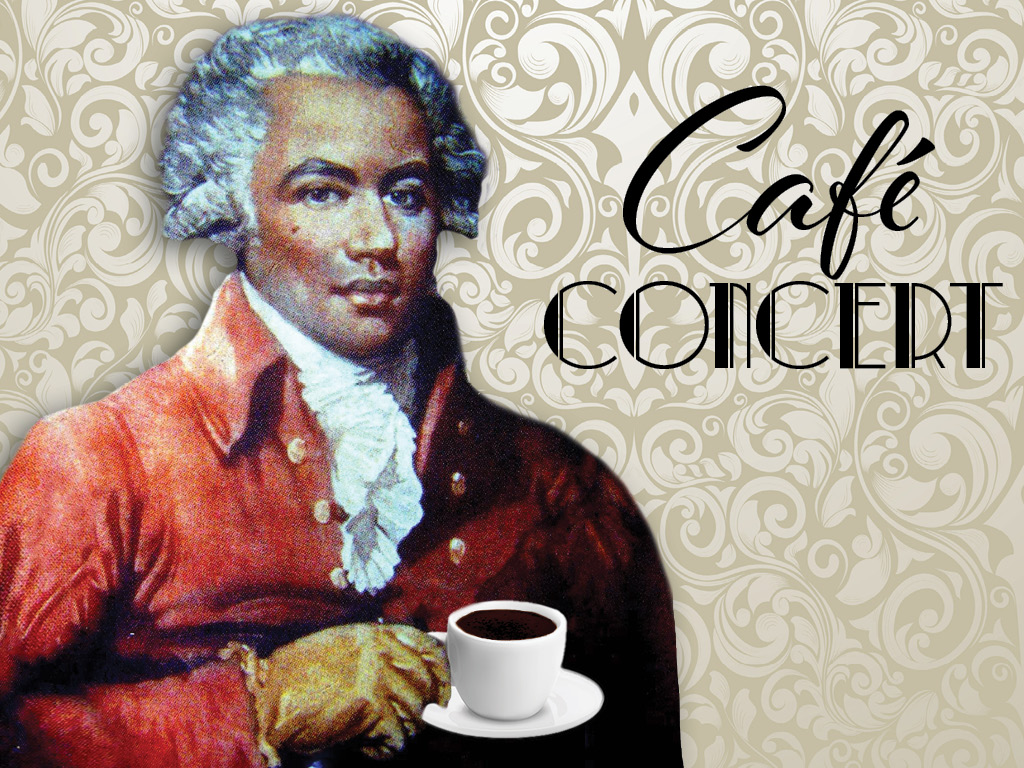 Enjoy multiple performances from Windsor Symphony Orchestra during their exciting 75th Anniversary Season!
There are many events celebrating Black History Month throughout February including Celebrating Black Voices: The Chevalier de St. Georges and A Celebration of Oscar Peterson.
Other performances throughout the month include Midwinter Musical Feast 2023 and Family Concert: Bobby Orr and the Hand-Me-Down Skates.
Learn more.
Kent Monkman: Being Legendary at the ROM
Toronto: Now – March 19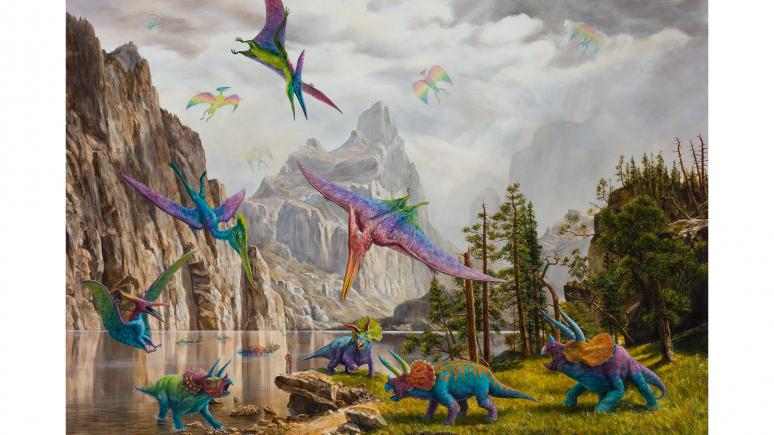 Curated by Cree artist Kent Monkman, Being Legendary presents an installation of new original paintings by the artist alongside objects from ROM's collections.
Interpreted by Monkman's shape-shifting, time-travelling, gender-fluid alter ego, Miss Chief Eagle Testickle, the exhibition depicts how deeply Indigenous knowledge is embedded in the lands of Turtle Island. Cree and other Indigenous peoples have carried this knowledge in stories, songs, and artworks since time immemorial.
Through the power of storytelling, Miss Chief Eagle Testickle reframes the forced interruptions of the colonial project on Turtle Island and honours leaders in the community who shine a light forward for future generations.
Place des Arts Programming
Sudbury: February 8 – 23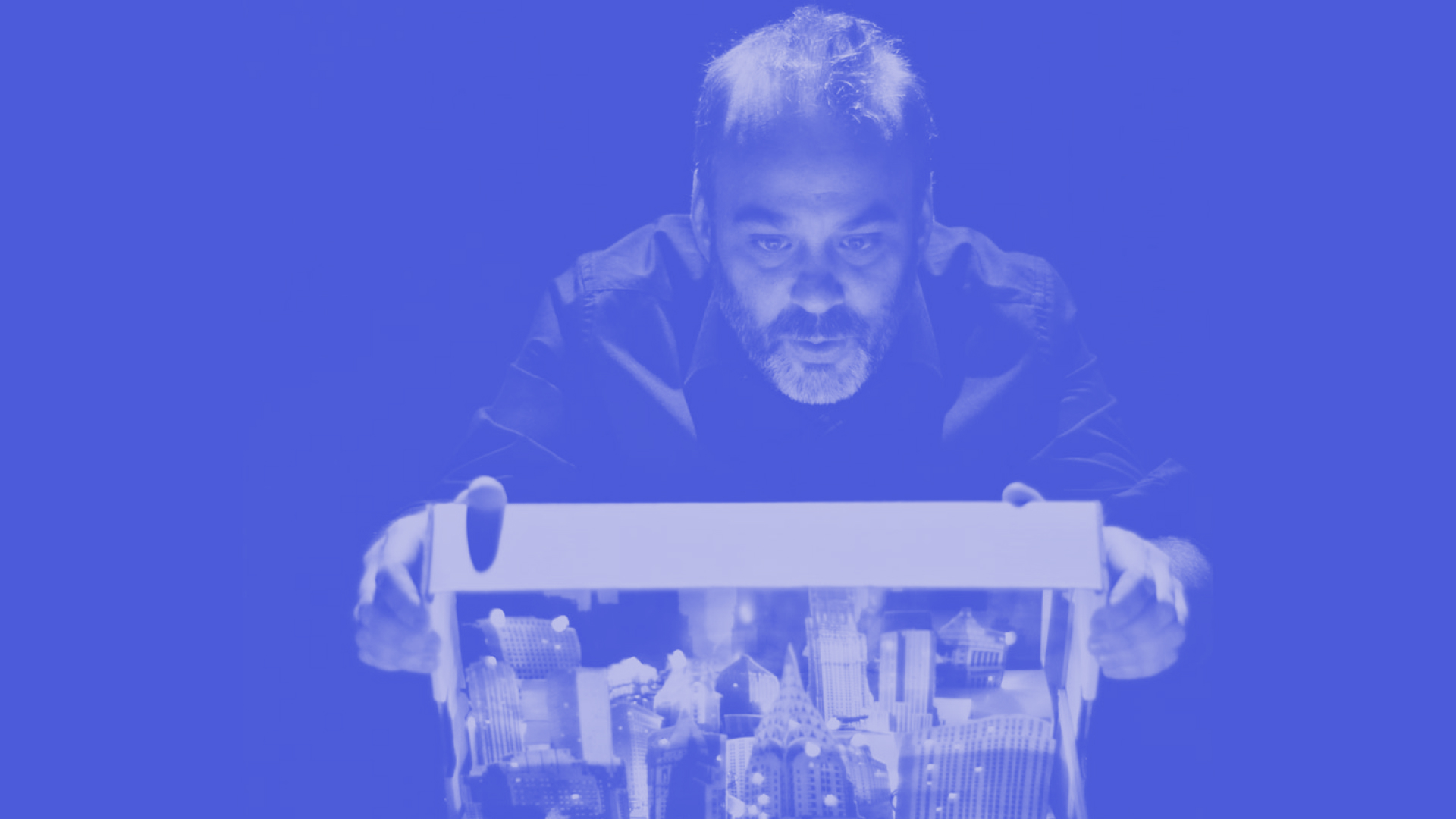 Place des Arts in Greater Sudbury is presenting two fantastic events in their beautiful new space this February.
Mononk Jules
February 8th-11th
Mononk Jules, a documentary theatre performance and literary essay, picks up some of the pieces of the little-known history of Indigenous people, a history that has never been taught. Jocelyn Sioui pulls at the threads of the story of Jules Sioui, his great-uncle, one of the greatest Indigenous heroes of the 20th century, whose legend has faded into oblivion. His fight will lead him to the point of sacrifice: a hunger strike to obtain true independence for Indigenous people. Surrounded by screens and animated models, Jocelyn Sioui takes us on a deep dive through a box of archives from which we emerge forever changed.
---
Africville
February 25th, 2023
Jazz Sudbury is back this February and as always will engage, entertain, and inspire with the finest award-winning jazz, blues, and world music artists.
Africville Stories will present poignant and uplifting new stories about the people and their community. Africville Stories will be performed by award-winning Canadian singer-storyteller Jackie Richardson. Composer/Pianist Joe Sealy, has presented his Africville Suite in concert halls, universities and music festivals across Canada, Denmark, Norway and the USA.
Leonard Cohen: Everybody Knows at the AGO
Toronto: Now – April 10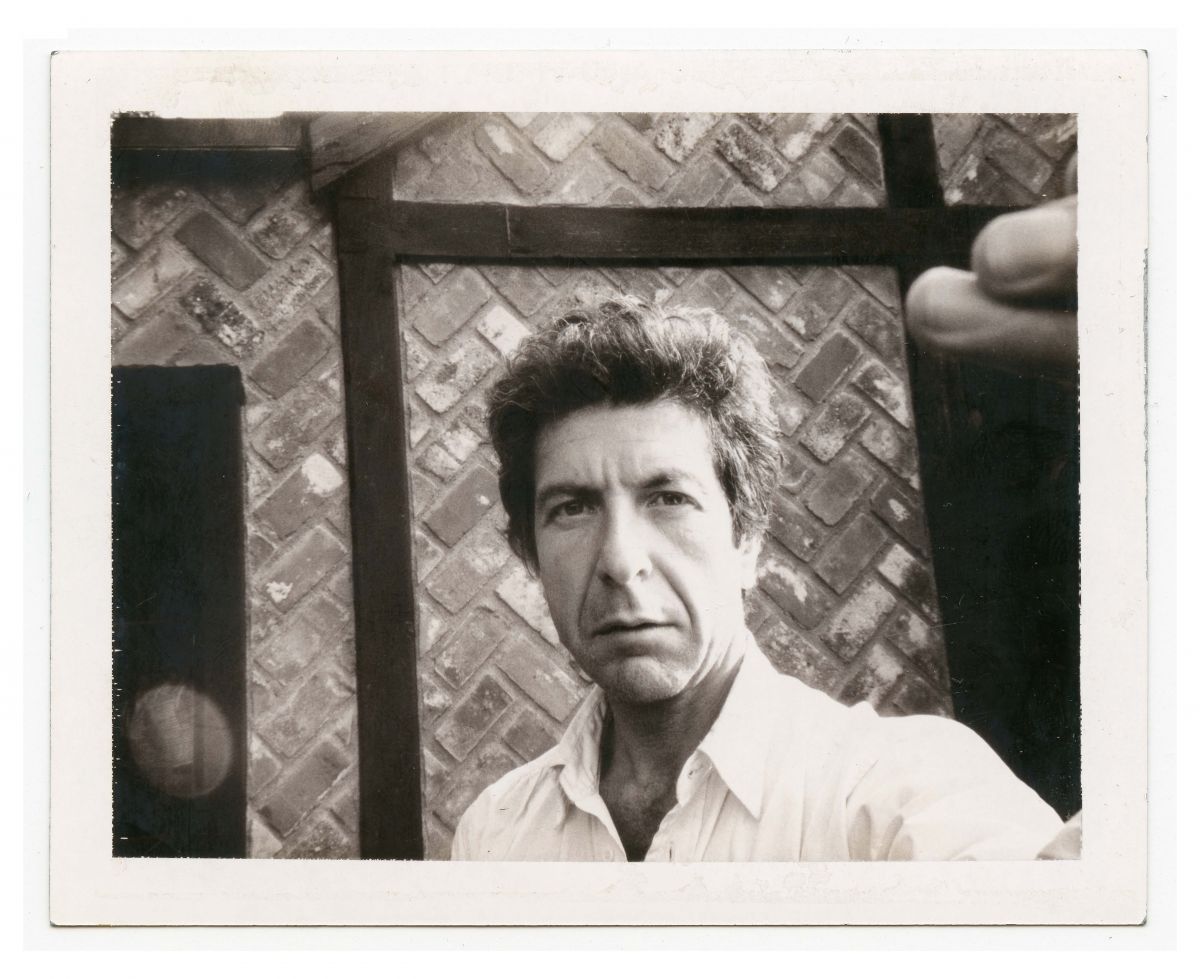 An enduring artistic force, Canadian novelist, poet and singer-songwriter Leonard Cohen (1934-2016) is renowned the world over for his meditations on beauty, death, loss and the human heart.
The first museum exhibition to present the holdings of the Leonard Cohen Family Trust, Everybody Knows immerses visitors in the many facets of Cohen's creative life. Rare concert footage and archival materials, including musical instruments, notebooks, lyrics and letters are featured alongside photographs, drawing, and digital art created by Cohen across several decades.
Two large-scale multimedia installations, on loan from the Musée d'art contemporain in Montréal, highlight Cohen's singular voice, music and stage presence.