Organization Name:
Ontario Science Centre
Organization Description:
The Ontario Science Centre delights, informs, and challenges the communities we serve. We enrich people's lives and their understanding through engagement with science of local, national and global relevance. We are the public centre for innovative thinking and provocative dialogue in science and technology.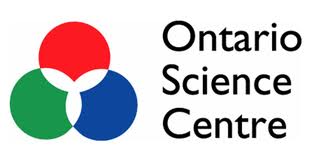 Organization Website Link:
Facebook
Twitter
---
Project Name:
Timescape
Project Description:
Timescape explored the concept of time through interactive exhibits, demonstrations and workshops. This was the first exhibition in 20 years that physically transformed major portions of the Centre. The Centre developed the entire exhibition from concept to reality.
City:
Toronto
Region:
Toronto
Start Date:
1999-11-04
End Date:
2001-03-31
Amount Funded:
$597,300.00