Organization Name:
Quinte Arts Council
Organization Description:
Since 1967, the Quinte Arts Council has been the community leader in advancing, cultivating, promoting and advocating for a vibrant and diverse arts community of the Quinte region, while supporting the new generation of artists, offering quality experiences and arts education.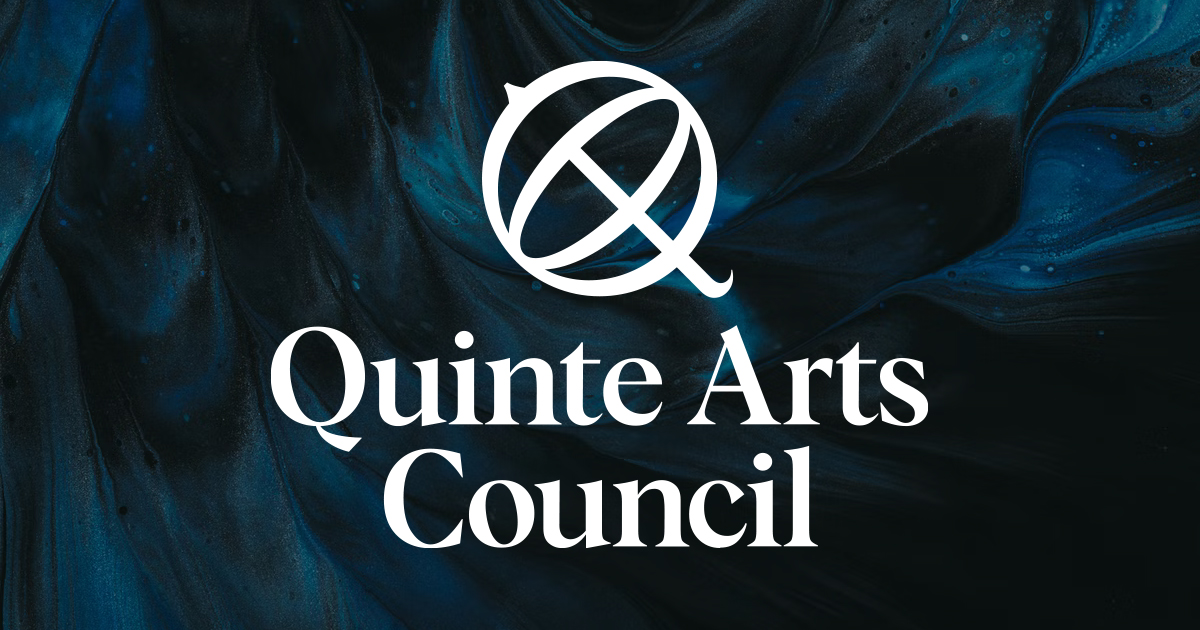 Organization Website Link:
Facebook
Twitter
---
Project Name:
Belleville Jazz Festival
Project Description:
This application is for the "Belleville Jazz Festival", taking place July 28 to 30, 2023, in multiple venues in downtown Belleville. The second annual Festival will include: (1) Paid concerts featuring a broad variety of jazz sub-genres; (2) Free two-day musical street fair on July 28 and 29; (3) 'Jazz for Kids' programming; (4) Artist workshops; (5) Informal jam sessions; and (6) Salsa dance lessons.
City:
Belleville
Region:
Southeastern Ontario
Start Date:
2023-07-28
End Date:
2023-07-30
Amount Funded:
$11,500.00