Organization Name:
Quinte Arts Council
Organization Description:
Since 1967, the Quinte Arts Council has been the community leader in advancing, cultivating, promoting and advocating for a vibrant and diverse arts community of the Quinte region, while supporting the new generation of artists, offering quality experiences and arts education.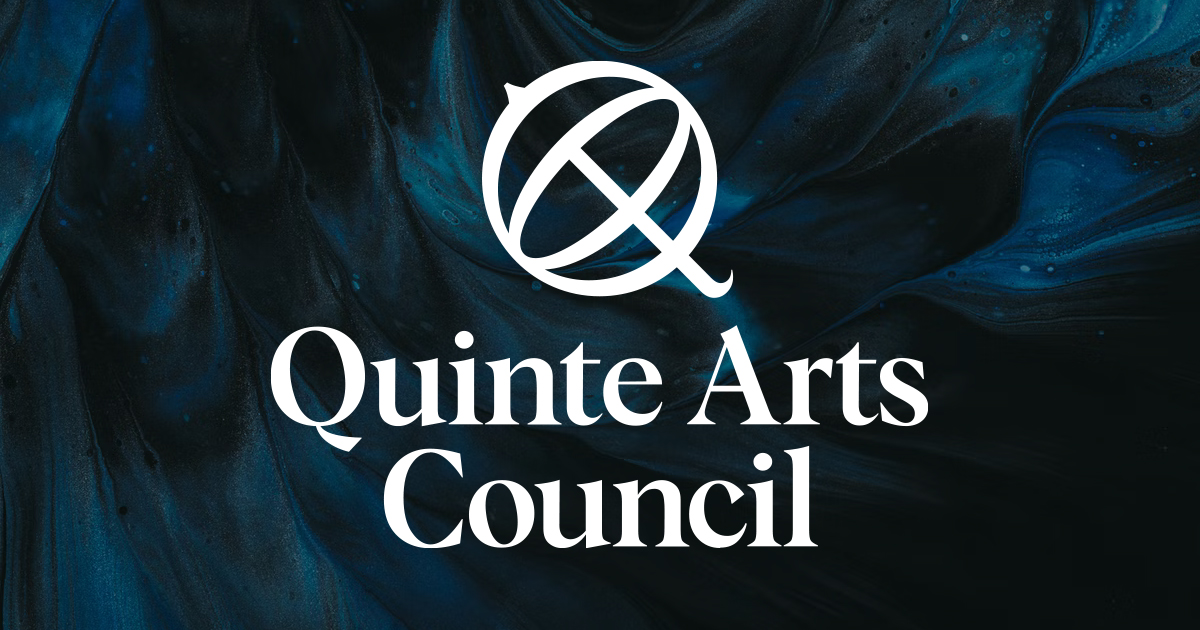 Organization Website Link:
Facebook
Twitter
---
Project Name:
Cloud 9 Electronic Music & Eco-Art Festival
Project Description:
This application is for "Cloud 9 Electronic Music & Eco-Art Festival", taking place July 29 to October 1, 2023 in Rideau Lakes. The main event is the three-day Festival (September 8 to 10, 2023), featuring music, educational workshops, a pop-up market, camping and an outdoor art exhibit. Programming includes: (1) Eco-art exhibit at No.9 Gardens in partnership with the Agnes Etherington Art Centre (July 29 to October 1); and (2) Cloud 9 Festival programming (September 8-10) features an immersive art walk, local artisan markets, food and drink vendors, sustainability workshops, camping, a collaborative mosaic art piece and a full day of musical performances. The musical programming at Cloud 9 2023 will feature seven electronic and experimental musicians from across Canada who will each perform an hour and a half long set.
City:
Lyndhurst
Region:
Southeastern Ontario
Start Date:
2023-08-05
End Date:
2023-10-01
Amount Funded:
$10,000.00