Organization Name:
McMichael Canadian Art Collection
Organization Description:
The McMichael Canadian Art Collection offers its visitors a unique experience. From the art on its walls to the surrounding landscape, the McMichael provides an introduction to Canada's art, art making and artists. Renowned for collecting only Canadian art, the McMichael permanent collection consists of almost 6,000 artworks by Tom Thomson, the Group of Seven, their contemporaries, and First Nations, Métis, Inuit and other artists who have made a contribution to the development of Canadian art. The gallery welcomes on average 100,000 visitors annually. On average, 30,000 students and educators from more than 40 school boards and private schools visit the McMichael during the school year. In addition, the McMichael welcomes adults, families, and youth to programs and activities from lecture and film series to studio classes and summer art camps. Designed in a modernist idiom, and built of fieldstone and hand-hewn logs, the McMichael houses thirteen exhibition galleries where floor-to-ceiling windows enable visitors to enjoy views of the densely wooded Humber River Valley. Beyond the galleries the McMichael provides 100 acres of forested land, from a ridgetop 'wilderness garden,' planted by the McMichaels to echo the northern forest beloved of the Group of Seven, to the heritage waterway important to Aboriginal peoples. Through a network of outdoor paths and hiking trails, visitors can explore the newly installed Sculpture Garden as well as the unique McMichael Cemetery where six Group of Seven members and gallery founders Robert and Signe McMichael have been laid to rest. The McMichael displays a wide range of exhibitions each year, curated from the collections or borrowed from other major institutions. The McMichael is a Category A gallery, and adheres to the highest standards of environmental and security norms for the protection of the works of art on display.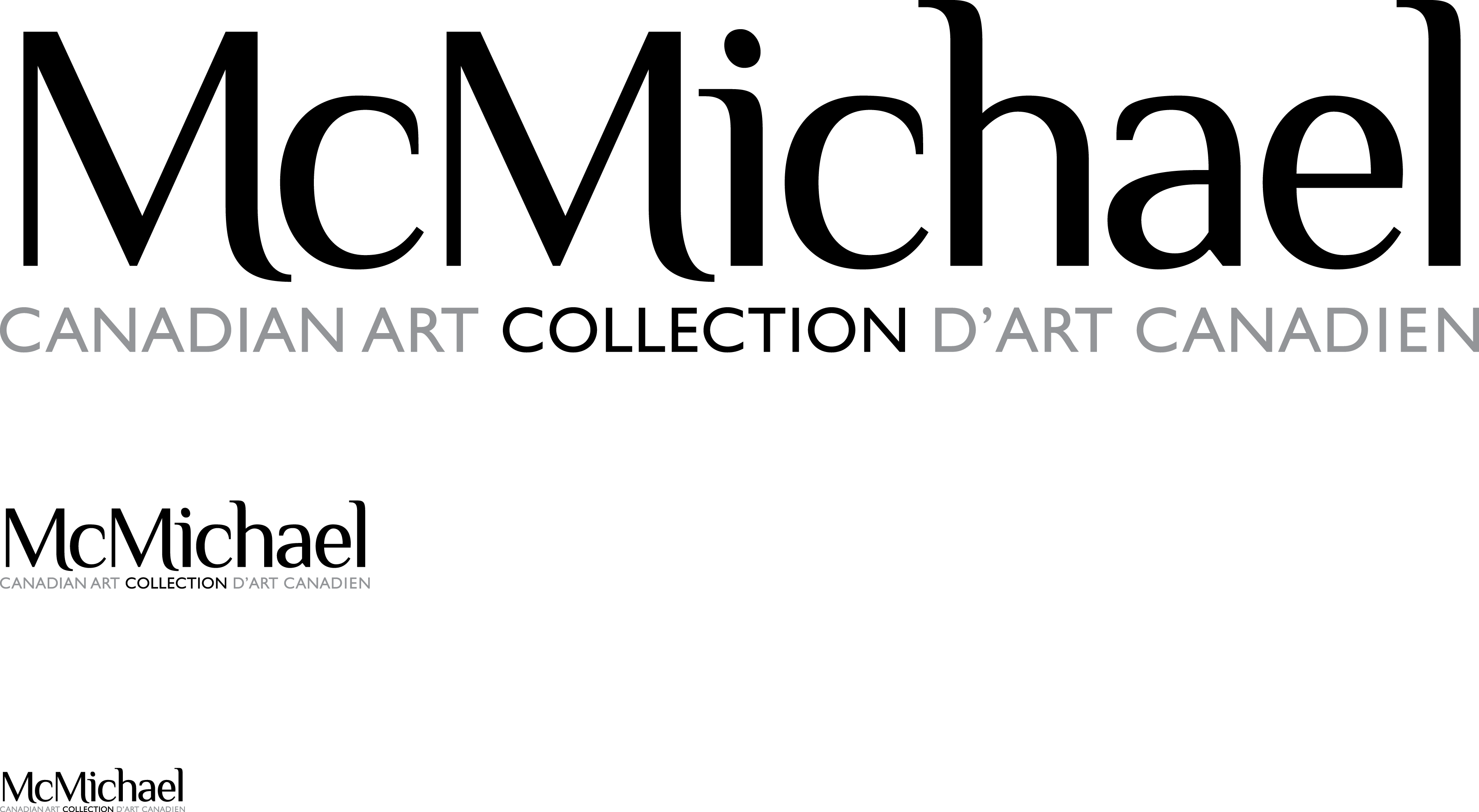 Organization Website Link:
Facebook
Twitter
---
Project Name:
Landscapes of Longing, Loss and Renewal
Project Description:
This application is for "Landscapes of Longing, Loss and Renewal: Tom Thomson / Sandra Meigs / Uses of Enchantment", taking place May 6, 2023, to January 14, 2024 at the McMichael site in Kleinburg. The complimentary series of three exhibitions will explore the artists' responses to the current climate crisis and consider humankind's changing relationship to both the landscape and the tradition of landscape painting, providing a range of perspectives and approaches to the environment that spans the 20th and 21st centuries. Beginning thematically with the monographic exhibition Tom Thomson: North Star and extending through the recent work of Sandra Meigs and the group exhibition Uses of Enchantment: Art and Environmentalism, the exhibitions will raise and consider the urgent question: "what is our relationship to the landscape now, what was it then, and how do we move forward?". Programming includes: (1) "Tom Thomson: North Star" (June 24, 2023 – January 14, 2024): Organized with the National Gallery of Canada, and co-curated by Ian Dejardin, Executive Director, and Sarah Milroy, Chief Curator, the exhibition will also tour to the Art Gallery of Alberta and the Audain Art Museum. This exhibition will offer a close look at Thomson's legacy, focusing on his small oil paintings made en plein air, also known as 'oil sketches'; (2) "Sandra Meigs: Sublime Rage" (May 20 – November 19, 2023): Guest curated by Jessica Bradley. During the Covid-19 pandemic, acclaimed Canadian artist Sandra Meigs (b. 1953) began spending time at motels in and around Algonquin Park. There she began to consider nature as she found it changed. In her solo exhibition at the McMichael, Meigs will present a series of new work in gouache that explores her personal reaction to the changing environment, including a series of floor-to-ceiling banners of trees that will envelop viewers in a phenomenological forest experience; (3) "Uses of Enchantment: Art and Environmentalism" (May 6 – Oct 29, 2023; exact dates TBC): Curated by Sarah Milroy, Chief Curator. The exhibition takes its title from the classic work by Austrian psychologist and scholar Bruno Bettelheim, who posited that children's fairy tales provide for children an imaginative space in which to process their deepest fears and dread: the death of a parent, abandonment etc. Borrowing this paradigm, curator Sarah Milroy explores how contemporary artists use the strategy of enchantment to explore our contemporary experience of climate change, species and habitat loss, and environmental degradation. Artists in the exhibition include Shary Boyle, Carrie Allison, Shuvinai Ashoona, Qavavau Manumie, Bill Burns, Sara Angelucci and Winnie Truong, working in such various media as clay, pencil drawing, audio art, performance and sculpture; and (4) Ancillary programming, including: (i) gallery talks and performances; (ii) artist and curators' talks; (iii) public exhibition tours; (iv) French-language guided tours followed by a petit-dejeuner; (v) summer concert series (in collaboration with Opera York, Tafelmusik and other performing arts organizations); (vi) family programming; and (vii) school group programming.
City:
Kleinburg
Region:
Central Ontario
Start Date:
2023-05-06
End Date:
2024-01-14
Amount Funded:
$150,000.00