Organization Name:
Why Not Theatre
Organization Description:
Founded in 2009 and incorporated in 2013, Why Not Theatre is an international theatre company based in Toronto. Their work is provocative, inventive, cross-cultural, and reflects a passion for the exploration of difference. They are led by a core team of Founding Artistic Director Ravi Jain, Managing Director Owais Lightwala, and Executive Producer Kelly Read. Over the last 10 years they have developed over 13 productions, 14 co-productions and had over 65 tour stops in 21 cities across the world. Some of the company's recent productions include "Prince Hamlet"; "A Brimful of Asha"; "Like Mother, Like Daughter"; "Iceland, Greenland and Faroe Islands"; "Butcher" (with Mirvish); and "Gimme Shelter". Some recent collaborations are "Mouthpiece" (Quote Unquote Collective); "Salt-Water Moon" (Factory Theatre); "4 ½" (ig)noble truths (zeitpunktheatre); "Concord Floral" (suburban beast); "Out of the Woods" (Sidemart Theatrical Grocery); and "Late Company" (surface/underground theatre).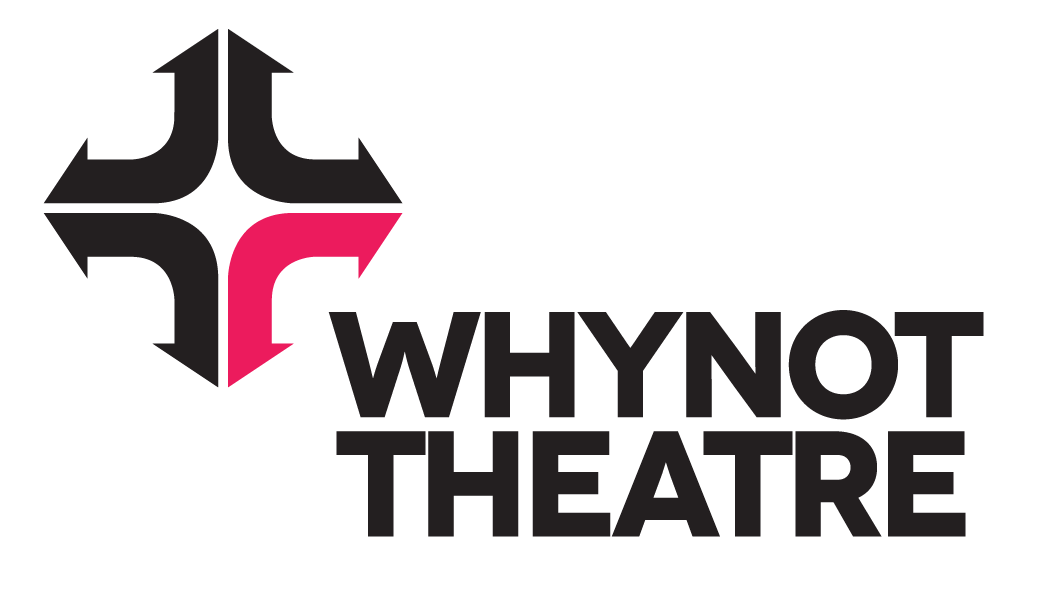 Organization Website Link:
Facebook
Twitter
---
Project Name:
The Mahabharata
Project Description:
This application is for "Mahabharata," taking place at the Shaw Festival's 860-seat theatre in Niagara on the Lake February 28 to March 26, 2023. Presented in partnership with the Shaw Festival, the play is a contemporary take on a 4,000-year-old Sanskrit epic that is foundational to Indian culture. The adaptation will be led by Why Not's founding Artistic Director, Ravi Jain, a Toronto-based multi-award-winning artist. Mahabharata's cast features 14 actors and six musicians all from the South Asian diaspora, from across Canada, USA, Australia, UK and India and will span over seven hours, including two separate large scale theatrical presentations that are bridged by a community meal with South Asian community elders in a separate venue. The play is presented in two parts with a community meal in a separate venue on most days.
Project Website Link
City:
Niagara-on-the-Lake
Region:
Southwestern Ontario
Start Date:
2023-02-28
End Date:
2023-03-26
Amount Funded:
$100,000.00