Organization Name:
Art Spin Toronto
Organization Description:
Founded in 2008, and federally incorporated in 2015, Art Spin's curatorial and programming objectives have involved the commissioning and producing of contemporary artworks from a variety of artistic disciplines and presenting them in alternative venues with the objective of bridging the gap between local/regional art communities and the general public. Art Spin challenges the traditional contexts of exhibiting art by presenting it outside institutional gallery and/or museum environments and working instead with alternative spaces. Much of their programming is situated in public space or involves the transformation of private space by making it accessible to the general public, even if only for a temporary period of time. Programming formats have ranged from their highly popular and ongoing guided bike tours, to pop-up style exhibitions in transitional industrial spaces, as well as larger scale projects like the animation of Ontario Place in 2016 for the in/future festival, or curating an official exhibition area, titled "Creation:Destruction", in Fort York and its surrounding areas for Nuit Blanche in 2019. Their projects aim to be accessible, inviting and fun to appeal to a broad public, while also being educational, critically engaging and thoughtfully curated. Art Spin values collaboration, partnerships, community development, inclusiveness, diversity, and artistic integrity. Key to Art Spin's success as an arts organization is the 13-year tenure of Co-Artistic Directors Layne Hinton and Rui Pimenta who share the organization's leadership and creative direction for all its programming initiatives.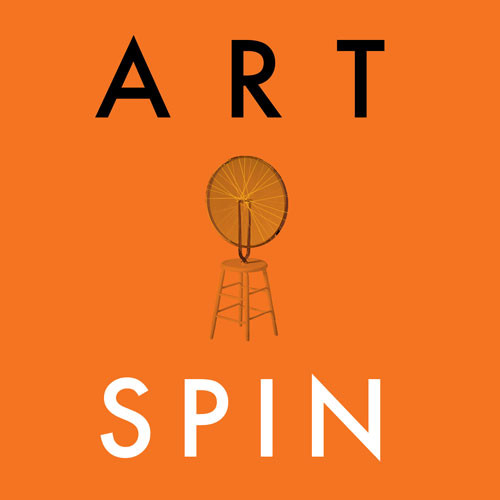 Organization Website Link:
Facebook
Twitter
---
Project Name:
Public Sweat
Project Description:
This application is for "Public Sweat", a two-month festival running from March 15th - May 14th, 2023, that explores sweat bathing (sauna) practices through contemporary art. The event will animate a large outdoor area of Harbourfront Centre with a number of sweat bathing structures designed and built by artists (two international artists confirmed: Heidi Lunabba is a Finnish artist who has incorporated sauna culture into her art practice, and Norwegian artist Stein Henningsen whose work focuses on themes of climate change). Additional artists from diverse disciplines will be selected to present work both inside the sweat bathing structures and within the overall festival hub in the form of artist talks, educational workshops, literary readings, video art, sound art or scheduled performances such as dance and music. Audiences will be invited to not only visit Public Sweat but to participate in the art program by enjoy a sweat, in addition to spending social time in lounge areas with food and beverage service. Public Sweat takes much of its inspiration from the sweat bathing cultures from around the world (Roman thermae, Russian banya, Finnish sauna, Turkish hamam, Korean jimjilbang). The site will feature five sweat bathing structures, including a mobile sauna, and provide participating audience members with access to ticketed two-hour sauna sessions, combined with a diversity of art programming, running between 11am-10pm from Tuesday through Sunday. Each of the five sweat bathing structures will be approximately 100 sq ft in size and fit between six to eight people. Along with the five sweat bathing structures the overall footprint of the festival will consist of a cold plunge pool, an artist designed water feature, changerooms, a 20' shipping container to serve as a box office, staff room and gift store selling original artist made items and multiples. Food and beverage service will be available in a designated yurt-like lounge area and managed by or outsourced to a third-party vendor with menu selections being specifically related to cultures with sweat bathing traditions.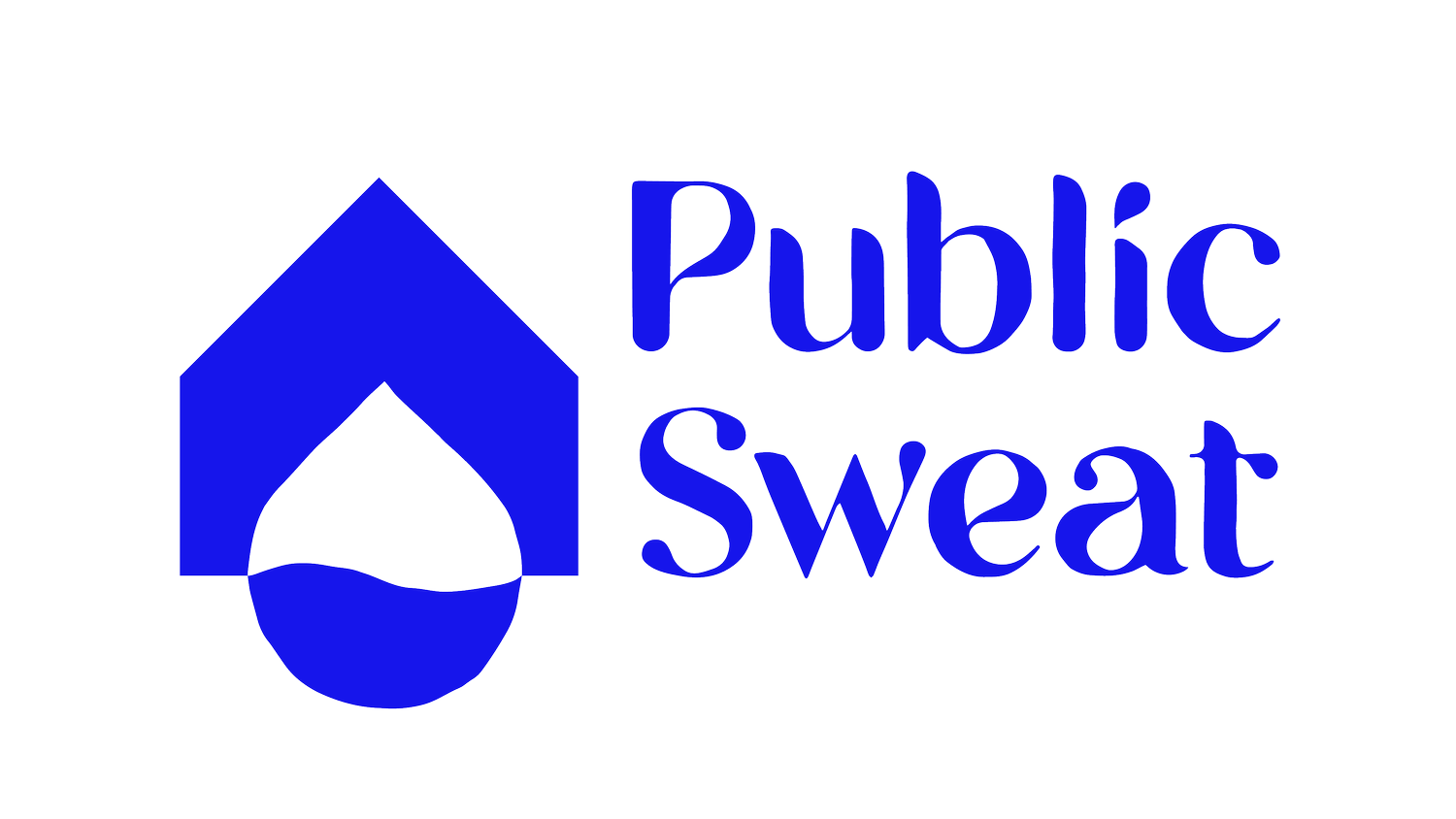 Project Website Link
City:
Toronto
Region:
Toronto
Start Date:
2023-03-02
End Date:
2023-04-30
Amount Funded:
$40,000.00