Organization Name:
Windsor International Film Festival
Organization Description:
Founded and incorporated in 2005, the Windsor International Film Festival (WIFF) is a cultural, not-for-profit organization that celebrates the art of cinema by showcasing Canadian and international film and filmmakers. Delivering exceptional experiences through film, WIFF strengthens and enriches community while promoting the creative economy. WIFF curates annual programs, develops year-round community initiatives and partnerships, and presents a signature film festival every fall.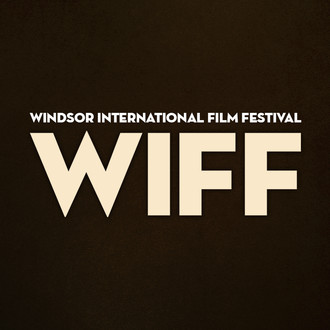 Organization Website Link:
Facebook
Twitter
---
Project Name:
WIFF 2022
Project Description:
This application is for "The 2022 Windsor International Film Festival", taking place October 27 to November 6, 2022. Building on the successes of WIFF's last in-person film festival in 2022 the Festival will include enhanced programs and over 300 screenings at three venues including the Capitol Theatre (2 theatres: the Pentastar Theatre and the Daniel Patrick Kelly Theatre) and Chrysler Theatre. Programming includes: (1) Expanded Grand Opening Weekend (October 27-30): will include an extensive film schedule, a special opening night film, an opening night reception at the Alumni Skyline Ballroom, and celebrity guest appearances; (2) the Canadian Film Prize: a juried competition with a $10,000 prize that aims to celebrate and support Canadian filmmakers and films. Finalists will be announced on September 15, 2022 during WIFF's official film festival media announcement in Toronto during TIFF where WIFF Executive Director Vincent Georgie and members of WIFF's Board of Directors will host a black-tie gala atop the TIFF Bell Lightbox to officially kick off WIFF 2022 and the Canadian Film Prize. Nominated films will be screening throughout Festival with Q&As with actors, directors, and producers in attendance after the screenings; (3) Women of WIFF reception and Q&A; (4) local film competition the Mark Boscariol 48HR Flick Fest; (5) WIFF Village: a large outdoor experience tent for celebrations and gatherings with DJ and hospitality; and (6) Closing Night Party.
City:
Windsor
Region:
Southwestern Ontario
Start Date:
2022-10-27
End Date:
2022-11-06
Amount Funded:
$80,000.00