Organization Name:
Bentway Conservancy (The )
Organization Description:
Jumpstarted by a generous $25 M donation from philanthropists Judy and Wil Matthews and incorporated in 2016, The Bentway is a unique and innovative public space that will transform the vacant and forgotten area underneath Toronto's Gardiner Expressway into a new gathering place for the city's growing population. Stretching from Strachan Avenue to Bathurst Street, this 1.75 km trail and series of public spaces will knit together seven neighbourhoods – Exhibition Place, Liberty Village, Niagara, Fort York Neighbourhood, Bathurst Quay, Wellington Place and CityPlace – and become a gateway to the waterfront, while providing access to important attractions and destinations – from the Budweiser Stage to the Rogers Centre and Harbourfront Centre. This dynamic new urban corridor will activate the community with a continuous multi-use trail providing access to year-round activities and events, including gardens, a skating rink, recreational amenities, public markets, public art, special exhibitions, festivals, theatre and musical performances and more.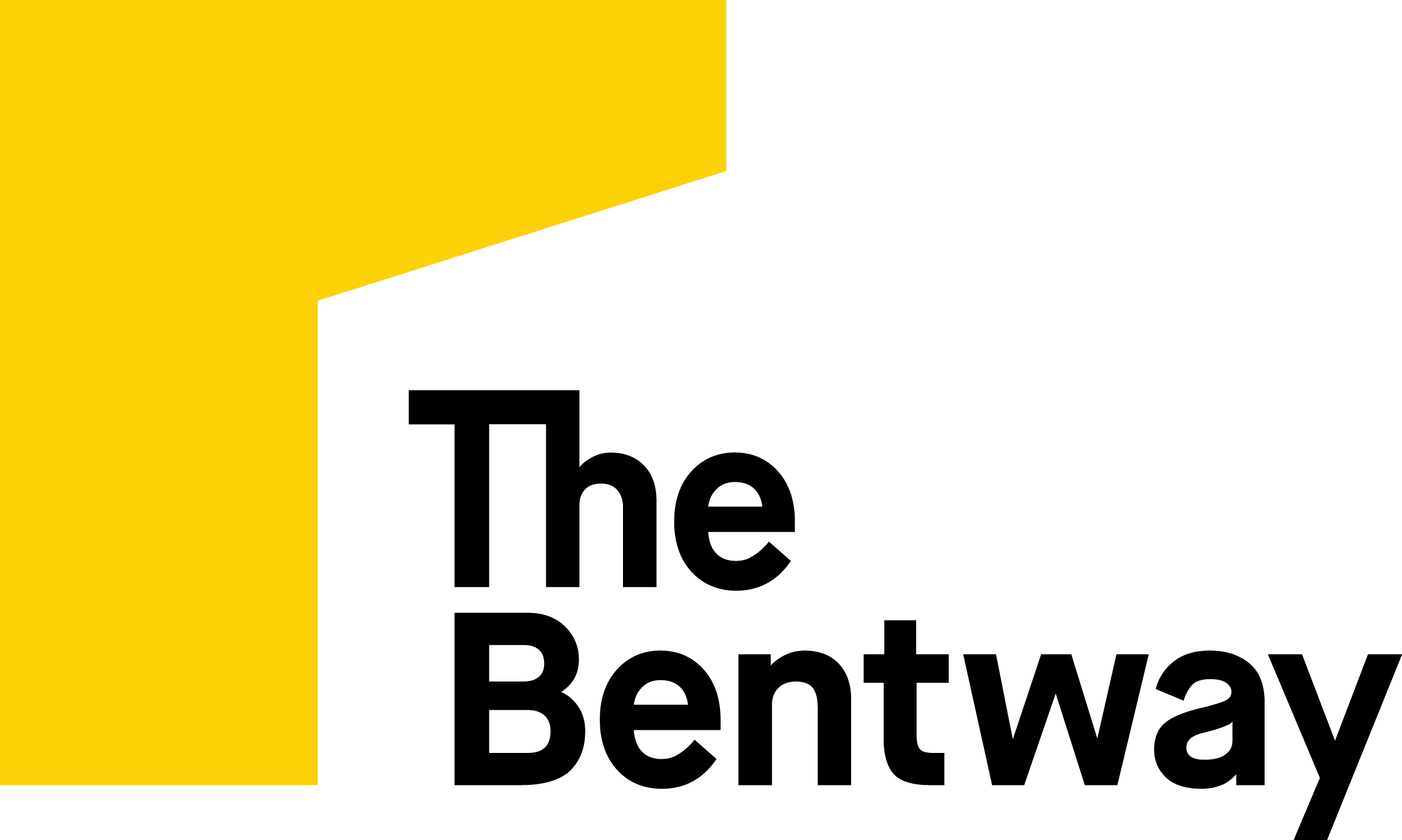 Organization Website Link:
Facebook
Twitter
---
Project Name:
STREET
Project Description:
This application is for "STREET", the organization's 2022/23 season of programming taking place May 26, 2022, to March 31, 2023, entirely free programming at The Bentway site, Exhibition Place, Canoe Landing Park, King Street West, Lake Shore Blvd, and Fort York Blvd, with tie-ins to SummerWorks Festival and Caribana. STREET will feature seven art installations, 13 performances, multiple talks, tours, and celebrations and will be complemented by the Bentway's traditional programs such as the Street Summit, the Bentway Block Party, and communal picnics. Programming details include: (1) "Parade" by Mimi Lien (May 26 to August 21): a 650ft long kinetic sculptural piece suspended below the Gardiner Expressway; (2) Installation at the Exhibition Place Cubicles by the Striped Canary artist team (Oct 1 to 31): an enormous installation constructed of wood, paper, and other natural materials, suggesting future green connectivity between shared sites and the future Ontario Line station at ExPlace. (co-presented with Exhibition Place); (3) "Bodies in Urban Spaces", by Willi Dorner (May 26 and 27); local dancers lead a tour through King St W, Bathurst, and into CityPlace, using their bodies to explore and respond to urban architecture; (4) "The Moko Jumbie Mascamp", by Michael Lee Poy (June 11 to 26): an Afro-Caribbean festival masquerade exhibition at Canoe Landing Park that will culminate in a processional street parade; (5) "Memory Work Mural", by Rajni Perera (May 1, 2022, to March 31, 2023): mixed-media mural of embellished photography and interactive audio (co-presented with CONTACT Photography Festival); (6) "Future Perfect", by Mia & Eric and Action Hero (May 26 to August 21): selected phrases are enlarged and re-inserted back into the architecture of the cityscape on hoardings and billboards (co-presented with SummerWorks Festival); (7) "Weweni Bizindan" ("Listen Carefully"), by the Ogimaa Mikana Collective (May 26 to August 21): Founded by Susan Blight and Hayden King in an effort to restore Anishinaabemowin place-names to the streets, avenues, roads, paths, and trails of Gichi Kiiwenging (Toronto); (8) "Weeping Concrete", by Hazel Meyer (June 11 and 12): Using banners with text and objects that exist as both prop and sculpture, this performance will unfold over 40 minutes with 2-3 performers; (9) "Transform the Trail", by Shellie Zhang (December 19, 2022 – February 28, 2023): The Bentway's signature winter installation that will manifest at a massive scale across the entire Skate Trail; and (10) A series of performances, walks and interventions including: (i) "And With", by Germaine Liu & Mark Zurawinski; (ii) "Nightwalks with Teenagers", by Mammalian Diving Reflex; and (iii) "Moko Jumbie Parade", by Michael Lee Poy.
Project Website Link
City:
Toronto
Region:
Toronto
Start Date:
2022-05-26
End Date:
2023-03-31
Amount Funded:
$125,000.00