Organization Name:
Kawartha Works Community Co-operative
Organization Description:
Incorporated in 2015, the Kawartha Works Community Co-operative's purpose is to improve the social infrastructure in Kawartha Lakes by enabling the creation, development and management of not-for-profit initiatives with artistic, cultural, recreational, health, environmental, economic and social improvement aims.

Organization Website Link:
Facebook
Twitter
---
Project Name:
The Grove Theatre Summer Festival
Project Description:
This application is for the "Inaugural Grove Theatre Summer Festival", taking place at their new outdoor amphitheater in Fenelon Falls May 1 to October 31, 2022. Programming will include: (1) a full-scale mainstage production of the award-winning play "The 39 Steps": 20 performances for five weeks (Thursday to Sunday) in August 2022. "The 39 Steps" is a two-time Tony and Drama Desk Award-winning show, adapted from the 1935 Alfred Hitchcock film; (2) from May to October, the Grove will present a variety of musical, theatre, and comedy performances. Highlights include: (i) Mary Walsh performing some of her best comedic bits and most popular characters from Dancing With Rage, CODCO and This Hour Has 22 Minutes (July 10); (ii) The Northumberland Orchestra (July 9); (iii) Gordie Johnson of Big Sugar (June); (iv) 54-40's Front Man and Rock Legend Neil Osborne (August); (v) Abba Tribute Band (May 28); (vi) Country Legend Tribute Concert (George Jones, Alan Jackson); (vii) Perry An Award Winning Musical "Confessions of a Redheaded Coffeeshop Girl" (May 29); (viii) Comedy nights featuring Gilson Lubin, Doug Fuink, Elvira Kurt; and (ix) magic and circus performances for younger audiences (July/August); (3) an education and community program that will include a series of four to six workshops focusing on different topics in the arts and theatre such as spoken word poetry, monologues, stage combat, and Shakespeare (May and June 2022). Artistic Director Sean Cox will spearhead this initiative, having led similar educational programs in his previous community work; and (4) partnership with the Fenelon Falls Brewery to host performances at their restaurant.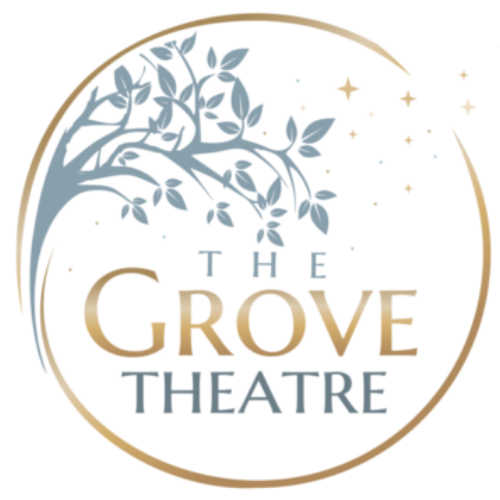 Project Website Link
City:
Fenelon Falls
Region:
Northern Ontario
Start Date:
2022-05-01
End Date:
2022-10-31
Amount Funded:
$30,000.00