Organization Name:
Corporation of the Town of Petrolia
Organization Description:
Petrolia is a town in Ontario, Canada, near Sarnia. The town, an enclave within Enniskillen Township, is billed as "Canada's Victorian Oil Town" and is often credited with starting the oil industry in North America. Lambton Central Collegiate & Vocational Institute (LCCVI) is the only high school located in Petrolia.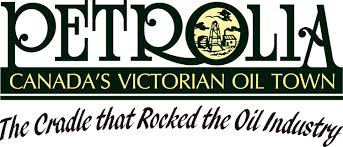 Organization Website Link:
Facebook
Twitter
---
Project Name:
The Victoria Playhouse 2022 Season – The Season Worth Waiting For!
Project Description:
This application is for "2022 – The Season Worth Waiting For!", a slate of six productions taking place May 10 to October 9, 2022, at the Victoria Playhouse. The six productions will total 106 performances over the five-month season, with some extended run potential. Programming includes: (1) "The Roaring Twenties" (May 10 – 22, possible extension May 24 - 29): A period musica co-created by David Rogers and David Hogan, with Mark Payne as musical director. (2) "Dynamic Duos" (Jun 7 – 19, possible extension Jun 21 - 26): VPP regulars Jennifer Walls and Alex Baerg team up to pay tribute to twosomes including Adam and Eve, Sonny and Cher, Fred and Ginger, and Donny and Marie; (3) "On Golden Pond" (Jul 5 - 24): Emmy Award winner Michael Learned (The Waltons), and Walter Borden (Order of Canada) star as Ethel and Norman Thayer in this classic comedy/drama about love, reconnection, and family; (4) "Divine Women" (Aug 2-14): A theatrical concert event paying tribute to iconic women that have shaped the world of pop, Broadway, and jazz music; (5) "Wingfield: Lost and Found" (Aug 17 -27): The seventh (and last) instalment of the Wingfield Farm series about a city stockbroker turned small town farmer; and (6) "When Irish Eyes are Smiling" (Sep 13 - Oct 9): Irish themed musical theatre.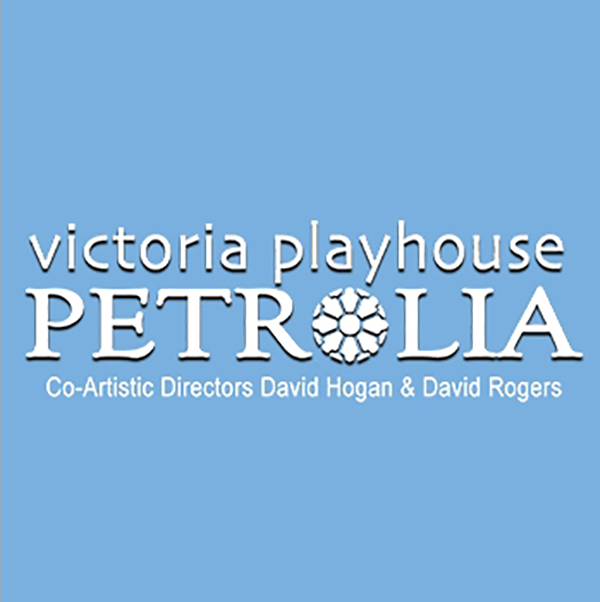 Project Website Link
City:
Petrolia
Region:
Southwestern Ontario
Start Date:
2022-05-10
End Date:
2022-10-09
Amount Funded:
$50,000.00