Organization Name:
Iranian-Canadian Centre for Art and Culture
Organization Description:
Incorporated in 2007, the Iranian-Canadian Centre for Art and Culture is a registered charity organization committed to promoting a cross-cultural dialogue between Iranian-Canadians and the larger Canadian community through the production of year-round artistic and cultural activities including cultural festivals. Their signature events, the Nowruz Festival in March and the Tirgan Festival every other July, are the world's largest celebration of Iranian arts and culture outside of Iran.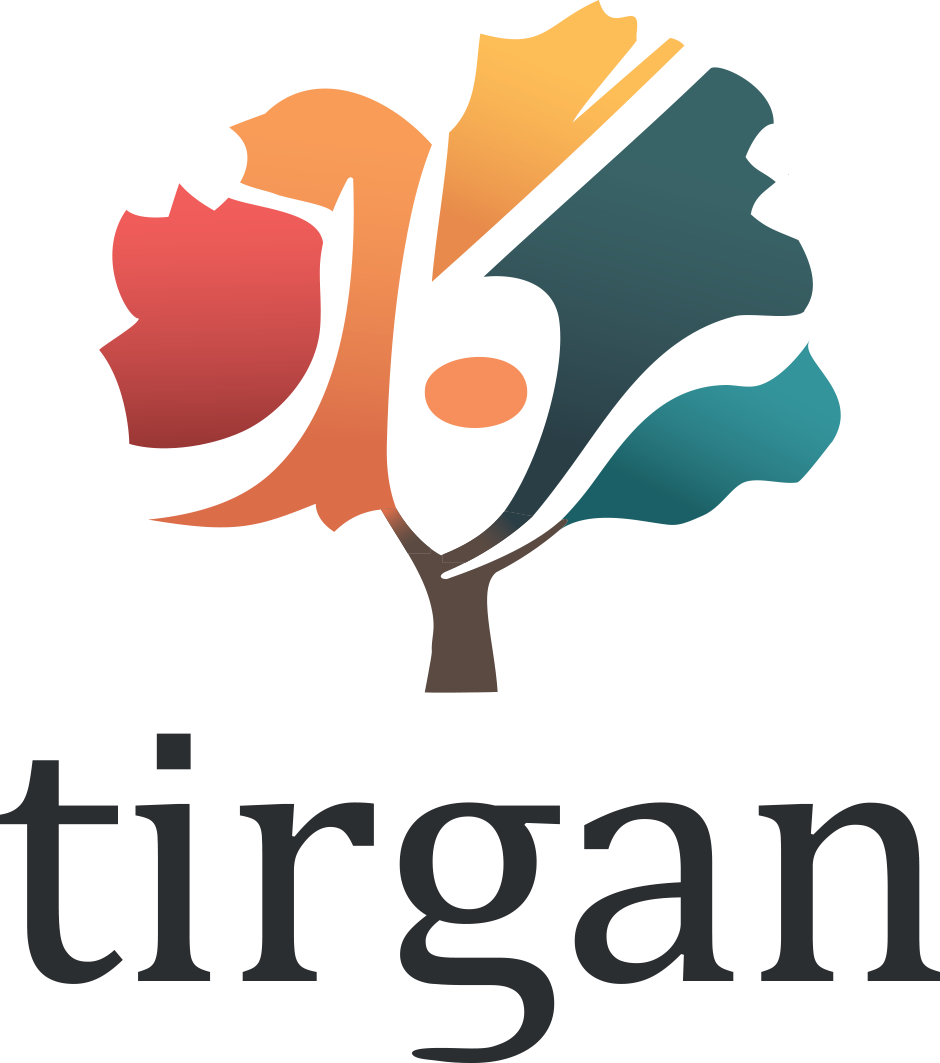 Organization Website Link:
Facebook
Twitter
---
Project Name:
Tammuz Festival 2022
Project Description:
This application is for the "Tammuz Festival 2022", a four-day biennial multidisciplinary art and culture festival taking place July 15 to 17, 2022 at the Meridian Arts Centre, North York. Performers include: Shahram Nazeri and Band, Alireza Ghorbani and Band, Maziar Heidari and Symphony Orchestra, Babak Amini and Band, Shahin Najafi, Rastak Band, Shahrokh Moshkin Ghalam, Erfan, Azita Sahebjam Dance Group, Bakhtiari Dance Group, Afsaneh Zamani, Banafsheh Taherian, Nasim Nowruzi, Azadeh Zereshkian, Marjan Hassaneinim, Laleh Rasa, Alireza Rahgozar, Banafsheh Erfanian, Laya Alemohamad, Archi Kids / Panthea Eslami, and Darya Zonoozi.
City:
North York
Region:
Toronto
Start Date:
2022-07-15
End Date:
2022-07-17
Amount Funded:
$60,000.00