Organization Name:
Art Gallery of Windsor
Organization Description:
Incorporated in 1944, the Art Gallery of Windsor collects, conserves, interprets and presents Canadian art. The AGW is a valuable cultural resource for the Windsor area, providing the special service of showcasing Canadian art in a city that has the busiest border crossing between Canada and the United States. The AGW moved into a renovated brewery warehouse on the riverfront in 1975, gradually earning its status as one of Ontario's most significant galleries. In 2001, the AGW returned to downtown Windsor, moving into a state-of-the-art facility on the river by which the AGW has reasserted its presence in downtown Windsor.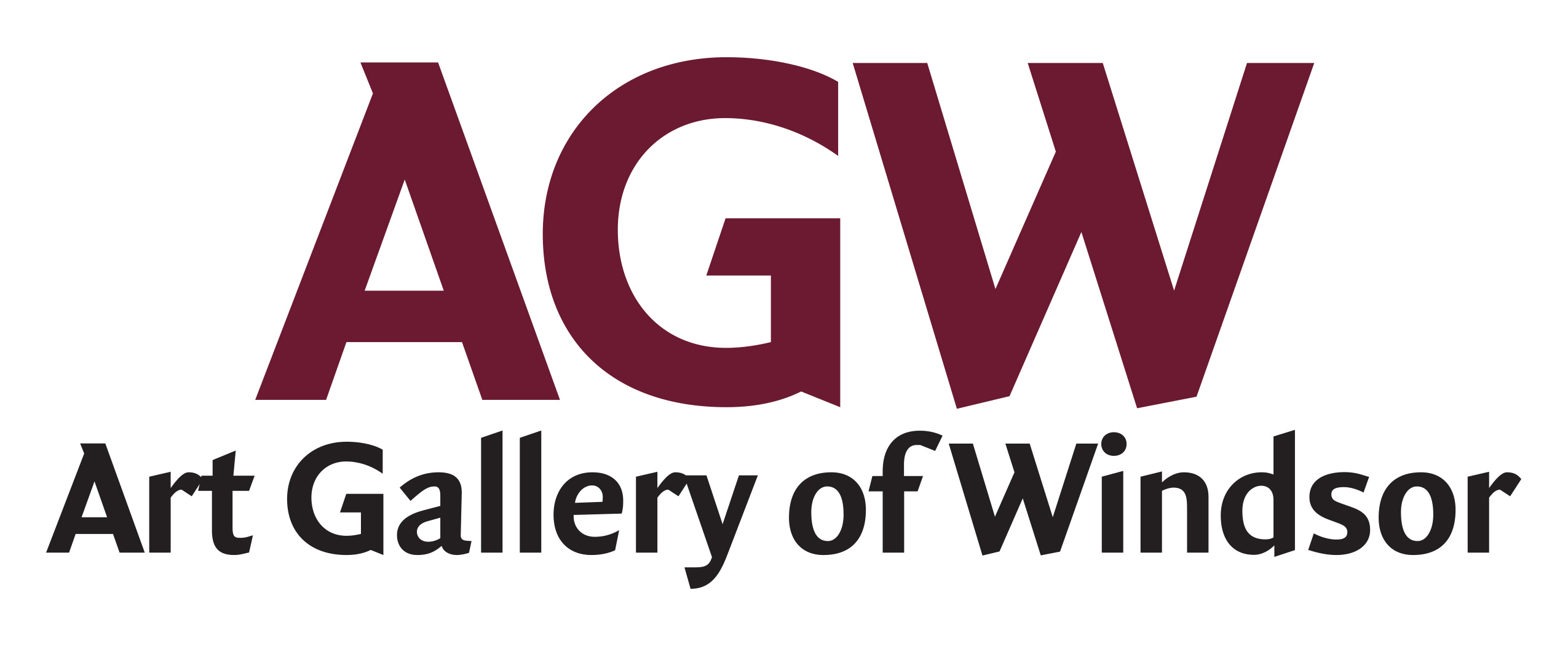 Organization Website Link:
Facebook
Twitter
---
Project Name:
'Look Again! Outside!' The Game: An Augmented Reality Experience of AGW's Collection
Project Description:
This application is for "'Look Again! Outside!' The Game: An Augmented Reality Experience of AGW's Collection", taking place December 9, 2021 to December 31, 2022 on a walkable path through downtown Windsor between City Hall, the Art Gallery of Windsor and Windsor's waterfront . Working with the internationally recognized interactive media studio Moment Factory, the AGW is taking pieces from their permanent collection to the streets of downtown Windsor in the form of an augmented reality treasure hunt game. Reproductions of eight artworks will be positioned in public spaces in the downtown core and will feature QR codes which, when scanned by a smartphone, will open up a user experience that 'gameifies' the viewer experience of the gallery's collection through visuals, sounds, story elements, and interactivity. While the digital experience will be offered for free in public space, organizers hope that it will drive gallery visitation to 'complete' the game. The project will include a socially distanced, ticketed launch event on December 10, a revised website design aligned with AGW's refreshed digital brand and presence, and a series of podcast interviews, videos and blog posts that explore the project's development and execution.
City:
Windsor
Region:
Southwestern Ontario
Start Date:
2021-12-01
End Date:
2022-12-31
Amount Funded:
$80,000.00