Organization Name:
International Love Project
Organization Description:
Incorporated in 2015, the International Love Project is a not-for-profit organization that strives to promote the cultural arts through events and festivals. The organization has three goals: 1) to expose more Canadians to cultural dance and music, 2) to provide Canadian artists with a platform to share their talents, and 3) to celebrate diversity. Their events use dance as a medium to expose audiences to new cultures and art forms. Their largest event, Latin Sparks Festival, has been running in Ottawa for the past six years and has established itself as Canada's largest Latin dance party attracting close to 10,000 attendees. The organization is now expanding to Toronto.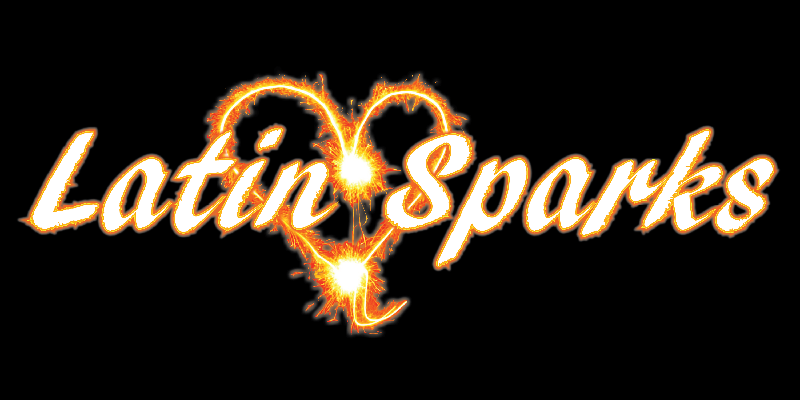 Organization Website Link:
Facebook
Twitter
---
Project Name:
Latin Sparks Music Festival 2020 (Ottawa/Toronto)
Project Description:
This application is for the "Latin Sparks Music Festival 2020 (Ottawa/Toronto )", an enhanced Latin music and dance Festival/tour taking place in Ottawa on Booth Street on June 27th, and in Toronto on Cherry Street on August 22nd). The Festival will present over 80 world-class dancers and musicians who perform in the genres of salsa, bachata, urban-reggaeton, Afro-Cuban, samba and latin/hip-hop fusion. The Festival will include dance workshops, multiple DJs, social dancing, live musicians, dance performances, outdoor bars, and food vendors. Programming will be nearly identical in both cities, and will include: (1) live entertainment (La Fuerza Kingsman (confirmed), D'Cor Dance Company (pending), and Yani Borell + Orquestra (confirmed); (2) professional dance performances (dancehall, salsa, afro-cubano, Brazillian samba); (3) dance workshops (salsa, urbano-reggaeton); and (4) a late-night DJ set.
Project Website Link
City:
Province-Wide
Region:
Central Ontario
Start Date:
2021-06-25
End Date:
2021-07-26
Amount Funded:
$15,000.00