Organization Name:
Mariposa Folk Foundation
Organization Description:
Founded in 1961 in Orillia, by Ruth Jones, Dr. Crawford Jones, and Pete McGarvey, the Mariposa Folk Festival is an all-inclusive showcase of Canada's heritage, cultures and talents, and fosters community engagement. Control of the Festival in the early days passed through several hands before it was taken over, in turn, by the Toronto Guild of Canadian Folk Artists in 1969 and by the Mariposa Folk Foundation in 1977. The festival moved around to many locations during its first 40 years: Maple Leaf Stadium, Innis Lake, Centre Island, Toronto Harbourfront, Barrie Molson Park, Ontario Place, Bracebridge, Cobourg, and Parkdale. In 2000, the Mariposa Folk Festival moved back to Orillia. Over the past two decades the Festival has grown roots in the region and increased its audience reach. In 2019, the Festival celebrated the 20th anniversary of its return to Orillia, and marked the occasion with a second consecutive attendance record. The Festival typically profiles over 100 artistic performances of emerging and established folk artists on 11 stages. Mariposa Folk Foundation is a proud member of Folk Music Ontario, Festivals and Events Ontario, Folk Alliance Canada, Music Canada Live and the Archives Association of Ontario.
Organization Website Link:
Facebook
Twitter
---
Project Name:
60th Anniversary of the Mariposa Folk Festival
Project Description:
This funding is for the marketing of "Mariposa Folk Festival's 60th Anniversary", special programming taking place July 3-5, 2020 at Tudhope Park on the shores of Lake Couchiching in Orillia. The anniversary Festival will include over 50 acts appearing on 12 stages, plus camping for over 1000 attendees, food vendors, artisans' village, community village, Artists' Studio Point, and Children's Folk Play. Programming will include: (1) six major headline acts (John Prine, The Strumbellas, and Serena Ryder have been confirmed) (2) a retrospective event celebrating 60 years of history including the induction of Gordon Lightfoot into the Mariposa Hall of Fame, the hosting the induction of Murray McLauchlan into the Canadian Songwriter Hall of Fame, and hiring artists from past festivals (details TBD); (3) a free Downtown Stage featuring music, storytelling and children's programming. There will be a free shuttle from the Festival to the downtown core; (4) "Folk Play": an area dedicated to children's activities and entertainment; (5) "Studio Point": an opportunity for audiences to observe and learn from visual artists and create their own works; (6) "Artisans' Village"; includes approximately 50 vendors selling homemade jewelry, crafts, instruments, art and handicrafts; and (7) "Mariposa Food Trail": includes 20-25 food vendors.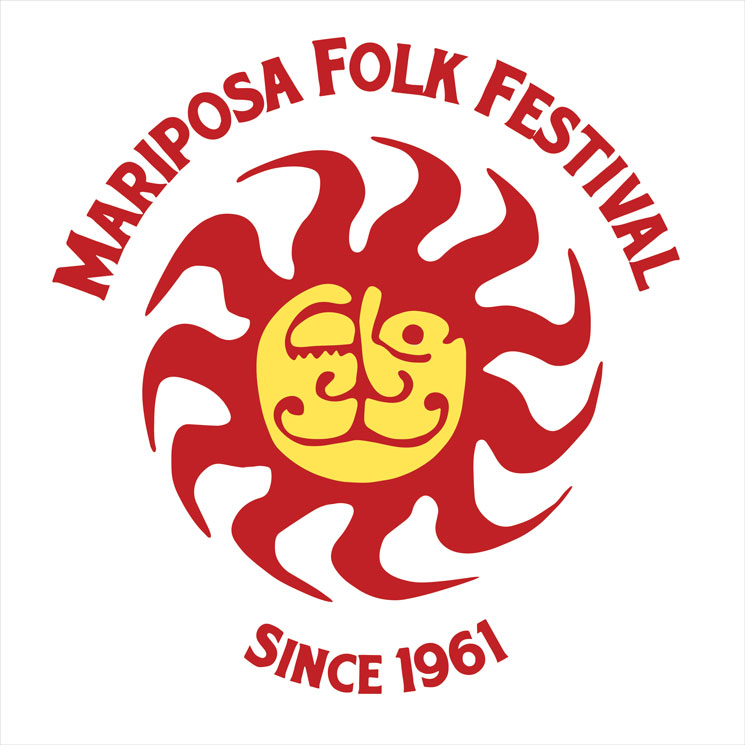 City:
Orillia
Region:
Northern Ontario
Start Date:
2022-07-09
End Date:
2021-07-11
Amount Funded:
$50,000.00