Organization Name:
Cumberland Township Agricultural Society
Organization Description:
Incorporated in 1946 (and re-legislated in 1990 as part of the Agricultural and Horticultural Organizations Act), the Cumberland Township Agricultural Society was formed to organize an agricultural fair (Navan Fair) which displays local goods and promotes agriculture interests in the township. Navan Fair has since expanded to include musical performances.
---
Project Name:
2019 Navan Fair - Main Stage Enhancement
Project Description:
This funding is for the marketing of the "2019 Navan Fair – Main Stage Headliners", enhanced programming taking place August 8 to 11, 2019 in Navan, just outside of Ottawa. Organizers have booked high profile headline acts the first time: Alan Doyle (Great Big Sea) on Friday, August 9; and Jim Cuddy (Blue Rodeo) on Saturday, August 10. Both concerts will feature local opening bands. Navan Fair also features a midway, a beer garden, a demolition derby, antique tractors and farm machinery exhibits, and a series of agricultural competitions and showcases.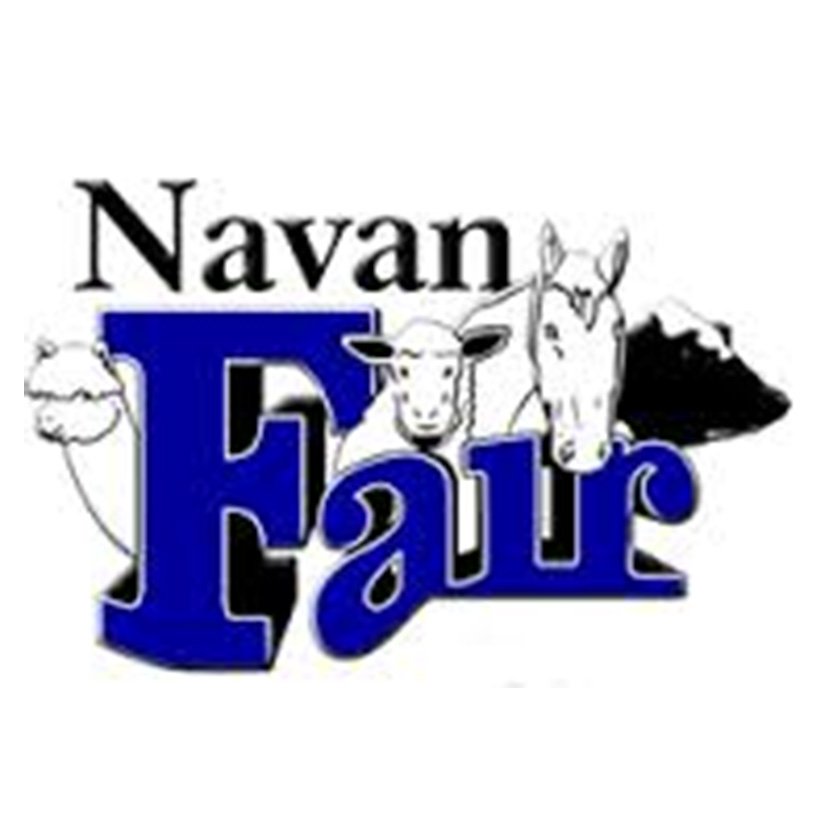 Project Website Link
City:
Navan
Region:
Southeastern Ontario
Start Date:
2019-08-08
End Date:
2019-08-11
Amount Funded:
$20,000.00