Organization Name:
Ontario Library Association
Organization Description:
Founded in 1900, the Ontario Library Association is the oldest continually operating library association in Canada. With more than 5,000 members, the OLA is the largest library association in the country.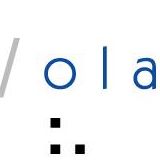 Organization Website Link:
Facebook
Twitter
---
Project Name:
OLA's Festival of Trees 2016
Project Description:
This application is for "OLA's Festival of Trees 2016" which will take place May 6 to 19, 2016, in various locations around the Province. In 2016 OLA will partner with the International Festival of Authors to expand to new communities and enhance existing events. Building on the success of their OCAF funded expansions in 2012 and 2014 OLA will be adding the following events in 2016: (1) Two new Festivals in Sault Ste. Marie and Timmins (OLA is waiting on confirmation from the Timmins Public Library); (2) A new and enhanced Festival in London in a new location (Western Fair Grounds) to accommodate growing demand; (3) The addition of a third day of the French component of the Toronto Festival; and (4) The expansion of the Festival's activities into more remote First Nations communities (currently considering Moose Factory, Attiwapiskat, Rainy River and Manitoulin Island). Other partners include: London Public Library, Sault Ste. Marie Public Library, Timmins Public Library, Thunder Bay Public Library, Skywords Media, OWLKids,. Kids Can Press, TFO, TVOntario, and the Authors' Booking Service.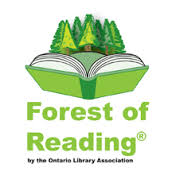 City:
Province-Wide
Region:
Central Ontario
Start Date:
2016-05-06
End Date:
2016-05-19
Amount Funded:
$67,500.00