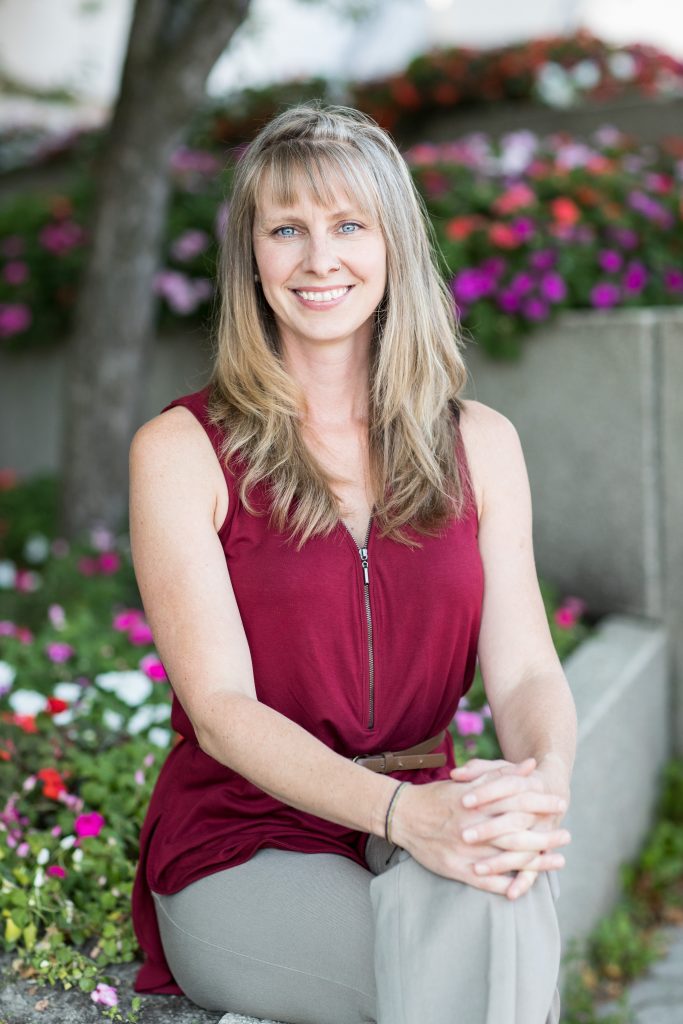 With a passion for sustainable economic, cultural and community development, Emily Trottier has worked for over 15 years in Northern Ontario and Europe to catalyze business growth.  She is the municipal staff lead for arts, culture and film in her role as Business Development Officer with the City of Greater Sudbury. 
With over a decade of experience working with not-for-profit organizations she has applied her background in business administration during their start up, development and expansion phases.  Currently Sudbury's cultural offerings have been growing in full swing and this potential is harnessed in a renewed Cultural Plan, with film and event-friendly policies, grant programs and new capital projects for the arts. 
Emily returned to her hometown of Sudbury after living, studying and working in Italy for five years.  She is now raising a toddler who is a lover of arts and culture himself.  Emily has served on the board of directors of the Creative City Network of Canada and was a founding member of the Greater Sudbury Food Policy Council.  She is currently on the board of directors of rethink Green and is excited to contribute to the development of cultural attractions across Ontario in her role as member of the board of directors of OCAF.