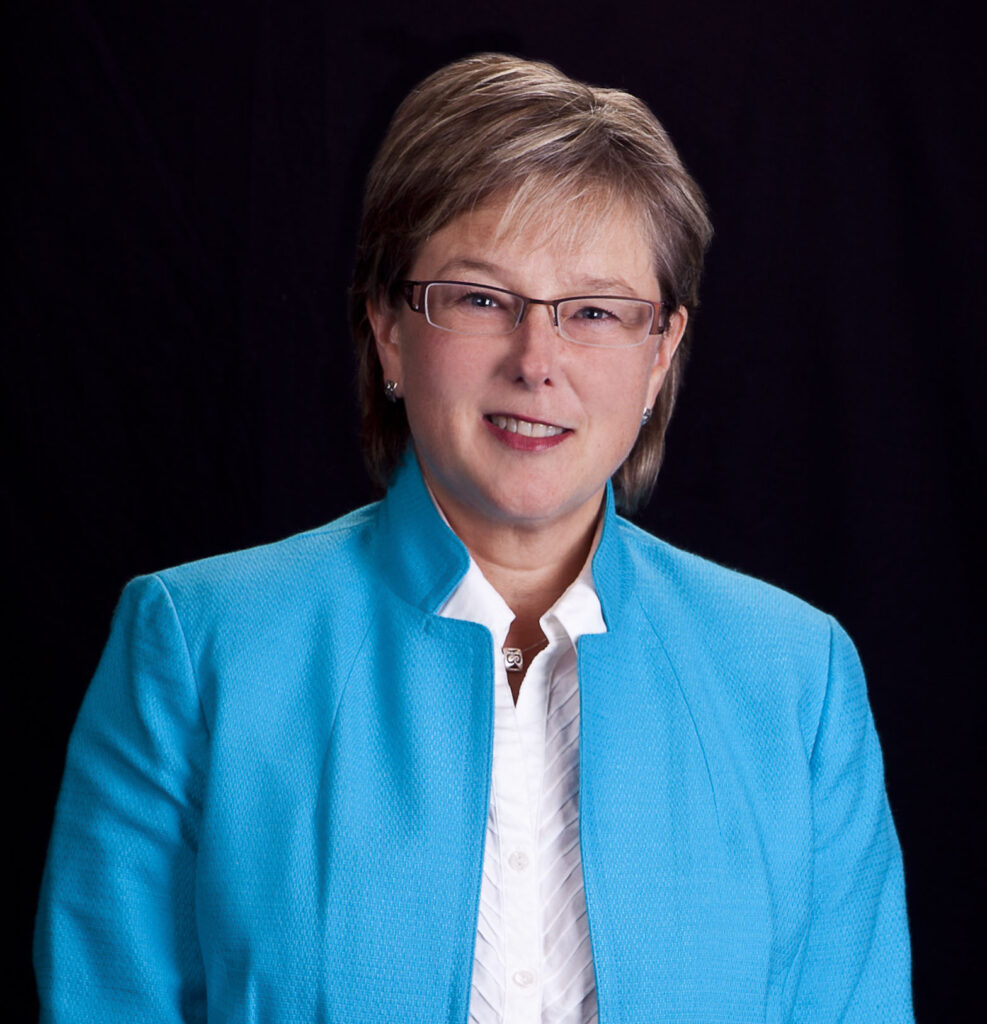 Diane Imrie has served as the Executive Director of the Northwestern Ontario Sports Hall of Fame in Thunder Bay since 1986.  For over 35 years she has contributed greatly to the growth and development of the heritage facility which operates as a sports museum and provider of community programming.
A leader in her community, she was a founding member of both the Northwestern Ontario Archivists Association (NOAA) and the Arts and Heritage Alliance (AHA) which brings together representatives from various arts and heritage agencies. Her contributions to the cultural and heritage sectors has also included serving on the board of the Ontario Museum Association (OMA) and as President of both the Canadian Association for Sport Heritage (CASH) and the International Sports Heritage Association (ISHA).
A founding member of Skate Canada's Hall of Fame and Heritage Committee she helped develop their selection criteria, and also spent over twenty years serving as a member of Golf Canada's Heritage Committee. Actively involved in the hosting of a number of events since the early 1990s, she has taken on various key organizational positions including serving as the Co-Chair of the Cultural Committee of the 1995 Nordic World Ski Championships and most recently as a sport manager with the 2020 Special Olympics Canada Winter Games and as a Vice-Chair with Thunder Bay's host committee for the 2022 Scotties Tournament of Hearts.
A seasoned author, she has created numerous sports history articles for various publications which has provided her the perfect outlet to combine her passions for sport, history and writing.