Dear Friends of OCAF,

My name is Thomas Vaughan, the Associate Director of OCAF. I have been with OCAF since 2012 after returning to Ontario after 12 years, mostly spent in Montreal where I completed a Masters in Public Policy in 2010. Working for OCAF has satisfied both my love of arts and culture as well as my passion of public policy. It has also been wonderful to discover the wealth of new cultural activity that had blossomed throughout the province while I was away.

I'm excited to share with you the many events OCAF is supporting throughout the province this September, namely, the Wake the Giant Festival in Thunder Bay. Organized by the Northern Nishnawbe Education Council, a First Nations, band-empowered, not-for-profit and charitable educational organization, "Wake the Giant" is a cultural awareness project that identifies businesses and organizations in Thunder Bay that are willing to share educational resources with employees, staff and the community at large, with a goal of creating more welcoming spaces for Indigenous People.
Launching in 2019, the three-day Festival culminates in a truth and reconciliation concert that has a specific focus on Indigenous people and promoting Indigenous musicians. "Wake the Giant 2023", taking place September 14 to 17, 2023, will feature performances by Ruby Waters, Deadmau5, and Dean Lewis.

I am hoping that that the gorgeous August weather continues through September and that you all can get out to experience all the cultural activity that this beautiful province has to offer.

Thomas Vaughan
Associate Director, OCAF


Events On Now: Opening
Supercrawl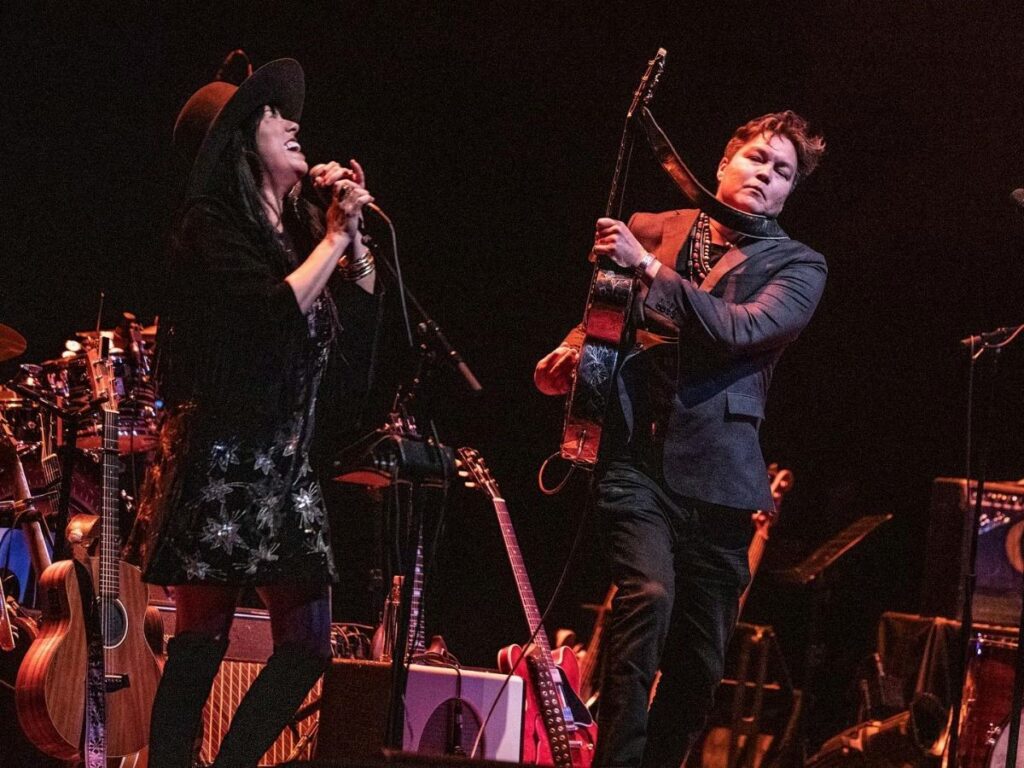 Supercrawl is taking place September 8-10, 2023 along James Street North in downtown Hamilton, returning for its 15th anniversary season.

The Festival will feature over 40 musical acts, as well as a vibrant array of visual and performance artists.

Musical headliners at Supercrawl 2023 include BADBADNOTGOOD, Broken Social Scene, Rita Chiarelli & Sweet Loretta, The Flatliners, Hamilton Superstars, and Raine Maida & Chantal Kreviazuk.
Supercrawl offers dozens of food trucks, scores of craft vendors, plus a Family Zone packed with creative options for children and youth.
Learn more.
Bloor West Village Toronto Ukrainian Festival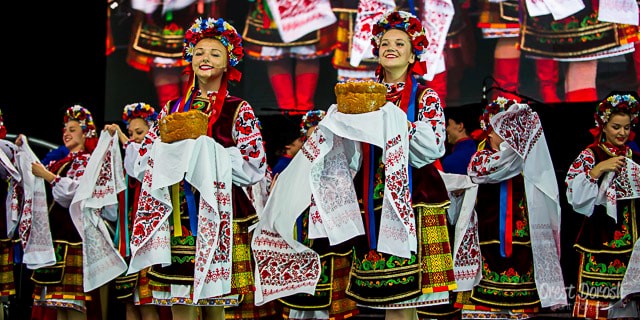 The Bloor West Village Toronto Ukrainian Festival welcomes you to come and enjoy everything the Ukrainian culture has to offer. Discover Ukrainian culture in Canada and share the Ukrainian spirit at North America's largest Ukrainian Street Festival.

This is your opportunity to experience Ukrainian culture and hospitality at its best. Enjoy non-stop entertainment with Ukrainian performers from the Greater Toronto Area, Canada, the USA and Ukraine, including dancers, vocalists, musicians and a special youth segment.

Vendor kiosks will offer delicious, authentic Ukrainian food and beverages, beautiful crafts and collectibles. Cultural pavilions will feature interactive cultural activities and displays.

Learn more.
Wake the Giant Music Festival

Wake the Giant Music Festival returns to the Thunder Bay waterfront this September! The world-class event that celebrates inclusivity and Indigenous culture hits the stage Saturday, September 16th. Canadian DJ deadmau5, rock-pop band X Ambassadors and Australian singer-songwriter Dean Lewis are set to headline, joined by Ruby Waters, MattMac, Sagatay, Thunder Bay local Sara Kae and Thunder Spirit.
Festival goers can expect lots of activities including live art installation, cultural experiences, yummy local eats (you have to try the bannock tacos) and an Indigenous Craft Market. This is a family-friendly event that includes a Kids Zone just for littles!
Learn more
Queen West Art Crawl Festival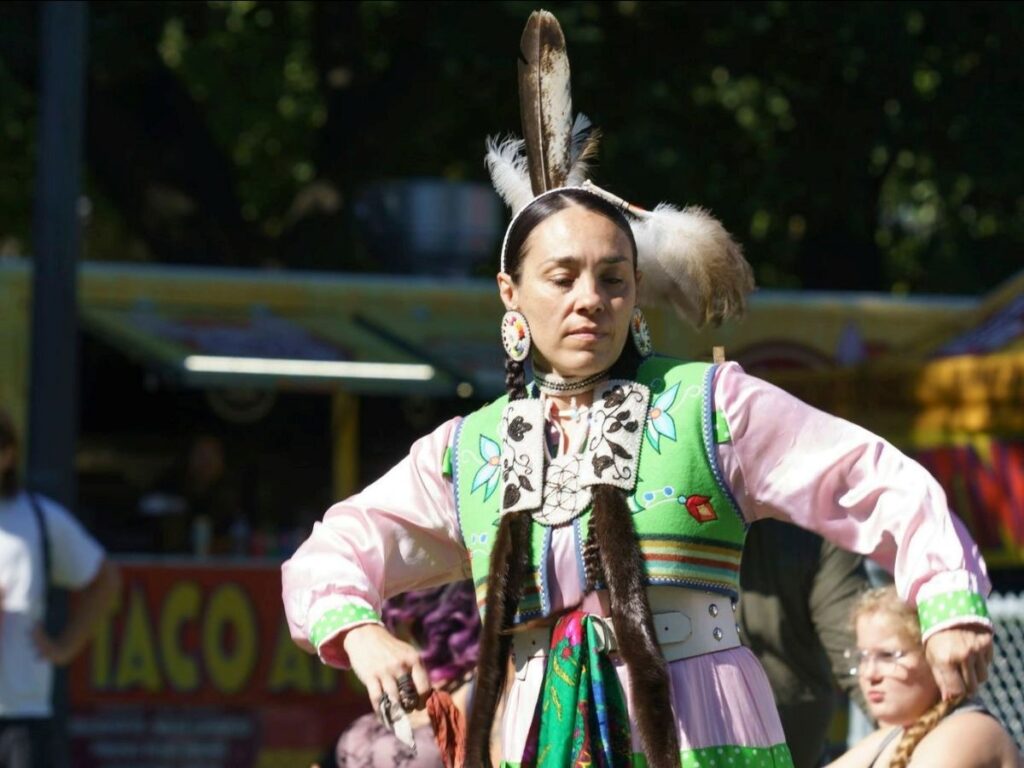 In 2023, the annual Queen West Art Crawl and Outdoor Art Exhibition will be held both in person at Trinity Bellwoods Park, and online in a Virtual Park. It will feature 200 of Canada's most innovative established and emerging artists, with media ranging from sculpture to visual art to jewelry.

Take in the main stage featuring music, dance, DJs, bands, a kid zone and more.

Kids' Zone: A live and interactive area for youth with live painting, theatre, and Drag Queen Storytime reading. ​Learn more.
Cultivate Festival
Port Hope: September 22-24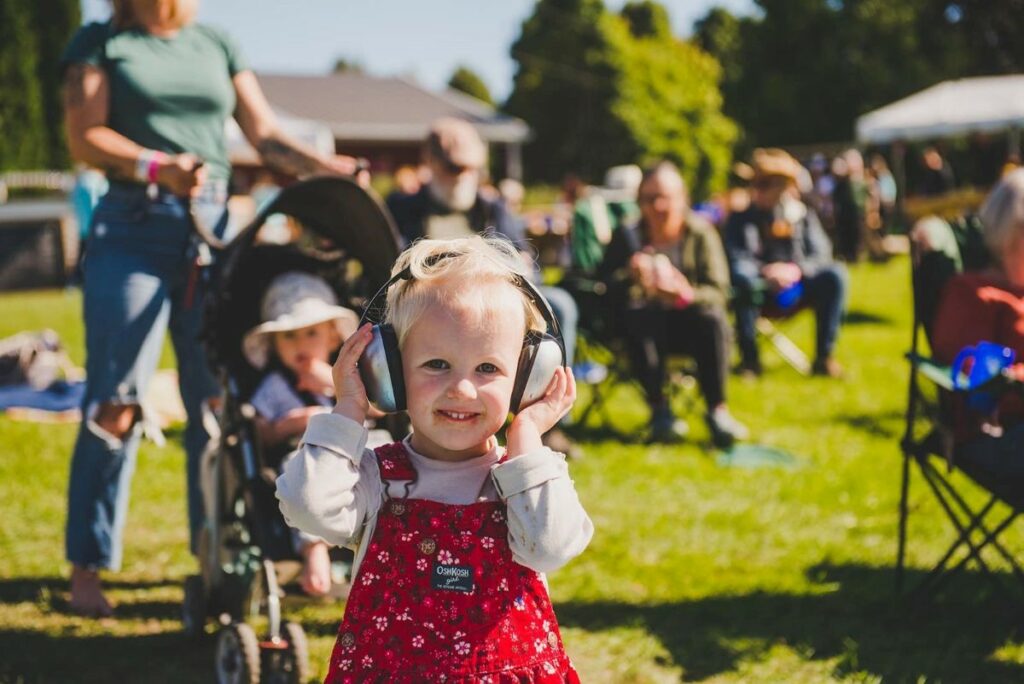 Cultivate brings to Port Hope a big picnic, a music festival, a block party, a playground for all ages and an arts experience. And, this year, it's a bit of a family reunion. A weekend of feeling fully connected to the things that matter most in our lives and community. A reason to get out and have a great time surrounded by great people. Cultivate is The Feel Good Festival.

Live Music
Immerse yourself in a diverse cultural programming experience celebrating Canada's deep pool of artistic excellence. Feel-good, family friendly programming over two stages, never overlapping so you don't have to miss a thing.

Cultivate Kids
Always free, Cultivate Kids programming offers a vibrant blend of creativity and education. With interactive workshops, engaging performances, and hands-on activities, children explore art, music, nature, and more, fostering their curiosity and imagination in an inclusive and joyful environment.

Head into The Art Hive and Cultivate Academy for tons of participatory art opportunities, demonstrations, workshops and intimate performances!

Food Festival
Embark on a farm-to-festival journey! Born a local food festival, Cultivate will forever feature the finest in local food and drink, celebrating the region's agricultural abundance, food and drink professionals and taste-of-place!
Learn more.
IMPACT 23 International Theatre Festival

Waterloo Region: September 26 – October 1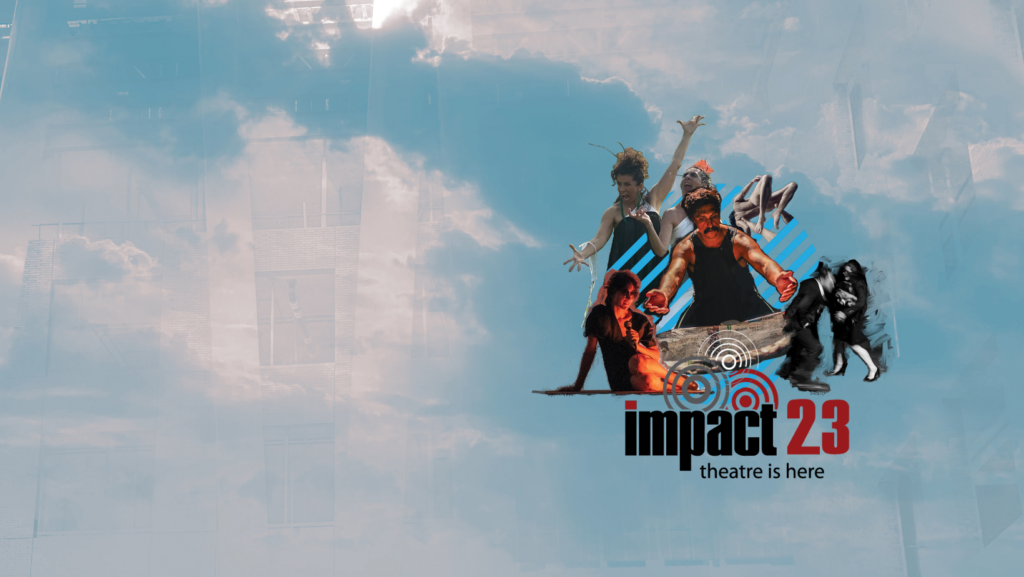 IMPACT (International Multicultural Platform for Alternative Contemporary Theatre) is a biennial celebration organized by MT Space in Ontario's Waterloo Region. IMPACT presents some of the finest local, national, and international work by Indigenous, Black, and Racialized artists, with special emphasis on interdisciplinary, intercultural, and physical productions.
Engage, play, and rejuvenate with hundreds of artists and thousands of guests from across the country and beyond!
IMPACT 23 runs from September 26 to October 1 and includes productions from Australia, Chile, Cuba, Tunisia, and cities across Canada, including Halifax, Montreal, Toronto, Hamilton, Edmonton, Vancouver and in the Waterloo Region.
Headlining the event will be Karul Projects and their new production, Kuramanunya. Choreographed and performed by the company's artistic director, Thomas E. S. Kelly, the piece recognizes people who did not survive colonization.
Learn more.
---