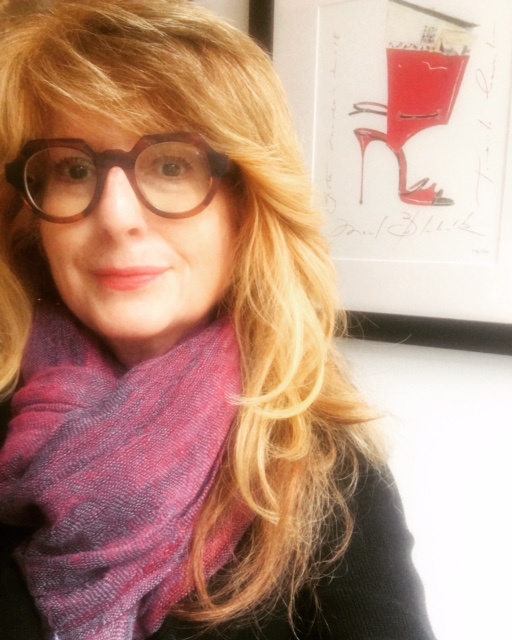 The OCAF board met at its Annual General Meeting and first meeting of the new year on October 6th to make some bold changes. Members of the previous Executive felt strongly it was time for fresh ideas and have stepped aside to stay on the board one more year as mentors and important resources.
The new board Chair and President will be Mary Hofstetter from the Stratford area; the Vice Chair, Vikas Kohli, from Mississauga; and Harvey Andrew McCue, as Treasurer and Secretary, from Ottawa. In addition, Robin Cardozo, of Toronto, will become the Chair of the Nominating and Governance Committee. He and Harvey will also Co-Chair the Equity, Diversity and Inclusion Task Force and will deliver a policy to the board in 2022.
Further, others will take on special roles within the board including Gillian Smith as Chair of Government Relations and Vikas Kohli will add Outreach to his Vice Chair portfolio.
We are thrilled to welcome fresh new ideas and experienced new leaders to our board who will guide and steer the growth of OCAF and the fulfillment of our mission in the future.
Kathleen Sharpe
Executive Director
Introducing our New Board Members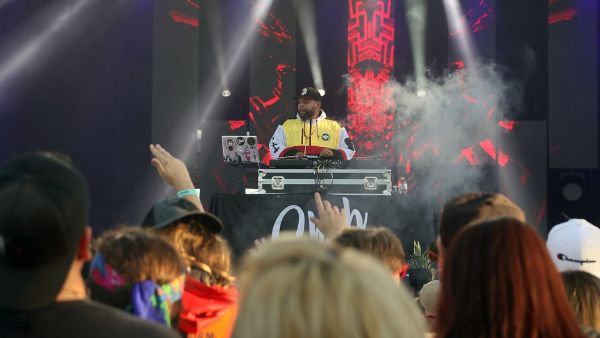 We are thrilled to announce the following OCAF 2021-2022 board!
Please click on each board member to learn more about their career, involvement with arts, culture and tourism and their roles!
John McKellar, as Past Chair, Nalini Stewart, as Past Vice-Chair and Donna Gilhooly as Past Chair of the Nominating and Governance Committee have done incredible work to move OCAF through the past two years of the pandemic, ensuring the program remains flexible and accessible to festivals, events and exhibitions across the province of Ontario. Their ingenuity created this new board framework. We are thrilled they have agreed to stay on one more year to ensure a smooth transition to the fall of 2022.