Organization Name:
Friends of Fort York
Organization Description:
Incorporated in 1994, The Friends of Fort York and Garrison Common is a not-for-profit organization supported by memberships, donations, grants and generous volunteers. They exist primarily to support the Fort and advocate its best interests, but are also committed to the well-being of the neighbourhood.

Organization Website Link:
Facebook
Twitter
---
Project Name:
Indigenous Arts Festival and Indigenous Day Live
Project Description:
This application is for the "Indigenous Arts Festival and Indigenous Day Live", taking place at the Fort York National Historic Site from June 21 to 24, with a national Aboriginal Peoples Television Network (APTN) broadcast on June 23, National Aboriginal Day. The Indigenous Arts Festival began as a small event at Fort York National Historic Site on National Aboriginal Day during the Bicentennial Commemoration of the War of 1812 and grew to a large multi-disciplinary festival featuring the best in traditional and contemporary Indigenous performers and a marketplace featuring Indigenous artisans from across Ontario. Programming will include: (1) Indigenous Arts Festival: The four-day festival will include a full daytime program of heritage, activities and music from First Nations, Inuit and Metis cultures; (2) educational programming: teachers and school groups will be invited to Fort York for a day of free programming including storytelling, craft making, drumming, traditional dances, Inuit games, collaborative art project and First Nations food; (3) cultural education: a series of programming opportunities to help people understand and appreciate Aboriginal culture including special presentations on Anishinaabe, Huron Wendat and Haudenosaunee history and culture. A special Indigenous food presentation will be offered and the Pow Wow café will be on-site to provide food and beverage service; (4) Indigenous Day Live: a live celebration of Aboriginal cultures with Aboriginal Peoples Television Network's Aboriginal Day Live featuring some of the biggest names in Aboriginal music and television; (5) NaMeRes Pow Wow: a traditional Pow Wow featuring grand entrance, opening ceremonies and elder blessing, traditional dancing, drumming and singing followed by a community feast and celebration; (6) vendor market: featuring Aboriginal artisans from across Ontario; (7) Native Child and Family Services Luncheon: a special luncheon with cultural entertainment for children in foster care and their caregivers; (8) Canada's Largest Round Dance (live simulcast from the three host cities); and (9) Music Industry Development Program: include business skills training and management advice.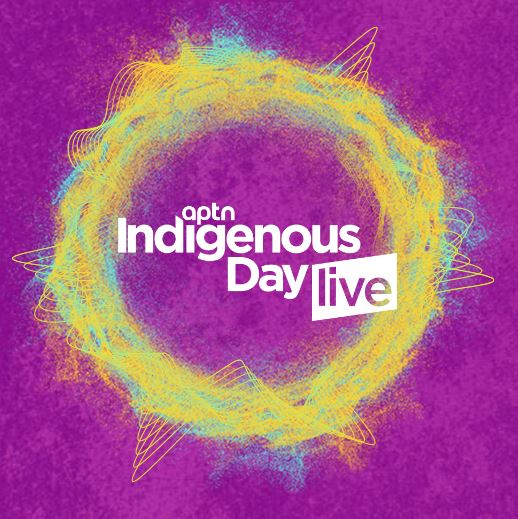 Project Website Link
City:
Toronto
Region:
Toronto
Start Date:
2018-06-21
End Date:
2018-06-24
Amount Funded:
$75,000.00