Organization Name:
Kemptville Live Festival
Organization Description:
Incorporated in 2014, the Kemptville Live Music Festival is a volunteer-run, four-day music and camping event that is now going into its third year after two successful editions. The Festival also features craft brewer vendors, food trucks, and an artisan market. In 2003 the town of Kemptville was amalgamated into the municipality of North Grenville, a rural municipality located 55km south of Ottawa along the Rideau river, and about 20 minutes from the border with the United States at Ogdensburg, New York. The Municipality has a population of 15,000 (2011 census).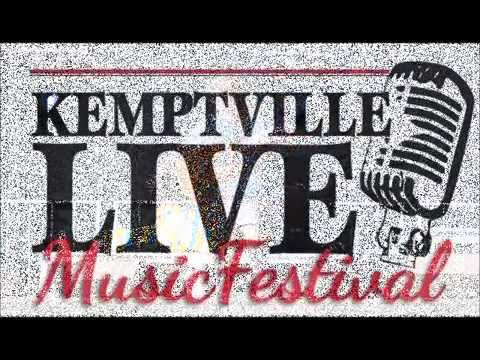 Organization Website Link:
Facebook
Twitter
---
Project Name:
Kemptville Live Music Festival 2017
Project Description:
This is the second application received for the Kemptville Live Music Festival. OCAF approved an investment of $12,000 to the the Corporation of the Municipality of North Grenville who applied on behalf of the fledgling organization for the inaugural Festival in 2015. The full repayment was received. This application is for the "2017 Kemptville Live Music Festival', an enhanced four-day outdoor event that will take place July 20 to 23, 2017 on the grounds of the Kemptville College. This year's Festival will feature a larger main stage, the addition of a second stage, and higher calibre musical acts. Live music on the main stage will begin on Thursday at 5pm, Friday at 5pm, Saturday at 2 pm and Sunday at 12 noon and will showcase a total of 17 acts. Organizers have confirmed Gordon Lightfoot, David Wilcox, and Bill Durst and are in negotiation with Dwight Yoakum and George Thorogood. The second stage will highlight local talent.
City:
Kemptville
Region:
Southeastern Ontario
Start Date:
2017-07-20
End Date:
2017-07-23
Amount Funded:
$45,000.00