Organization Name:
Corporation of the City of Timmins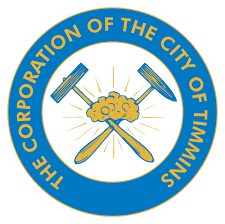 Organization Website Link:
---
Project Name:
Stars and Thunder - International Fireworks and Music Festival
Project Description:
This inaugural event will represent the largest investment the municipality has ever made towards a tourism event, and will feature local and headlining artists representing Indigenous, French Canadian and English Canadian cultures The eight day event will include: (1) Daily musical performances (June 24 - Michel Pagliaro, LGS, Cindy Doire; June 25 - David Wilcox, Sass Jordan, Scarlett Jane; June 26 - Tom Cochrane with Red Rider; June 27 - Simple Plan, Lights; June 28 - Hedley, Alyssa Reid; June 29 - April Wine, Alan Frew, The Box; June 30 -Cold Creek County, The Washboard Union; July 1 - Keith Urban, Johnny Reid, Meghan Patrick, Sons of Maxwell). A total of 22 musical acts will perform over the eight days; (2) An international fireworks competition featuring a performance every night. Participating nations include France, United Kingdom, China, Italy, Finland, Ukraine, Brazil and Canada (while ticket buyers will view the fireworks in the park, where they will be coordinated to music, the displays will be visible from many areas allowing people to view them free of charge from a distance); and (3) Daily activities including, historical displays, inflatables, games, obstacle courses, and athletic competitions such as running, cycling and swimming.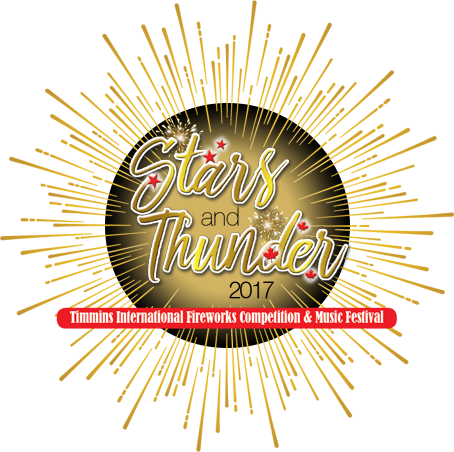 Project Website Link
City:
Toronto
Region:
Toronto
Start Date:
2017-06-24
End Date:
2017-07-02
Amount Funded:
$100,000.00