Organization Name:
ArtsXplosion Cultural Society
Organization Description:
ArtsXplosion is a not-for-profit-organization registered in Ontario in 2012. Its mandate is to organize cultural events that promote the arts and bring people of different backgrounds together. Its major initiative is the inaugural Pan American Food Festival in 2013.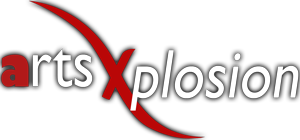 Organization Website Link:
Facebook
---
Project Name:
Pan American Food and Music Festival 2017 - Canada in Pan America
Project Description:
This application is for the fifth edition of the Pan American Food & Music Festival, "Canada in Pan America: 41 Countries Celebrating Together", taking place from August 11 to August 13, 2017 at Yonge-Dundas Square in Toronto.Canada has been chosen as the featured country in honour of the nation's sesquicentennial celebration. The name of the Festival has been updated to reflect the substantial musical programming which is now a key feature of the event. The organization has applied under its own name for the first time as it is now established operationally and financially. Enhancements for 2017 include: (1) two new food competitions featuring typical Canadian regional dishes with six regional Canadian chefs serving their variation of a chosen theme; (2) food demonstrations and tastings by Canadian chefs from various regions; (3) panel discussion exploring the common elements of Canadian and Pan American cuisine; (4) Canadian music and dance performances presented on the outdoor TD Music Stage, including Indigenous and French-language groups based in the Greater Toronto Area; (5) Canadian artisanal food products and local food producers participating in the vendors' marketplace; (6) indigenous program in partnership with the Mississaugas of the New Credit which will include unique food demonstrations, hands-on cooking and kids craft class/program; (7) Canadian crafts and classes conducted by Canadian artisans and teachers; (8) a Francophone chef demonstration; and (9) Expansion of the footprint of the 2016 Festival by adding the closure of Dundas Square Street to provide more seating, a more spacious arrangement of vendors and program tents, easier loading etc. to improve the audience experience.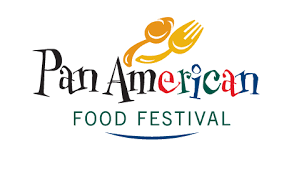 Project Website Link
City:
Toronto
Region:
Toronto
Start Date:
2017-08-11
End Date:
2017-08-13
Amount Funded:
$25,000.00
Case study: