Nom de l'organisme
Here For Now Theatre
Description de l'organisme
Founded by Artistic Director Fiona Mongillo in 2012 and incorporated in 2020, Here For Now Theatre's mandate has been to produce theatre that tells the stories of complex female protagonists, with a focus on new works. In response to the Covid-19 pandemic and the evolving artistic environment, Ms. Mongillo had the idea to create an open-air festival of intimate, tech-light theatre with a strong focus on storytelling as a way to bring the local community together and to provide artists with a creative platform. The Theatre produced six shows with limited runs that spanned over eight weeks for a total of 75 performances with intimate audiences (maximum 25 people per show) and sold 2,000 tickets and generated close to $50,000 in earned revenue.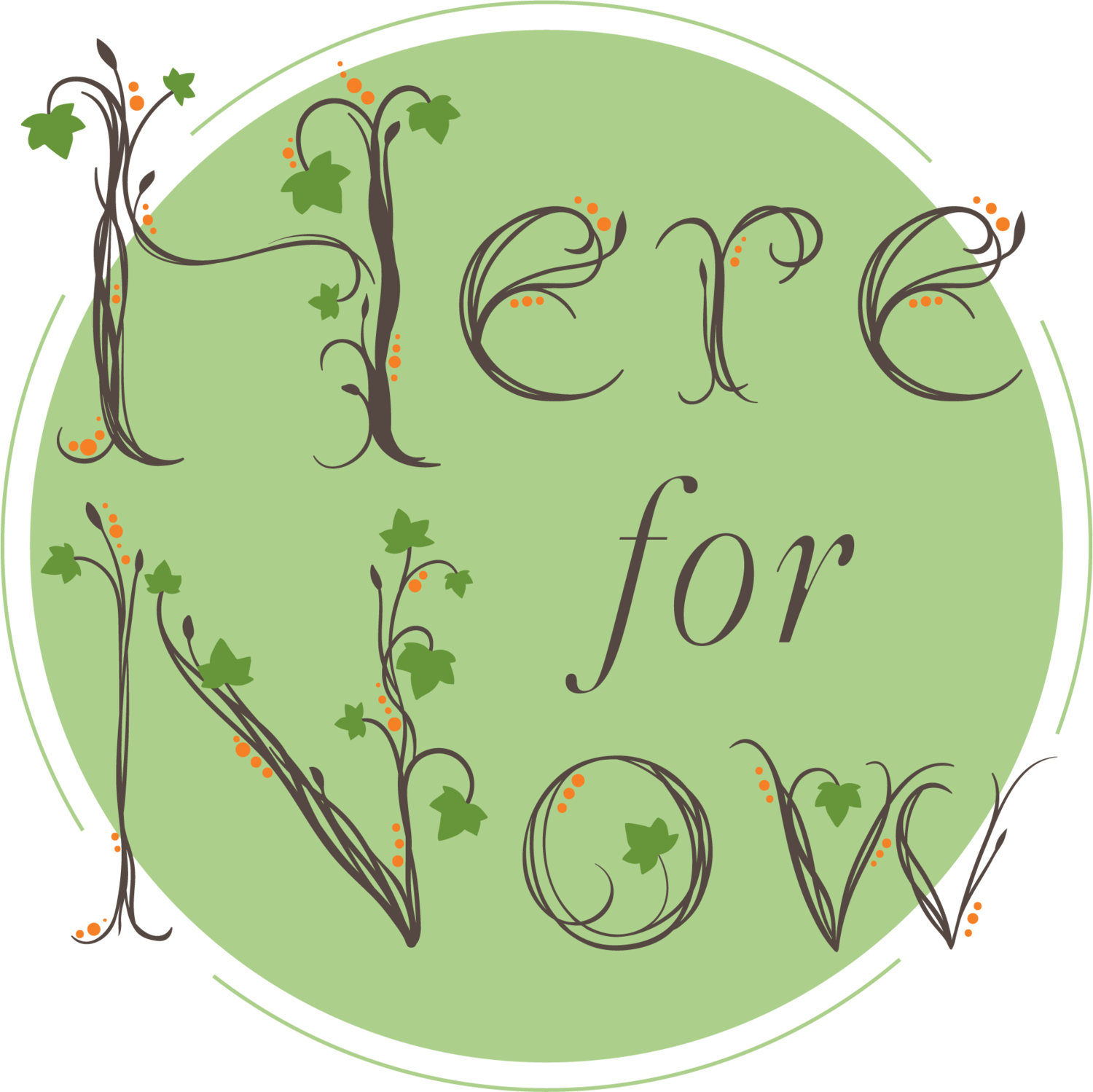 Site web de l'organisme
Facebook
---
Projet
Here for Now 2023 Season
Description du projet
This application is for "Here For Now Theatre Company's 2023 Season", taking place outside, under a tent at the Perth Museum from June 28th to September 23rd, 2023. HFNT's 2023 annual season will include seven productions, five of which are world premieres being developed by the company and given their first productions. This season will be the company's fourth full annual summer season and they will be moving back outdoors in an effort to increase revenue from ticket sales from the 2022 season which took place indoors. The company aims to use the 2023 season to increase its profile across the province by hiring Canada's top theatre artists to work in an intimate setting, to continue establishing the company as Stratford's 'Off-Broadway' experience and working towards a five-year strategic plan to becoming a permanent fixture in Stratford. The 2023 season will include seven productions (105 performances) which will run in repertory over a three-month period throughout the summer and early fall. Productions include: (1) "The Myth of the Ostrich" by Matt Murray, director TBD; (2) "Margaret Reid" (world premiere) by Madeline Brown, directed by Monique Lund; (3) "Frog Song" (world premiere) libretto by Taylor Marie Graham. This production is a musical for kids, co-produced with the Stratford Symphony Orchestra; (4) "Until It Wasn't" (world premiere) by Steve Ross, directed by Jan Alexandra Smith; (5) "The Fox" (world premiere) by Daniela Vlaskalic, directed by Jonathan Goad (TBC); (6) "Pandora" (originally commissioned by Here For Now in 2021) by Jessica B. Hill, directed by Roderigo Beilfuss; and (7) "Wakey, Wakey" by Will Eno, starring Graham Abbey and directed by Dylan Trowbridge in association with the County Stage Company.
Ville
Stratford
Region
Sud-Ouest de l'Ontario
Date de début
2023-06-14
Date de fin
2023-09-03
Montant financé
25 000.00$