Nom de l'organisme
Federation of Chinese Canadians in Markham
Description de l'organisme
Established in 1989 and incorporated in 1992, the Federation of Chinese Canadians in Markham (FCCM) is a not-for-profit organization dedicated to the provision of services to the Chinese community and the integration of Chinese Canadians into the mainstream of Canada.The FCCM includes a Cultural Division that produces the Taste of Asia Festival, an annual three-day free event that attracts 200,000 to the City of Markham The event was first introduced in 2003 to energize the local economy after the SARS outbreak. The multicultural event is co-hosted by the Federation of Chinese Canadians in Markham (FCCM), the Association of Progressive Muslims of Canada (APMC) and the City of Markham (Markham Mayor, Frank Scarpitti, is the co-chair of Taste of Asia). Taste of Asia is the largest Asian festival in Canada.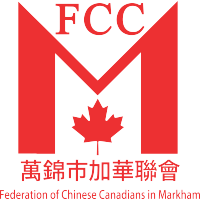 Site web de l'organisme
Facebook
Twitter
---
Projet
Taste of Asia 2020: K-Pop from Korea
Description du projet
This application is for "Taste of Asia 2020: K-Pop form Korea", special programming taking place June 26 to 28, 2020 in the Pacific Mall parking lot at Steeles and Kennedy in Markham. The 2020 festival will feature special one-time programming featuring prominent K-Pop artists. Programming includes: (1) concert performance by Henry Lau (who goes by Henry), a Canadian singer-songwriter, composer, actor, entertainer and music producer who works primarily in South Korea and China. Henry debuted in 2008 as a member of Super Junior-M and has performed as a solo artist since 2013. In 2017, Henry released "Girlfriend", which peaked at #1 on multiple South Korean daily digital charts and "It's You" which became the #1 top-streamed on Korean Spotify for two consecutive years. Henry is also in the cast of Korean television programs "Real Man" and "I Live Alone". In 2019, Henry made his Hollywood debut in the film "A Dog's Journey"; (2) performances by local Korean dance and singing cover groups for Korean music, not just K-pop but Korean hip hop, Korean indie, etc.; (3) traditional Korean performances with the classic hanbok and drums; (4) a Korean traditional tea ceremony; (5) traditional mock Korean wedding ceremony; (6) Korean cuisine performance by local cooks including the process of making Kimchi and other traditional dishes; and (7) a mini Koreatown that will include traditional market street food, local restaurant food, traditional clothing and antiques, "A Music of Korea" area featuring Korean instruments, and historical displays. Organizers hope to add to the musical line up in the coming months. 2020 programming will also include the standard Asian Food Expo, a noodle eating contest, celebrity appearances, carnival rides, festival games, 3 on 3 street basketball challenge, sports zone, kids zone, interactive hospitality tent, auto show, and a job fair.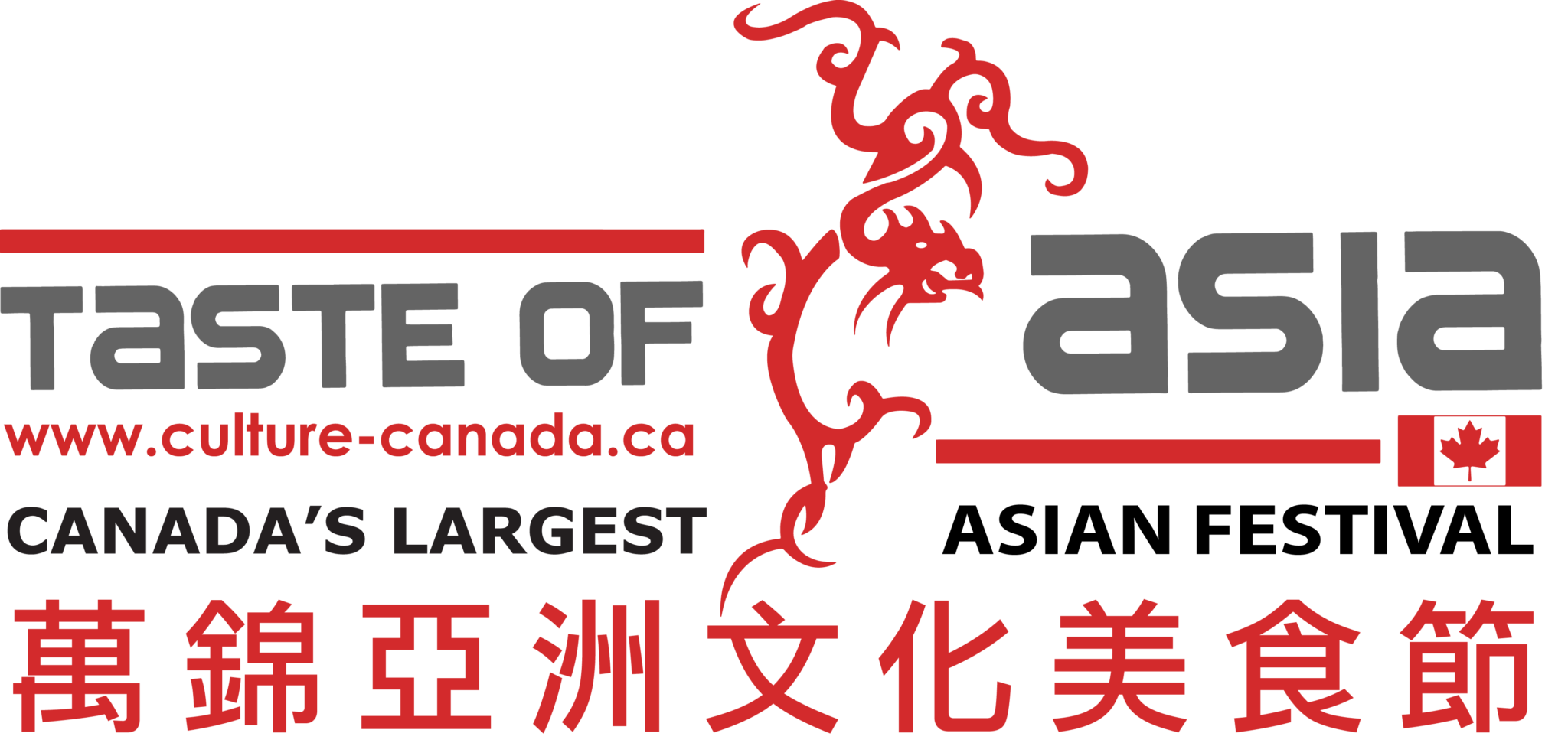 Site web du projet
Ville
Markham
Region
Centre de l'Ontario
Date de début
2022-06-25
Date de fin
2021-06-27
Montant financé
75 000.00$