Nom de l'organisme
Tourism Sault Ste. Marie
Description de l'organisme
Incorporated in 2001, Tourism Sault Ste. Marie (TSSM) is a destination marketing organization that develops tourism-related products and delivers annual marketing activities designed to promote Sault Ste. Marie as a four-season tourist destination. TSSM also plays a supportive role in tourism and recreational infrastructure development. TSSM is acting as a sponsor applicant for the WTF Festival until they are incorporated later in 2018.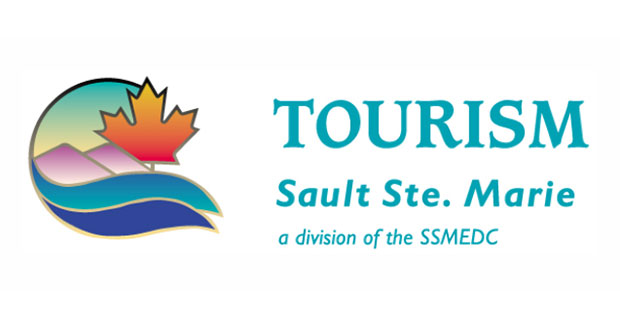 Site web de l'organisme
Facebook
Twitter
---
Projet
WTF Festival
Description du projet
This application is for "The WTF Festival", an inaugural event taking place in various locations in Sault Ste. Marie from June 7 to 9, 2018. Programming will include: (1) the "Big Show" blockbuster comedy night at the ESSAR centre, starring Russell Peters (June 8); (2) the "Agawa Canyon Train Murder Mystery": The popular tourist attraction will be be enhanced with a comedic murder-mystery play which encourages audience participation. Actors may include Ron James, Don Ferguson, Luba Goy, and Gerry Dee; (3) the Dave Broadfoot Award Luncheon (June 8): The Award was originally part of the Canadian Comedy Awards Festival and has previously been presented to Mike McDonald, Russell Peters, Jayne Eastwood, Irwin Barker, Colin Mochrie, Mary Walsh, Ron James and Robin Duke.The WTF Festival will now be the home of the awards ceremony. The event will also include the presentation of the Roger Abbott award given to the Breakout comedy performer from the preceding year; (4) local talent contest finale (June 7): Local comedians will audition in the weeks leading up to the Festival. Finalists will win spots in the festival late night and variety shows; (5) Variety Show (June 9): Canadian Bush Plane Heritage Centre will host Canadian Comedy award winners such as Sean Cullen and the Doo Wopps, Brent Butt, Ron James, as well as local talent from the talent contest; and (6) the "Naughty Show" (nightly): Comedy show for adult audiences.
Site web du projet
Ville
Toronto
Region
Toronto
Date de début
2018-06-07
Date de fin
2018-06-09
Montant financé
15 000.00$