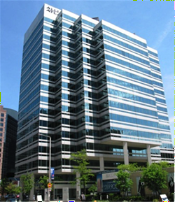 As of January 4 2016,
our new address is:
121 Bloor Street East 
7th Floor
Toronto, Ontario
We are proud to continue our long association with the Ontario Arts Council and Ontario Arts Foundation and look forward to working with them in this new location. 
 We can't wait for you to see our new home!
___________________________________________________
CULTURE TALKS: LAST CHANCE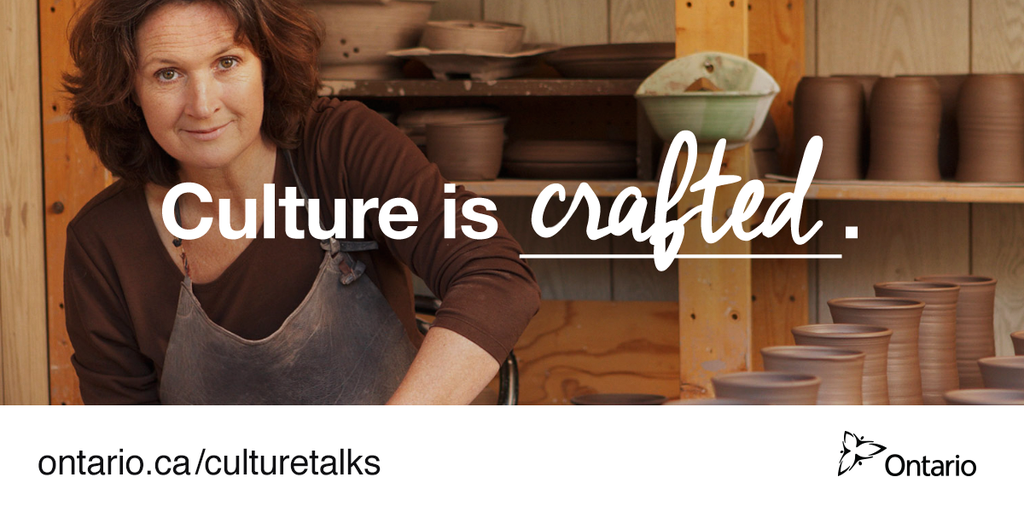 This week is your last chance to help shape Ontario's new Cultural Strategy! Town hall meetings are ending this week in Windsor, seeking public opinions on questions like:
What does culture mean to you?
How do you participate in culture in Ontario?
How should we invest Ontario's culture?
How can Ontario engage people, young and old, in culture?
If you missed the town hall in your area, you can still share your thoughts on the CultureTalks website. Add your ideas to the online forum and be a part of future cultural policy.
___________________________________________________
CELEBRATE THE HOLIDAYS WITH SOULPEPPER FAMILY FESTIVAL
The holiday spirit will soon be in full-swing, and Soulpepper Theatre will be in the thick of it with their Family Festival! Presented annually, the Soulpepper Family Festival features a family-friendly lineup of holiday classics and Canadian treasures. The festive classic A Christmas Carol opens this week!
"Our seasonal family programming continues to be one of the hottest tickets in town," says Albert Schultz, Soulpepper's Founding Artistic Director. "The whole Family Festival, with the return of Alligator Pie and A Christmas Carol, and the addition of David Ben's Tricks, is a celebration of the wonder and magic of the theatre, perfect for audiences young and old."
The festival extends into January with Winter Waves, two days of free family programming throughout the Young Centre for the Performing Arts. For more details and to get your tickets for this spirited festival, head to the Soulpepper website!
___________________________________________________
#WARMtheSOLE ENDS AT THE BATA SHOE MUSEUM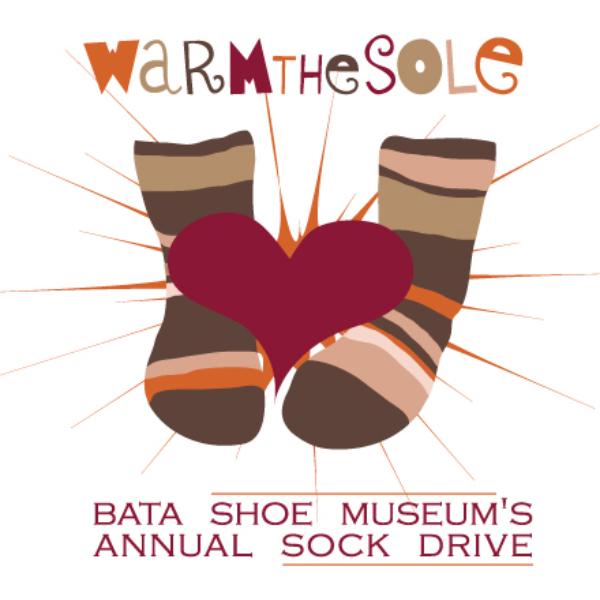 The annual "Warm The Sole" sock drive concluded on Monday this week at the Bata Shoe Museum, raising awareness about homelessness in Toronto and encouraging the public to donate socks. All socks donated have gone to the Scott Mission, including all of the socks from the Stockings installation, created by local artists Nicholas Reddon, Stephan van Eeden, and Erik Skouris, and inspired by the #WarmTheSole campaign.
___________________________________________________
FRANKLY, SINATRA: AT THE ISABEL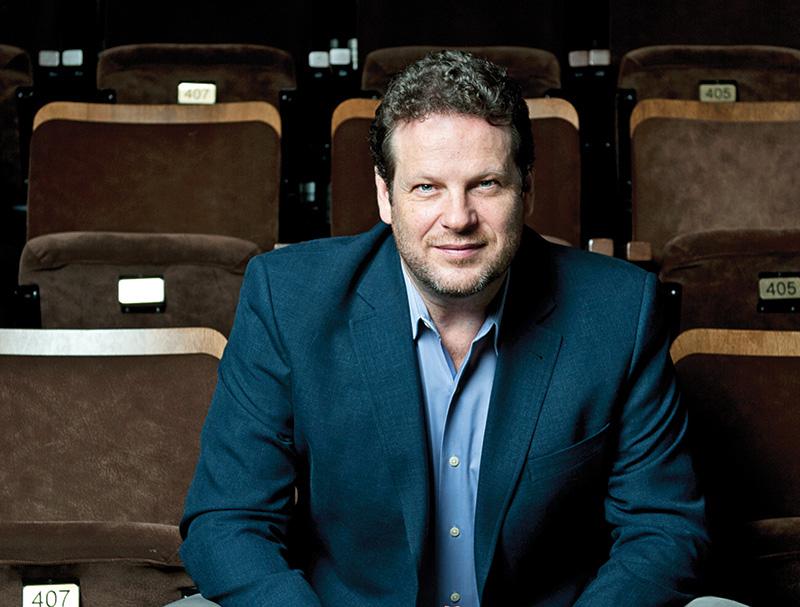 This year, Soulpepper's Albert Schultz is spreading the holiday spirit across Ontario. On December 12, that spirit reaches the Isabel, as he performs Frankly, Sinatra. An evening of songs and stories, Schultz embraces the nostalgia we all feel when listening to Frank Sinatra's music. From New York, New York to Moon River, celebrate the 100th birthday of Old Blue Eyes with some of the greatest jazz musicians Canada has to offer.
To get your tickets to this amazing experience at the Isabel, check out the website!
___________________________________________________
PROGRESS FESTIVAL: COMING SOON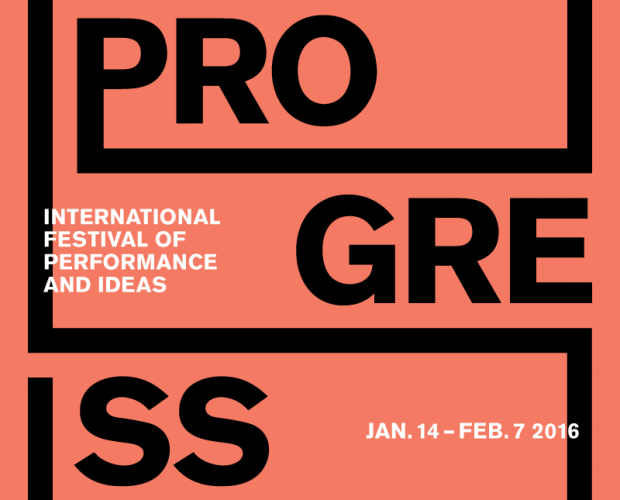 After an enthusiastic festival this summer, Summerworks is back with PROGRESS. Starting January 14th, this cutting-edge festival of art and ideas partners with curatorial arts organizations across Toronto and the world. A few highlights to look forward to:
Blind Cinema, a collaborative film watching where audience members are blindfolded and described the action on-screen by children
El Refugio de Freidel, looking at one refugee's experience being forcibly displaced from Columbia
Monomyths, a 5-part exploration of the archetypal hero's journey by Canadian, American, Mexican, and Native artists.
Looking for more information to get excited for PROGRESS? Head to their website today!
___________________________________________________
OCAF LOOKS BACK ON 2015
2015 has been an exciting and innovative year for OCAF and our projects: from exhibitions to performances, local to international communities, Ontario's cultural attractions have run the gamut. Here are just a few projects that our newsletter readers really got into!
The Museum's Getting Naked exhibition put almost 100 art pieces displaying nudity from the Canada Council's Art Bank, exploring contemporary Canadian art that the country has been so reluctant to publicly display.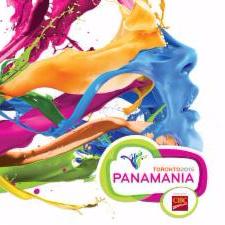 PANAMANIA definitely swept the province this summer. The 35-day festival highlighted the arts and culture across the Americas, bringing in local and international artists from every discipline to celebrate the Pan Am Games!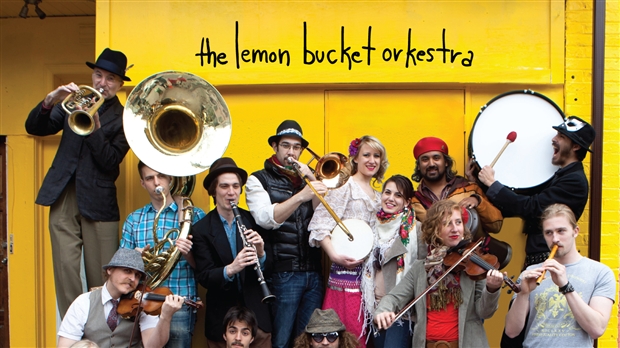 The electric and energetic Lemon Bucket Orkestra visited the Isabel this fall – their music defies categorization, displaying the kind of cross-cultural conversation that Canada is blessed to have.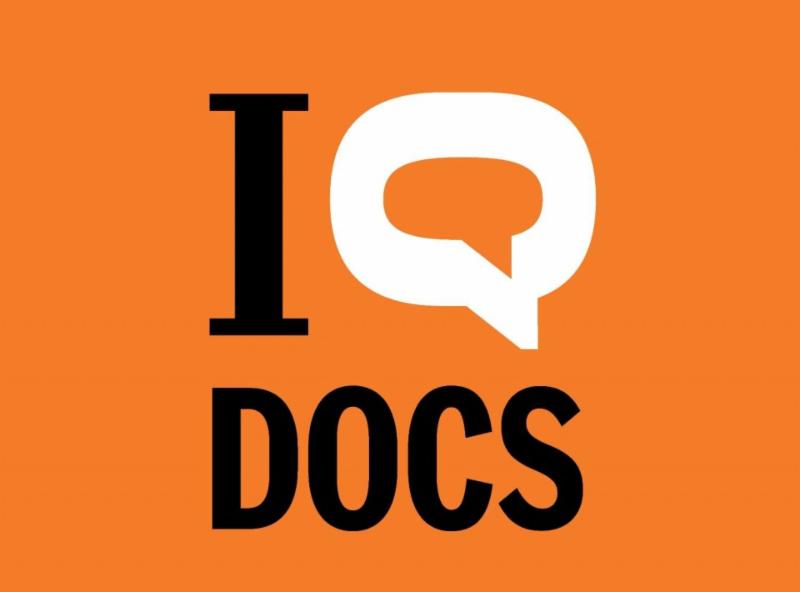 Since 1993, Hot Docs has celebrated documentaries as entertainment, education, and a lens the world we live in. 2015 marked the 22nd year for cutting-edge documentaries!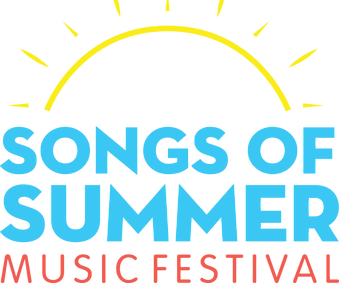 The 2nd Annual festival lit up Sudbury with music and local artists, along with family-friendly activities.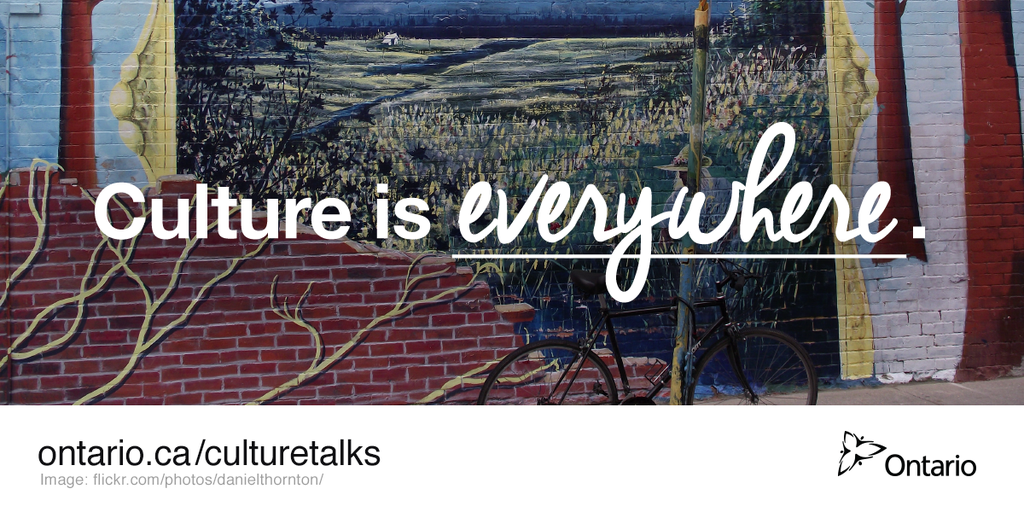 It's undeniable: Ontario's Culture Talks have loomed large this fall, asking Ontarians to define their values and share their feelings about arts and culture in the province.
XXX
2015 marked the 30th anniversary for the Ottawa International Children's Festival, a celebration of the performing arts and arts education for children and teenagers.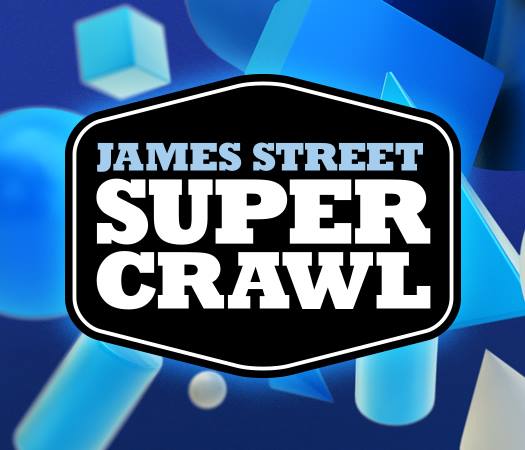 Supercrawl, Hamilton's premier Street Festival, hit its stride this year, drawing huge artists, and monster crowds (in spite of the inclement weather!) The young festival was also a Tourism Industry Award of Excellence for 2015's Supercrawl.