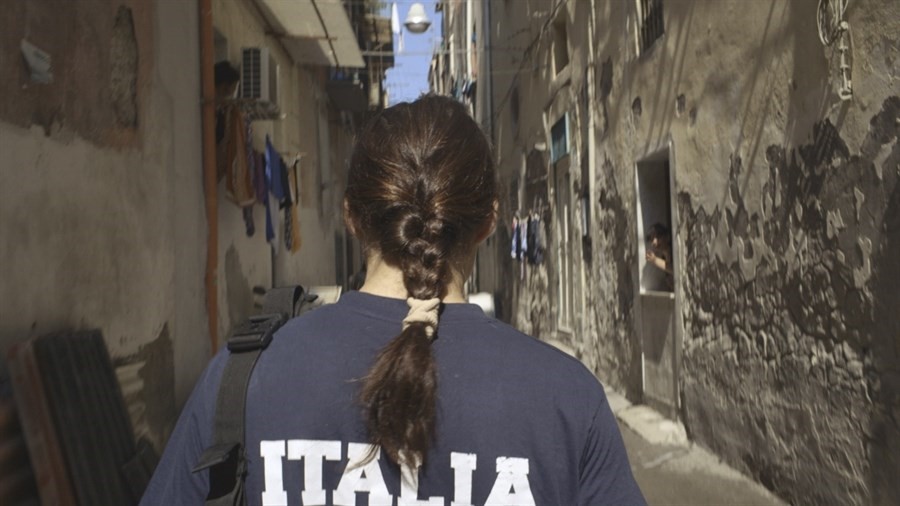 Hot Docs 2019

The 26th edition of Hot Docs comes to an end on Sunday, after ten packed days of screenings and events. This year's festival featured over 200 films and 18 interdisciplinary projects from 56 countries! This weekend, take a cinematic trip to Italy as part of the fest's Made In program. Follow the life of a young female Olympic boxer on the rough streets of Naples (Butterfly), and witness the endearing relationship between a one-time high fashion model and her son (The Disappearance of my Mother). Sunday's special screening of Alla Salute is followed by a hands-on pizza-making workshop with Pizzeria Libretto's executive chef and partner Rocco Agostino. Check out the full film schedule here.
***
La 26e édition de Hot Docs se termine dimanche après dix journées bien remplies de projections et d'activités. Au programme du festival cette année, plus de 200 films et 18 projets interdisciplinaires provenant de 56 pays! Ce week-end, dans le cadre du programme Made In, partez en voyage cinématographique en Italie. Suivez le parcours d'une jeune boxeuse olympique dans les rues mal famées de Naples (Butterfly) et découvrez les liens attachants entre une ancienne top model et son fils (The Disappearance of my Mother). Dimanche, la projection spéciale d'Alla Salute sera suivie d'un atelier pratique de préparation de pizzas avec Rocco Agostino, chef et partenaire de Pizzeria Libretto. Consultez l'horaire de tous les films ici.
____________________________________________________________________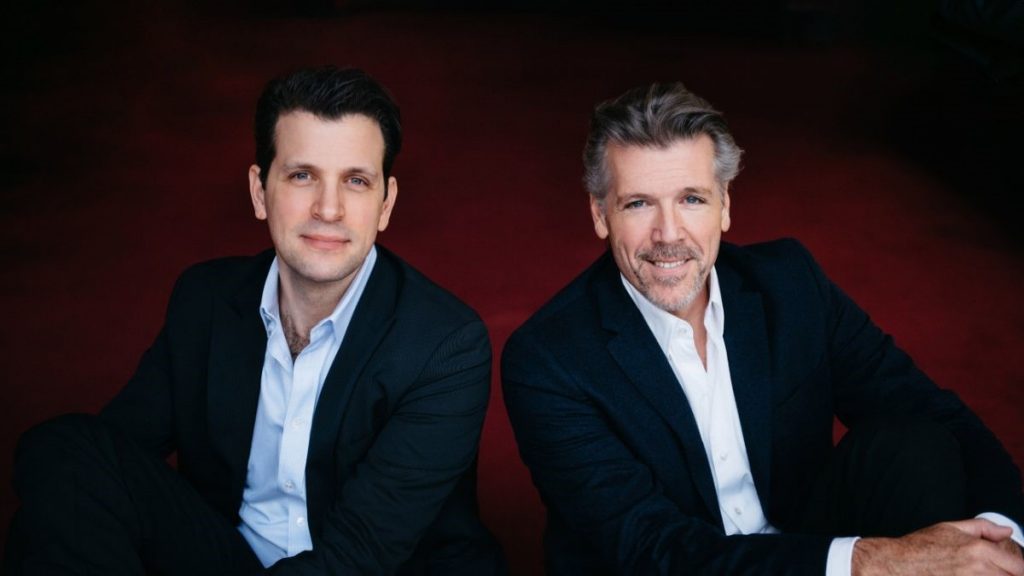 10 Years of Koerner Hall in 7 Concerts

Koerner Hall's 10th anniversary celebrations come to end with the Season Finale Festival, a series of seven concerts taking place from April 30-May 14. Enjoy Broadway tunes, jazz, pop and world music performed by Koerner Hall veterans and a few fresh faces. The Festival opened on Tuesday with an evening of operatic arias and Broadway songs featuring Italian bass-baritone Luca Pisaroni and famed American baritone Thomas Hampson. The fest continues with tonight's highly anticipated performance of virtuoso sitar player and composer Anoushka Shankar. The weekend brings the Art of Time Ensemble's Doghouse Roses and the unique sounds of Romani Musician Robi Botos and Friends.
***
7 concerts pour le 10e anniversaire de la Koerner Hall

Les célébrations du 10e anniversaire de la salle Koerner Hall prennent fin en grand avec le Season Finale Festival, une série de sept concerts du 30 avril au 14 mai. Des vétérans de la Koerner Hall et de nouveaux talents interpréteront des airs de Broadway, du jazz, des chansons populaires et des musiques du monde pour votre plus grand plaisir. Le festival s'est ouvert mardi sur une soirée d'arias et de chansons de Broadway mettant en vedette Luca Pisaroni (basse-baryton) et Thomas Hampson, baryton célèbre des États-Unis. Le festival se poursuit avec le concert de ce soir, très attendu, d'Anoushka Shankar, compositrice-interprète virtuose du sitar. Ce week-end, ce sera au tour de Doghouse Roses d'Art of Time Ensemble et les sons uniques du musicien d'origine hongroise, Robi Botos, et de ses amis.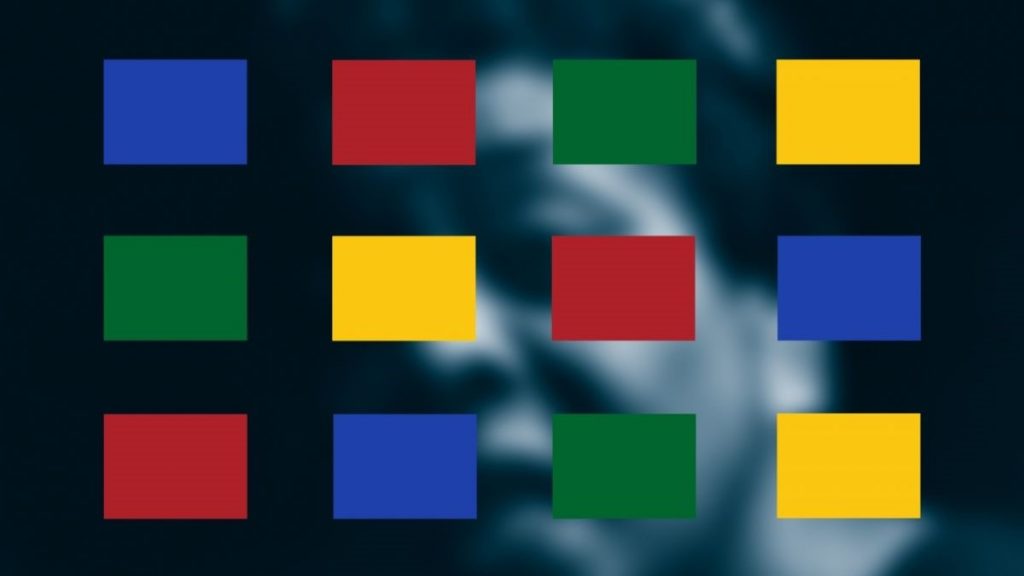 Carrie Mae Weems at CONTACT

CONTACT is here! The annual photography fest showcases the work of Canadian and international lens-based artists through over 200 exhibits and events. This year, expect exciting collaborations with major museums, galleries and artist-run centres, as well as site-specific public art projects. The 2019 edition spotlights the work of American artist Carrie Mae Weems through a solo presentation in five parts. Gallery exhibitions and public installations combine pivotal streams of Weems' practice: her sustained focus on women, which confronts issues of both repression and empowerment; and her ongoing investigation into the devastating effects of violence, especially against Black men.
***
Carrie Mae Weems à CONTACT

CONTACT est commencé! Grâce à ses 200 expositions et activités, le festival annuel de photographie présente les œuvres des artistes de l'image du Canada et de l'étranger. Cette année, attendez-vous à des collaborations passionnantes avec d'importants musées, galeries et centres d'art gérés par les artistes ainsi qu'à des projets d'art public in situ. En 2019, les œuvres de l'artiste étatsunienne Carrie Mae Weems sont mises en lumière grâce à une exposition solo en cinq parties. Les expositions en galerie et les installations publiques jumellent deux sources essentielles à la pratique de Weem : l'accent qu'elle a constamment mis sur les femmes en matière de répression et d'émancipation; sa recherche en continu sur les effets dévastateurs de la violence, surtout contre les hommes noirs.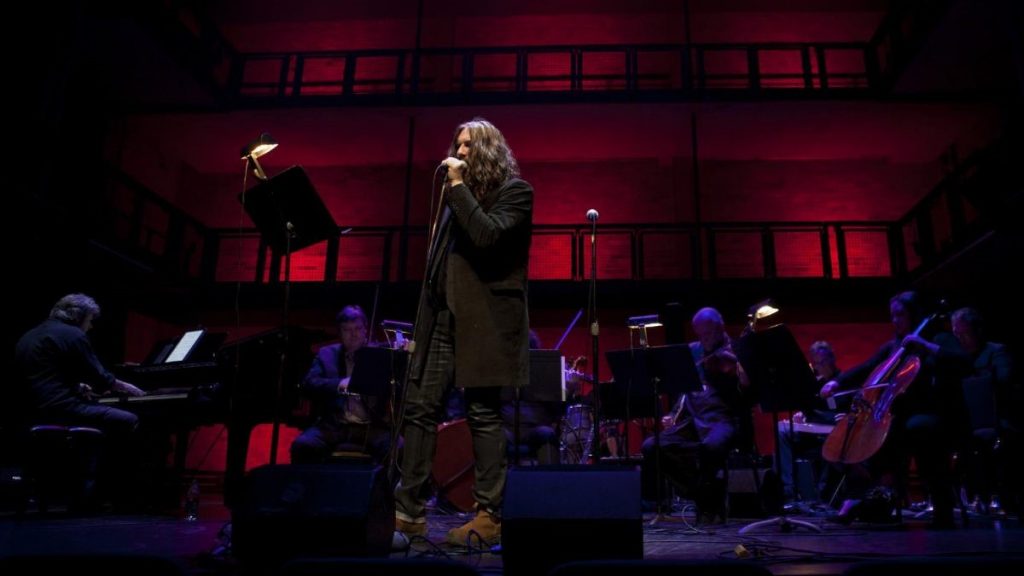 Art of Time Honours Steve Earle in Doghouse Roses

Art of Time celebrates Steve Earle in the star-studded Doghouse Roses, featuring new arrangements that honour and celebrate Earle's brilliant storytelling. Singers Andy Maize (Skydiggers), Susie Ungerlieder (Oh Susanna), Tom Wilson (Junkhouse, Blackie and the Rodeo Kings) and Gregory Hoskins perform Earle's music while celebrated author Michael Ondaatje and actor Rick Roberts read his words. Catch the show on May 2 at Koerner Hall as part of the Season Finale Festival and on May 3 at the FirstOntario Performing Arts Centre in St Catharines.
***
Art of Time honore Steve Earle dans Doghouse Roses

Art of Time célèbre Steve Earle dans Doghouse Roses, un concert avec plusieurs vedettes. Les arrangements honorent et respectent le talent fabuleux d'Earle dans l'art du récit. Les chanteurs Andy Maize (Skydiggers), Susie Ungerlieder (Oh Susanna), Tom Wilson (Junkhouse, Blackie and the Rodeo Kings) et Gregory Hoskins interprètent la musique d'Earle, alors que le célèbre auteur Michael Ondaatje et l'acteur Rick Roberts lisent ses textes. Le spectacle aura lieu le 2 mai à la Koerner Hall dans le cadre du festival Season Finale Festival et le 3 mai au FirstOntario Performing Arts Centre à St Catharines.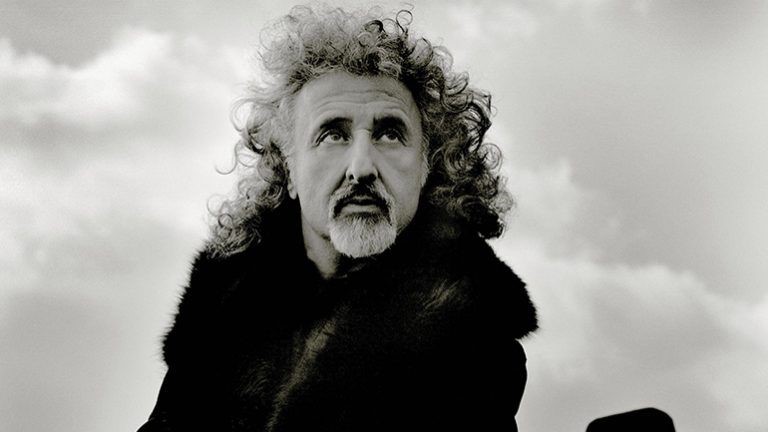 Mischa Maisky Closes Ottawa Chamberfest City Series

One of Europe's most celebrated cellists, Mischa Maisky, and his daughter, pianist Lily Maisky, bring the Ottawa Chamberfest Concert Series to an end on May 8 with a rare Canadian recital. The duo will perform highlights from their recent Deutsche Grammophon recordings, including masterworks by Bach, Mozart, Brahms, Tchaikovsky and Shostakovich. The free City Series continues with the angelic sounds of Chorale de la Salle on May 7 at Ottawa City Hall. Hear the remarkable young choir before they fly to Italy to compete on the international stage!
***
Mischa Maisky clôture la Série Chamberfest dans la cité à Ottawa

L'un des violoncellistes les plus illustres d'Europe, Mischa Maisky, et sa fille, la pianiste Lily Maisky, clôtureront la Série de concerts du Chamberfest d'Ottawa le 8 mai. Il s'agira pour eux d'un rare récital canadien. Ils joueront des extraits de leurs récents enregistrements publiés sous étiquette Deutsche Grammophon, dont des chefs-d'œuvre de Bach, Mozart, Brahms, Tchaïkovski et Chostakovitch. La série gratuite Dans la cité se poursuit avec les sons angéliques de la Chorale de la Salle le 7 mai à l'hôtel de ville d'Ottawa. Venez entendre ce chœur de jeunes chanteurs remarquables avant qu'il ne participe à des compétitions internationales en Italie!