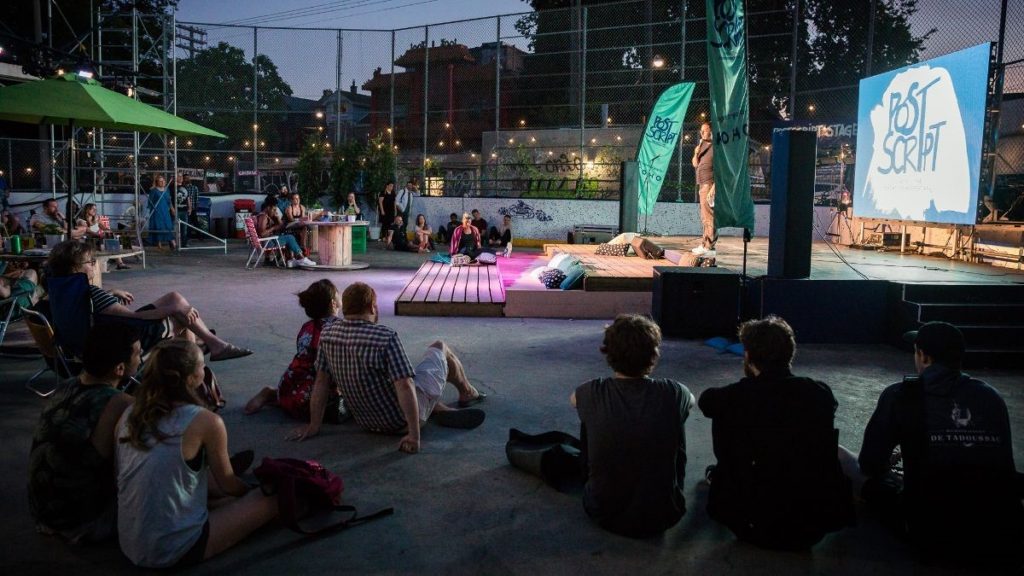 POSTSCRIPT at Toronto Fringe: Drag Queens and Tunes

Catch a show at Toronto Fringe before it comes to a close on Sunday. This year, OCAF is proud to support programming at POSTSCRIPT, Fringe's pop-up patio, located in an outdoor hockey rink at Bathurst and Dundas. Drop by the rink tonight to learn how to make a killer drag-inspired cocktail as part of the Queen Cocktail Series. PS Music Fest continues with a stellar lineup of Canadian acts, including local rockstar Sate (July 12), teen indie pop duo Moscow Apartment (July 13) and Calgary hip-hop act Cartel Madras (July 14). Find the full lineup here.
***
POSTSCRIPT au Fringe de Toronto : drag queens et chansons

Assistez à un spectacle au Toronto Fringe avant la clôture du festival dimanche. Cette année, le FMCO est fier d'appuyer la programmation de la POSTSCRIPT, la terrasse éphémère du Fringe spontanément installée sur une patinoire extérieure, angle Bathurst et Dundas. Passez à la patinoire ce soir pour apprendre à faire un merveilleux cocktail d'inspiration drag dans le cadre de la Queen Cocktail Series. Le PS Music Fest se poursuit avec une brochette d'artistes canadiens, notamment la vedette locale du rock Sate (12 juillet), le duo adolescent indie pop Moscow Apartment (13 juillet) et Cartel Madras, artiste du hip-hop de Calgary (14 juillet). Pour la programmation complète, cliquez ici.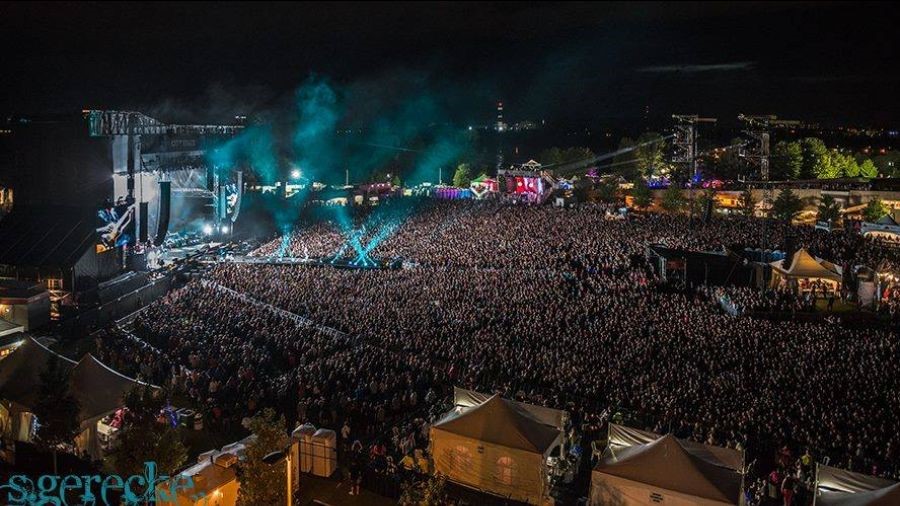 Backstreet Boys Close Ottawa BluesFest

Ottawa BluesFest's 25th anniversary edition comes to a close with a stellar line-up of pop, rock, blues and country acts at LeBreton Flats Park. The festival's closing weekend kicks off on Friday, July 12, with Alexisonfire, T-Pain and The Offspring. Saturday's star-studded show features K'Naan, Pussy Riot, Snoop Dogg and Wu-Tang Clan. The Fest closes with performances by the Backstreet Boys, Kina Nimiwag and Francesco Yates. Click here for the full lineup.
***
Les Backstreet Boys en clôture du BluesFest d'Ottawa

L'édition du 25e anniversaire du BluesFest d'Ottawa se termine avec une belle brochette de spectacles de musique pop, rock, blues et country au parc des Plaines LeBreton. Le week-end de clôture du festival débutera le vendredi 12 juillet avec Alexisonfire, T-Pain et The Offspring. Le spectacle de samedi met en vedette K'Naan, Pussy Riot, Snoop Dogg et Wu-Tang Clan. Les spectacles des Backstreet Boys, de Kina Nimiwag et de Francesco Yates mettront la touche finale au Fest. Cliquez ici pour la programmation complète.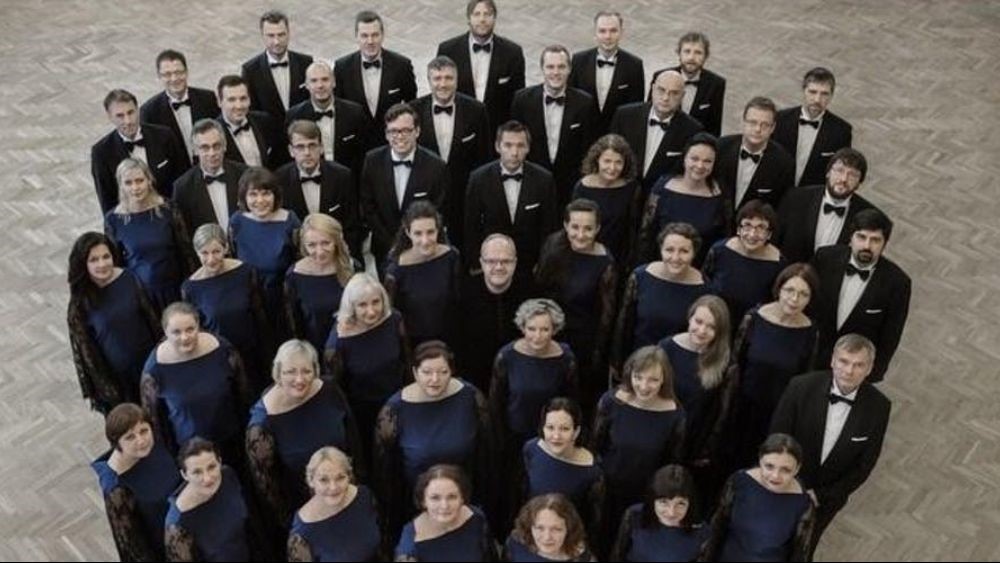 Elora Festival Celebrates 40 Years

Elora Festival celebrates its 40th anniversary July 12-28. Opening weekend performers include the Piano Six (Daniel Wnukowski, Ian Parker, and Anastasia Rizikov), master fiddler Natalie MacMaster, world-famous soprano Jane Archibold, The Laplante-Seiler-Carr Trio, and many more. On Saturday, catch the State Choir LATVIJA, one of the finest choirs from the Baltic region, as they perform works by Esenvalds, Raminish and Whitacre. Next weekend, the Festival brings a diverse group of performers to Elora, including Lemon Bucket Orkestra, Bryan and Silvie Cheng, Kuné, Daniel Taylor, Charles Daniels, among others.
***
Le festival Elora fête ses 40 ans

L'Elora Festival célèbre son quarantième anniversaire du 12 au 28 juillet. Les spectacles de Piano Six (Daniel Wnukowski, Ian Parker et Anastasia Rizikov), de la virtuose du violon Natalie MacMaster, de la soprano de renommée mondiale Jane Archibold et du Trio Laplante-Seiler-Carr sont de la programmation du week-end d'ouverture du festival. Le samedi, venez entendre l'interprétation d'œuvres d'Esenvalds, Raminish et Whitacre par le chœur national LATVIJA, l'une des plus belles chorales de la région balte. Le week-end prochain, des artistes de genres musicaux variés se rencontrent à Elora, dont le Lemon Bucket Orkestra, Bryan et Silvie Cheng, Kuné, Daniel Taylor et Charles Daniels.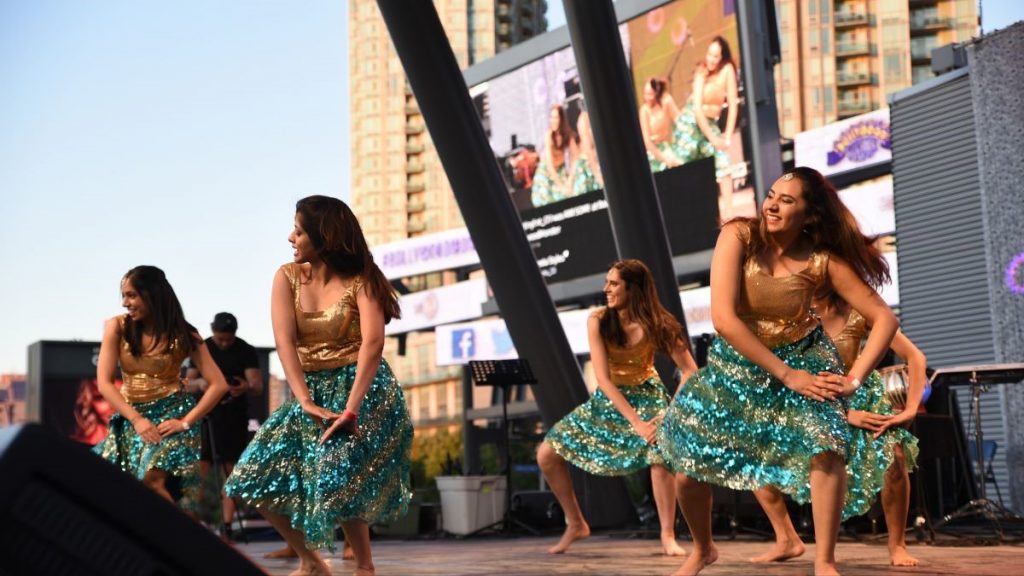 Celebrate South Asian Culture at #BollywoodMonster Mashup

On July 18-20, #BollywoodMonster Mashup brings some of Bollywood's biggest stars to Mississauga for a weekend of world-class music and dance entertainment. This year's free outdoor programming features Bollywood stars Nikhita Gandhi and Yasser Dessai, as well as a number of talented local performers. Visitors can enjoy food from all over the world at the new Monster FoodFest, catch some kid-friendly performances, and learn a few movie-worthy dance moves. Grab a ticket to the July 18th launch party for an opportunity to meet the stars.
***
Célébrez la culture sud-asiatique au #BollywoodMonster Mashup

Pendant le week-end du 18 au 20 juillet, quelques-unes des plus grandes vedettes de Bollywood seront à Mississauga pour le #BollywoodMonster Mashup, un rendez-vous de musique et de danse de classe mondiale. Cette année, la programmation gratuite extérieure met en vedette les vedettes bollywoodiennes Nikhita Gandhi et Yasser Dessai ainsi qu'un bon nombre d'artistes locaux talentueux. Les visiteurs pourront déguster des mets du monde entier au nouveau Monster FoodFest, découvrir des activités pour les enfants et apprendre quelques mouvements de danse dignes de figurer dans un film. Procurez-vous vos billets pour la fête inaugurale du vendredi et avoir la chance d'y rencontrer les artistes.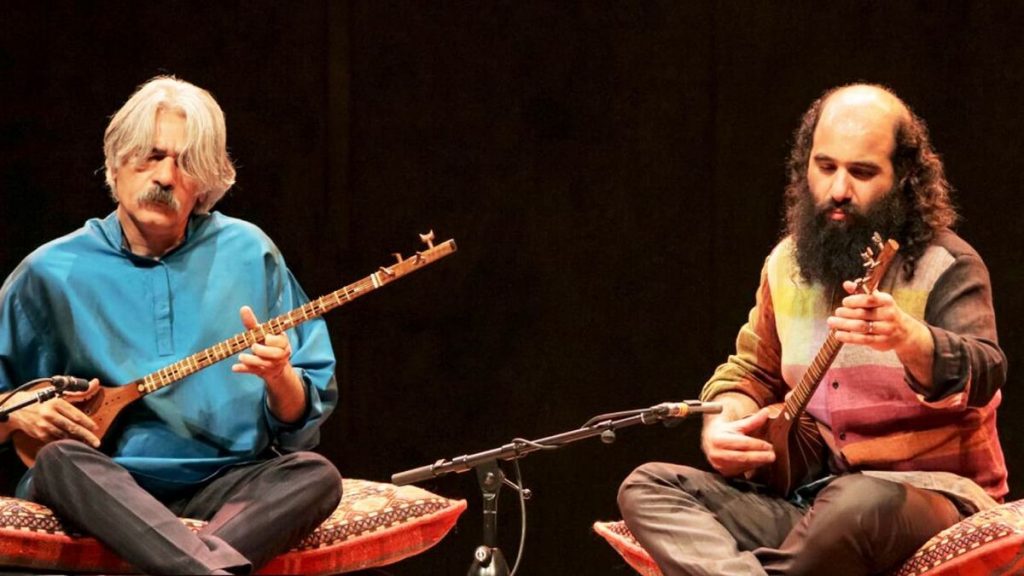 Tirgan Festival Brings Iranian Culture to the Harbourfront

Tirgan Festival, the world's largest celebration of Iranian arts and culture, takes over Harbourfront Centre and other locations July 25-28. The Festival opens with a concert by Paris-based Iranian band Manushan, featuring internationally renowned dancer and choreographer Shahrokh Moshkin Ghalam. Expect a blend of world music, gypsy, flamenco and jazz styles, as well as new renditions of classical Iranian music. Catch Grammy Award-winning kamancheh virtuoso Kayhan Kalhor as he performs on the setar with fellow setar player Kiya Tabassian. Other highlights include The Silver Poet, an exceptional play about the life of Fereydoun Farrokhzad, musical drama Khale Sooske, and many free events for the whole family!
***
La culture iranienne en vedette au Tirgan Festival au Harbourfront

Le Tirgan Festival, la plus grande célébration de la culture et des arts iraniens du monde, aura lieu au Centre Harbourfront et d'autres sites du 25 au 28 juillet. Le festival s'ouvre sur un concert de Manushan, un groupe iranien basé à Paris, mettant en vedette le danseur et chorégraphe de renommée internationale Shahrokh Moshkin Ghalam. Attendez-vous à un mélange de musique du monde de style gitan, flamenco et jazz, ainsi qu'à de nouvelles interprétations de la musique classique iranienne. Venez entendre Kayhan Kalhor, virtuose de kamânche lauréat d'un prix Grammy, alors qu'il joue du Sêtar en compagnie de Kiya Tabassian. Parmi d'autres moments forts, The Silver Poet, une pièce exceptionnelle sur la vie de Fereydoun Farrokhzad, le drame musical Khale Sooske et plusieurs activités gratuites pour toute la famille seront aussi présentés!
OTHER NEWS FROM THE CULTURAL SECTOR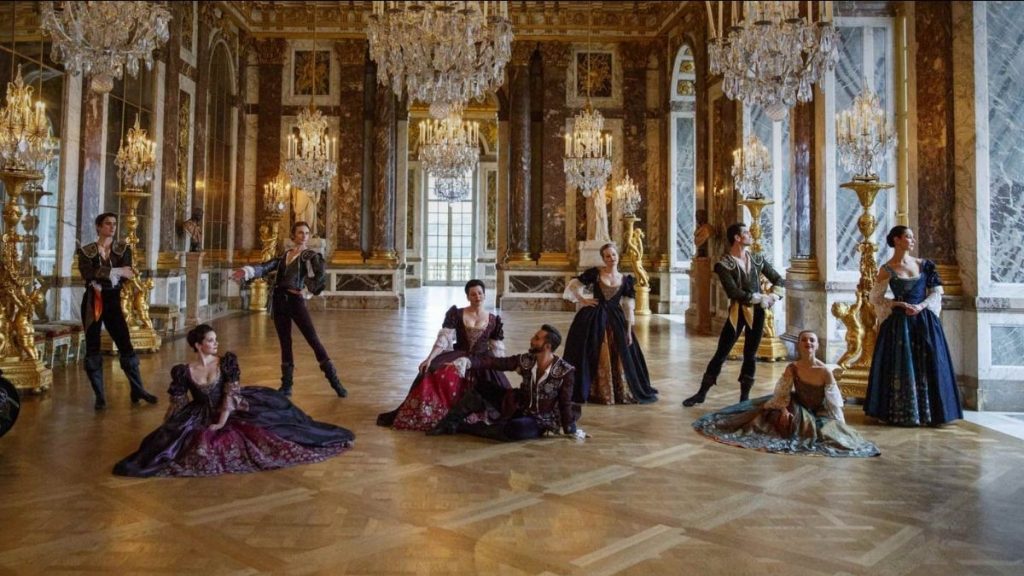 Opera Atelier to Stage Opera at Versailles

Opera Atelier Co-Artistic Directors Jeanette Lajeunesse Zingg and Marshall Pynkoski will stage and choreograph Grétry's opera Richard Coeur-de-lion in honour of the 250th anniversary of the Royal Opera House at Versailles. Pynkoski and Lajeunesse Zingg are the only non-French artists involved in this milestone anniversary!
***
Opera Atelier à l'Opéra de Versailles

Jeanette Lajeunesse Zingg et Marshall Pynkoski, directeurs artistiques conjoints d'Opera Atelier, mettront en scène et chorégraphieront l'opéra de Grétry, Richard Cœur de Lion, en l'honneur du 250e anniversaire de l'Opéra royal à Versailles. Pynkoski et Lajeunesse Zingg sont les seuls artistes non français engagés dans cet anniversaire marquant!