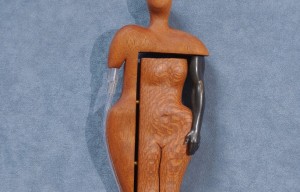 Tangled Arts Gallery to open this May
401 Richmond, a centre for the creative community in Toronto, will be the home to a brand-new gallery devoted to showcasing disability arts. Tangled Art Gallery (TAG) opens their gallery on May 4th, with their first show entitled Constructed Identities by Canadian artist Persimmon Blackbridge.
TAG is the brain-child of Tangled Arts + Disability, a registered charitable organization dedicated to enhancing opportunities for artists with disabilities. As a natural extension of Tangled Arts work, TAG is also dedicated advancing accessible curatorial practices as a full accessible, barrier-free venue. Constructed Identities will also feature attendants and ASL interpreters at all events.
For more information about TAG and Constructed Identities, head to the TAG website.
---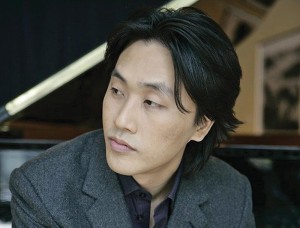 Minsoo Sohn visits the Isabel
This Sunday, Kingston is getting a taste of acclaimed pianist Minsoo Sohn, whose "radiant interpretation" of classical pieces has the New York Times, Toronto Star, and audiences across the world singing his praises. The musician will play at the Isabel Bader Centre for the Performing Arts on April 10 at 2:30pm.
Born and raised in Korea, Sohn has spent life honing his piano skills, moving to Boston in this late teens to study at the New England Conservatory of Music. The young musician broke into the Canadian consciousness when he won the prestigious Canadian Honens International Piano Competition in 2006.
The evening program at the Isabel consists of five pieces, including a snippet of Sohn's famous rendition of Bach's Goldberg Variations. For tickets, head to the Isabel's website. 
---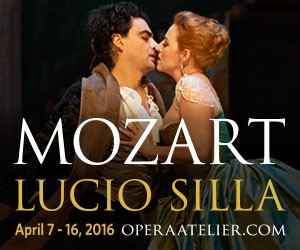 Passion and Intrigue: All in a Day's Work at Opera Atelier
Break legs, Opera Atelier! Starting tomorrow at the Elgin Theatre, catch Mozart's Lucio Silla, playing until April 16.
Mozart's first masterpiece is a triumph of love over hate, of liberty over oppression, and of optimism in everyday lives. Set in Ancient Rome, Silla continues to resonate with audiences in the modern age. Opera Atelier's previous incarnation of Lucio Silla visited both La Scala in Milan and the Salzburg Festival in Austria.
For tickets to this extraordinary performance, head to the Opera Atelier website!
---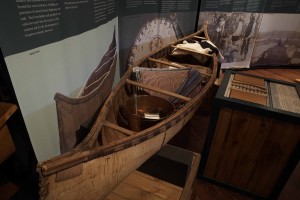 Wye Marsh celebrate a Canadian icon: The Canoe
Wye Marsh (and the Wye Marsh Wildlife Centre) is a 3,000 acre conservation area of wetlands, fen and forest near Midland, Ontario. It will be the site of a brand-new exhibition series, highlighting a key mode of transportation through places like the Marsh.
The Canoe: A Canadian Cultural Icon will celebrate the history and cultural impact of the canoe, from wood-and-bark conception by First Nations peoples to modern fibreglass structures. The exhibit will kick off on April 23 with Canoe Tripper's Rendezvous – visitors are encouraged to dress in their canoeing best as they tour the exhibit, enjoy local musicians and outdoor- and nature-inspired activities.
Tickets for this imaginative opening event are $75 each: for more information or to purchase yours now, head to the Wye Marsh website today!
---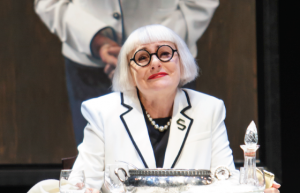 Stratford raises over $60K for AFC
Spring is an exciting time for theatre in Ontario, with the summer festivals starting their seasons and audiences getting an abundance of choice in shows. This year, Stratford has an extra reason to celebrate: giving back.
Announced on March 23, the Stratford Festival actors and audiences raised a staggering $61,545 for the AFC. Through payroll donations, merchandise sales, audience contributions and a special fundraising performance of acclaimed She Stoops to Conquer, the Stratford community highlighted its commitment to support performers at all stages of their lives.
The AFC (formerly the Actors Fund of Canada) supports entertainment professionals in times of injury, illness, or other personal hardship. To read more about this recent contribution to the AFC's work, click here!