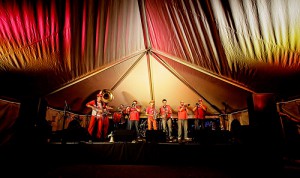 September 4 – 8, 2013 Guelph Jazz Festival 20th Anniversary, Guelph ON. – Called "one of the country's most visionary musical events" (Globe and Mail,)"the hippest place on the Canadian jazz scene" (NOW Magazine) and The Wire (UK) referred to it as "an essential stop on the North American festival circuit for lovers of creative improvised jazz". Guelph Jazz Festival is celebrating its 20th anniversary. Visit www.guelphjazzfestival.com for more information.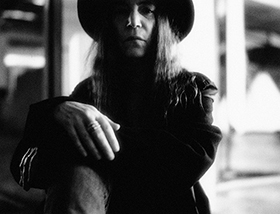 September 5 – 8, 2013 Ottawa Folk Festival, Ottawa ON. – The Festival is doing so well, they're extending Hog's Back Park! This expansion means the Festival means larger acts, double the amount of programming with four night time and two daytime performance periods and a second stage. The Festival is also adding an additional 12 performances/workshops on the Free Side of the Festival Visit www.ottawafolk.com for more information.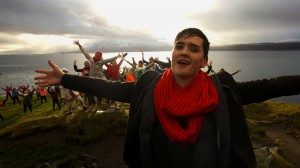 September 5 – 8, 2013 The Bay Street Film Festival, Thunder Bay, ON. – The Festival will present a total of 40 films over 10 screenings during the Festival. The 2013 Festival will have a circumpolar theme, presenting films from Northern filmmakers. Now in In its 9th year, the Festival programming has expanded this year by adding a new Gala event on Wednesday evening to start the Festival with live music and performance; and an additional outdoor screening at the Prince Arthur's Landing marina public park on Friday evening. Visit www.baystreetfilmfestival.ca for more information.
Coming soon to a theatre near you – it's the Toronto International Film Festival! OCAF is pleased to be part of the Festival as the sponsor of "David Cronenberg: Evolution – A Celebration of Canadian Cinema at TIFF Bell Lightbox", a major retrospective gallery exhibition taking place between September 6, 2013 and January 20, 2014 at the TIFF Bell Lightbox and the Museum of Contemporary Canadian Art (MOCCA) in Toronto. For more information visit www.tiff.net.