Nom de l'organisme
Aboriginal Experiences, Arts and Culture
Description de l'organisme
Aboriginal Experiences creates, presents and promotes Aboriginal arts and culture to a large and diverse audience. We create a greater understanding of and appreciation for the rich diversity of Aboriginal arts, culture and traditional teachings among all Canadians.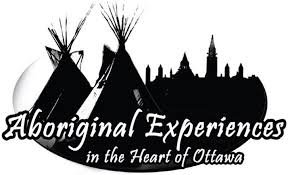 Site web de l'organisme
Facebook
Twitter
---
Projet
Summer Solstice Indigenous Music Awards 2023
Description du projet
This application is for "Summer Solstice Indigenous Music Awards 2023", taking place June 10, 2023, at the National Art Centre in Ottawa. The bi-annual event will attract Indigenous music industry and audiences from across Canada to celebrate artistic and musical excellence. The 2023 Summer Solstice Indigenous Festival (June 7-10) will have an enhanced musical flavour as at least 10 Indigenous artists will be invited to be part of the live music showcases across the National Capital Region during the weekend of the Festival. These music showcases will feature finalists from the SSIMAs in both ticketed and free venues across the region to add value for the extended stay for industry and visitors to the region. The awards ceremony will include a pre-show red carpet event and a VIP culinary event.
Ville
Ottawa
Region
Sud-Est de l'Ontario
Date de début
2023-06-06
Date de fin
2023-06-10
Montant financé
50 000.00$