Nom de l'organisme
Kingsville Music Society
Description de l'organisme
Incorporated in 2013, The Kingsville Music Society (KMS) is an Ontario registered not-for-profit organization dedicated to presenting non-alienating world-class celebrations of the musical arts. KMS creates productions that engage audiences with diverse programming, stimulate arts education, foster economic growth, and unite artists and audiences in Kingsville. KMS started as the Sun Parlour Folk Music Society in 2013 with the vision of bringing high-quality artists from around the world to perform in Kingsville and the surrounding area. In 2020 the Society committed to further growth of the organization expanding and developing new multi-genre live music events and in 2021 the Society name changed to the Kingsville Music Society to embrace this growth. KMS operates year-round to plan and produce an annual multi-day, multi-venue music festival, off-season concerts and Open Streets Kingsville. KMS works in partnership with the Town of Kingsville to provide music experiences throughout the year and outside of regular Society programming. Conceived as a result of the pandemic and cancellation of the 2020 and 2021 Kingsville Folk Music Festival, the Greenway Jam will be the organization's main event in 2022, potentially replacing the Festival going forward. With the support of the stewards of the Chrysler Greenway, Essex Regional Conservation Authority (ERCA), the KMS plan to grow the event in the coming years to providing entertainment, exercise and education across all 45 kms.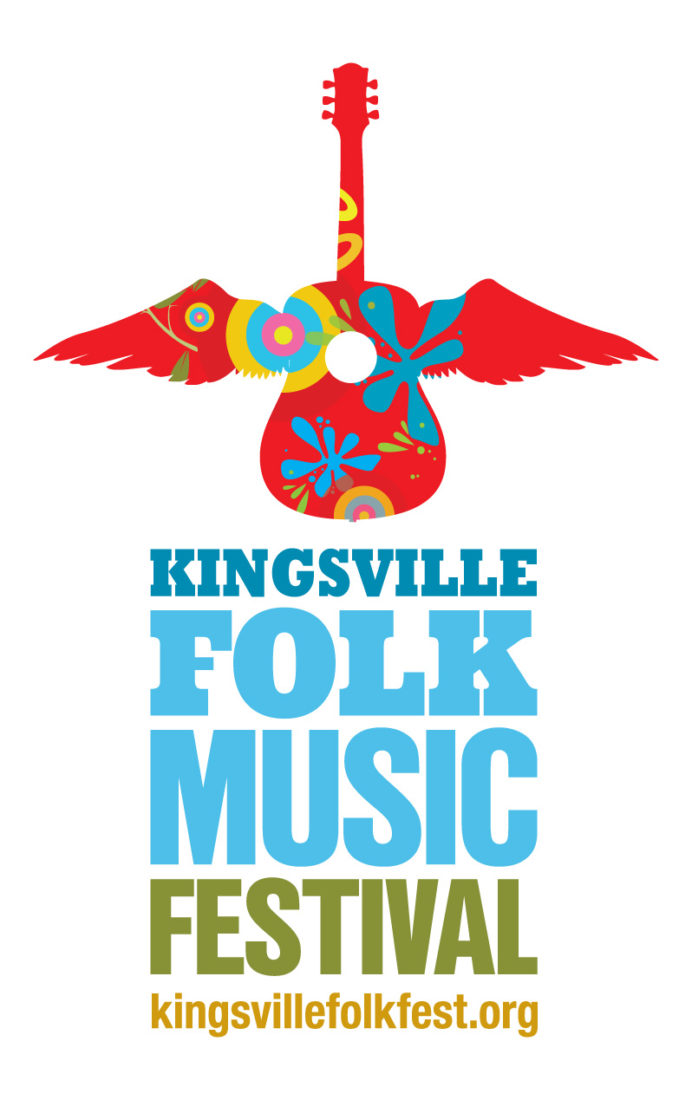 Site web de l'organisme
Facebook
Twitter
---
Projet
The Greenway Jam
Description du projet
This application is for "The Greenway Jam", taking place in multiple locations in Kingsville August 12 to 14, 2022. The Greenway Jam is a musical celebration offering free and ticketed, diverse and accessible live music performances (outdoor and indoor) within walking and cycling distance along the 4km Chrysler Greenway. Confirmed acts include Kathleen Edwards, Steven Page, Julian Taylor, Garnet Rogers, Elliott Brood, Sarah Smith, Durham County Poets, Suzi Vinnick, Tannis Slimmon, Slocan Ramblers, Alysha Brilla, and Tommy Emmanuel. A detailed schedule is still being finalized, but confirmed venues and show times include: (1) Kingsville Brewery: ticketed outdoor evening main stage concerts Friday and Saturday 7-11pm. This site will be fenced by the Brewery; (2) Pelee Island Winery: free outdoor concerts Saturday noon - 5pm and Sunday wrap-up party, noon - 7pm; (3) Mettawas Station Restaurant: free outdoor concerts Saturday noon - 5pm; (4) The Grovedale: ticketed indoor concerts Friday 7-9pm and Saturday noon - 7pm; and (5) The Grove Brewing Company: free indoor concerts Saturday noon - 5pm. Performances indoors at The Grovedale will be marketed as "Kingsville Folk Music Festival" to entice former festival patrons and feature higher profile Ontario folk music performers. These concerts will appeal to those seeking a quieter, sit down, indoor experience.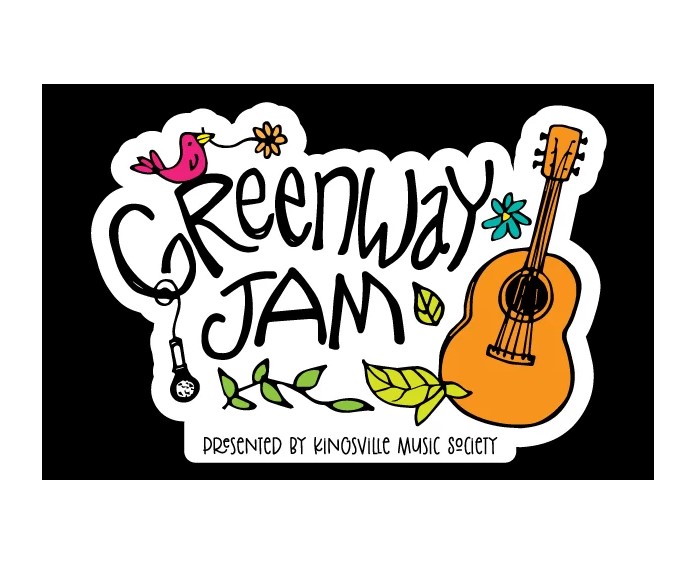 Site web du projet
Ville
Kingsville
Region
Sud-Ouest de l'Ontario
Date de début
2022-08-12
Date de fin
2022-08-14
Montant financé
20 000.00$