Nom de l'organisme
Wikwemikong Unceded Indian Reserve
Description de l'organisme
The Wikwemikong Heritage Organization (WHO) is a not-for-profit organization that is part of, and located in, the Wikwemkong Unceded Territory First Nation on Manitoulin Island. The WHO's programming services the general band membership of the Nation and is committed to the preservation and enhancement of Anishinabek culture through education and the participatory cultural opportunities with both Native and non-Native people. Since 1960, the WHO has been producing the Wikwemikong Annual Cultural Festival, a three-day event that features Anishinaabe song and dance, Anishinaabe cuisine, and traditional arts and crafts. The Wikwemikong Annual Cultural Festival was awarded the Indigenous Tourism award from the Tourism Industry Association of Ontario in 2019.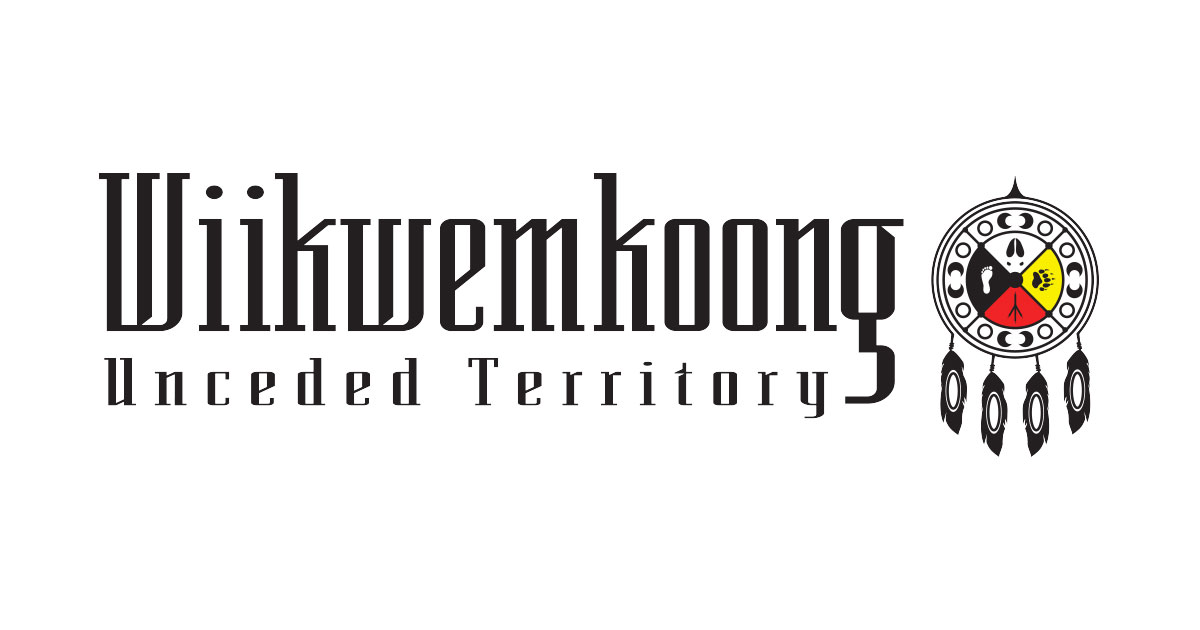 Site web de l'organisme
Facebook
Twitter
---
Projet
Wikwemikong 60th Annual Cultural Festival
Description du projet
This application is for the "Wikwemikong 60th Annual Cultural Festival", taking place from July 31 to August 3, 2021. Anniversary programming includes: (1) the Grand Entry (12 noon and 7 pm, August 1 and 2): up to 300 dancers and singers take part in a grand entrance into the dance arena; (2) exhibition of traditional dances (following the Grand Entry): Women's Jingle, Women's Traditional, Women's Fancy Shawl, Men's Traditional, Men's Grass, Men's Fancy Bustle, and a social dance known as the "Two Step". Other aboriginal dance styles such as the Iroquois Smoke Dance and the Anishinaabe Woodland Dance are also featured. The programming concludes at 10 pm on both days with a Women's Fancy Iron Woman Special. Throughout both days there are also "Intertribals" where visitors may take part in the arena. The 2020 Festival will include the Cultural Showcase of the California Bird Dancers for the first time; (3) the Cultural Teachings Pavilion and the Wikwemikong Art Show. The Pavilion and Art Show provide an opportunity for visitors to learn about the local history, be exposed to local artistic talent, and learn about the dances performed at the festival; (4) a new Welcome Social (July 31 from 1 p.m. – 9 pm): the event will include samples of local cuisine, a display of local traditional arts such as hide tanning, trapping skills, and wild rice preparation; (5) a rare performance by the Ojibwe Spirit Horses (TBC); and (6) the Miss Wikwemikong Special (10 am on August 1).
Site web du projet
Ville
Wikwemikong
Region
Nord de l'Ontario
Date de début
2022-07-29
Date de fin
2022-08-01
Montant financé
25 000.00$